Featured

Where am I in Lincoln County? Test your knowledge of Lincoln County, follow the picture clues and guess the location. The answer will be revea…
Headlines
ALBANY — Second-year LBCC Culinary Arts student Kara Carsner won a first-place prize of $250…

PLEASANT HILL — Dell Jensen of Springfield told Willamette National Forest officials Monday …
Forecasters sat to expect scattered showers through the mid-valley on Wednesday, with a chan…
Beavers Sports
High School
College
Community
Oregon Outdoors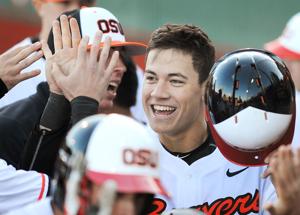 Sam Tweedt has quietly turned in an impressive first campaign for the Oregon State baseball team.
Obituaries
Business
People
Public Safety
Eln: Schools
Eln: GMO
ALBANY — Second-year LBCC Culinary Arts student Kara Carsner won a first-place prize of $250 for her chocolate hazelnut mousse cake with hazelnut milk at the 14th annual LBCC Oregon Hazelnut Recipe Competition held April 26.
Videos
Mid-Valley Videos
Beavers Sports Videos
×
Isaac Manning betters pole vault record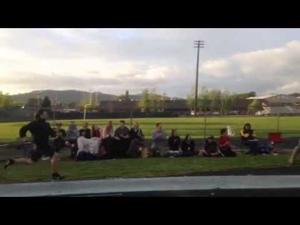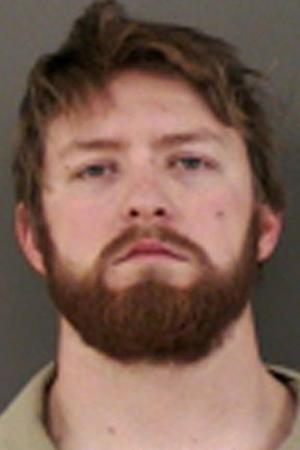 ALBANY —The Linn County District Attorney's Office will not seek the death penalty against Martin Ferrero, 26, who is accused of killing his father in Albany in February.
15 hrs ago

21 hrs ago
Poll
Loading…
Which of these movies, releasing in May, are you most looking forward to seeing?
Featured Extras
Search real estate listings and properties of the Mi…

A guide to planning your wedding for 2015. Great tip…

Search real estate listings and properties of the Mi…

Search real estate listings and properties of the Mi…

MITCHELL — A flurry of hail-slamming thunderstorms c…

Get ready for holiday entertaining!

A useful guide for buying that perfect holiday gift …

Avid fly fishers never tire of the words "Let's go fishing!"

Your Guide to Living in the Mid-Valley

NEWPORT - As the sun broke over the Coast Range, ill…