OSU Building Protest 03
Andy Cripe, Mid-Valley Sunday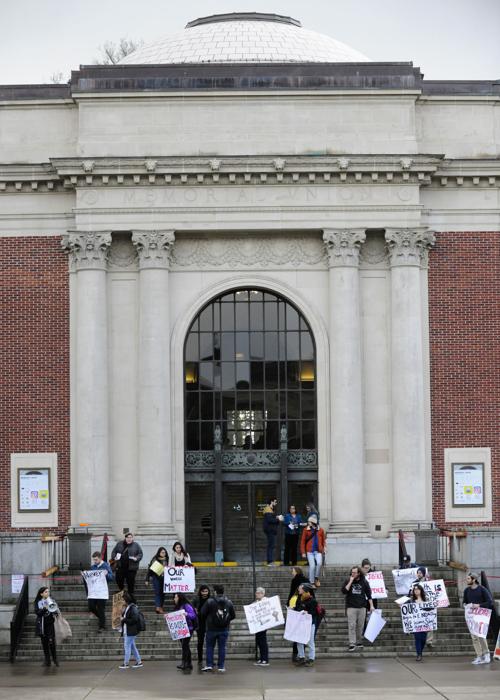 As featured on
Each day during the week of Feb. 27, Oregon State University students marched through buildi…
Oregon State University will hold a series of meetings in September and October to evaluate …
2017 was a year defined by protest, both across the United States and closer to home.
We're writing to thank you again for your [NEWSPAPER NAME] subscription, and to share some tips and handy links that you can use to take advantage of the exciting new full-access subscription program.
The entry period is closed, and the Destinations Photo Contest is again host to thousands of your amazing vacation photos.