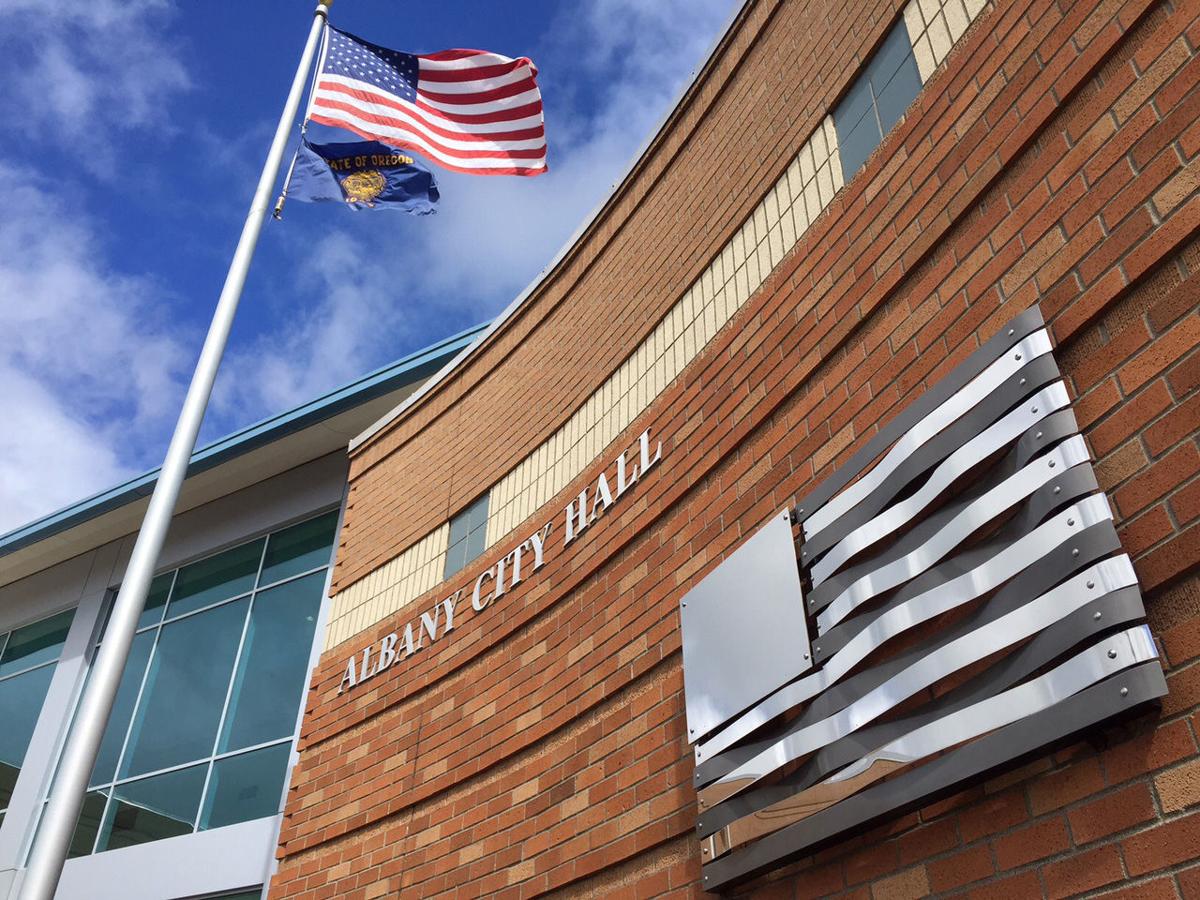 The city of Albany's budget is set for the next two years but the Albany City Council, fresh off the sting of making cuts to several city departments, is working on a list of revenue-generating and cost-cutting ideas to make the next budget cycle less painful.
Ideas include instituting a $200 per bed annual fee for assisted living homes and repurposing or closing the Carnegie library. Councilors also heard information on a possible soda tax and other ideas.
An idea that has gained some support among councilors is a proposed increase in the fee for a program called Fire Med.
The program currently costs $65 a year and covers a person and members of their household in the event they need to use the city's ambulance service. Fire Med does not cover transportation for nonmedical services or to the doctor's office but does save residents the hundreds, if not thousands, of dollars an ambulance ride can sometimes cost, depending on insurance coverage.
You have free articles remaining.
Supporters of the fee increase argue that even at $5 more a year, customers still would save money if they had to summon an ambulance for what could be an expensive ride. Opponents note that $5 can make or break seniors' budgets.
Albany Fire Chief John Bradner told the council that increasing the fee to $70 would make Albany one of the most expensive Fire Med vendors in the state of Oregon. There are more than 142,000 Fire Med members in the state and counties throughout Oregon offer the service, resulting in a Fire Med network. For example, if a Linn County resident who purchased Fire Med through the Albany Fire Department needed an ambulance while in Lane County, they would be covered. The existence of the network, Bradner said, means that residents theoretically could purchase Fire Med in a neighboring county for a lower rate and be covered in Albany.
The city currently has 2,559 Fire Med memberships — a number Bradner said has been fairly consistent for the last seven years. Those memberships generate revenue of $166,335.
Councilor Alex Johnson II, who works primarily with seniors in his insurance business, said he would support an increase if it were gradual and the city educated the public, giving individuals advanced noticed that an increase was coming. He said he would support looking at an increase every five years or so to keep up with the costs associated with responding to medical calls and also said he backed Fire Med as an overall program. 
"Depending on their (insurance) plan, it could be $900 for a round trip to the hospital," Johnson said of his senior clients. "I always tell them about Fire Med." 
The council is expected to discuss the possible Fire Med increase and other cost-cutting and revenue-generating suggestions during the Aug. 28 meeting at 7:15 p.m. in City Hall, 333 Broadalbin St. SW.