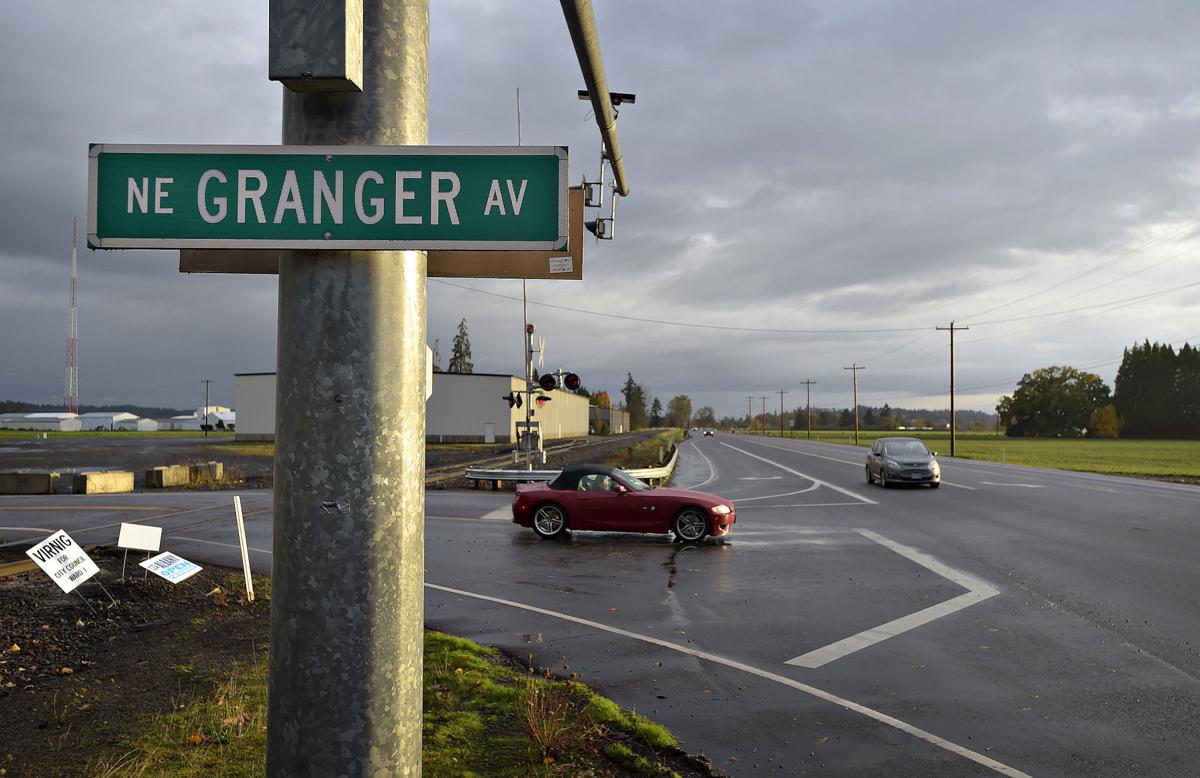 A March 30 meeting will kick off an extensive public planning process aimed at improving and expanding the regional park-and-ride network serving Linn, Benton and Lincoln counties.
Led by the Oregon Cascades West Council of Governments, the planning process will begin with a meeting from 11 a.m. to 12:30 p.m. March 30 at the COG office, 1400 Queen Ave. S.E. in Albany. A similar meeting will be scheduled in Lincoln County, with additional meetings to follow as the process continues through the fall of 2018.
Members of the public are encouraged to attend, especially those interested in representing stakeholder groups such as public transportation users, employers, educational institutions, freight transportation and trucking interests, health care, social services and tourism.
The COG's Cascades West Rideshare Program has 10 park-and-ride lots at locations along major transportation corridors in the mid-valley, including Interstate 5, Highway 20 and Highway 99W, where people can leave their cars to connect with carpools or public transportation.
With funding from the Oregon Department of Transportation, the agency will hold a series of stakeholder meetings to gather public input on how existing lots could be improved and how the network might be expanded to provide better service to commuters and travelers.
"What we really view this as is the connective tissue of transportation related to economic development," said Phil Warnock, the COG's community and economic development director. "We're really interested in going into this with a big, broad consideration and seeing what people want."
The discussion will also explore ways to provide better links to neighboring park-and-ride networks in other regions.
"There will be some coordination with our neighbors to the north and south and out to the coast and up and down the valley," Warnock said.
Reporter Bennett Hall can be reached at 541-758-9529 or bennett.hall@lee.net. Follow him on Twitter at @bennetthallgt.