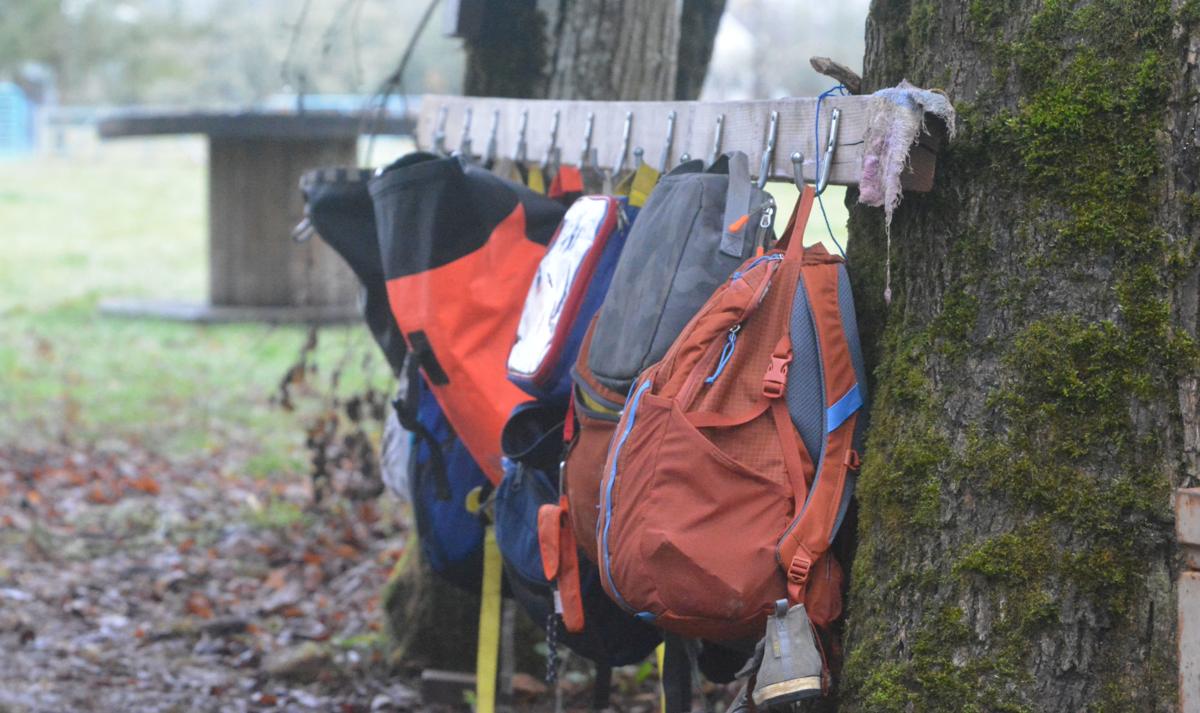 A couple of hours ago, I interviewed the directors of the Fern & Feather Forest School, which operates out at the rodeo grounds and also has access to Marys River Park. This educational concept is fascinating but as I sit down to write this blog, I had this realization that I went to outdoor school myself as a child.
Mom ordered us out of the house, locked the front door and told us to not come back until dinner time. (That was a joke, but there is some truth in it).
You have free articles remaining.
Although there was no structure like what you see with outdoor schools, I actually did spend a lot of time outside the house. Video games hadn't been invented yet beyond Atari's "Pong." Most of it was spent in nearby parks, schoolyards, creeks ("cricks" — as Grandma used to say) and other various recreational areas.
Among the best times I ever had as a youngster was walking down this creek that emptied out each year. It bordered the small town where we lived and a group of us local kids had a lot of fun on the creek bed. The most popular activity was to catch crawdads but it was a lot of fun to simply go on an adventure and see what the next turn in the creek brought. You could walk for miles.
Another fun activity was heading out to a nearby reservoir and fishing for catfish. They seemed to bite the best before sunrise, so you had to get up early. Of course the drawback was cleaning the darn things when you got home. It was on one of these fishing trips that I tried chewing tobacco for the first (and last) time. My friend had some Red Man and I followed his lead and stuffed a bunch in my mouth. It wasn't long before I got dizzy, really dizzy, and got fairly sick. I decided I'd better stick to bubblegum.
Hunting crawdads and discovering the drawbacks of chewing tobacco — I suppose you could call those educational activities! I'm kidding a bit with all of this — I know those childhood activities can't be compared to organized outdoor schools (look for the upcoming feature on Fern & Feather). But it sure made me think about a few things that I hadn't thought about in a long, long time.