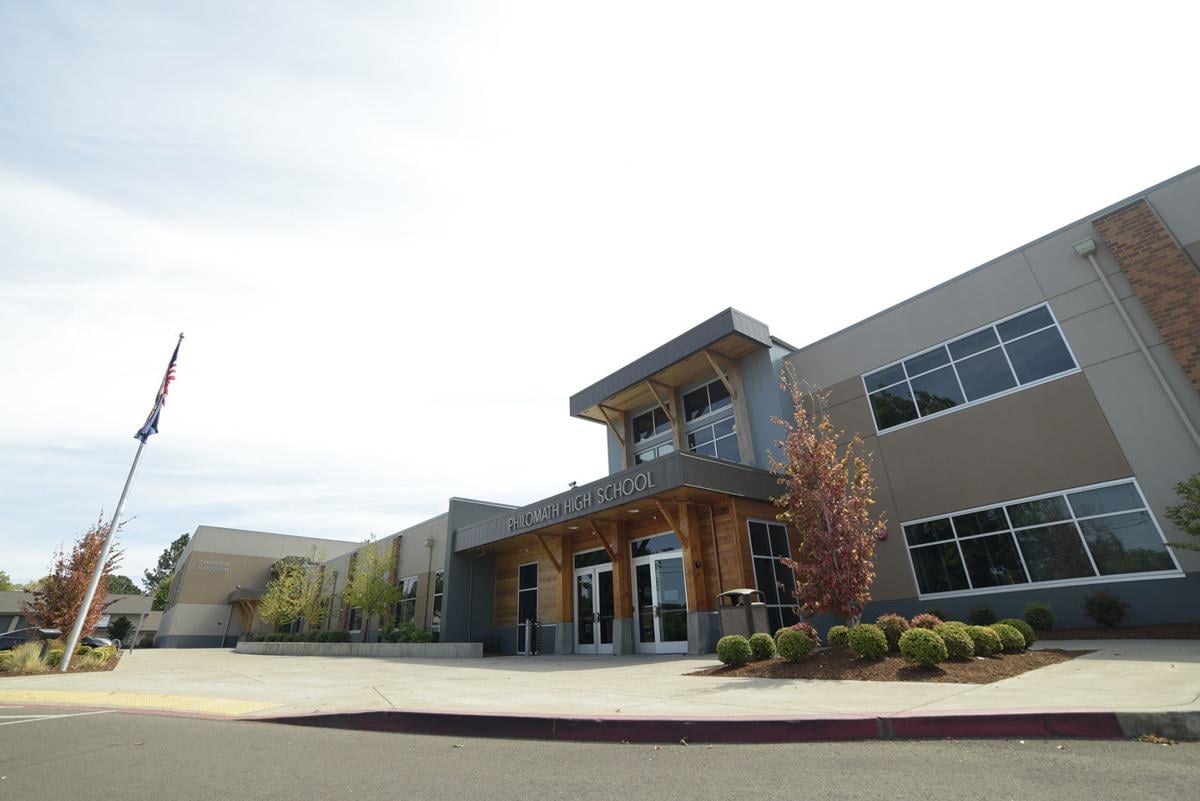 A couple of days ago, U.S. News & World Report published its annual ratings of high schools across the country and Philomath came away with a pretty good ranking.
According to the report, Philomath is the 30th-best high school in Oregon. On a nationwide basis, the local school ranks No. 3,358.
U.S. News & World Report rates the high schools based on college readiness, math and reading proficiency, math and reading performance, underserved student performance, college curriculum breadth and graduation rates.
Something that the report specifically pointed out in its overview was that Philomath students have the opportunity to take Advanced Placement coursework and exams. The AP participation rate was reported as 24%.
Other factors on Philomath's "scorecard" among the 466 enrollment:
• The graduation rate of 87%.
• Reading proficiency of 81%.
You have free articles remaining.
• Math proficiency of 54%.
• Those passing at least one AP exam at 20%.
The report also shows Philomath with a 21-to-1 student-teacher ratio.
Elsewhere in Benton County, Crescent Valley High ranked No. 12 and Corvallis wasn't far behind at No. 17 among the list of top high schools in Oregon.
The report didn't rank Kings Valley Charter School.
The No. 1 high school in Oregon was listed as the School of Science and Technology, located in the Beaverton School District. The school ranked No. 78 nationally.
The rest of the top 10: No. 2 International School of Beaverton, No. 3 Lakeridge (Lake Oswego), No. 4 West Linn, No. 5 South Eugene, No. 6 Woodburn Academy of Art, Science and Technology, No. 7 Lake Oswego, No. 8 Wilsonville, No. 9 Lincoln (Portland) and No. 10 Arts and Communication Magnet Academy (Beaverton).
To read more about Philomath High (be sure to click on the tabs for specific information), go online to: bit.ly/2QYCX8Q.