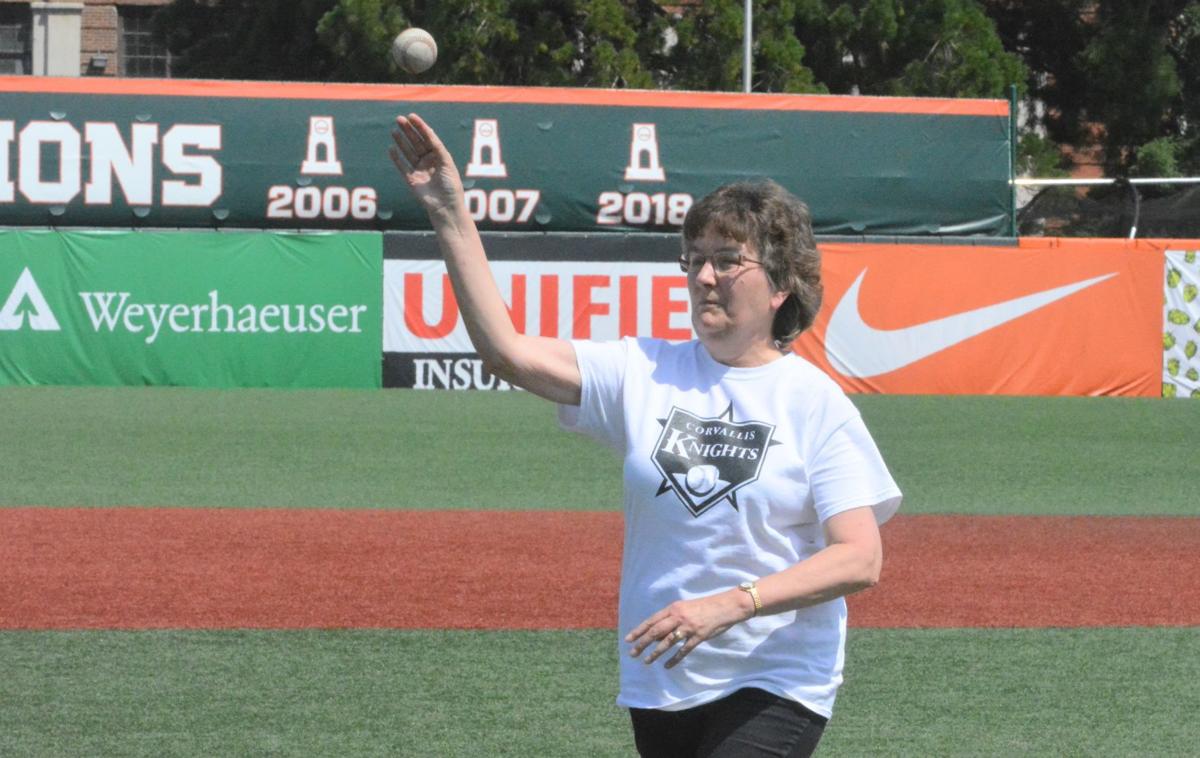 Reaching into my left pocket to retrieve a pen, I felt a sticky sensation. When I looked at my hand, sure enough, black ink all over it.
It's not the first time this has happened to me over the years (you'd think I would learn to use pencils). It usually leads to ruining a pair of pants or a shirt. During my single days I would just throw them away and buy more clothes but nowadays, I have a wife who seems willing (most of the time) to try to fix my latest predicament.
Several times over the years, I've left pens in my pants pockets and they end up getting washed. As I'm sure you can guess, that can leave quite a mess with an entire load of laundry as well as the washing machine. This has happened a couple of times in just the last year (again, you'd think I would learn). I wish my phone was smart enough to sense when I'm taking off my pants and shoot out an alert for me to check the pockets for pens.
You have free articles remaining.
I bring this up because I wondered if anyone at Goss Stadium noticed my left black hand. I was down on the field during pregame activities to shoot photos. It was Philomath Day with the Corvallis Knights and we had a couple of locals throwing out first pitches, a youth baseball team to get some recognition and a local a cappella group to sing the national anthem.
My wife and young son were up in the stands and the thought crossed my mind to try to get her to come over to hand me a baby wipe. But instead, I nonchalantly wiped the ink on my pants and tried to cover it up with my shirt.
Ink is just the beginning of my issues with work-related clothing incidents. I doubt that I own a shirt that doesn't have some sort of permanent stain in it. With my job throwing some intense hours at me, I will often find myself eating in the car in between assignments or after a late city council meeting. It's not uncommon to look down and see mayo or ketchup on my shirt. I keep a stash of napkins handy but you can only do so much with condiments on your chest.
Anyway, that's my little side story from today's Philomath Day. Of course when I later found Janet Skaugset in the stands for a quick interview, my cellphone's recording app decided to quit working. I had to go old school and take down notes — with an ink-covered writing hand.