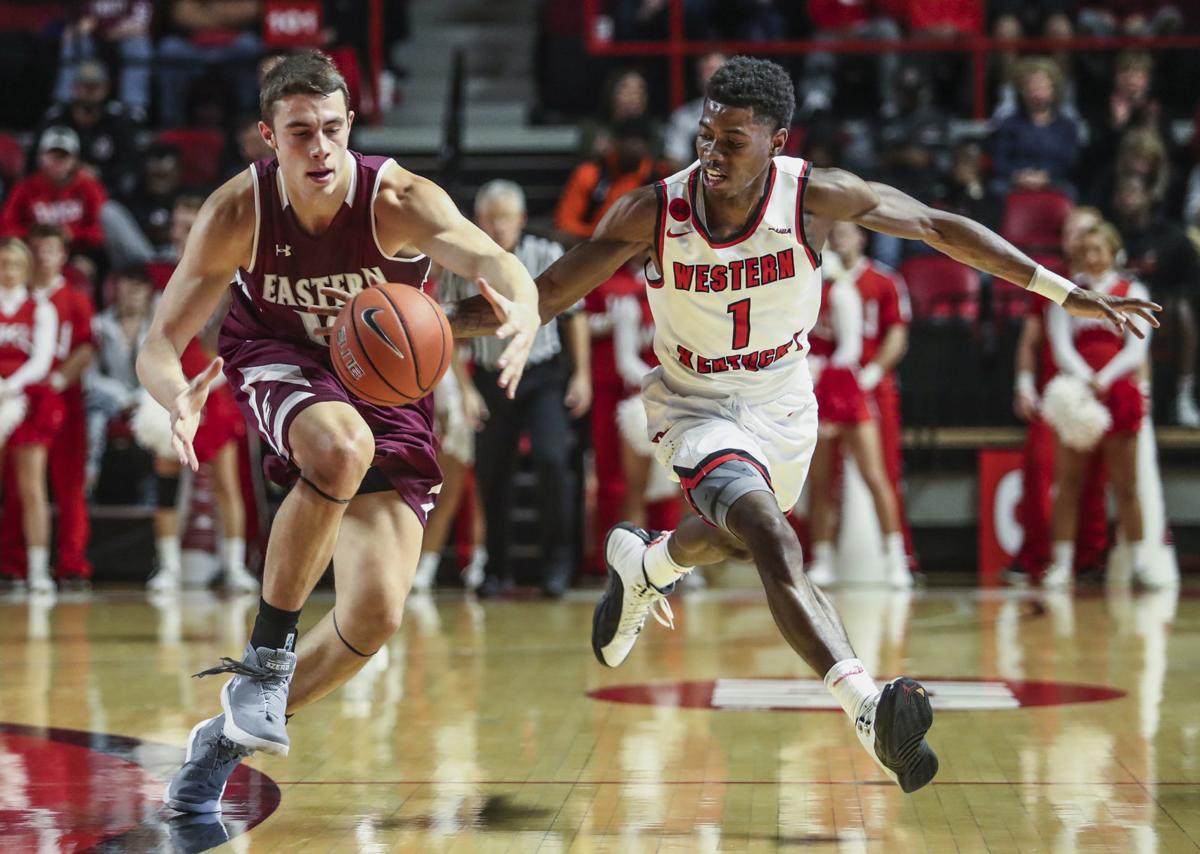 Eastern Kentucky is Oregon State's next opponent, coming to Gill Coliseum for a Tuesday night game. Here's a look at the Colonels.
Eastern Kentucky is 4-4 after a 70-65 overtime home win against Jacksonville in Richmond. Junior forward Nick Mayo had 22 points, 12 rebounds, three assists and six blocks and freshman guard Dedric Boyd 14 points. 
You have free articles remaining.
The Colonels, who went 12-19 last season, also have wins against Rice, Kentucky State and Asbury. They lost to Ole Miss, Prairie View A&M, Eastern Washington and Western Kentucky.
Mayo is the team's leading scorer this season at 18.5 points per game. He's also averaging 8.4 rebounds, 2.8 assists and 2.3 blocks. Boyd is averaging 16.1 points, 4.3 rebounds and 2.9 assists. Sophomore forward DeAndre Dishman averages 11.4 points and 6.1 rebounds. 
The Colonels are shooting 78.1 percent at the free-throw line, 21st in the country.
Dan McHale is in his third season as Eastern Kentucky's head coach. He was previously an assistant at Louisville, Iona, Seton Hall and Minnesota.