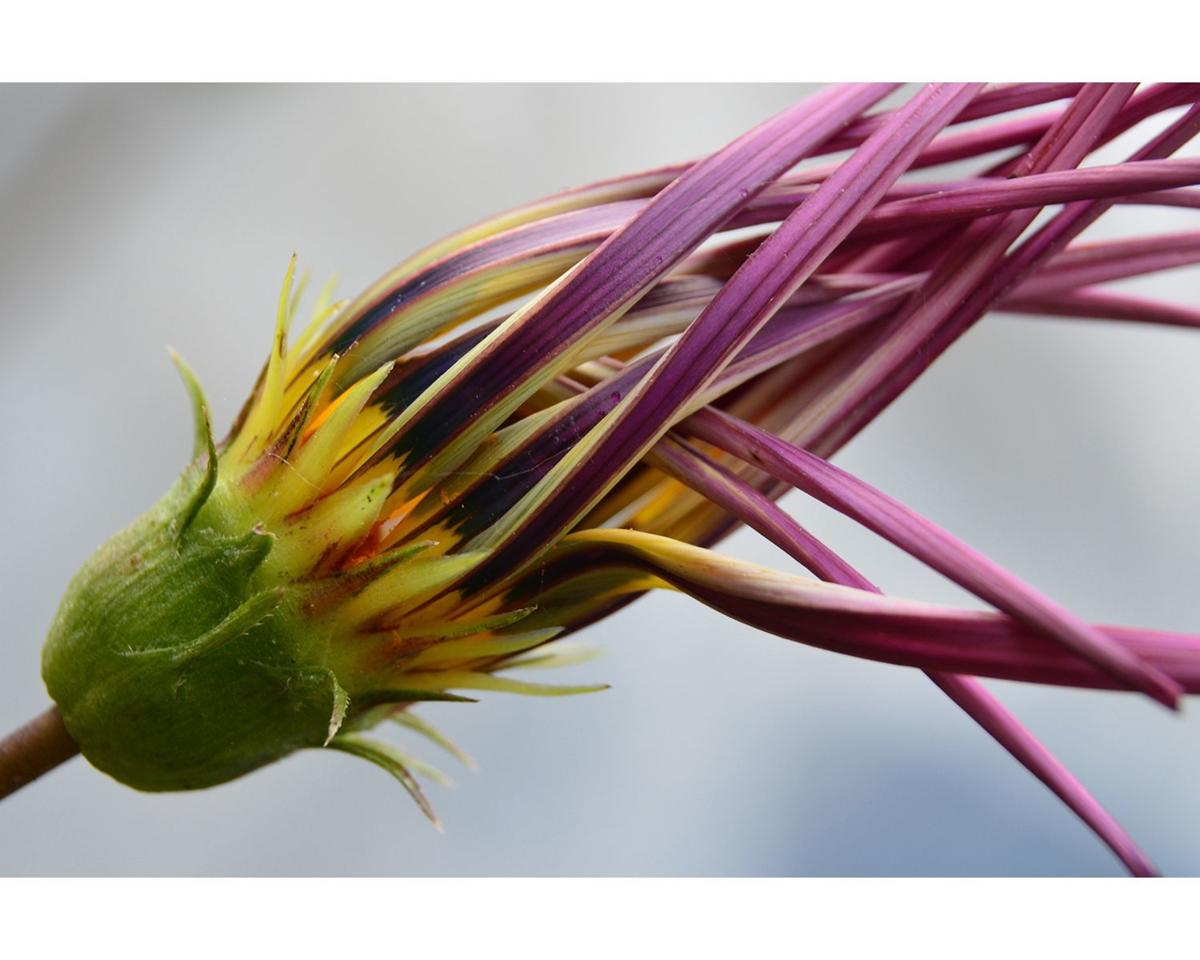 The mid-valley's arts and entertainment scene rolls into high gear this weekend, so we don't have a lot of time to waste: Let's quickly review your weekend options.
There's a fascinating and timely art exhibit just opening at the Giustina Gallery in Oregon State University's LaSells Stewart Center: "My Secret Double" includes works from Oregon artists (and artists from the Baltic), all exploring various themes surrounding mental health. Judging from the works in the show I've seen thus far, it's a theme that hit a chord among the participating artists, who dug deep down and produced work that reflected not just some dark nights of the soul but also seeds of hope. The show includes work from familiar mid-valley artists such as Bill Shumway and Sharon Rackham King, and the inclusion of artists from the Baltic is a timely reminder that mental health issues by no means are limited to Americans.
John McEuen, a longtime member of The Nitty Gritty Dirt Band, witnessed history in August 1971 when he participated in the recording sessions that resulted in "Will the Circle Be Unbroken," the album in which the members of the Dirt Band were joined by generations of bluegrass and country music legends. 
That classic 1972 album is back in the news again, thanks to Ken Burns' "Country Music" documentary series; an episode of the series goes into the album in some depth.
Mid-valley audiences get a chance to do the same tonight, when McEuen and his String Wizards perform at the Whiteside Theatre in Corvallis. Here's the fresh angle: McEuen has taken some of the many photos that were taken during the "Circle" session and edited them into a multimedia presentation that will be projected behind the musicians as they perform. 
"You feel like you're there," McEuen said of the multimedia presentations.
Did you know that the Corvallis-OSU Symphony Orchestra is the longest continually operating orchestra in Oregon? It dates back to 1906, when it featured eight musicians.
The orchestra is bigger now (it can get up to 120 musicians, depending on the program), and it starts its 2019-20 season this Sunday afternoon with a program that includes works by Mozart (that guy again) and Anton Bruckner.
The Bruckner piece, his "Te Deum," will include high school vocalists from Corvallis High, Crescent Valley, West Albany and South Albany; the orchestra's musical director, Marlan Carlson and Steven Zielke, Oregon State's director of choral studies, have been talking about doing this piece for years and finally decided to stop procrastinating.
It's a busy weekend for The Arts Center, which holds its annual benefit gala, "Art for the Heart," Saturday night at the CH2M Hill Alumni Center on the Oregon State campus.
The gala is meant in part to pay tribute to the Steele family, longtime supporters of the center, and also to Emily Steele. (The center recently took possession of a dozen steel and sculpted glass works created by Emily Steele, and has those on display.)
In preparation for the gala, the center also invited area artists to donate small works to be sold at the event — and will also hold an auction for a variety of other items.
It all gets underway at 7 p.m. Saturday — and a preview of the event is scheduled for Thursday night at 5:30 p.m. at The Arts Center. Click here to read more. 
It's been a busy summer for the Eugene rock trio Inner Limits, and the band shows no signs of slowing down: It's just released a new album, "Rewrites, Vol. 1," and is scheduled to perform as one of the musical headliners at this year's Blocktoberfest, which sets up its big tent Friday and Saturday outside Block 15 Brewing in downtown Corvallis.
"Rewrites" sounds like an interesting project: It's an album of cover songs, but the band members (all of whom possess master's degrees in jazz studies) have reworked the tunes extensively. Expect the band to perform a bunch of songs from the new album on Saturday, but its members also plan to perform some of its original numbers as well.
'Joker,' 'Judy,' hit local theaters
It's another relatively slow week for new movies at your local Bijou. The big new release is "Joker," with Joaquin Phoenix chewing the scenery in this origin story about Batman's greatest villain. But reviewer Katie Walsh wasn't impressed: Click here to find out why. 
Another movie that's attracted some awards buzz, "Judy," with Renee Zellweger playing Judy Garland, is playing in Corvallis. But reviewer Richard Roeper was lukewarm about the flick. Click here to read his review.