After a year of spending more time at home due to the COVID-19 pandemic, many homeowners are looking for ways to make their homes fit their new realities. Open floor plans are out; dedicated spaces for remote work and learning are in. Yards are being transformed into entertainment spaces and walls are being repainted. At the same time, increased demand and safety concerns can make the remodeling process much longer than before.
Here are five trends to watch for this 2021 home-remodeling season.
1. A FOCUS ON DEDICATED SPACES
At the start of 2020, "the most requested design concept was open space," says Jimmy Dollman, principal of Dollman Construction in Roanoke, Virginia. "But now, we face a different set of design implications because everyone's living conditions have changed."
Dollman notes that remote workers and learners need privacy and quiet. This year, expect to see homeowners spending less time knocking down walls to open up shared areas, and more time transforming spare rooms or nooks into dedicated spaces.
2. MAKING ROOM FOR HOME OFFICES
To add home offices to residences, "homeowners aren't adding square footage," says Doug King, owner of King Contracting, a design-build firm in St. Petersburg, Florida, and president of the National Association of the Remodeling Industry. "Rather, they're taking out rarely used closets, like in the hallway, and moving interior walls to make space."
3. MORE OUTDOOR LIVING
One cure for that cooped-up feeling is outdoor living areas.
4. LONGER WAIT TIMES
Besides shifts in design trends, homeowners can expect a continued slow-down in the industry. In some cases, safety concerns have changed how contractors and workers approach projects. 
Getting permits can also take much longer than usual as demand increases and those who approve the permits adapt to new working conditions — for instance, working at home rather than in the office, or working with a limited staff.
5. BOLD COLORS
For homebound do-it-yourselfers looking for affordable ways to make rooms more welcoming this year, adding a colorful fresh coat of paint will likely be high on their list.
Check out more home and personal finance advice from experts at NerdWallet, Forbes and the Motley-Fool:
This is how much the US minimum wage was worth the year you were born
1938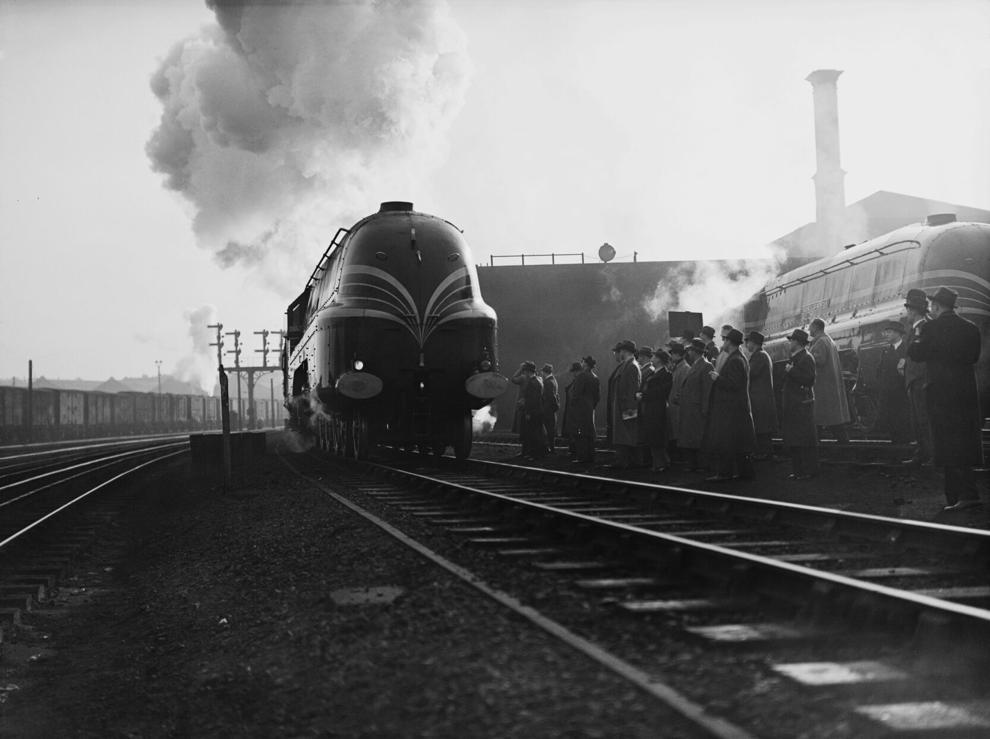 1939
1940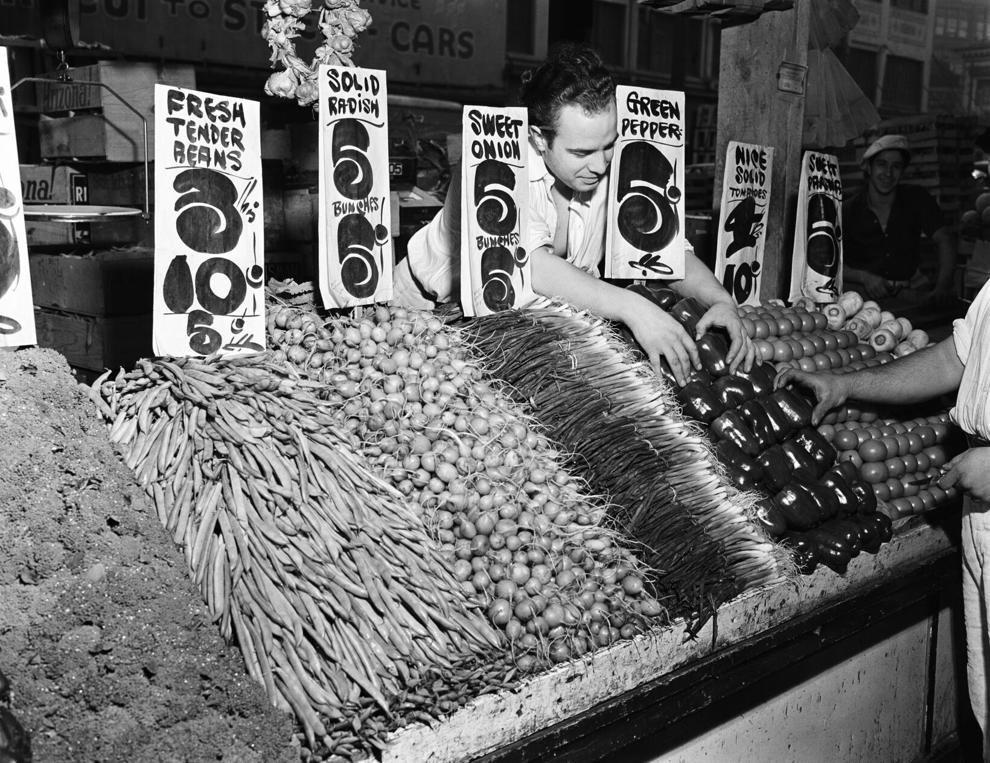 1941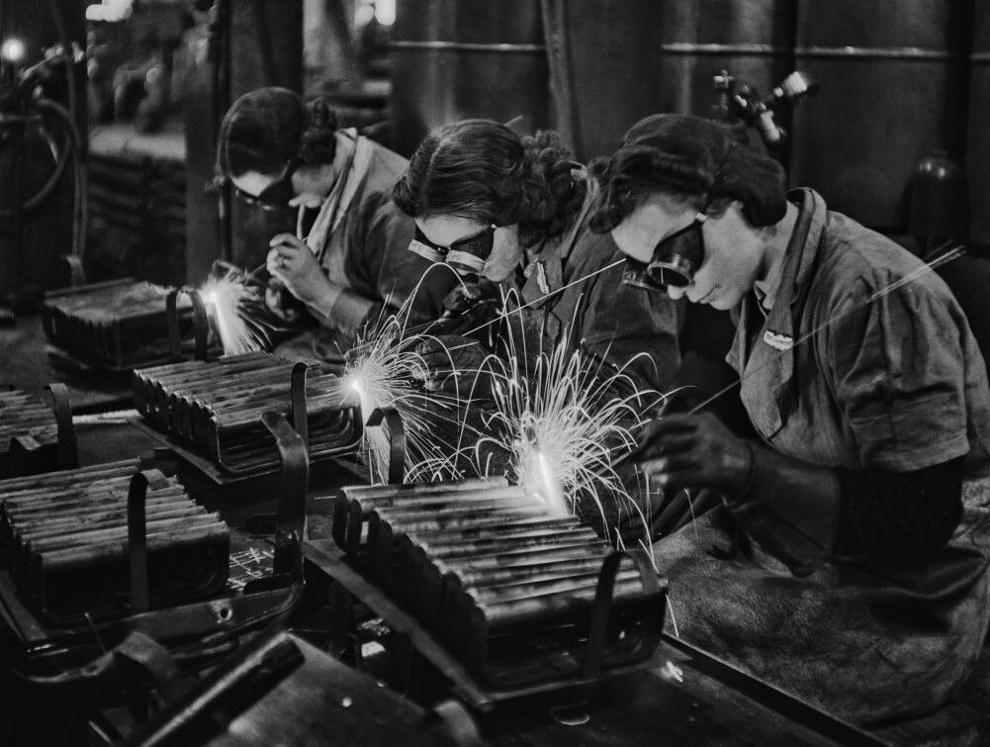 1942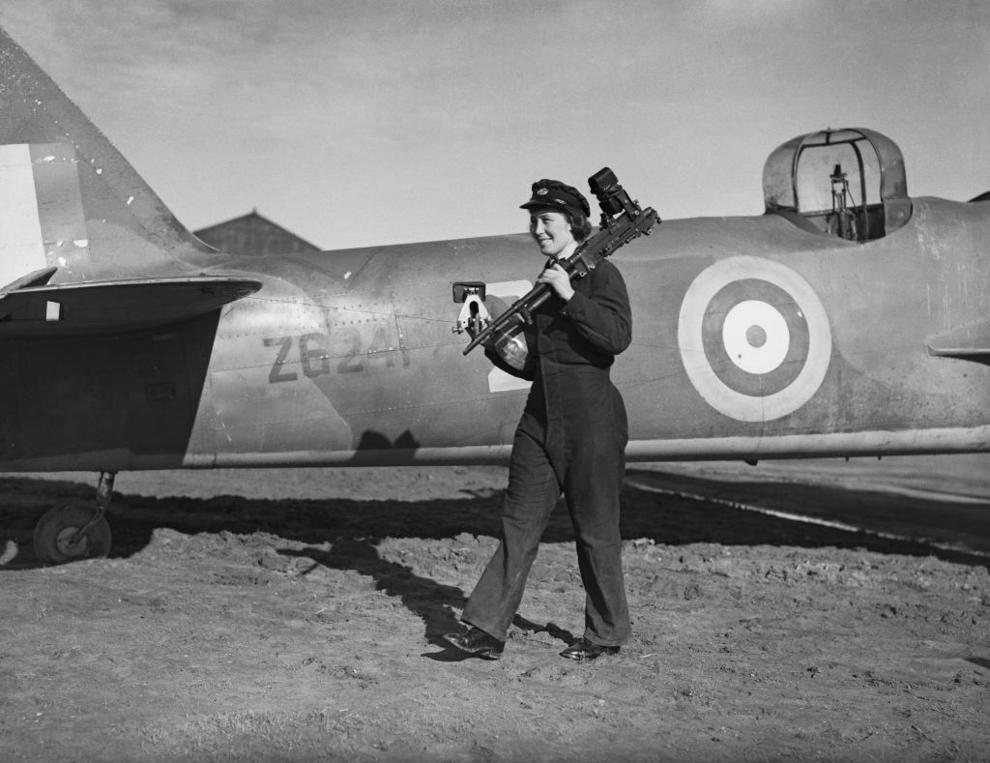 1943
1944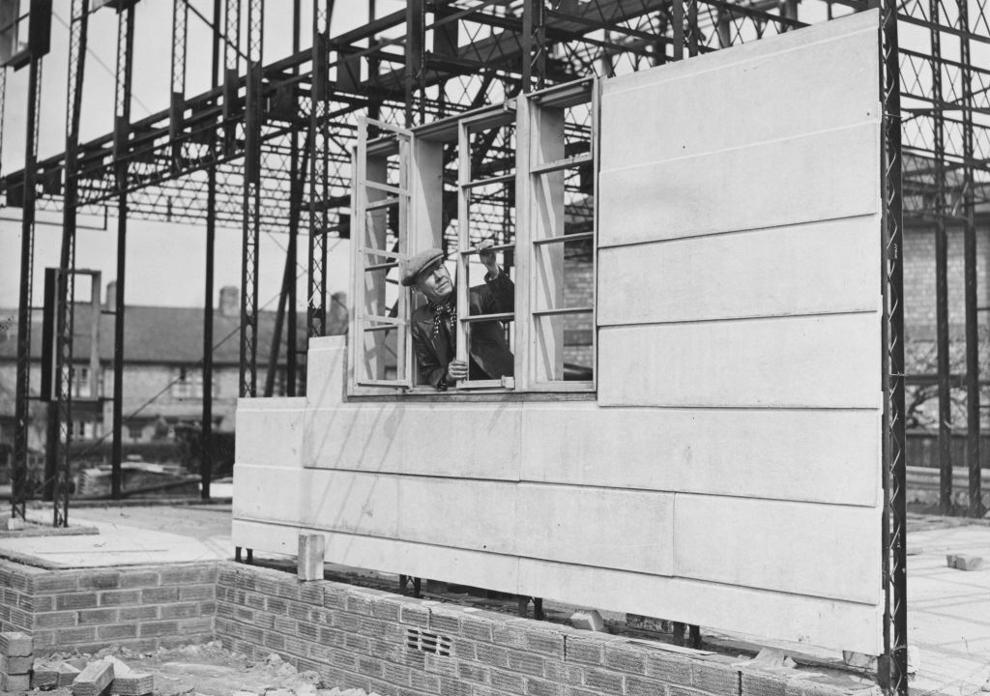 1945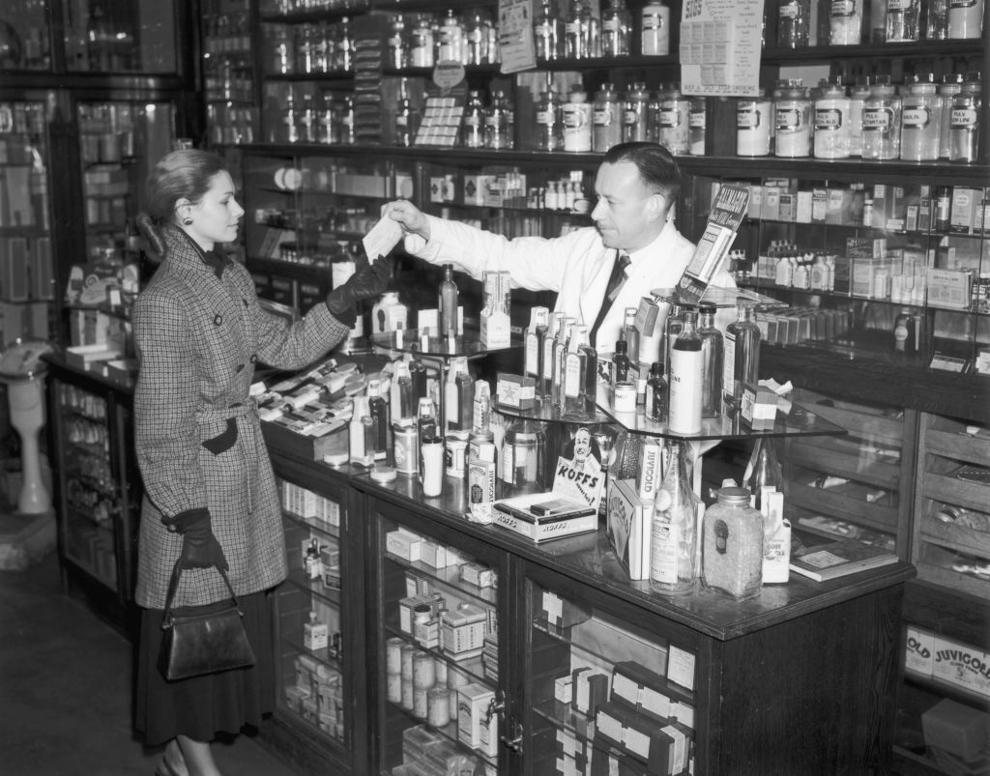 1946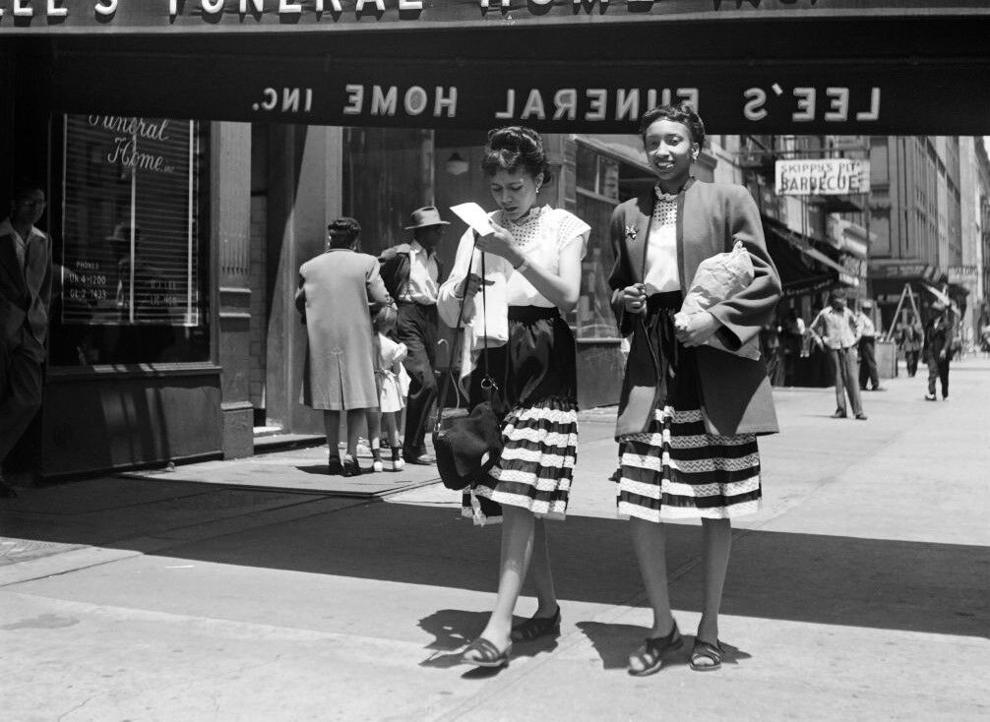 1947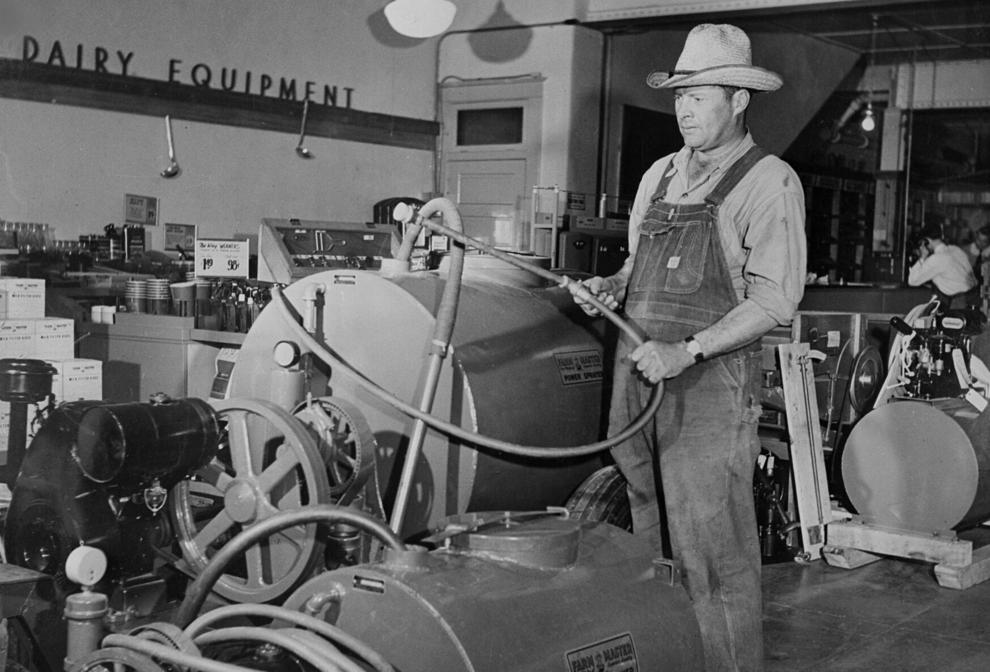 1948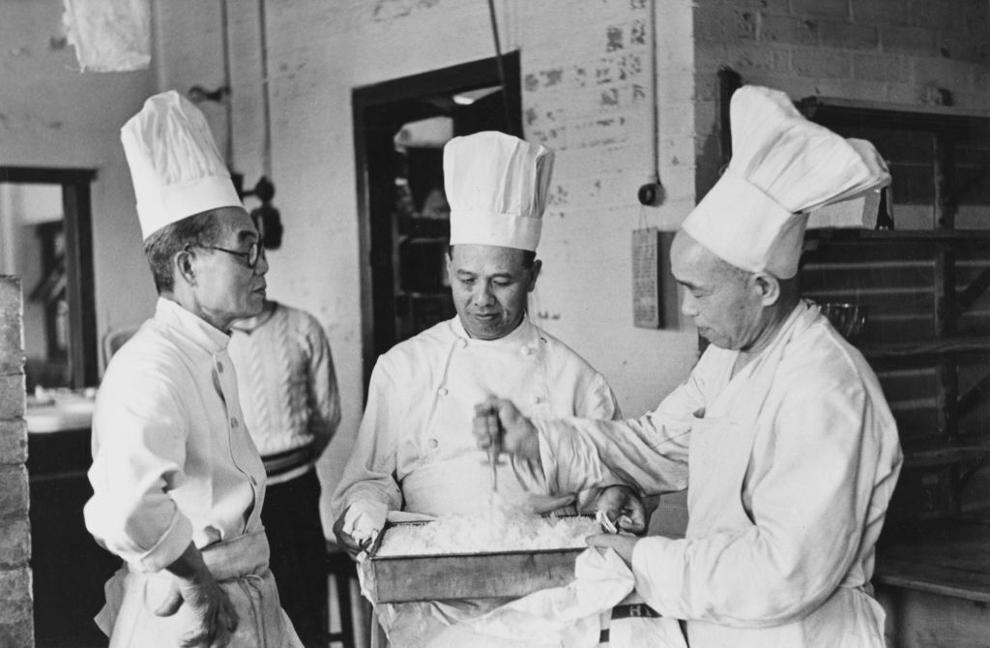 1949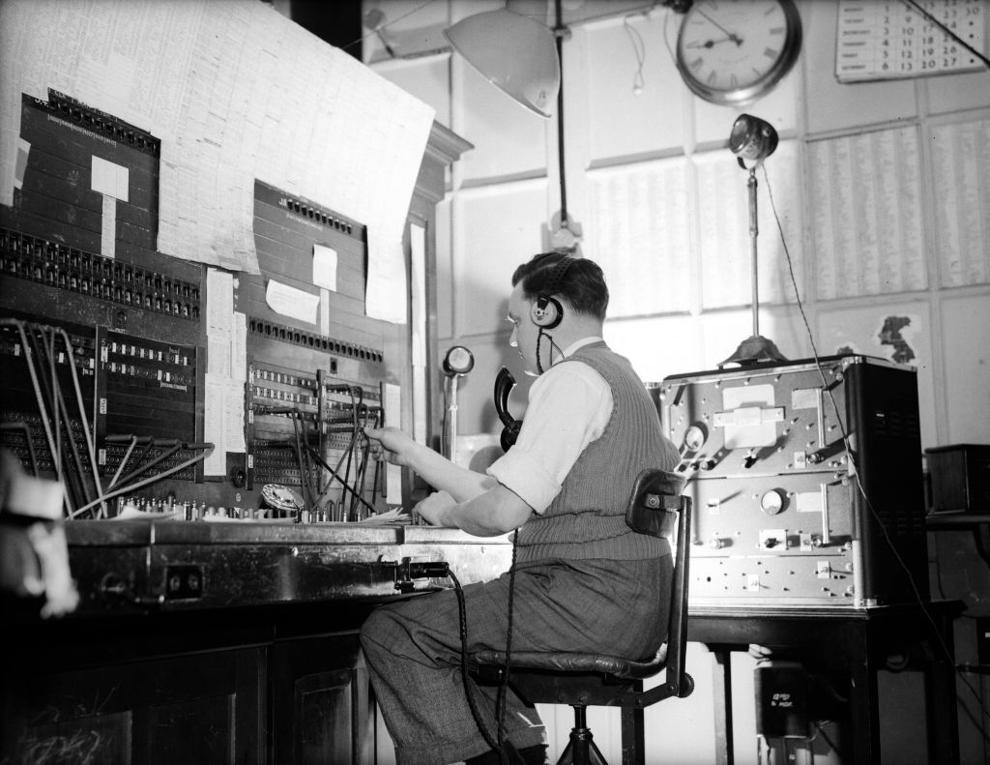 1950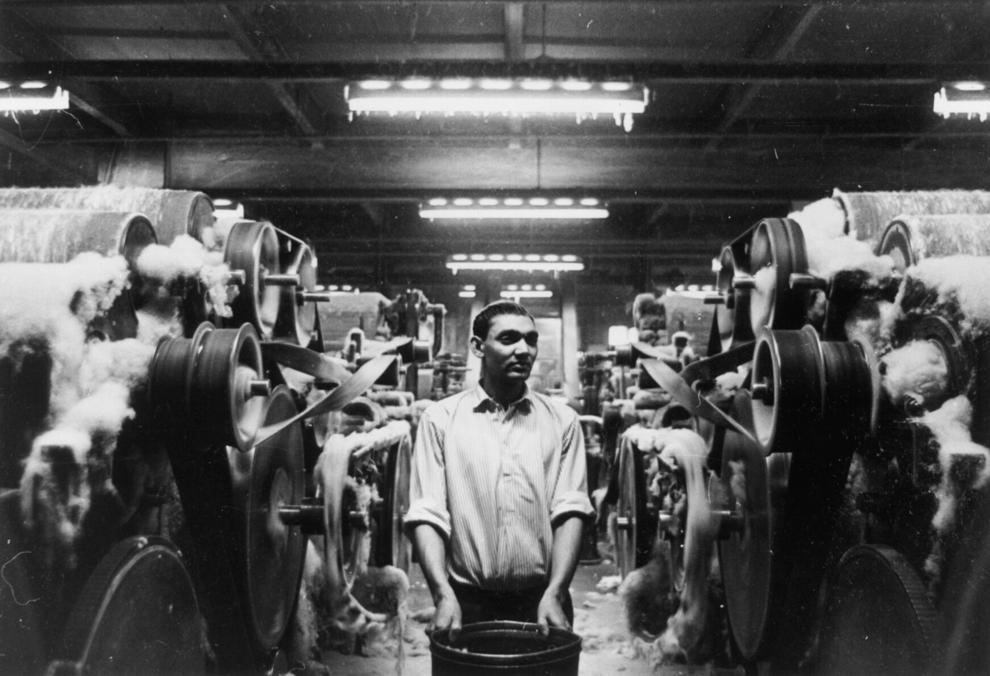 1951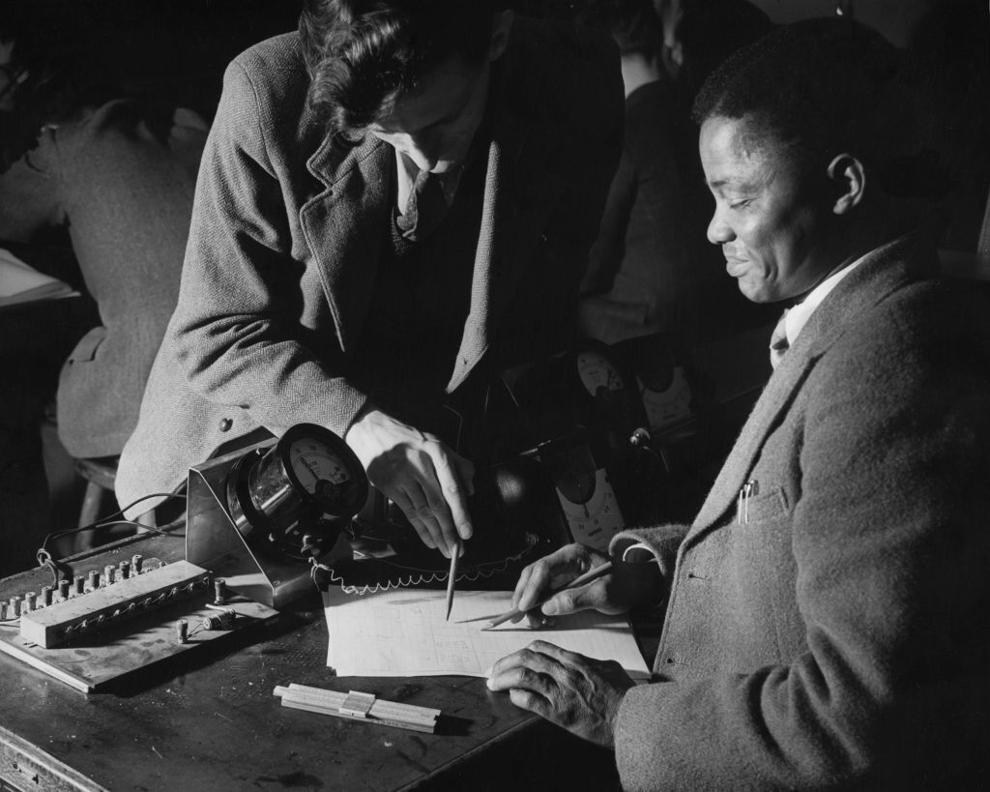 1952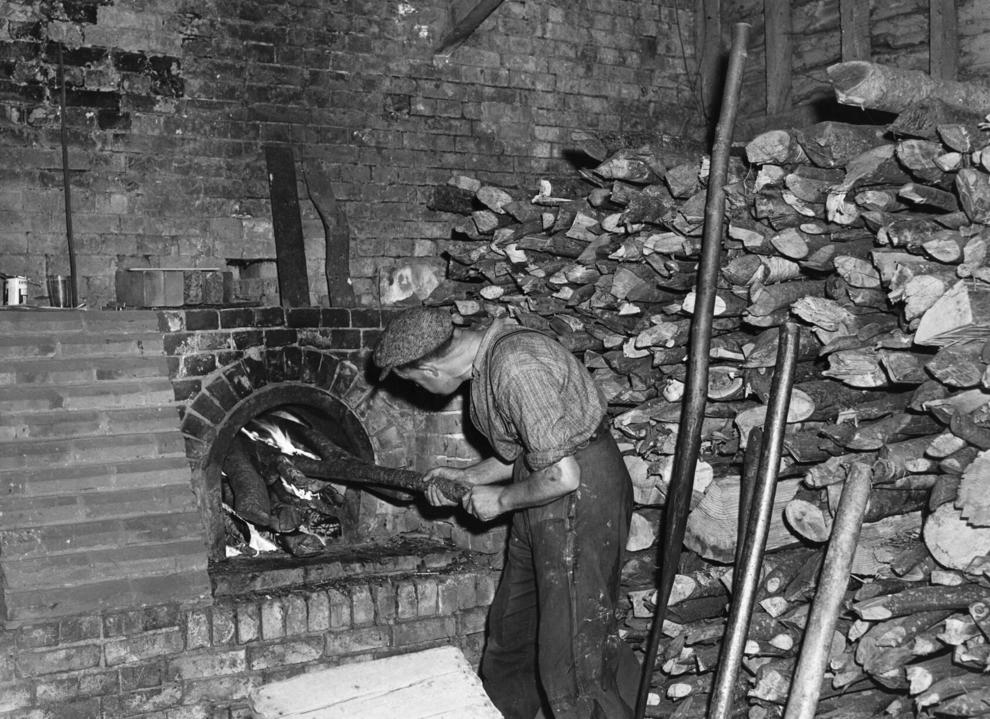 1953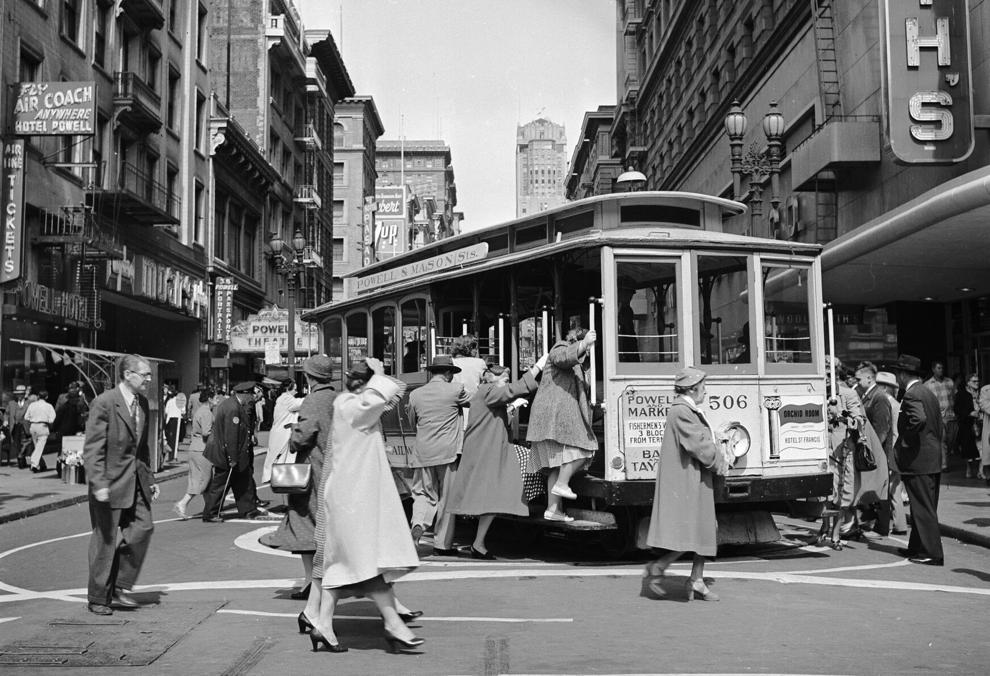 1954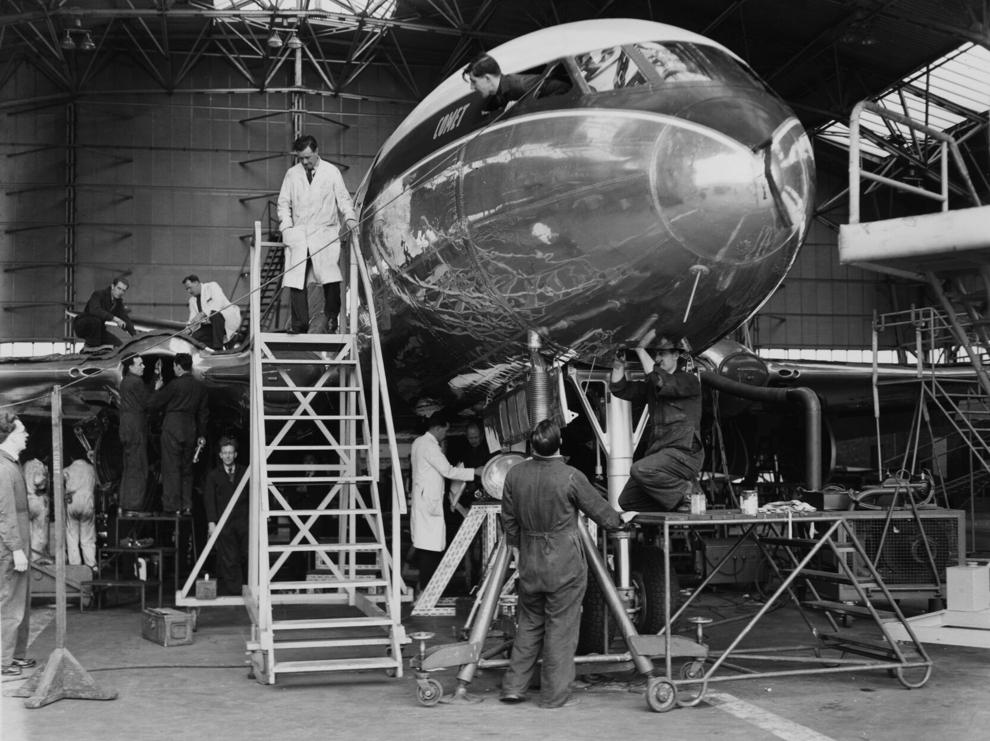 1955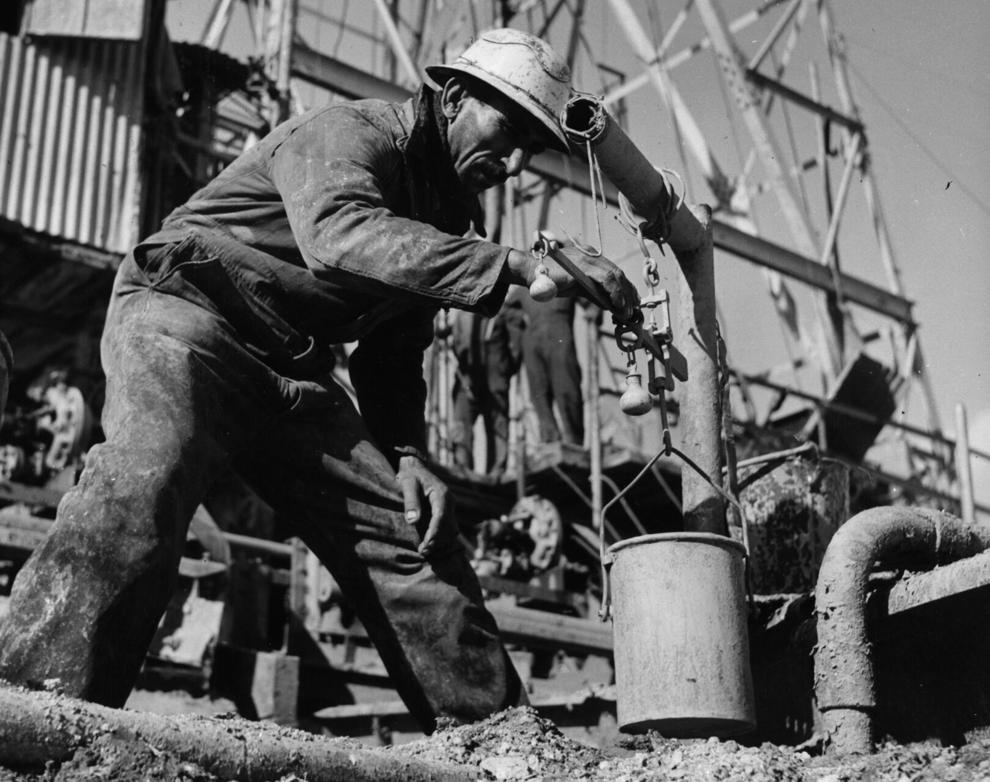 1956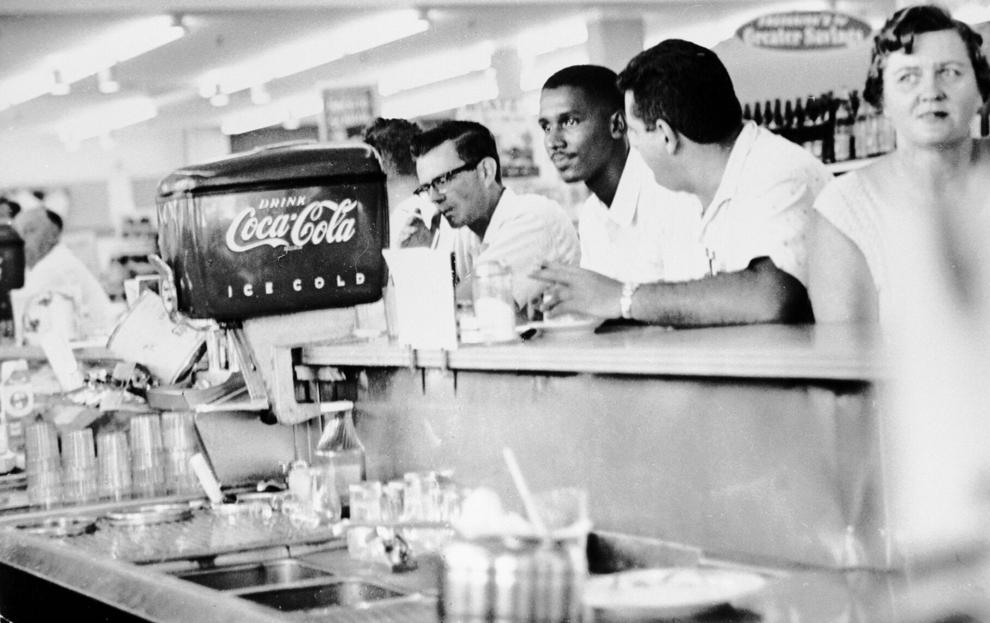 1957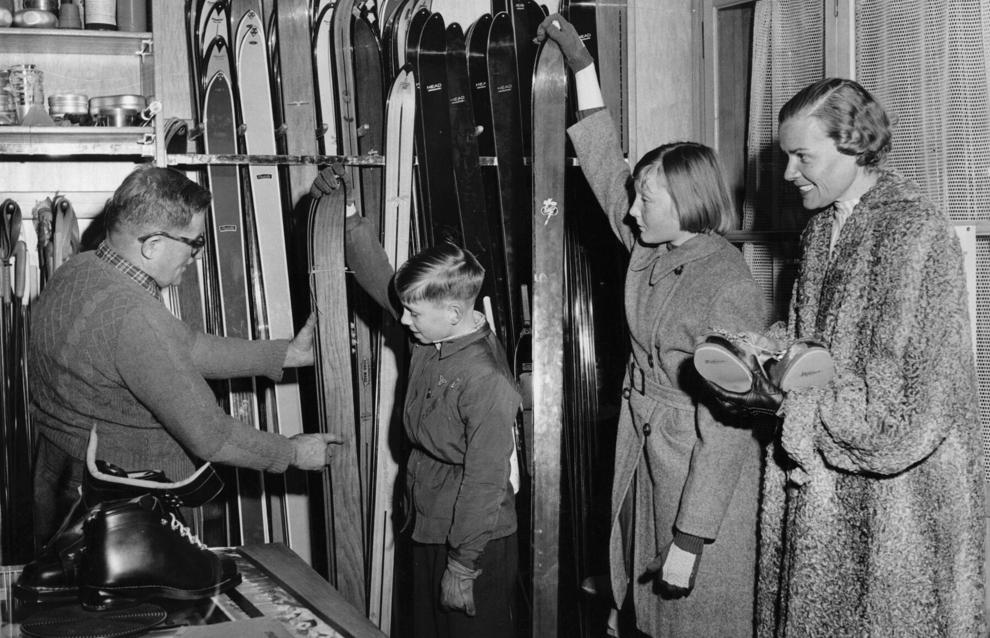 1958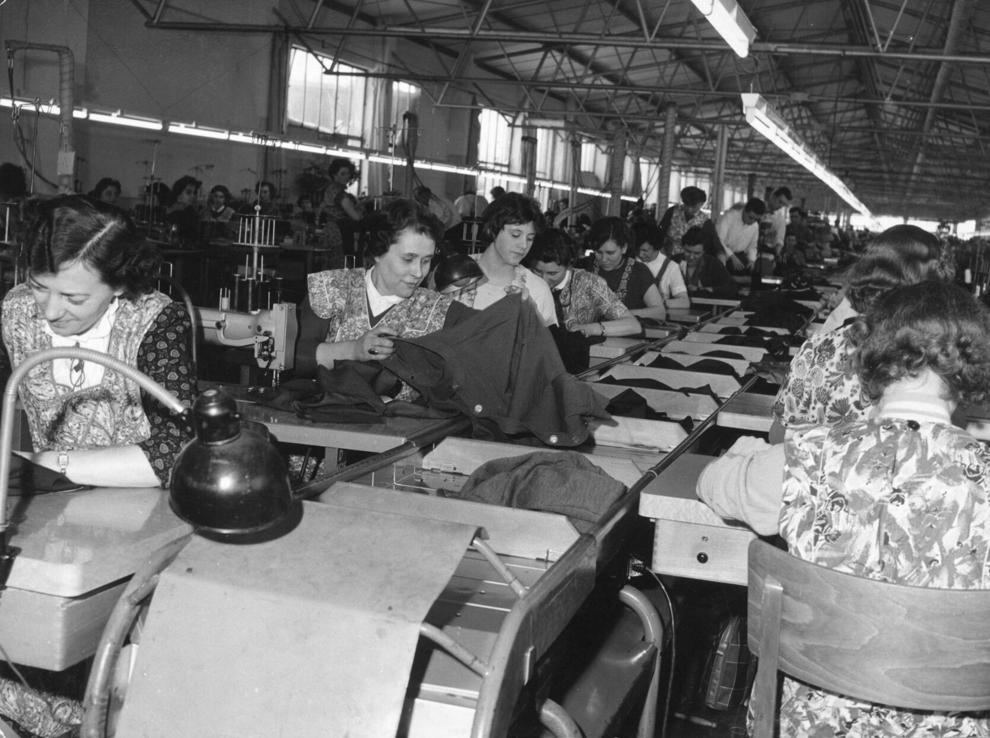 1959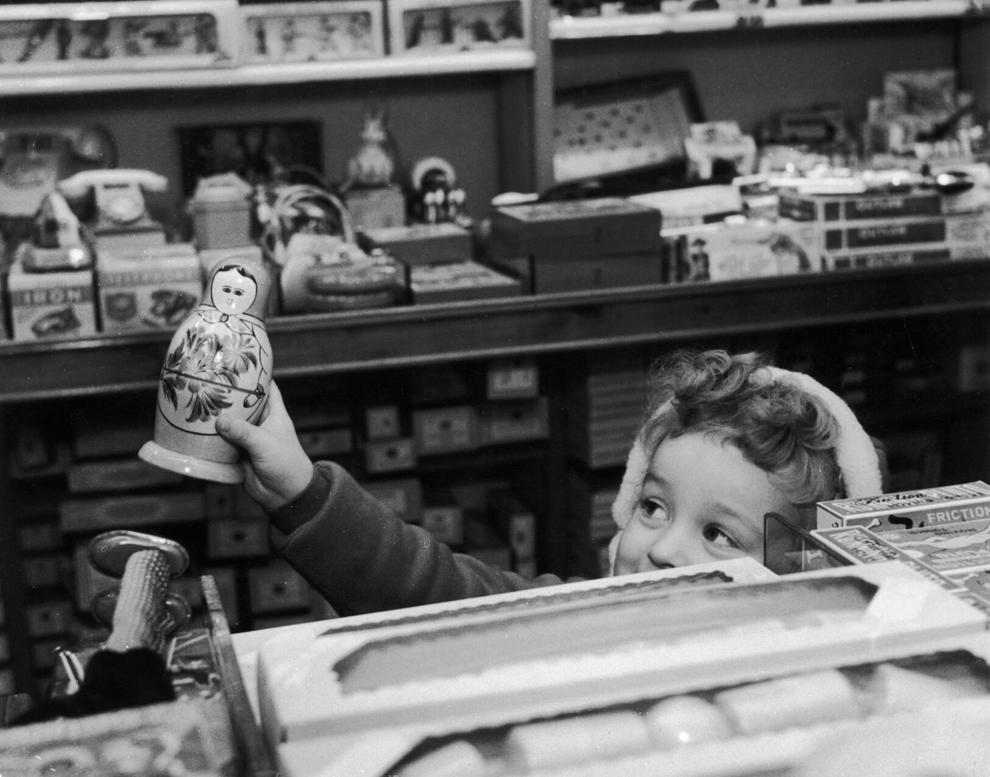 1960
1961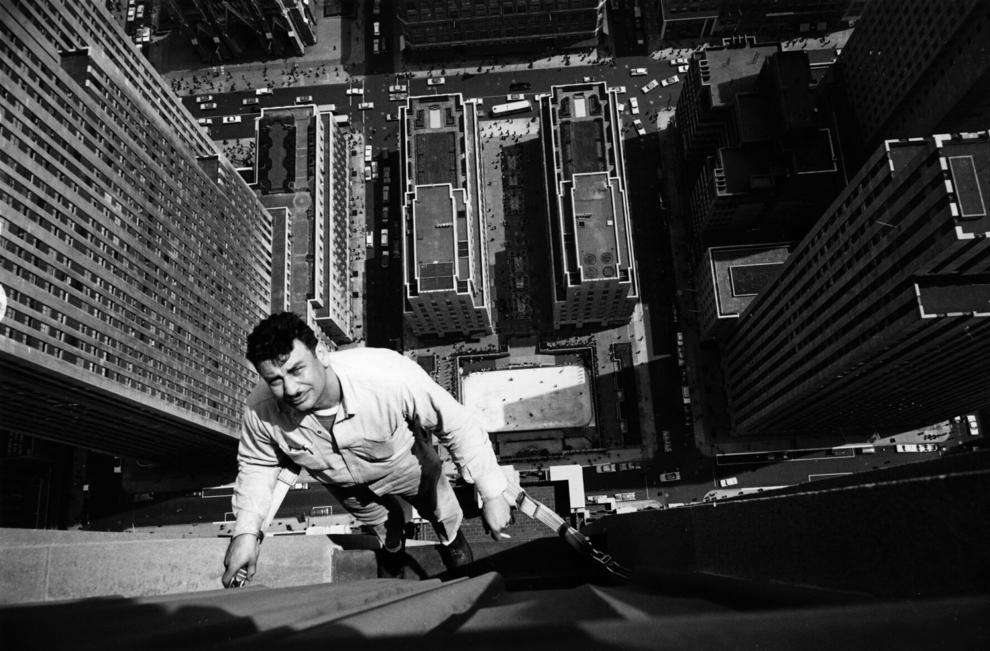 1962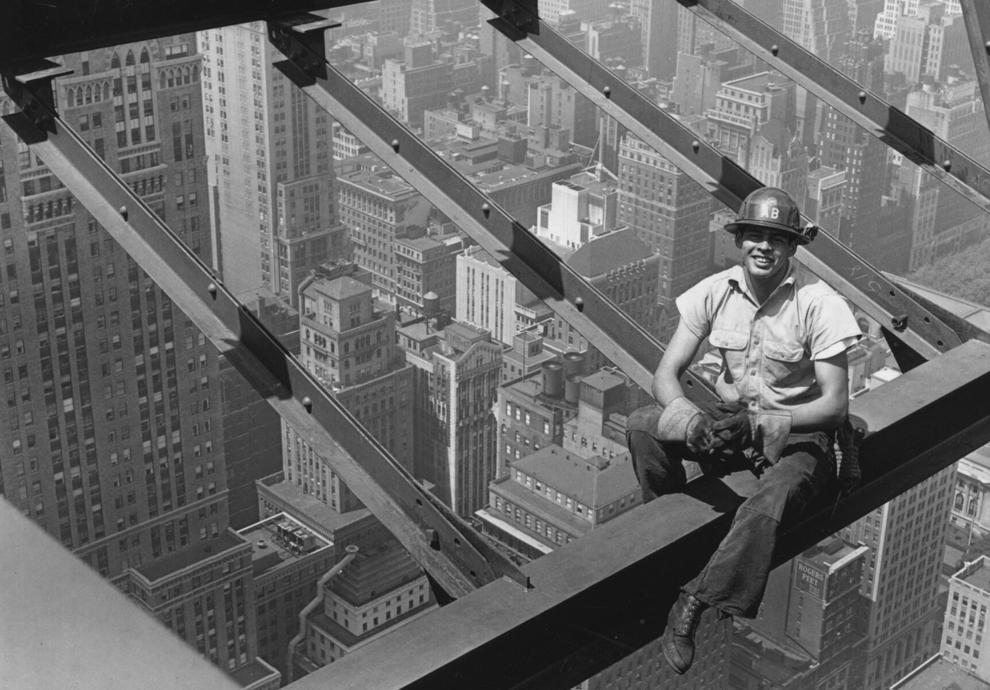 1963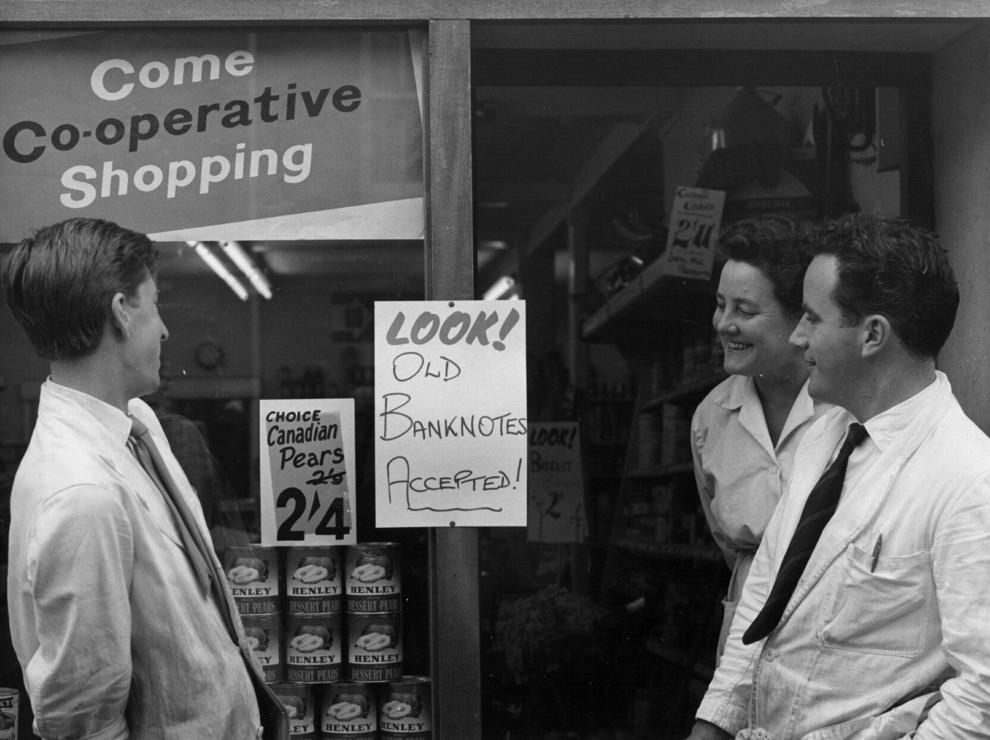 1964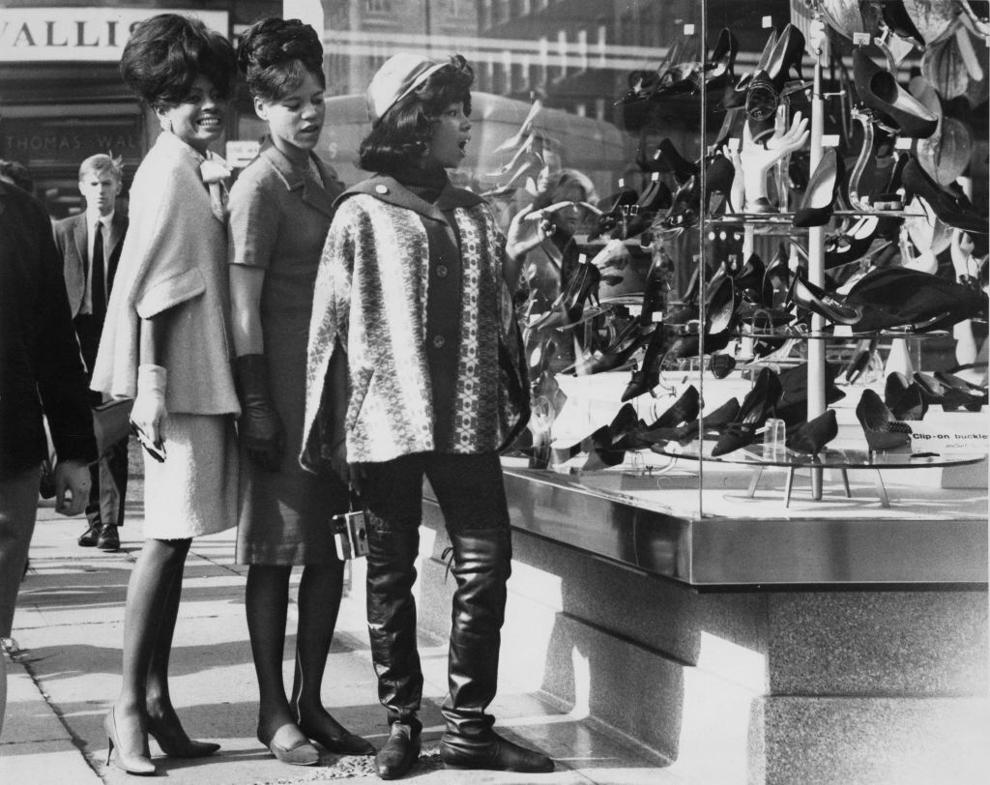 1965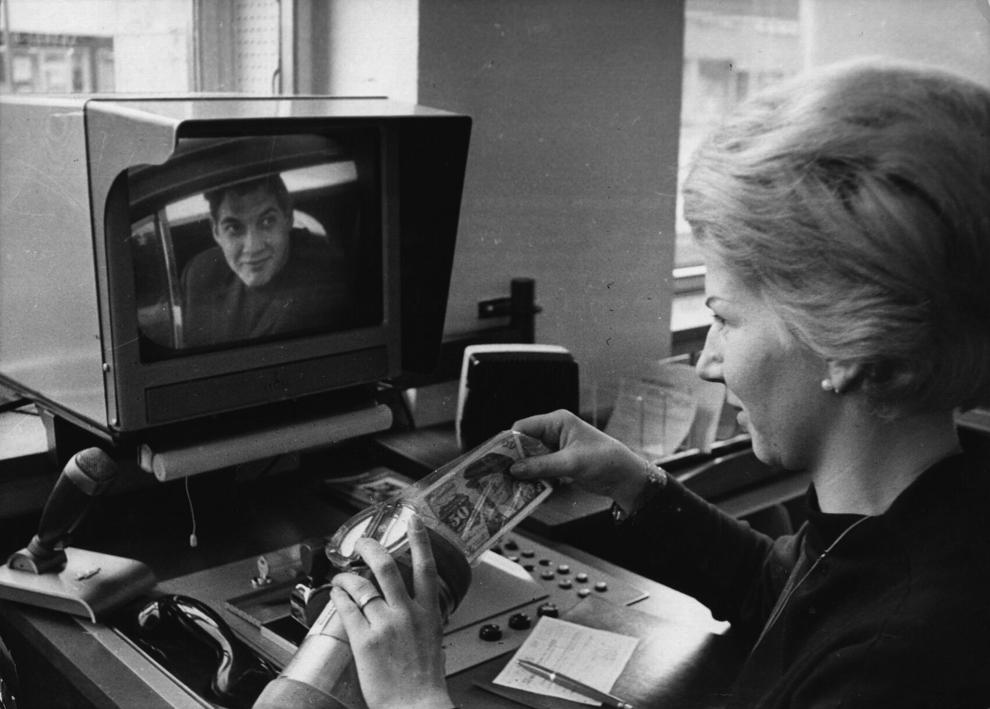 1966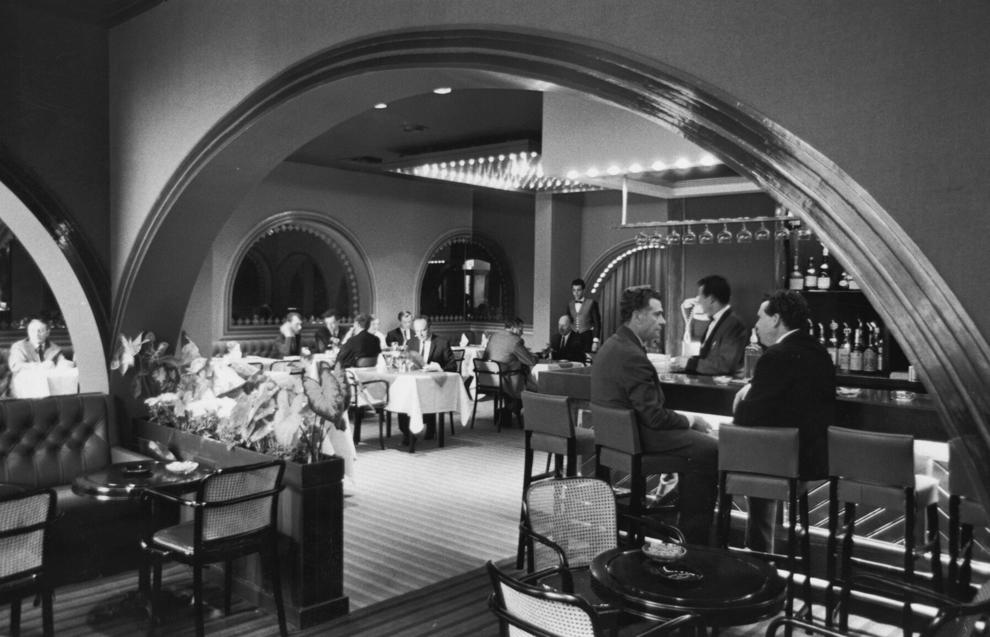 1967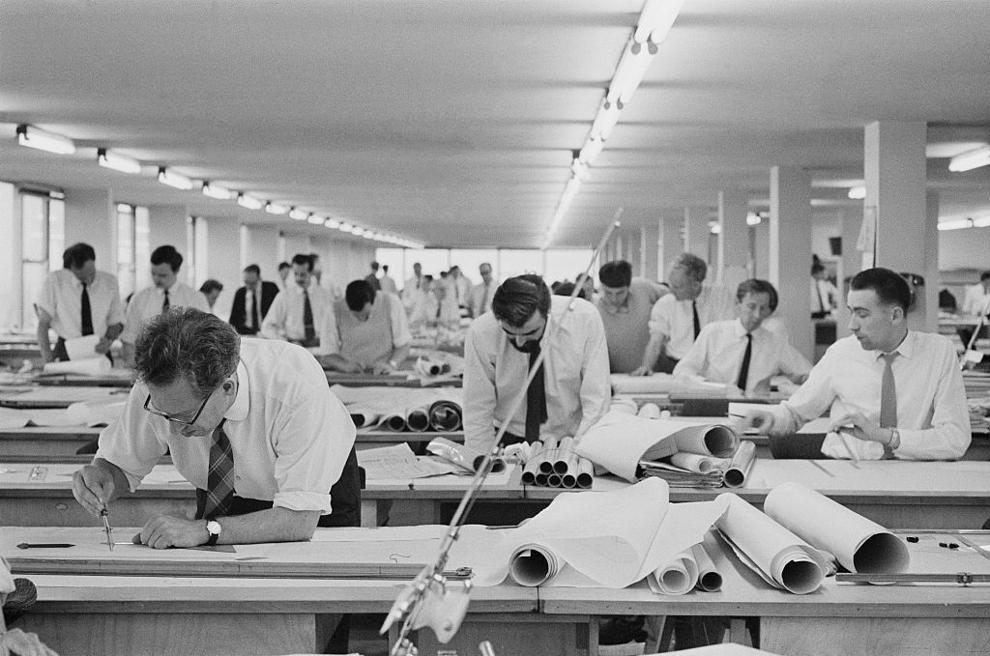 1968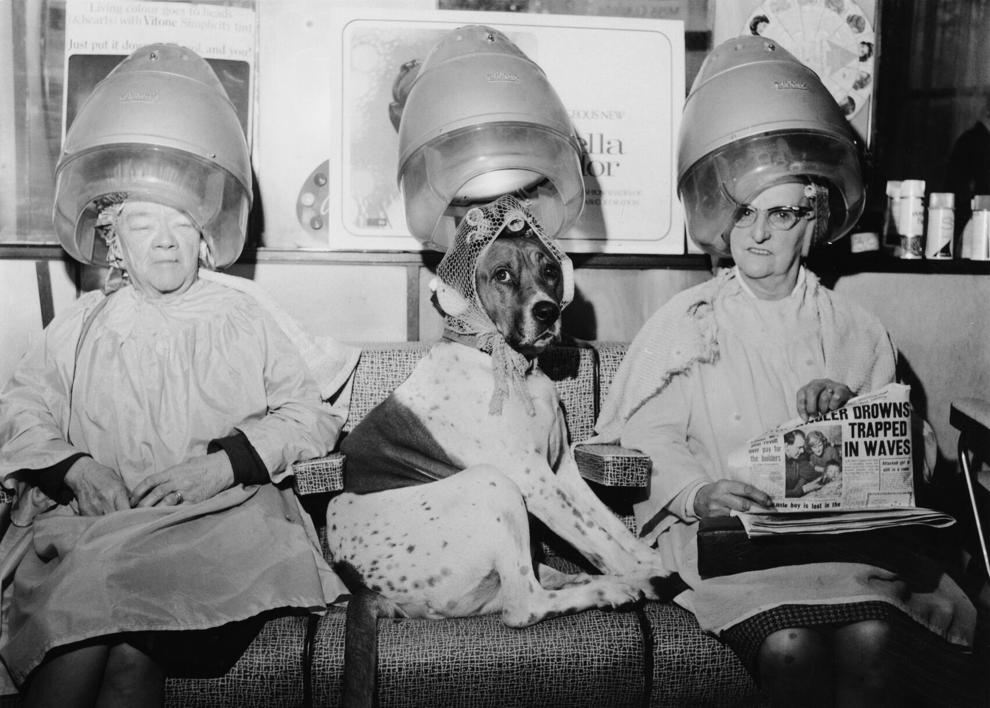 1969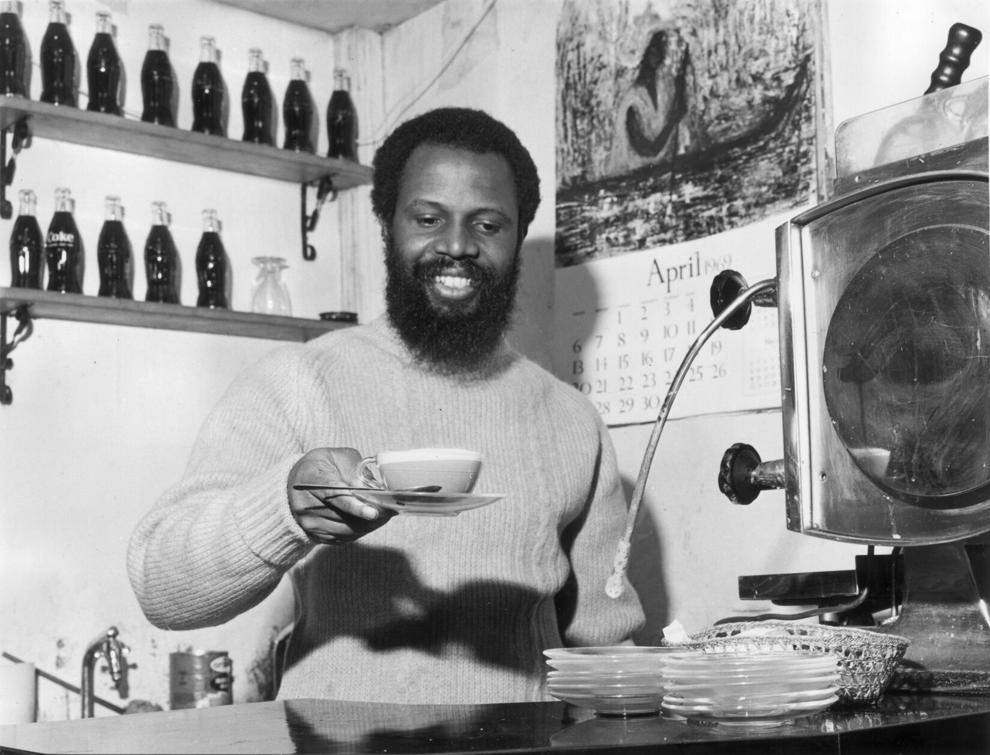 1970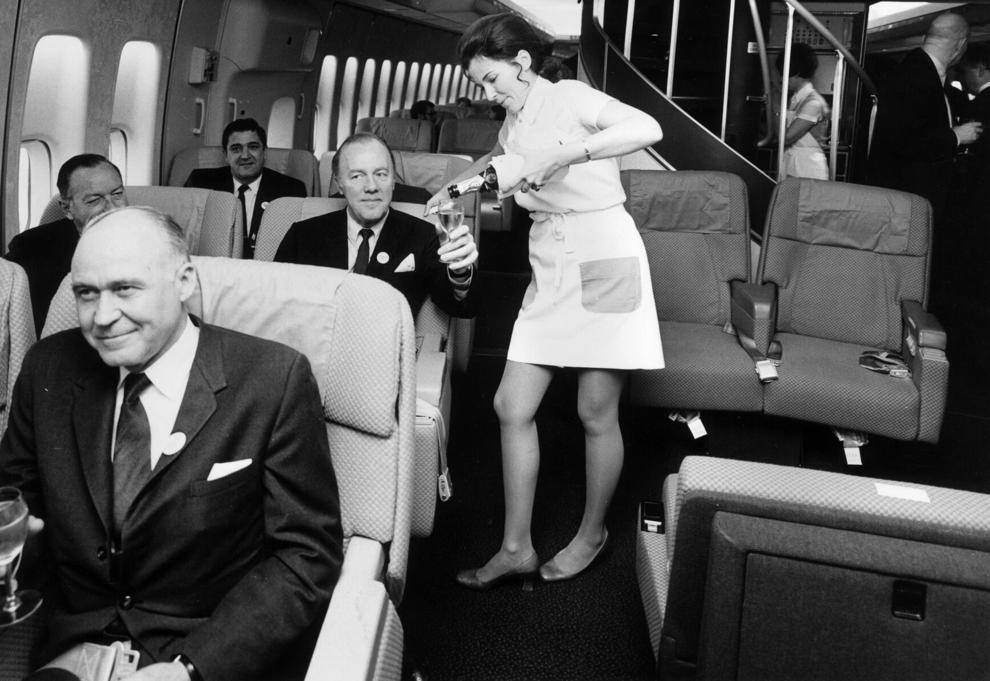 1971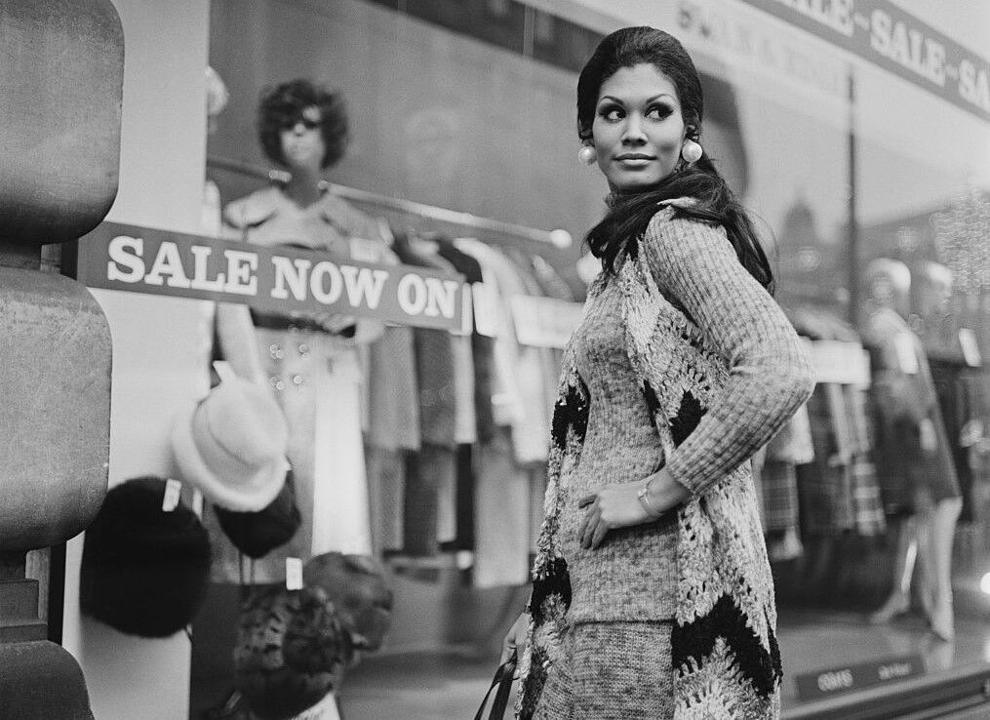 1972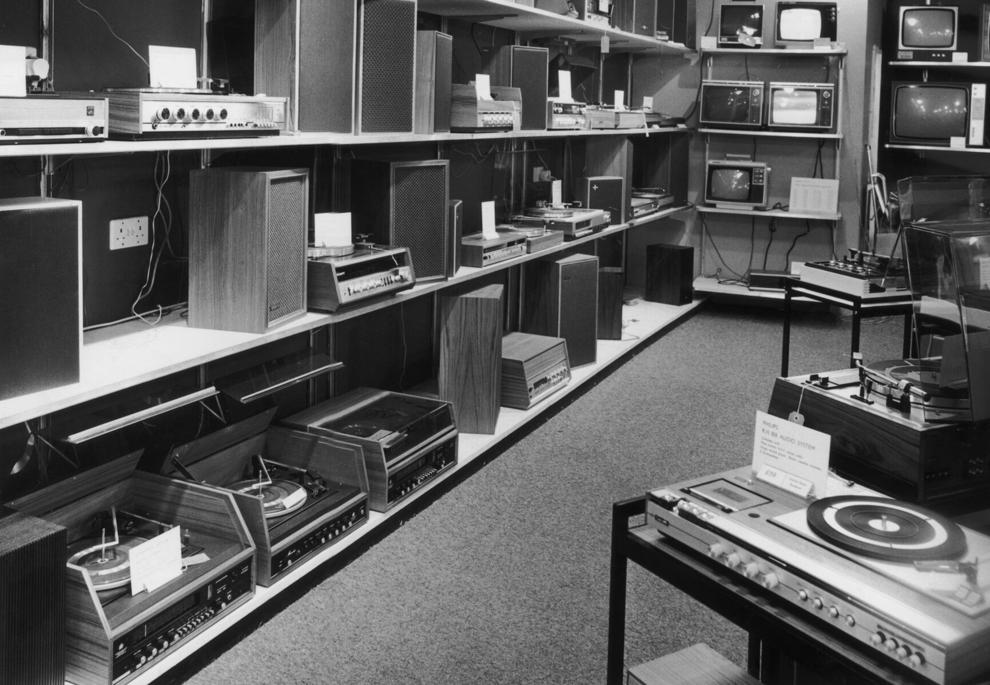 1973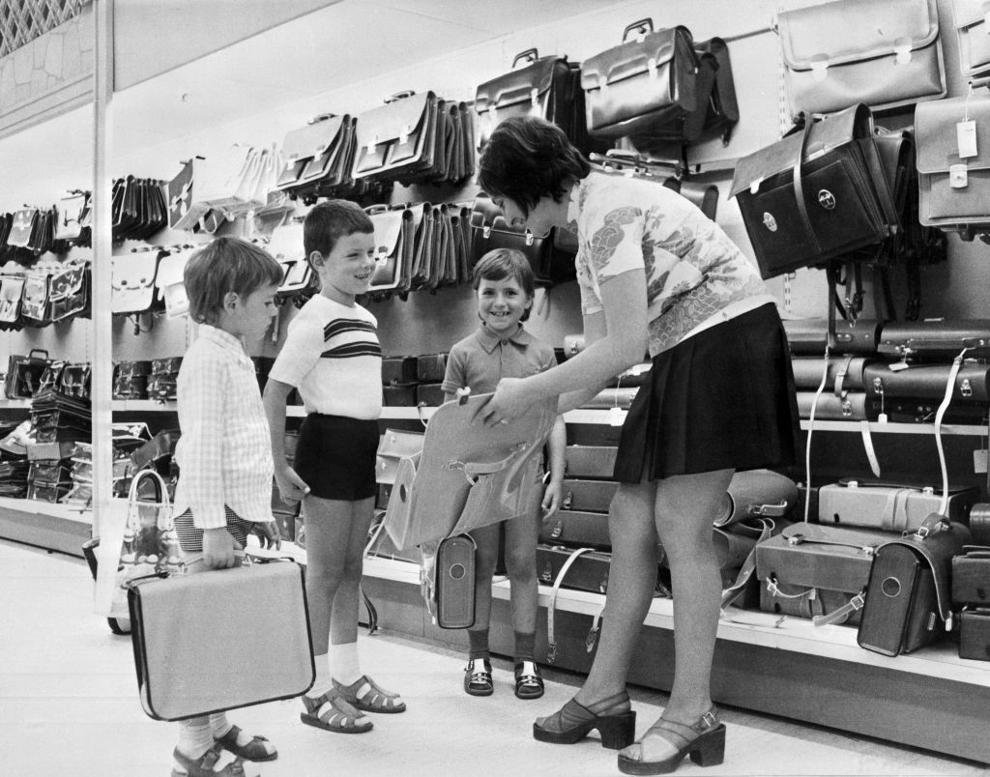 1974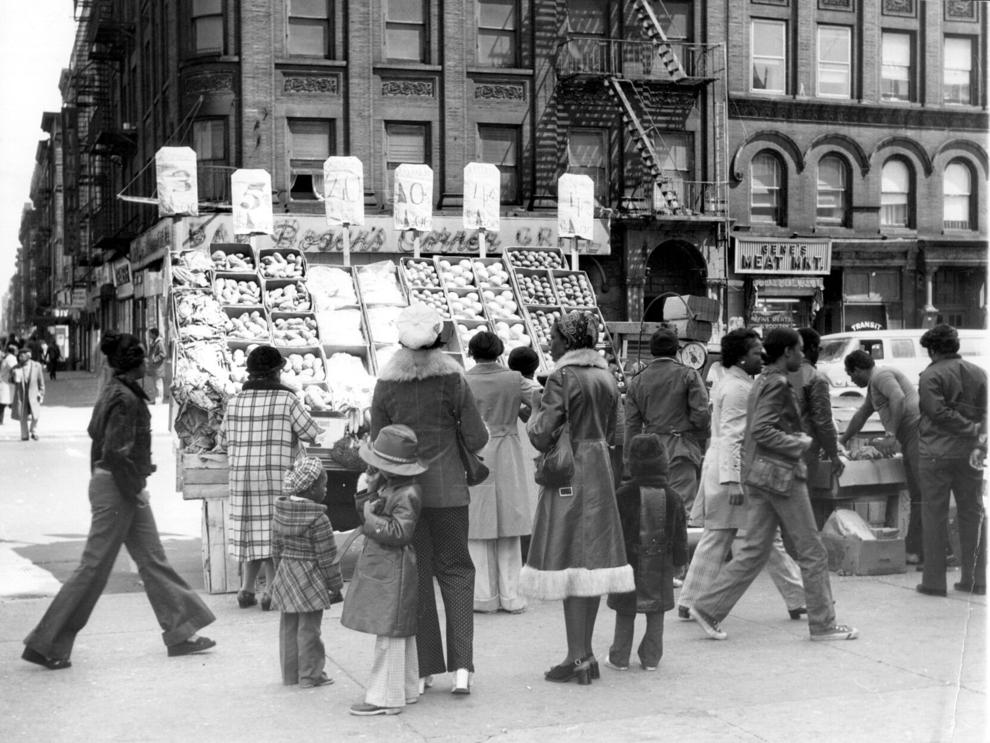 1975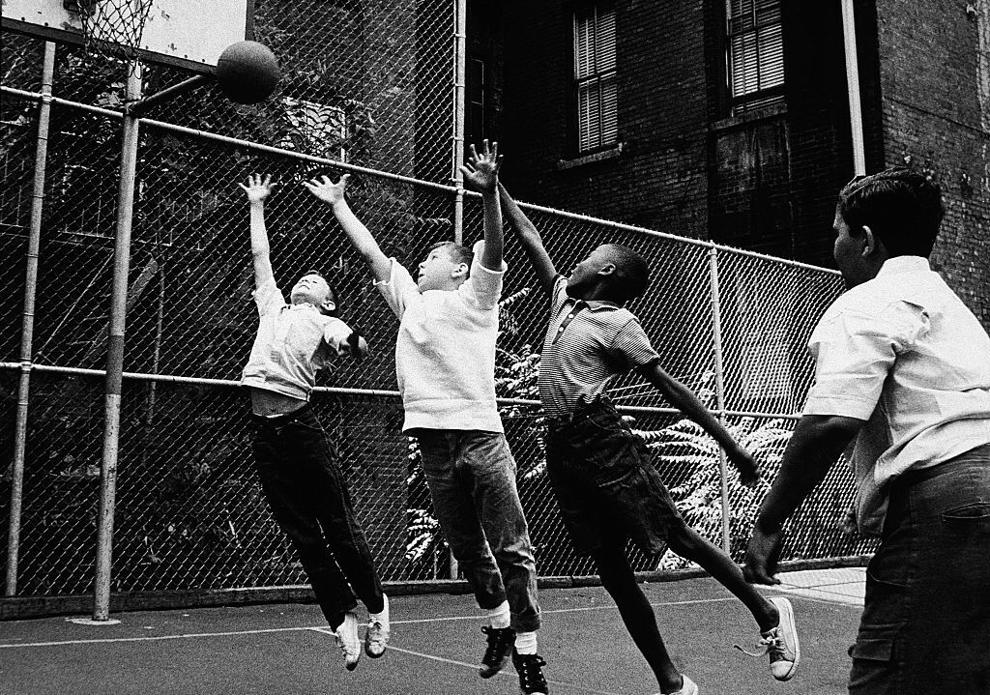 1976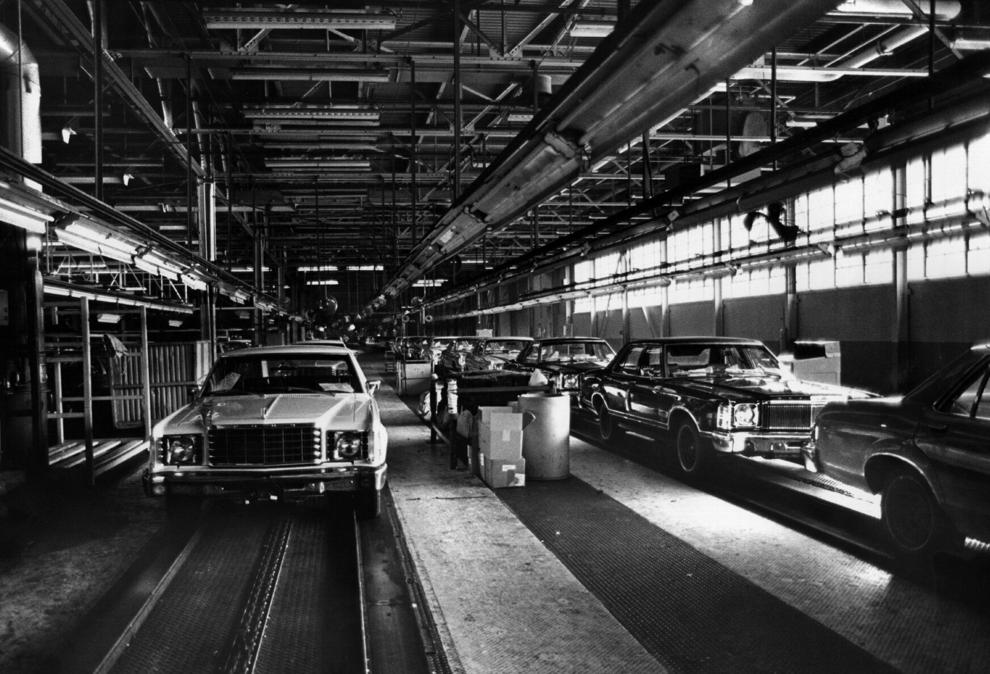 1977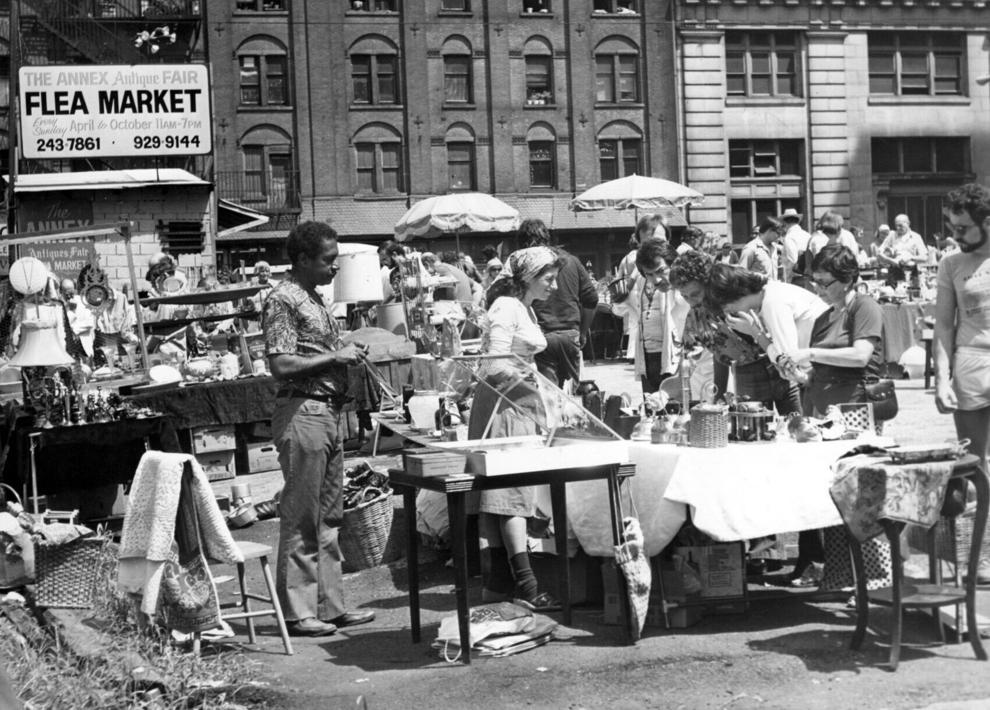 1978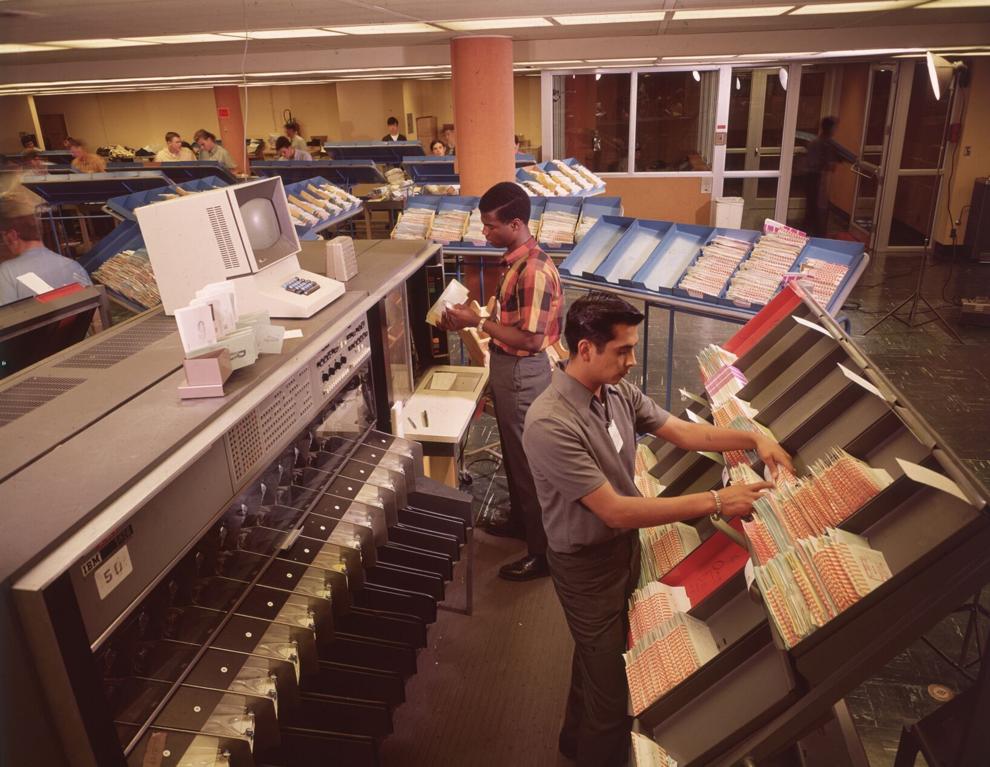 1979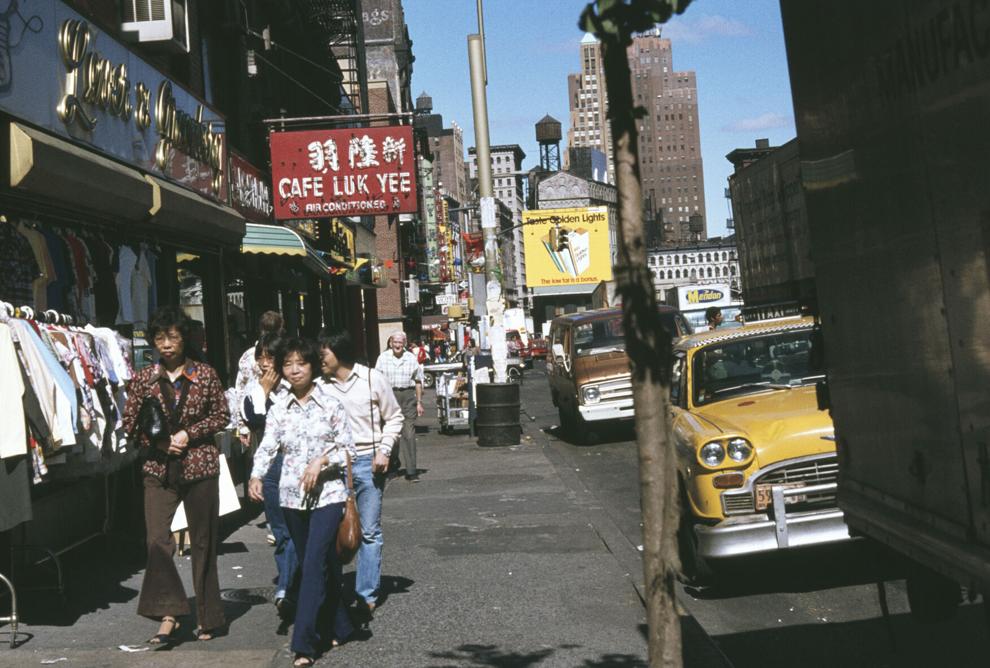 1980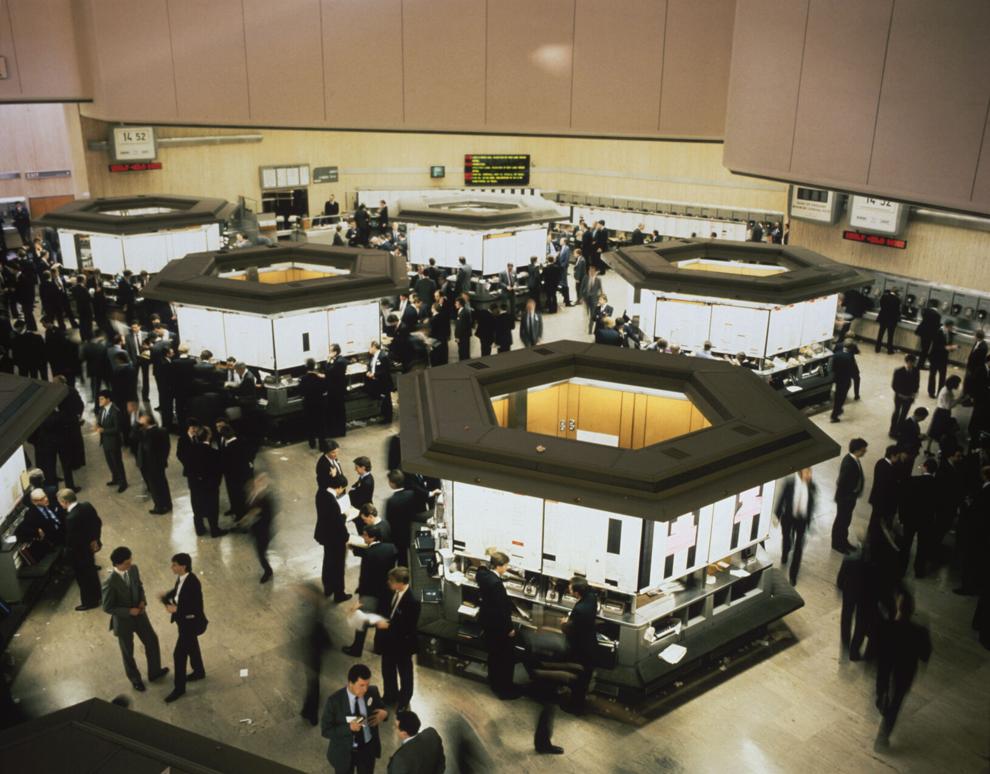 1981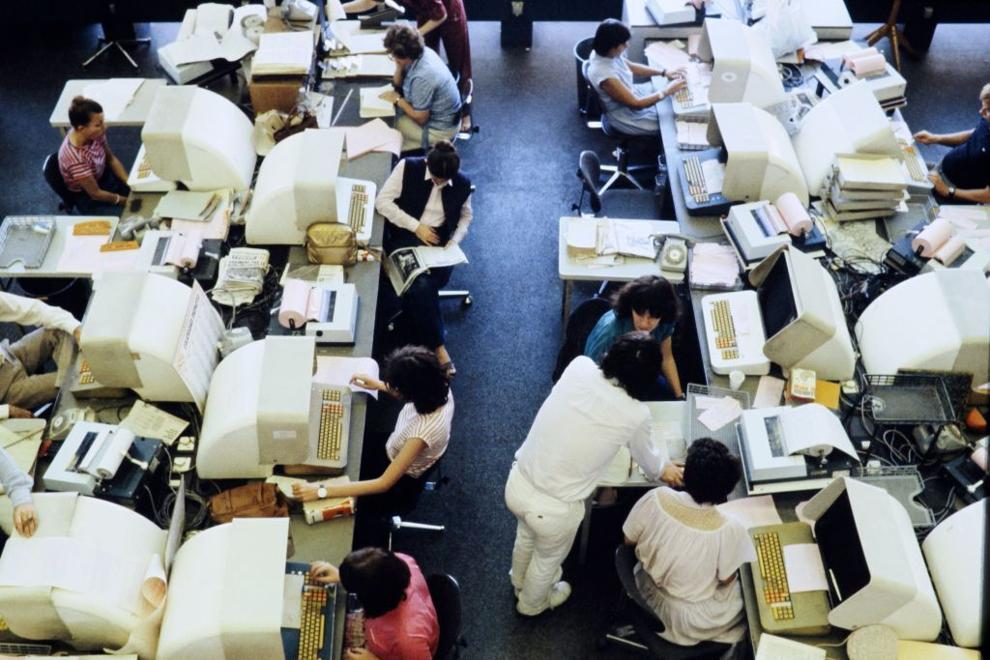 1982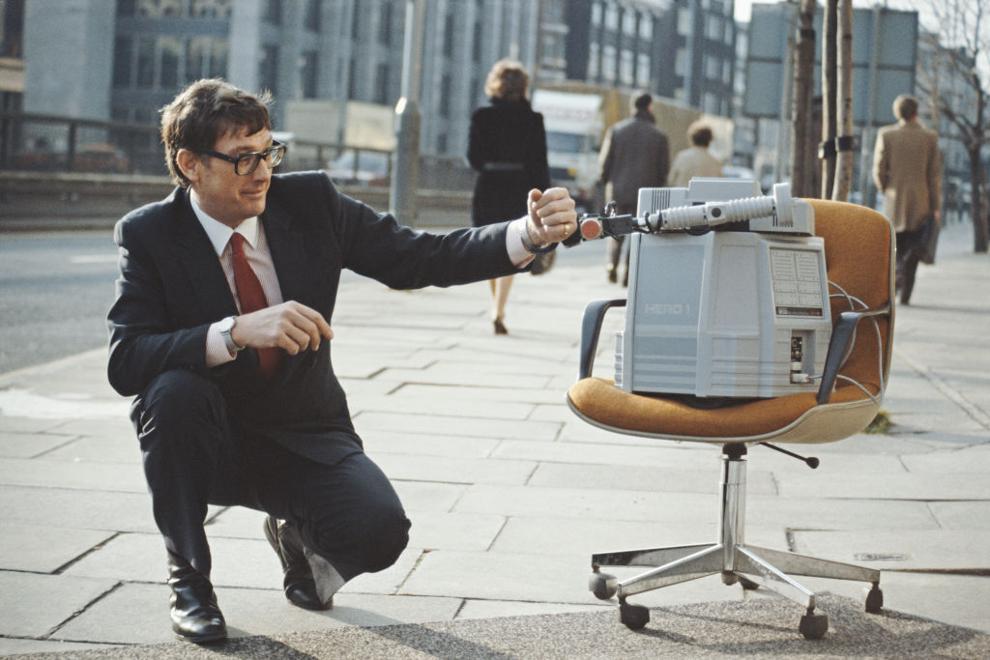 1983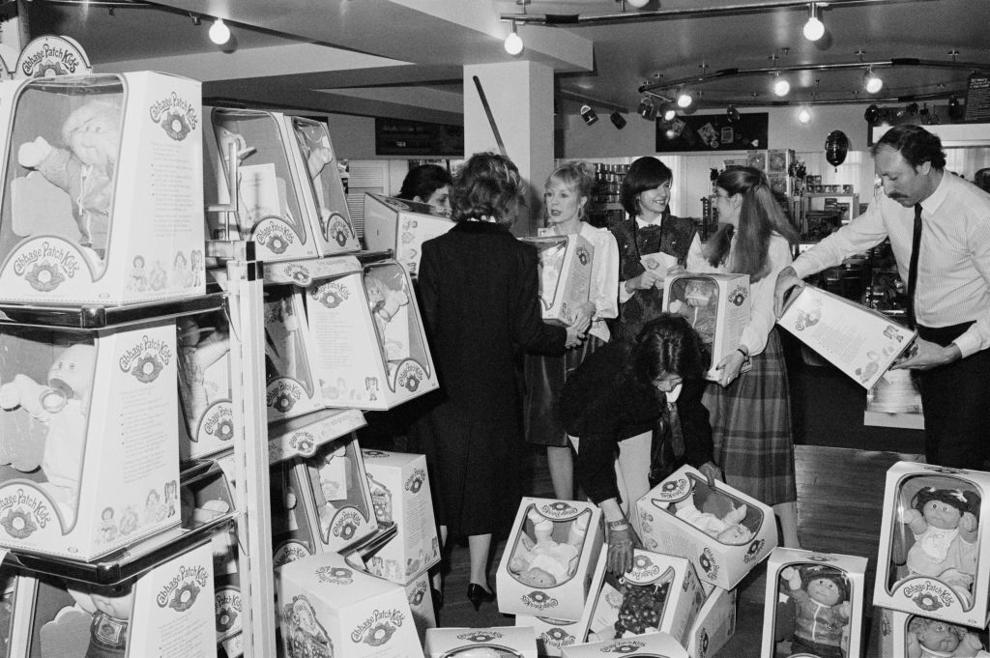 1984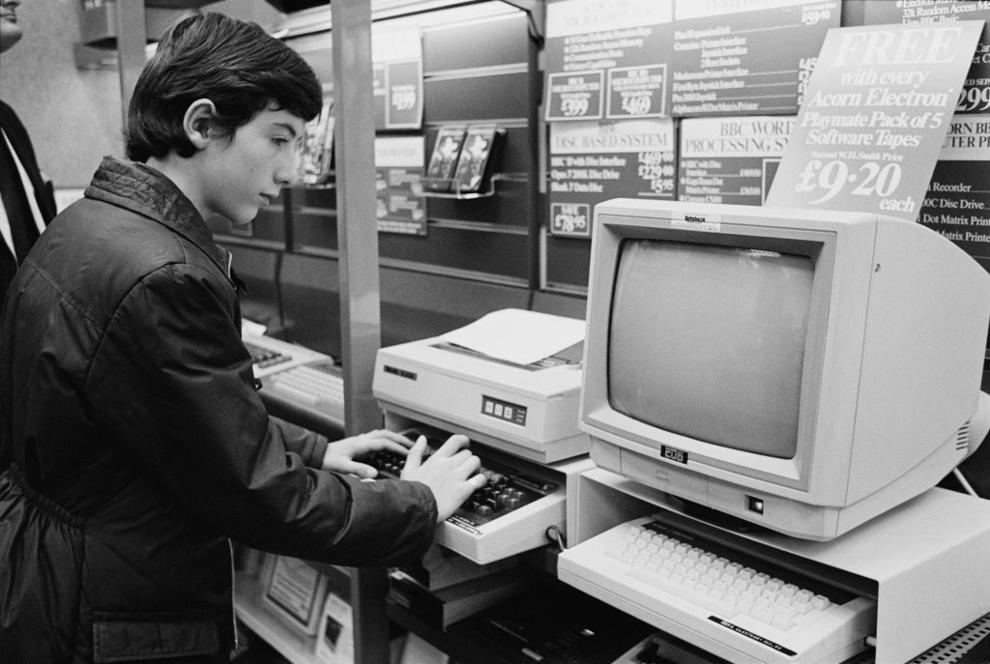 1985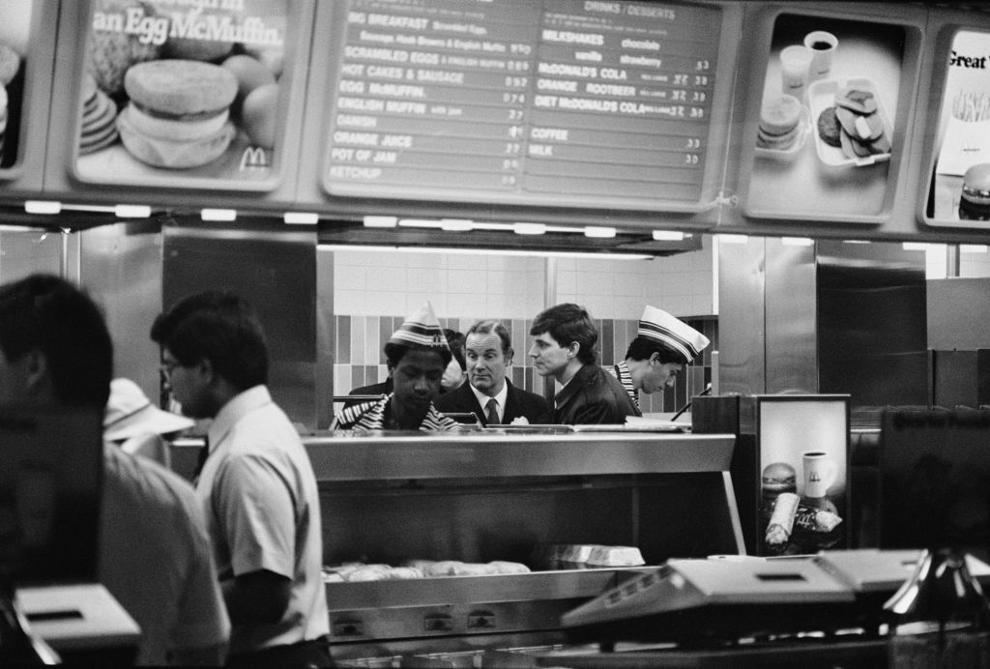 1986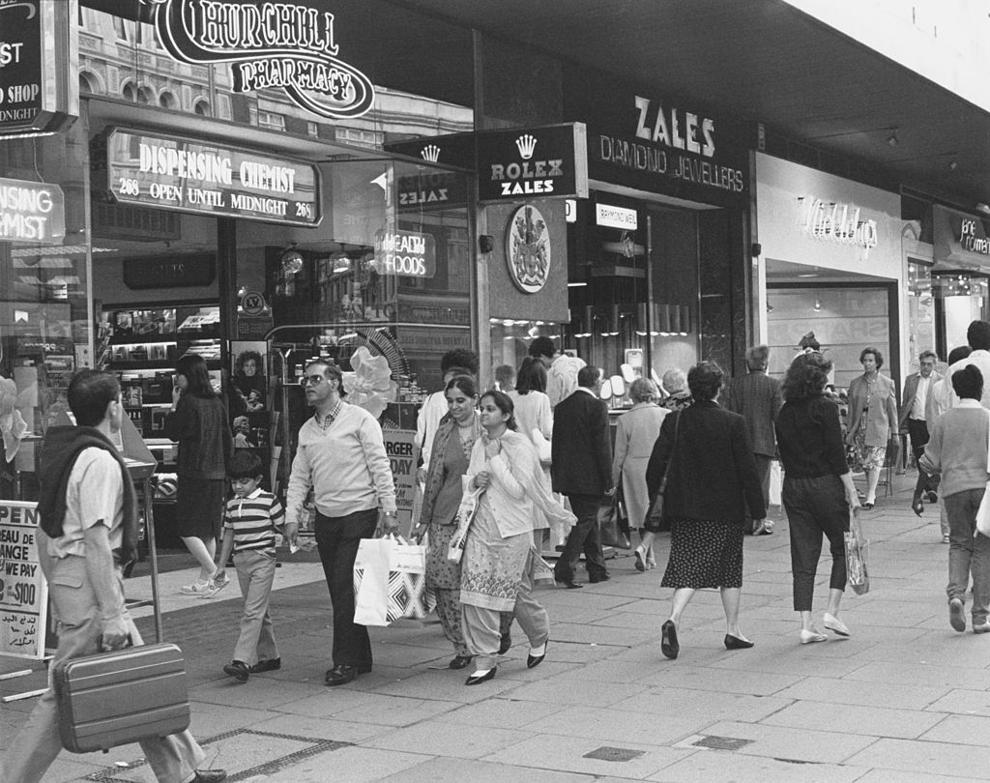 1987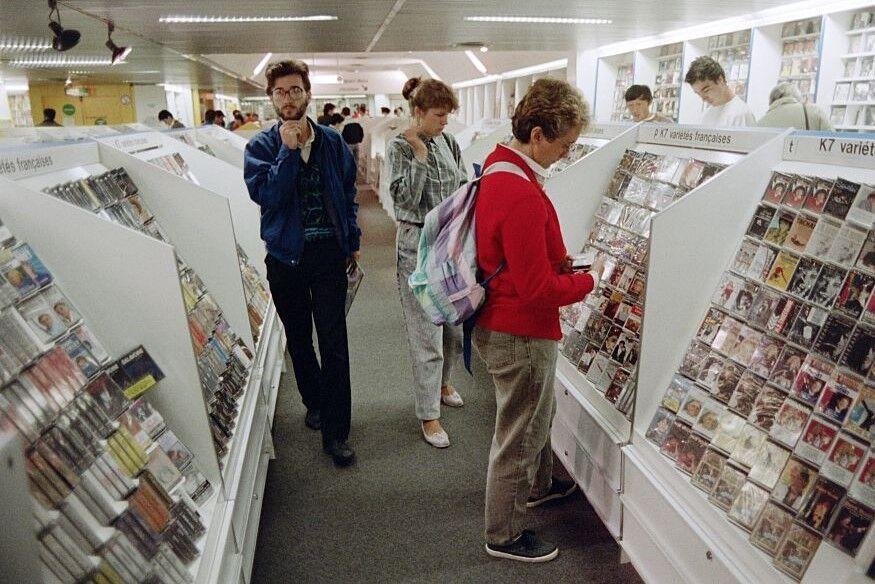 1988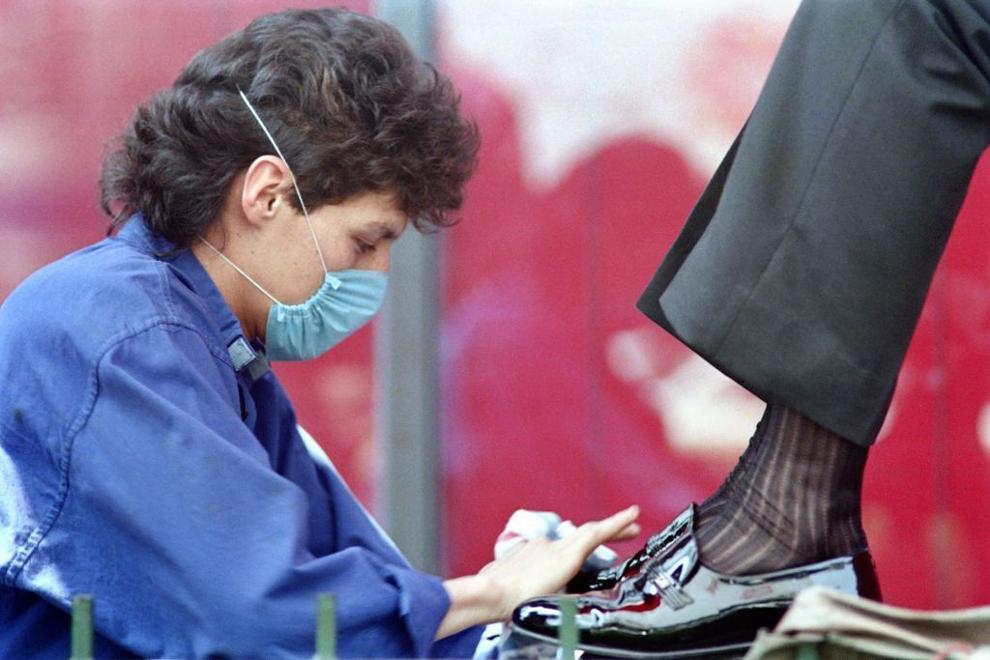 1989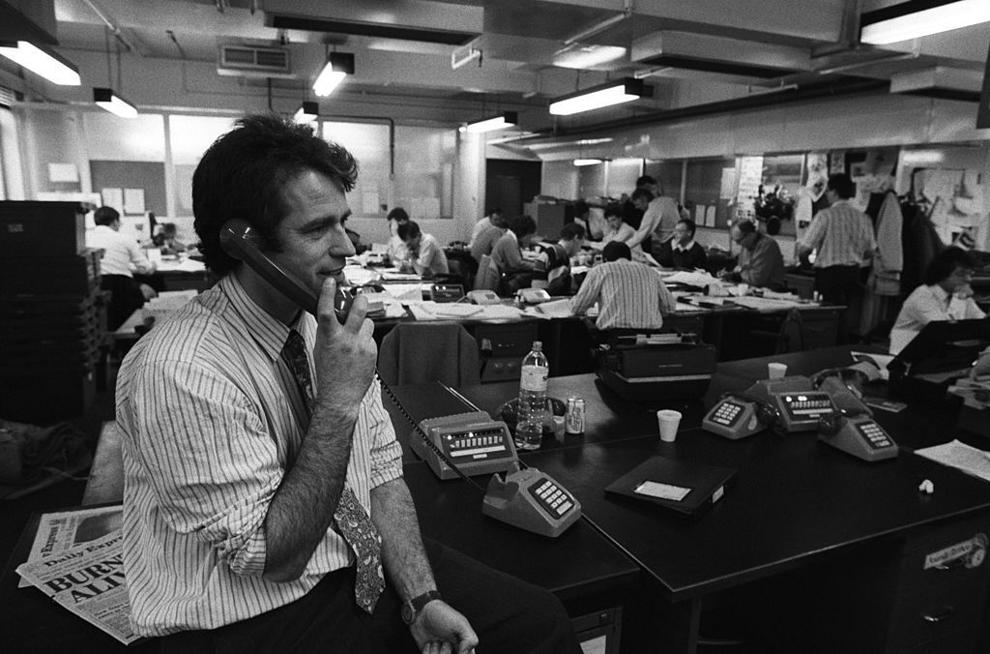 1990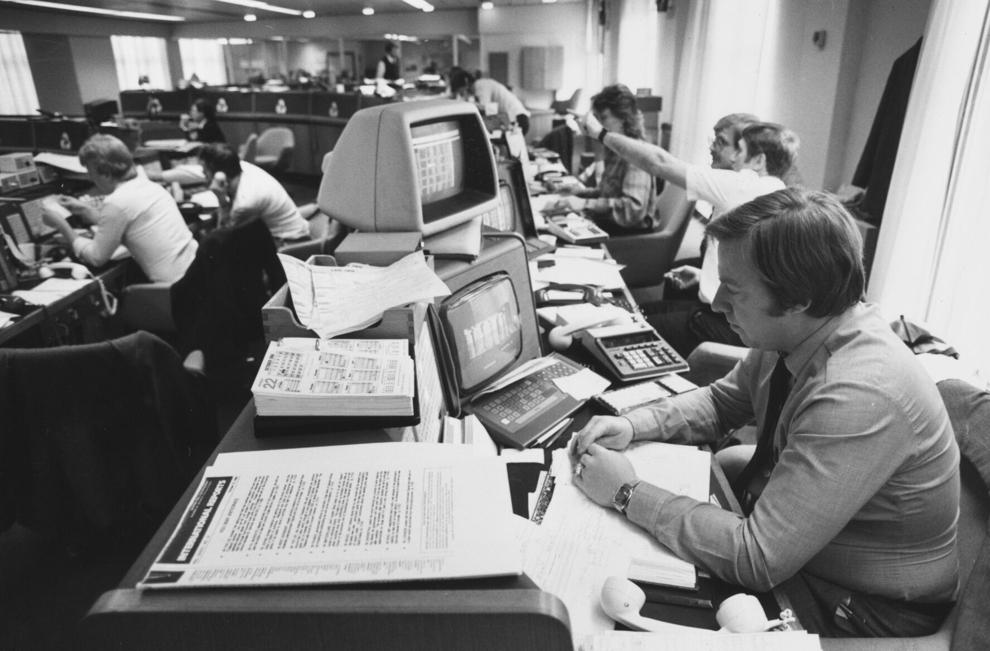 1991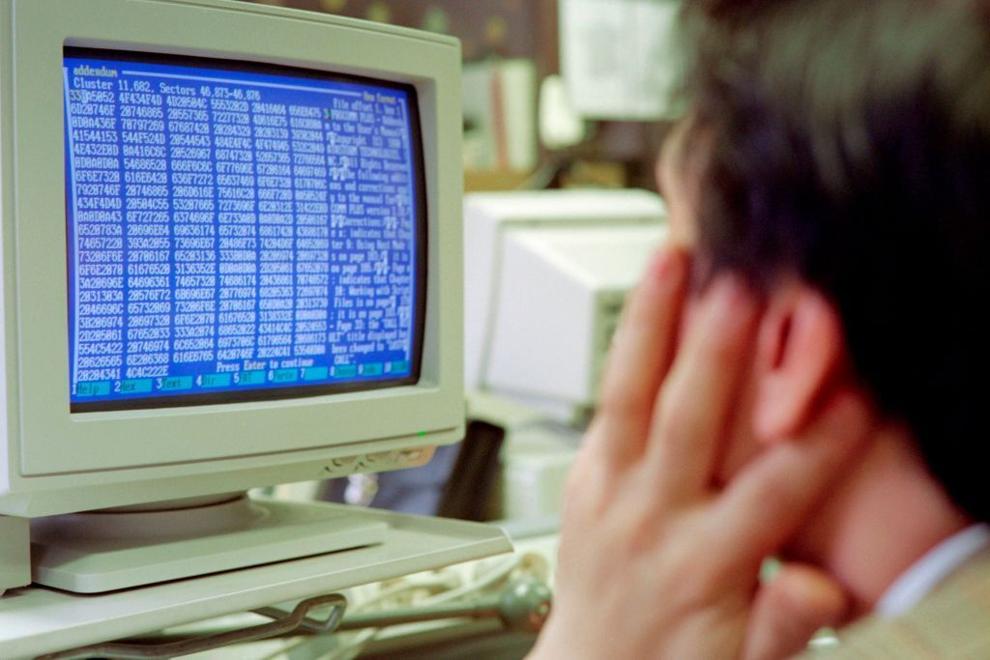 1992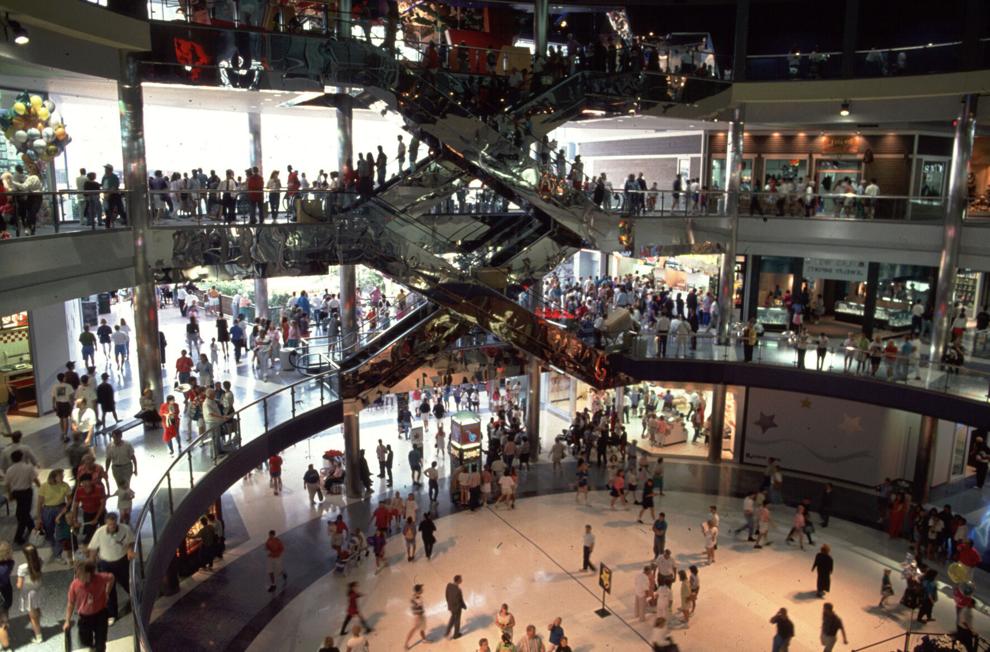 1993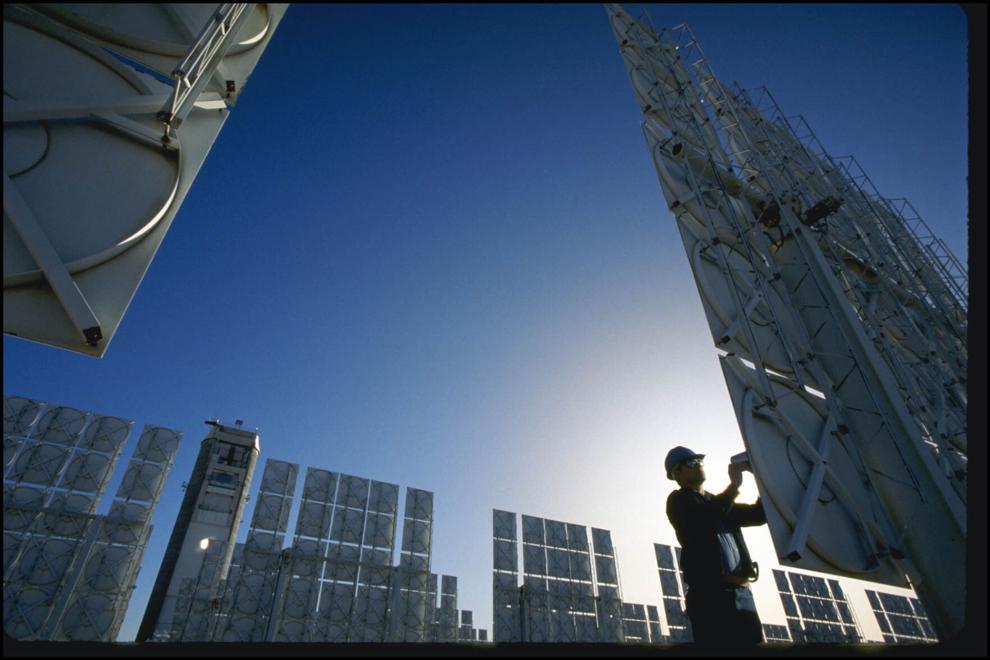 1994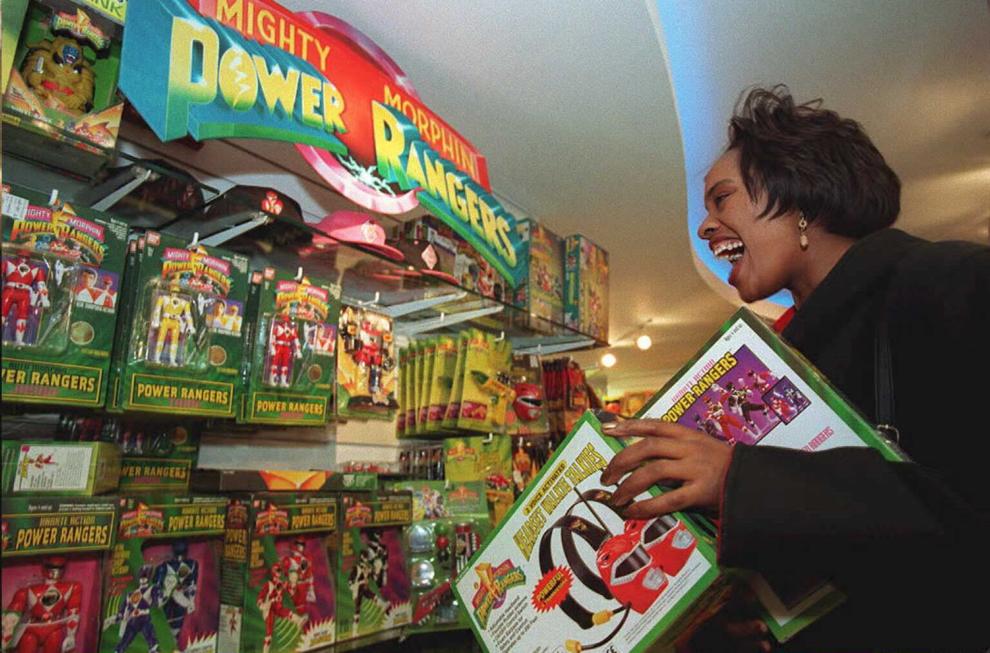 1995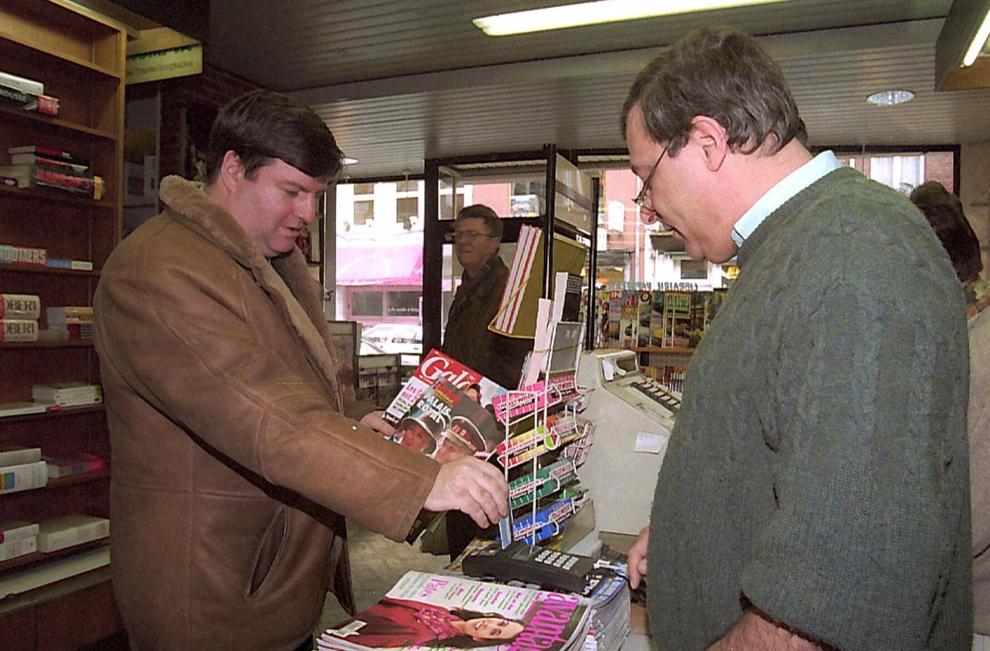 1996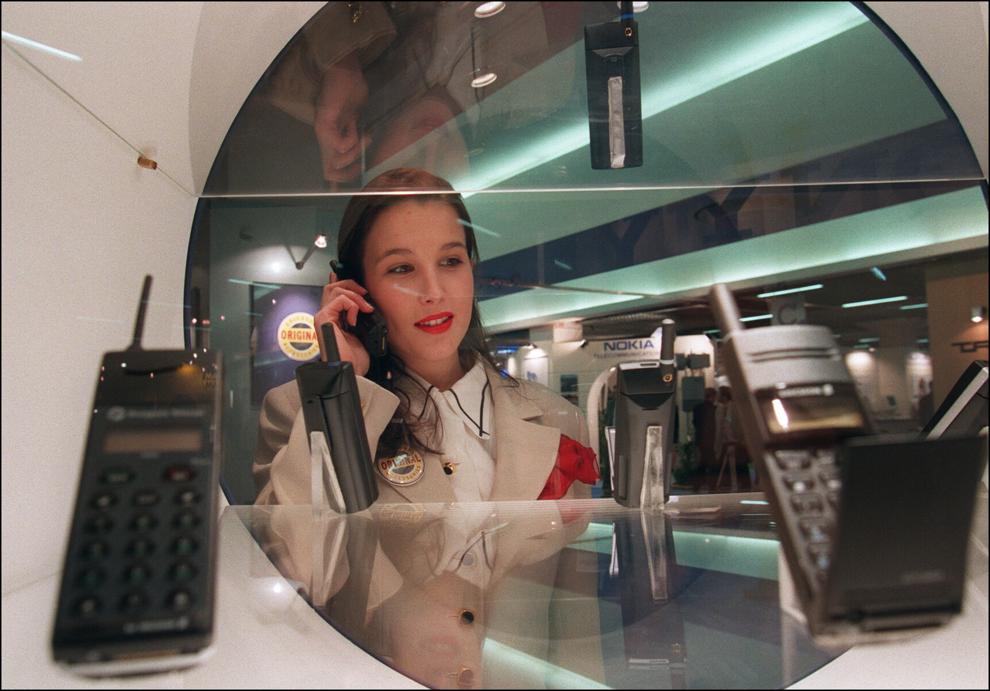 1997
1998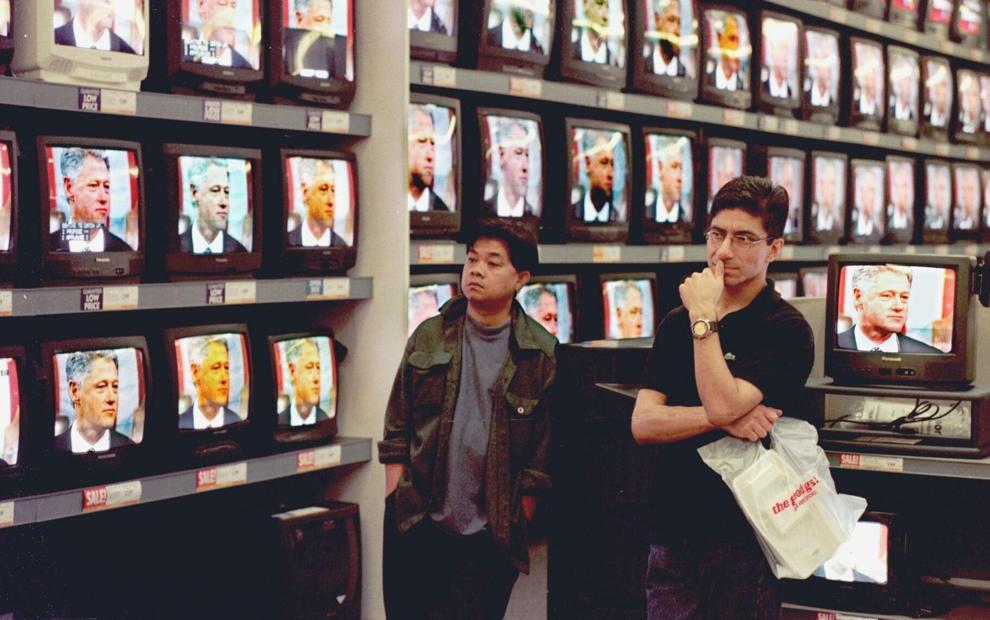 1999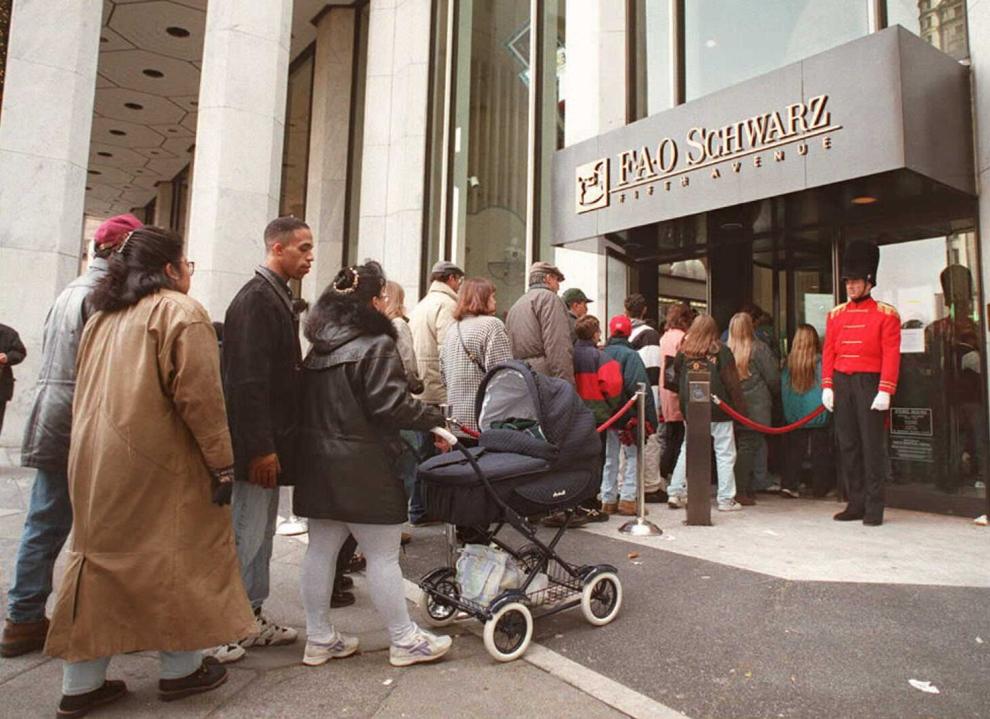 2000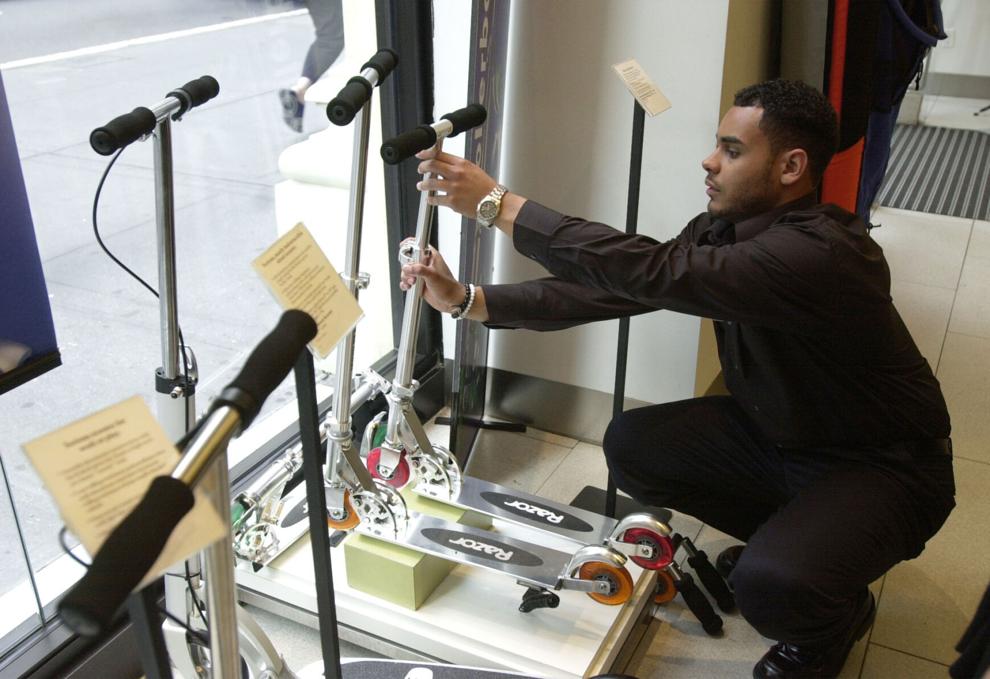 2001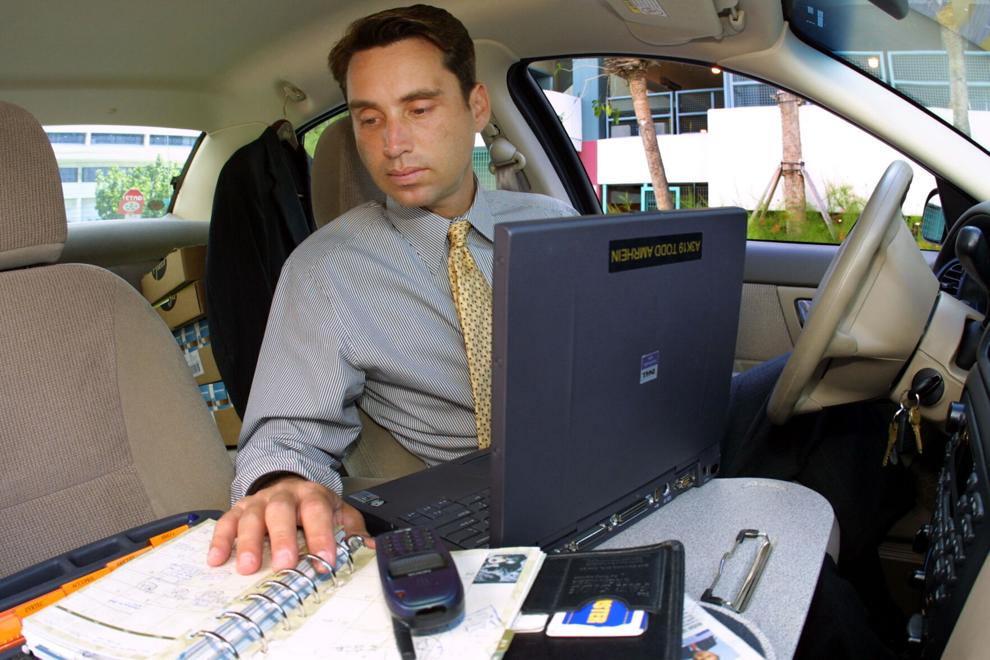 2002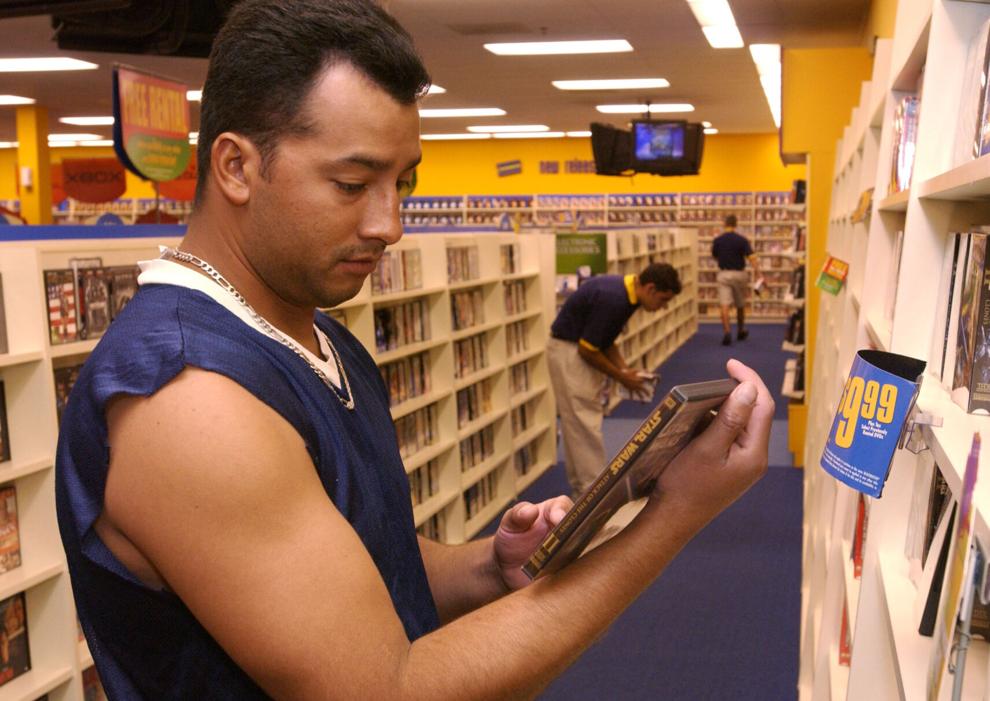 2003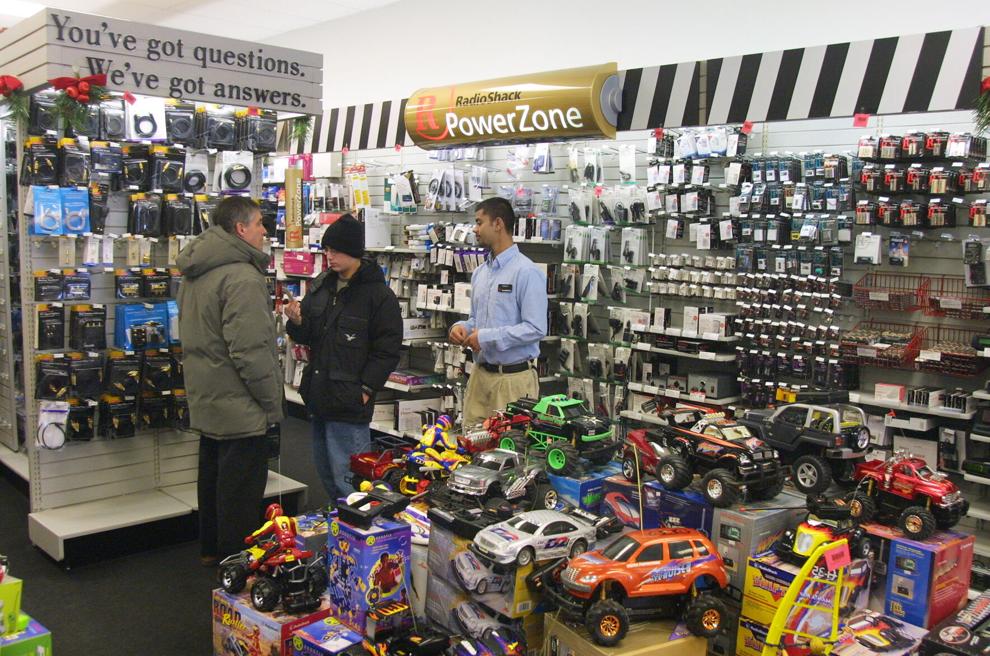 2004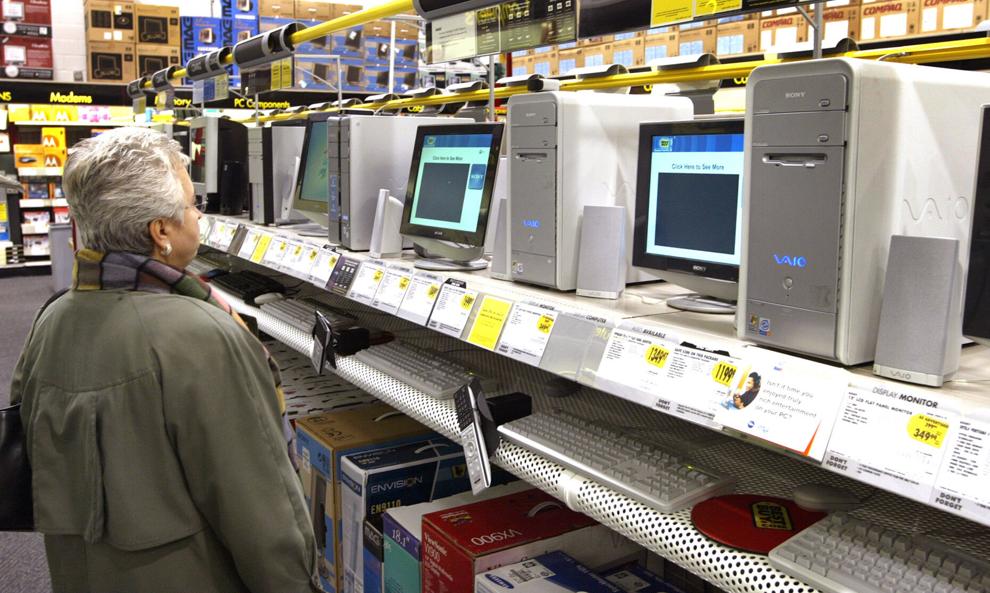 2005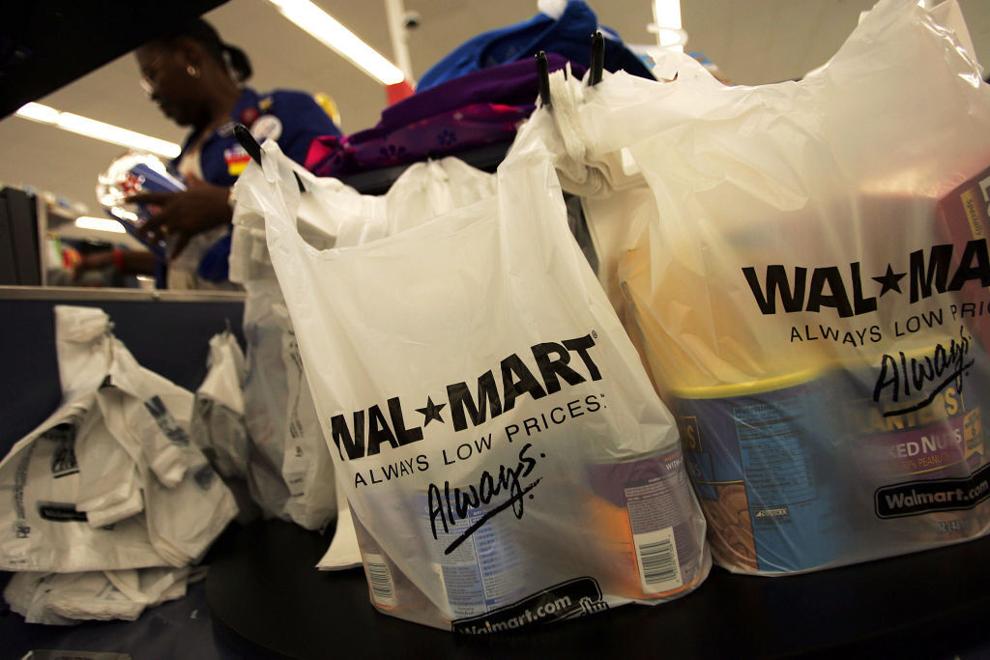 2006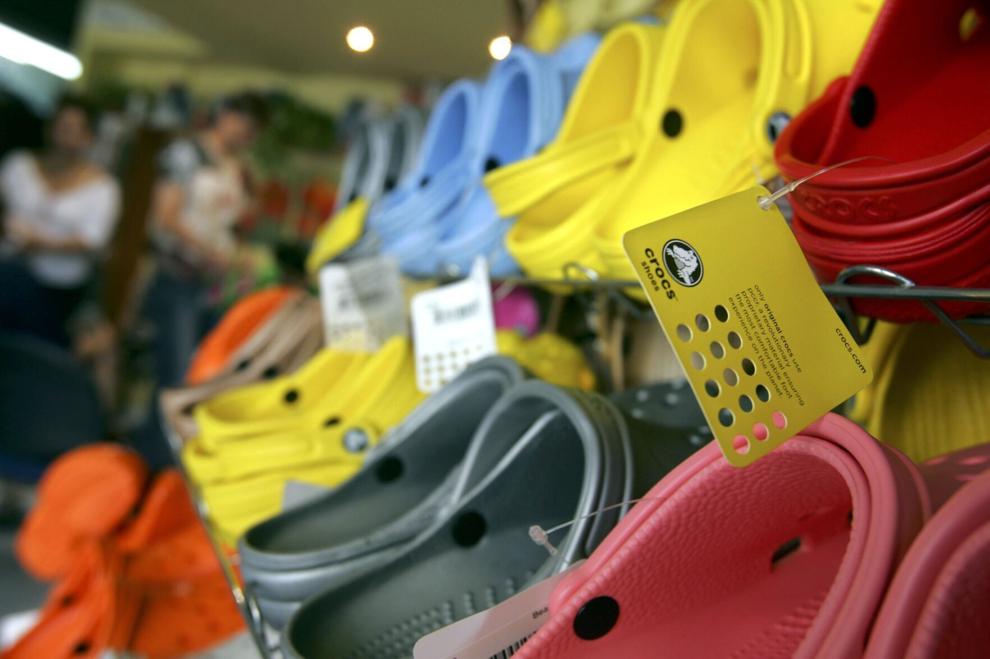 2007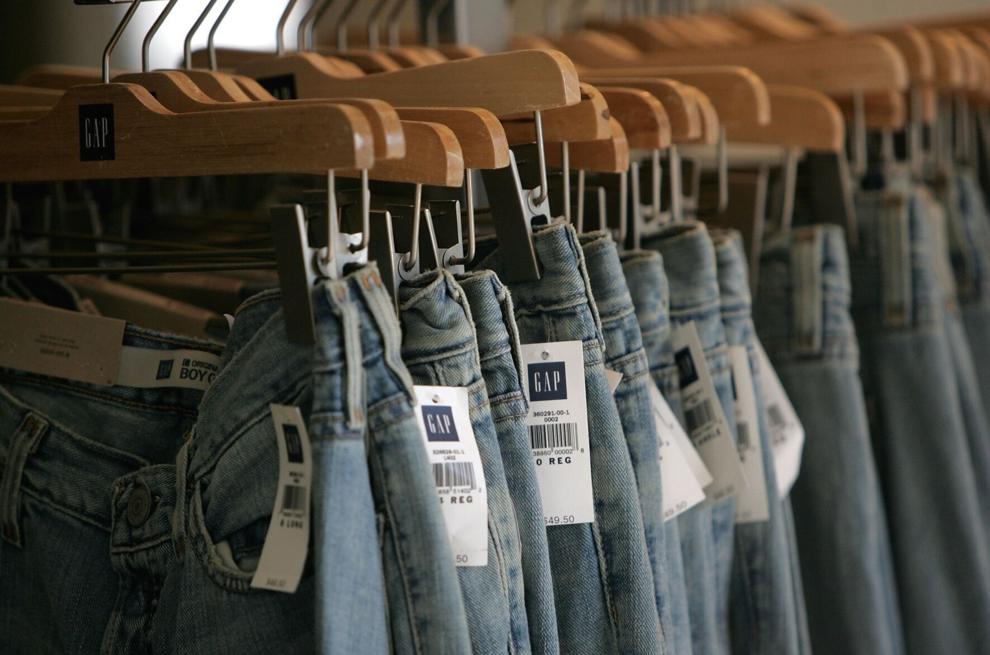 2008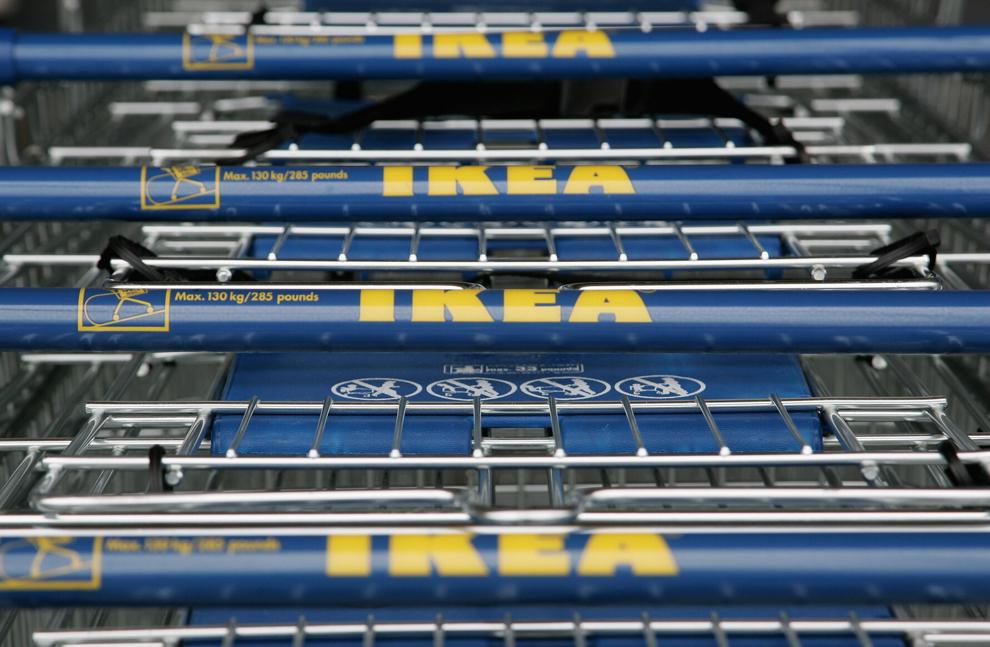 2009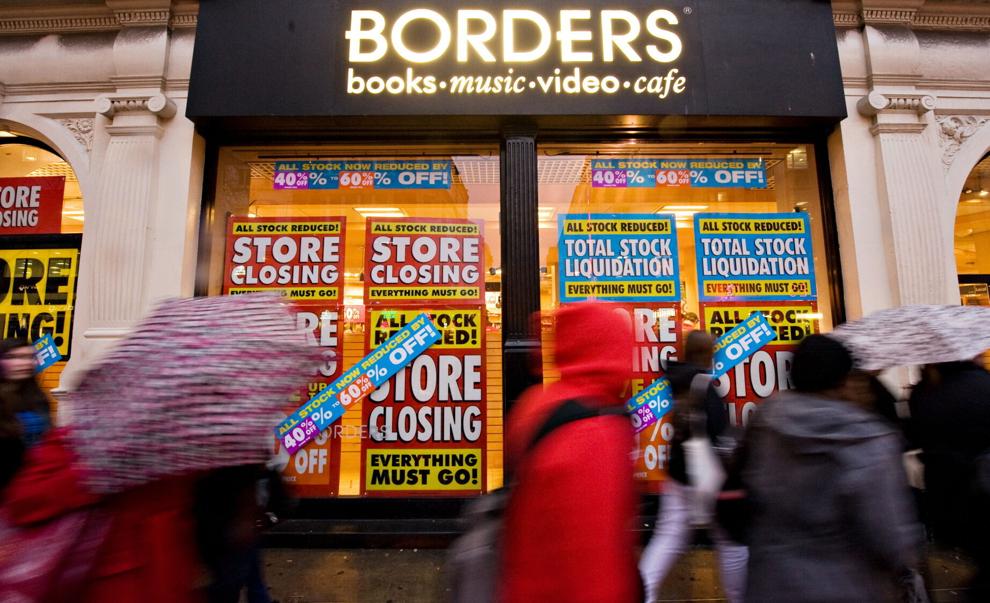 2010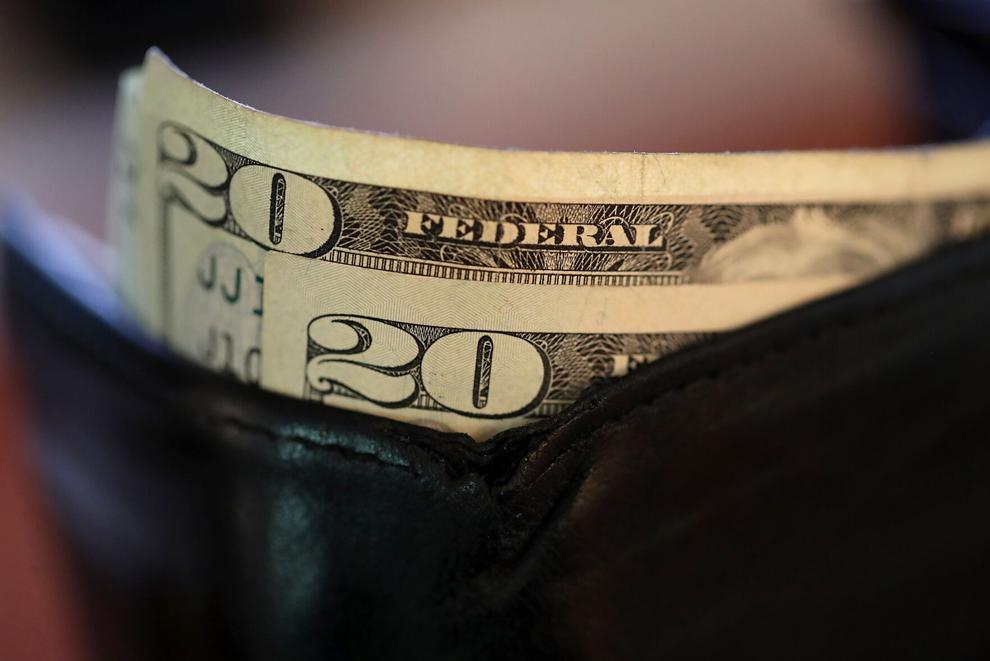 This article originally appeared on the personal finance website NerdWallet. Carol J. Alexander is a contributing writer at NerdWallet. Email NerdWallet: USexpansion@nerdwallet.com