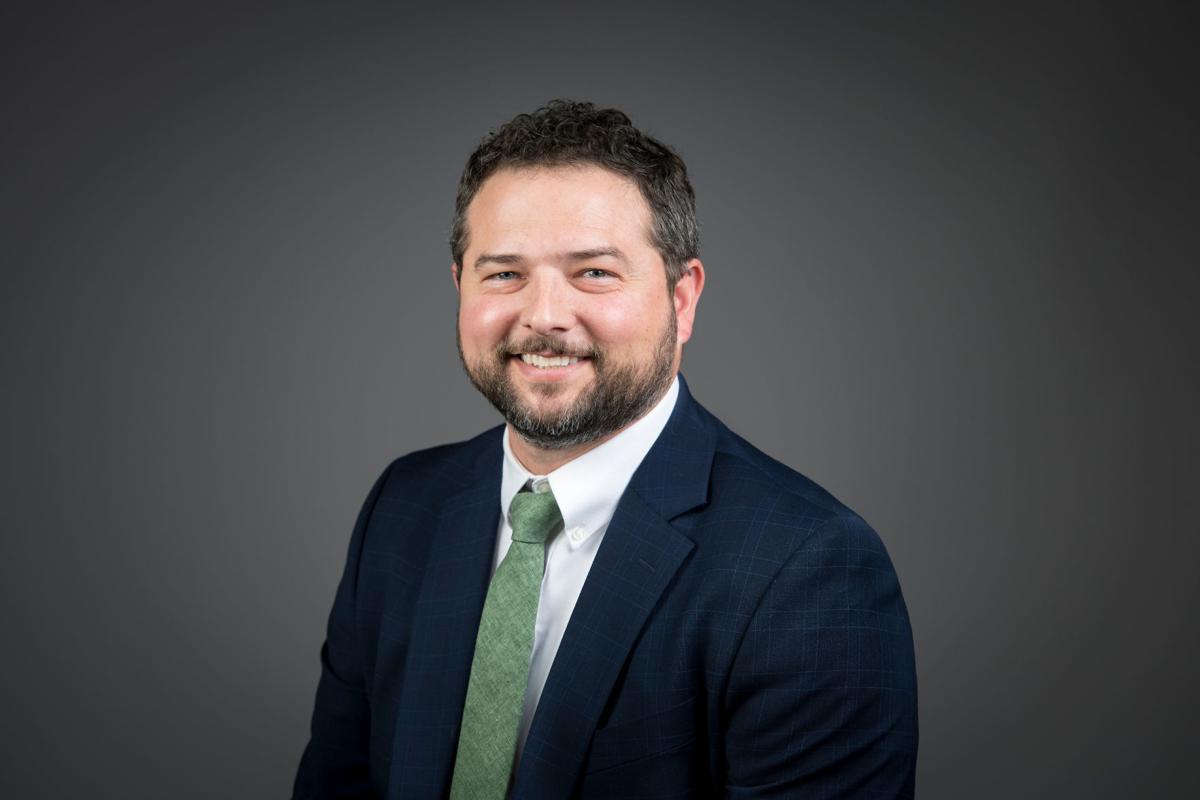 Willamette Valley SWE member recognized 
The Society of Women Engineers (SWE) has announced the recipients of its annual awards program, a nod to the movers and shakers who are making significant contributions to the STEM community and the advancement of women in engineering. "The men and women recognized have lived and learned through significant contributions to the engineering community, and they continue to lead in their careers and personal lives," said Cindy Hoover, president of SWE. "They are leaders paving the way to empower and inspire future women engineers across the globe."
This year's award recipients will be recognized at WE'19, the world's largest conference and career fair for women engineers, in Anaheim, California. The conference will gather more than 14,000 professional and collegiate women and men in engineering and technology for professional development, education and networking. The awards recipients will be recognized at the WE Awards banquet on Nov. 8, 2019.
The Fellow Grade Honor is conferred on SWE members in recognition of continuous service to the advancement of women in the engineering profession. The Fellow Grade will be awarded to Cindy L. Dahl, P.E., ONAMI Inc., "For personifying leadership by example; for long-standing STEM advocacy, especially for the young; and for elevating public perception of women in engineering at every stage of her career."
Cindy L. Dahl, P.E., is Vice President, Operations, of Oregon Nanoscience and Microtechnologies Institute Inc. (ONAMI), a role she has held since 2006. ONAMI assists in company formation and the commercialization of technology in Oregon. Dahl works with entrepreneurs and investors and with faculty at all four of Oregon's research universities. She manages the ONAMI internship program, which places graduate students and recent graduates in ONAMI portfolio startups. ONAMI's programs have evolved from supporting the foundations of entrepreneurship to supporting the entrepreneurs and their startup companies. It exceeds its performance metrics year after year.
LBCC Advancement wins gold 
Linn-Benton Community College received four awards, including two gold, for marketing excellence at the annual Marketing and Public Relations (NCMPR) District 7 conference held October 24.
NCMPR is an affiliated council of the American Association of Community Colleges and exclusively represents PR and marketing professionals working to advance the community college mission. District 7 comprises the Northwest states of Oregon, Washington, Montana, Idaho, Alaska and the three western provinces of Canada.
LBCC has recently launched a new logo for the college, and has been working to increase its communication in the community, both for marketing to new students and for increasing donors to the college Foundation. In recognition for that work, the college's Advancement department received gold awards for its "Lifting Up Students and Community" annual giving Foundation campaign, and for the college viewbook "Pursue," a publication used primarily for student recruitment which provides an overview of the college and student life.
LBCC Advancement also won a silver award for its "Quick Takes" video shorts, which gives quick advice for incoming students and was used primarily on the college's social media sites, and a bronze award for the LBCC Foundation Annual Report publication "Lifting Up Students and Community."
In addition, LBCC President Greg Hamann received the "Pacesetter Award," which recognizes a president or CEO at a two-year community or technical college who has demonstrated leadership and support in the area of college communications and marketing.
Hamann was recognized for his support of the Advancement office work, and for his community collaboration and leadership. As a result, LBCC has gained a reputation as being an innovator, both locally and nationally. Hamann will retire from LBCC in June 2020.
Brannen named general counsel/VP
You have free articles remaining.
Corvallis-based Oregon State Credit Union has announced it has hired an experienced litigator and advisory lawyer as its general counsel. James Brannen has been named general counsel and senior vice president, joining the credit union's executive leadership team to manage the credit union's legal and regulatory affairs.
Brannen will be joining the credit union on a temporary limited basis pending the approval of his application for House Counsel with the Oregon State Bar.
Brannen said, "I am very excited to join the Oregon State Credit Union family, and to work with this amazing group of professionals."
During his career, Brannen has represented and advised companies, individuals, and government entities in a wide variety of legal matters. Oregon State Credit Union President and CEO Richard Hein said Brannen's experience both in and out of the courtroom in contracts, labor, employment and regulatory issues makes him a good fit for the company. He added that in today's complex and competitive marketplace, the role of a general counsel is dynamic and requires a broad range of talents and skills.
"James brings those talents and skills that will help move our organization forward into the future," Hein said. "He understands the focus at Oregon State Credit Union is on serving our members. As it relates to legal matters, he will always look through the lens that supports our mission, our vision and our values with our ultimate goal to provide an unsurpassed member experience. We are grateful to have him as a part of our team."
Brannen lives with his wife in Corvallis, Oregon.
Albany/Corvallis KOA Journey honored
Kampgrounds of America, the world's largest family of family-friendly, open-to-the-public campgrounds, is pleased to announce that the Albany/Corvallis KOA Journey Campground has earned the 2020 KOA President's Award.  This prestigious award was presented, Monday, Nov. 11, at the KOA's 2019 annual International convention in Savannah, Ga.
KOA surveys hundreds of thousands of campers each year regarding their KOA camping experience.  The KOA President's Award is presented to those campgrounds meeting exceptional quality standards and who receive high customer service scores from their camping guests.
To find out more about this KOA or any of the other 515 KOAs in the United States or Canada, visit www.KOA.com.
Physician joins Samaritan Obstetrics and Gynecology
Corvallis, Or – Samaritan Obstetrics & Gynecology is pleased to welcome Vanessa Layoun, MD, to its team of providers. Dr. Layoun is accepting new patients.
An Oregon native, Dr. Layoun earned a bachelor's degree from Northwestern University, then returned to Oregon to earn a master's degree in public health and a medical degree from Oregon Health & Science University.
"It is a privilege to be able to care and advocate for women, and I enjoy working in a field that is constantly challenging, evolving and inspiring," said Dr. Layoun. "I came to work for Samaritan because I value the collaborative care model with impressive physician and midwife colleagues, and the supportive environment they offer in a great community."
Away from the clinic, Dr. Layoun enjoys spending time with her family, yoga, outdoor activities such as running and hiking, exploring new restaurants and supporting the Portland Trail Blazers