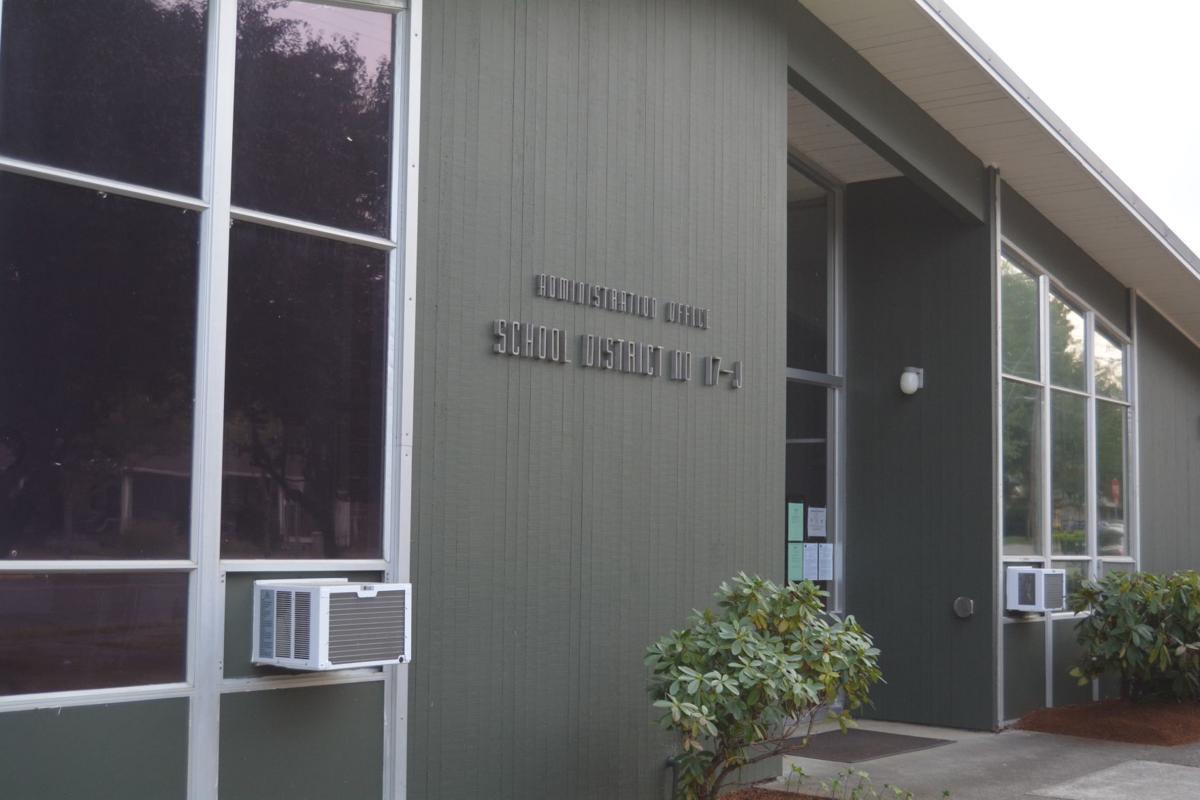 The Philomath School Board hopes to hire an interim superintendent by Aug. 3 following an aggressive hiring process that will include advertising the position, reviewing applications, interviewing candidates, checking references, selecting a top candidate and negotiating a contract.
That's less than a month from a proposed job posting date of July 6 to offering a contract on Aug. 3.
"It has all the steps but it means everybody has to be nimble, I guess would be a way to describe it, and available so that we can accomplish it in that amount of time," said Greg McKenzie, a search consultant hired by the district.
McKenzie took the board members on June 29 through the proposed calendar that outlines the hiring process over the next few weeks, although he added that it's a tentative timeline that could change based on how things unfold.
With the vacancy to supposedly not be advertised until July 6, McKenzie said the board would have a few days to consider any possible internal or other known candidates.
"This is just an option, it's not mandatory ... but we wanted to build in a few days for that to happen," McKenzie said. "Once we start the advertising, it kind of kicks into motion a process and anybody who wants to apply probably needs to follow that process at that point."
The job posting would close on July 17 to end an 11-day window of opportunity for candidates to respond. Over the next couple of days, the board and a screening team could then review the applications.
"You'll probably want to include a group of others that are stakeholders and representatives for staff and the community much like you did during the last interim search process and much like you did when Melissa (Goff) was hired a few years ago," McKenzie said.
Two school board members said they would be out of town during the process, although they would make plans to participate virtually.
McKenzie would report to the board in executive session the results of those reviews and the board could start to schedule a first round of virtual interviews for around July 23-24.
A second round of interviews is included in the draft calendar but McKenzie said that may not be necessary to fill an interim position. The consultant would perform reference checks and by July 31, the process could move into the board making a decision on its first choice and moving forward to contract negotiations.
"By Aug. 3 with this proposed calendar, you would theoretically be able to announce the selection of who your interim superintendent is because that person would be under a tentative agreement with you by then," McKenzie said.
The draft calendar presented during the June 929 meeting came out of a working group the previous Friday that included Kildea, McKenzie, school board member Shelley Niemann, superintendent Buzz Brazeau, district executive assistant Lillian Edmonds and finance director Bill Mancuso.
The board approved the draft calendar on a 5-0 vote.
Although the board last week approved a motion to declare a vacancy effective July 1, Brazeau indicated that he would be able to stay past that date some days into July. His resignation was related to health issues.
It's unclear if and when the board would appoint an acting superintendent after Brazeau's final day and before an interim could be hired.
Looking further into the future, McKenzie suggested that the process for a permanent superintendent would begin in November or December with advertising and get into the community outreach and hiring steps in January or February.
Also at the meeting, the board approved a notice of vacancy for the interim position, which McKenzie described as a universal document that is used for promoting the job while providing district information to prospective candidates.
The board met in open session for 38 minutes and needed to complete a three-step process to be able to legally adjourn into executive session. The board satisfied those requirements and talked for another 49 minutes in a closed meeting.
Be the first to know
Get local news delivered to your inbox!