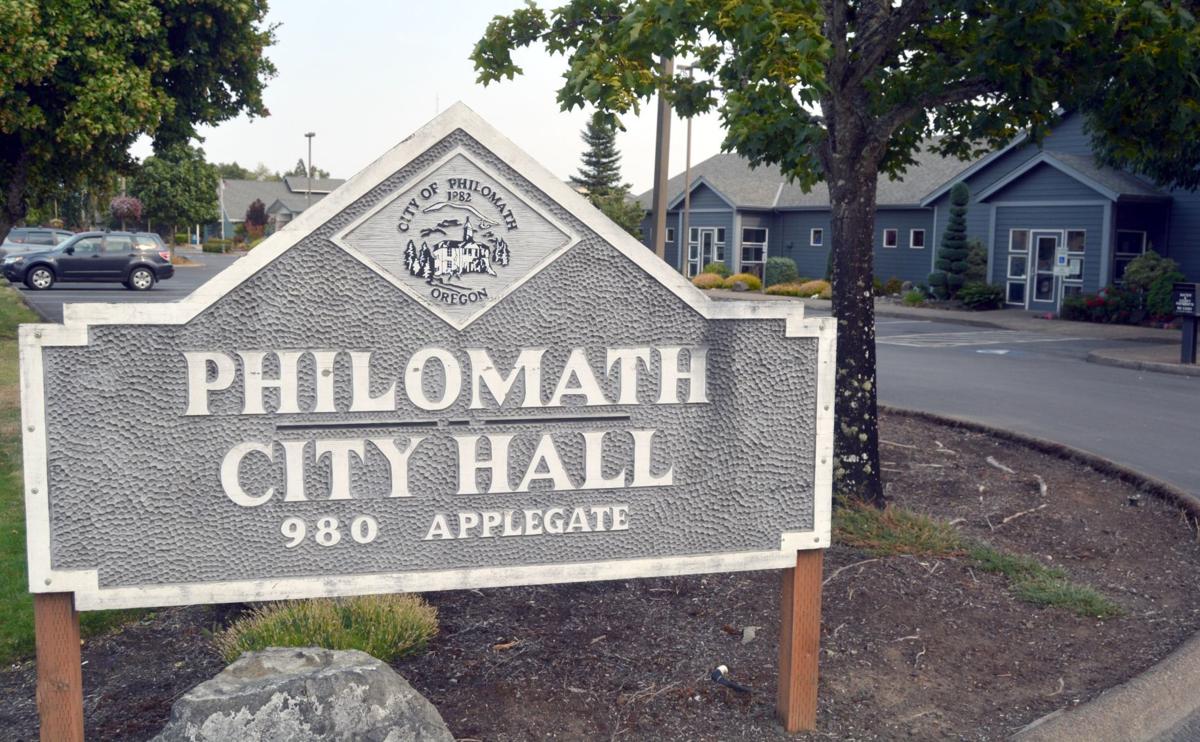 The Oregon Court of Appeals in a May 13 ruling rejected a challenge from Philomath, Corvallis and the League of Oregon Cities to a 2016 state law that limited cities' ability to forward annexation issues to the voters.
Philomath passed a measure requiring a citywide vote on all annexations in May 1995. Corvallis would become the first city in Oregon to enact such a rule after voters approved of the requirement in November 1976.
Corvallis and Philomath claimed that the state law violated the home rule provisions of their city charters. City Attorney Jim Brewer, who serves in that role with both Philomath and Corvallis, participated in oral arguments in the case in July 2018 at Salem.
The three-judge panel of Presiding Judge Darleen Ortega and Judges Robyn R. Aoyagi and Steven R. Powers disagreed with Brewer, however, noting that there is no conflict "because the charter provision allows for annexations mandated by state law."
Philomath and Corvallis has 35 days from May 13 to make a decision on an appeal.
Brewer advised the Corvallis City Council of the outcome at its May 18 meeting and said that an executive session would likely be required to discuss next steps for that city.
In Philomath, City Manager Chris Workman said a notice of the decision from the city attorney's office had been forwarded to city councilors and as of Thursday, no decisions had been made on how to proceed. The council's next regular meeting is scheduled for June 8.
Senate Bill 1573 was signed into law by Gov. Kate Brown in March 2016. SB 1573 backers promoted the legislation as an effort to streamline the development process and help ease a housing supply crisis in the state.
In early 2018 following an unfavorable ruling in Benton County Circuit Court, Philomath's councilors voted to follow state law and make final decisions on annexation applications, a move that Brewer advised at that time.
"We still feel like it's an overstep, that the Legislature usurped their authority and passed legislation that we feel infringes on our home rule authority and our charter, our ability to dictate how and when annexations come into the city," Workman said during a Jan. 29, 2018 meeting. "We still feel that way, but the court didn't agree with us and since the court gets to rule, then we follow the rules."
Brewer in September 2018 advised Philomath to "plan for the worst and hope for the best" when it comes to the state Court of Appeals decision. A city review of annexation criteria followed and out of those discussions, a clause that states, "Annexation of property must be of benefit to the city and community of Philomath" was added in code language. The council approved the criteria changes this past January.
James Day of the Corvallis Gazette-Times contributed to this story.
Be the first to know
Get local news delivered to your inbox!