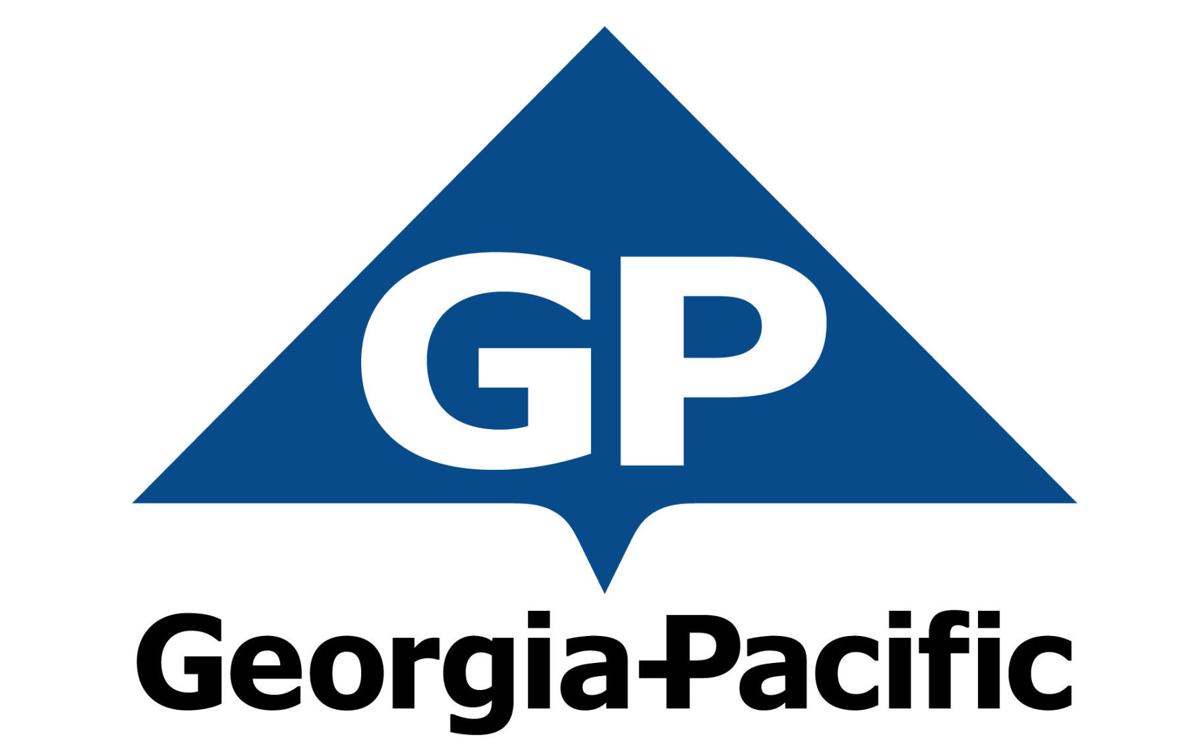 Georgia-Pacific wants permission to increase emissions of volatile organic compounds at its Philomath lumber milling operation, and state environmental regulators are inviting public comment on the matter.
G-P operates a sawmill and a planer mill in Philomath. The two facilities are 2 miles apart but are covered by a single air quality permit.
The standard permit now in place allows the company to discharge up to 39 tons per year of volatile organic compounds, but Georgia-Pacific wants to up the limit to 60 tons per year to allow for increased production of its gas-fired drying kilns.
All other emissions limits would remain unchanged.
While VOCs can harm human health, they are regulated in industrial settings mainly because they can produce ozone, which contributes to smog.
Written comments can be submitted to Suzy Luttrell, a permit coordinator for the Department of Environmental Quality, by fax at 503-378-4196; by email at luttrell.suzy@deq.state.or.us; or by post at 4026 Fairview Industrial Drive SE, Salem, OR 97302.
To be considered, comments must be received by 5 p.m. Sept. 18.