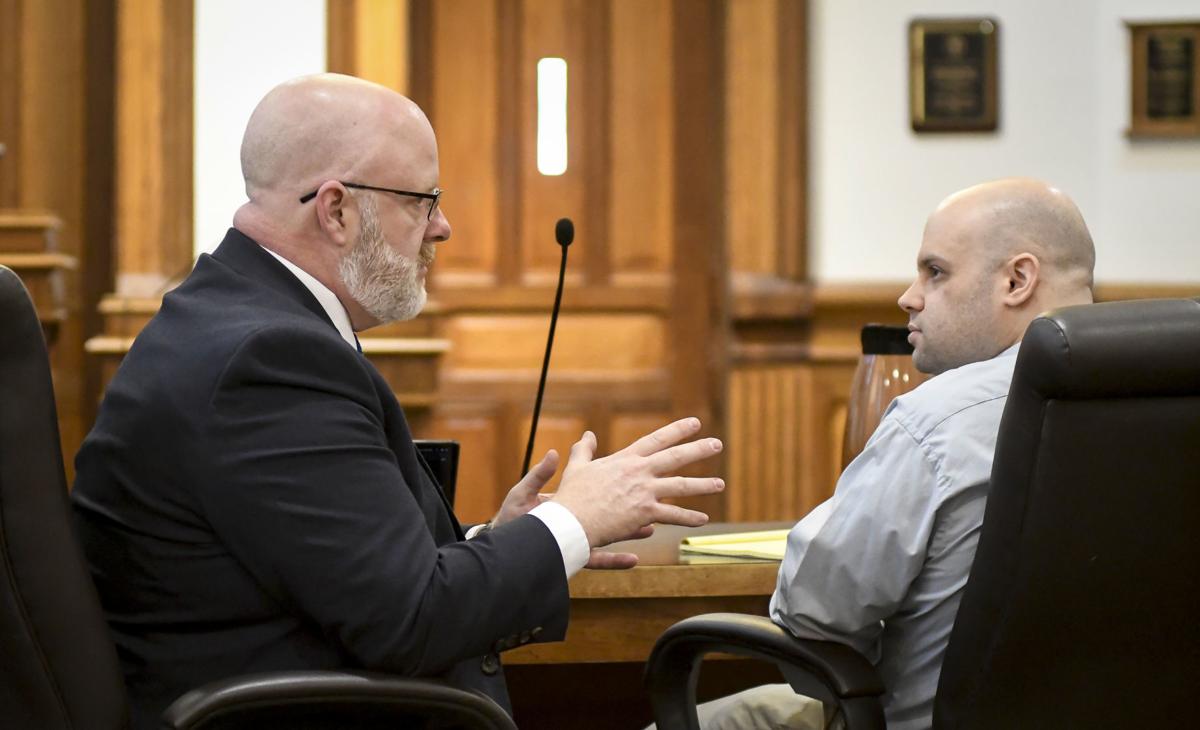 CORVALLIS — The selection of the jury in the trial of a man accused of murdering a Russian woman alongside a logging road near Alsea was completed Friday.
After two days of interviews by lawyers and Benton County Circuit Court Judge Matthew Donohue, 12 jurors and three alternates were selected to determine whether William Chase Hargrove murdered 27-year-old Anna Alekseyevna Repkina, who was in a romantic relationship with Hargrove.
Hargrove, now 29, was arrested more than two years ago on accusations he murdered Repkina to resolve what prosecutors have called a "problematic love triangle" involving Hargrove, Repkina and a married Albany woman.
Judge Matthew Donohue told the jurors that they are not to talk about the case to anyone until after the jury has reached its verdict.
You have free articles remaining.
"The only time you are to discuss this case is when you are deliberating after all the evidence has been presented," he said.
He also told them not to seek outside information about the case, or visit any of the locations mentioned in the trial.
"You don't use anything other than what you see here in court," he said.
Donohue also advised the jurors about practicalities of attending court for the duration of the 20-day trial, such as where and when to gather in the morning and how they can use parking permits from the court.
Donohue told the jurors that opening arguments in the case would begin Monday, when the trial resumes at 9 a.m.