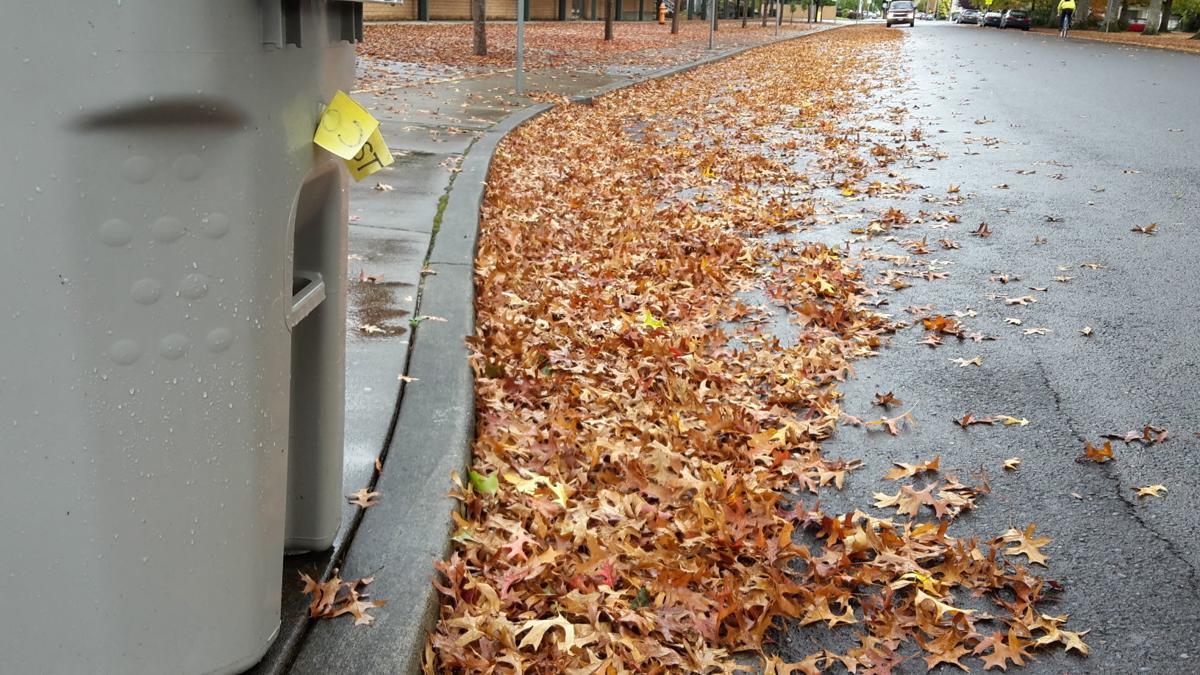 Republic Services will provide two more curbside pickups of loose leaves on Thursday and again on Dec. 19. Leaves may be placed in the street on the weekend prior to a pickup date.
Officials said that leaves may not be deposited on streets outside of those dates per city code.
You have free articles remaining.
Loose leaves can also be hauled to the Philomath's public works compound off South 15th Street and disposed of for free. The service is for Philomath residents only and is not a commercial leaf drop site. Officials ask that only leaves be deposited, no sticks, branches, bags or trash.
In addition, Republic Services provides a yard debris cart with garbage service. Debris carts are emptied every week year round.
The city of Philomath does not provide leaf pickup.