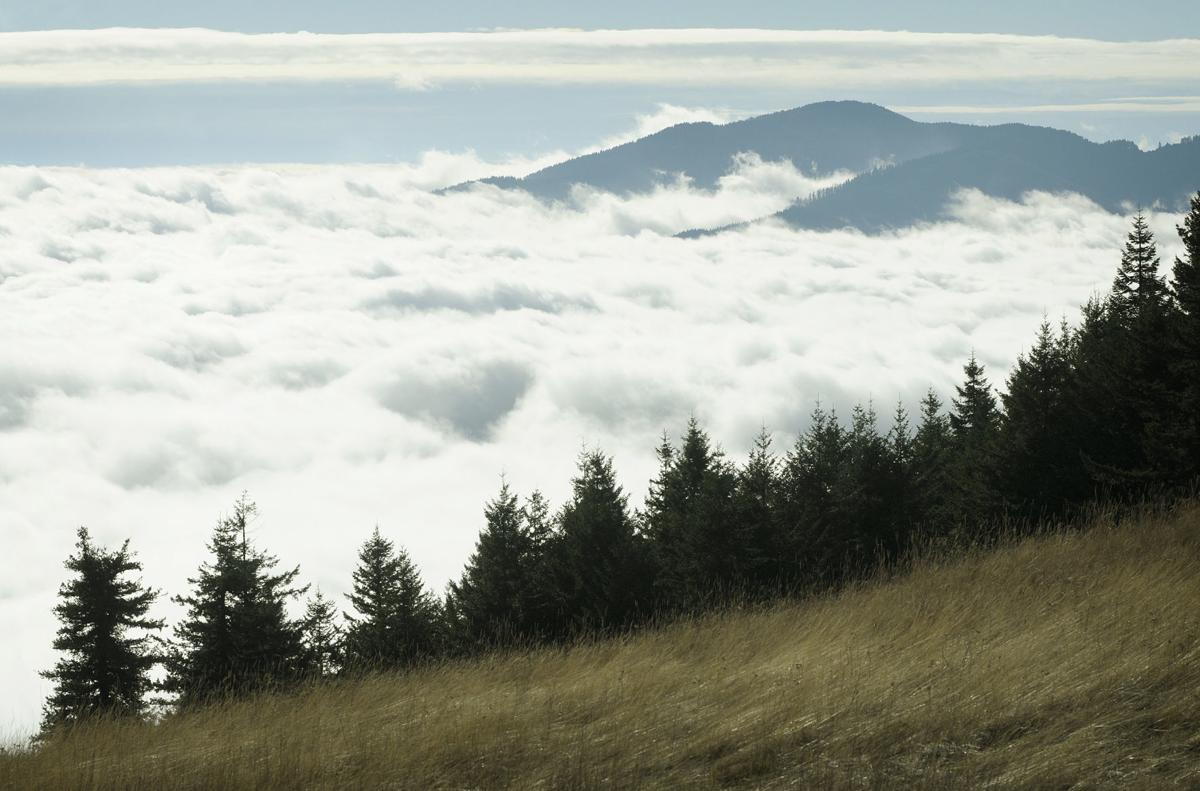 Here's the latest on what's happening today in Philomath:
Weather: Today's Philomath forecast calls for a 60% chance of showers with a daytime high of 60 and nighttime low of 48 with winds out of the west northwest at 9 mph.
City budget: The Philomath Budget Committee approved of the proposed 2020-21 budget and moved it forward to the City Council where the public will be able to comment for a hearing. Click here to read the story.
Road closures: The city released information on road closures or delays that impact Chapel Drive and 53rd Street between Plymouth Drive and Country Club Drive. Click here to read the story.
Hydrant flushing: The city begins on Monday its annual cleaning of the water system, which involves flowing fire hydrants to create high-water flows. Click here to read the story.
Scholarship awarded: Philomath High School senior Derek Thompson is among 10 students that received a $2,000 Tomorrow's Leadership Today Scholarship from Oregon State Credit Union. Click here to read the story.
Today's public meetings: The Philomath School Board plans to meet at 7 p.m. Monday through videoconferencing. The agenda includes updates on distance learning, graduation and summer school along with reports from the superintendent and the finance director. Click here to read today's public meetings roundup.
Housing aid: The Community Services Consortium has received over $500,000 of state funding to use as emergency housing assistance for residents of Benton, Linn and Lincoln counties. The funding is designed to assist renters that are past due on payments. Click here to read the story.
Brad's Blog: How can you comment at the city's public meetings during this period of videoconferencing and muted microphones? The city does have ways for you to share your views. Click here to read this blog.
Be the first to know
Get local news delivered to your inbox!