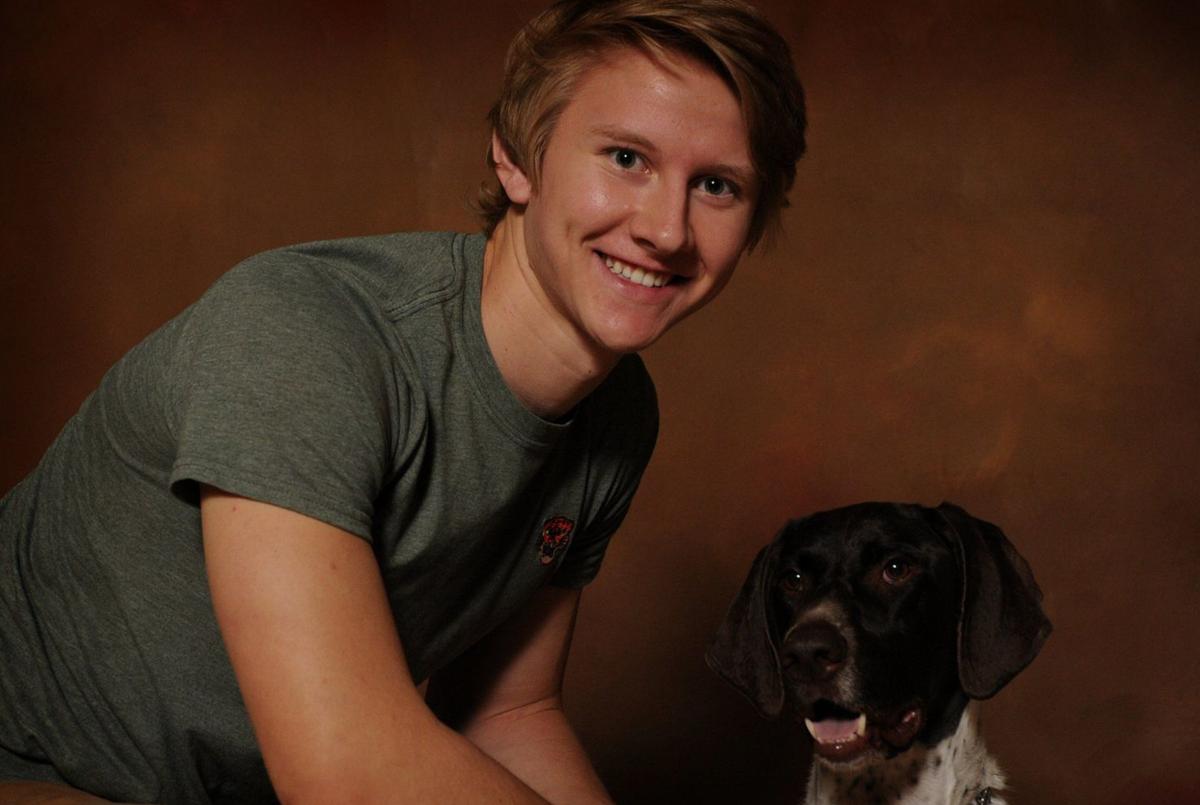 Tim Miller, president of the Corvallis-based Chintimini Kennel Club, announced recently that Philomath High School graduate Connor Kutzler is the 2019 Jodi Engel Memorial Scholarship recipient.
You have free articles remaining.
Kutzler, who graduated with the Class of 2019, has raised and shown dogs his entire life. Along with his mother, Michelle Kutzler, he co-owns several American Kennel Club champion miniature dachshunds. In addition, over the past four years, Kutzler has been training his German shorthair pointer, Cooper, for showmanship, obedience, barn hunt and coursing ability.
Kutzler is pursuing a degree in kinesiology at Oregon State University with plans to become a physical therapist.