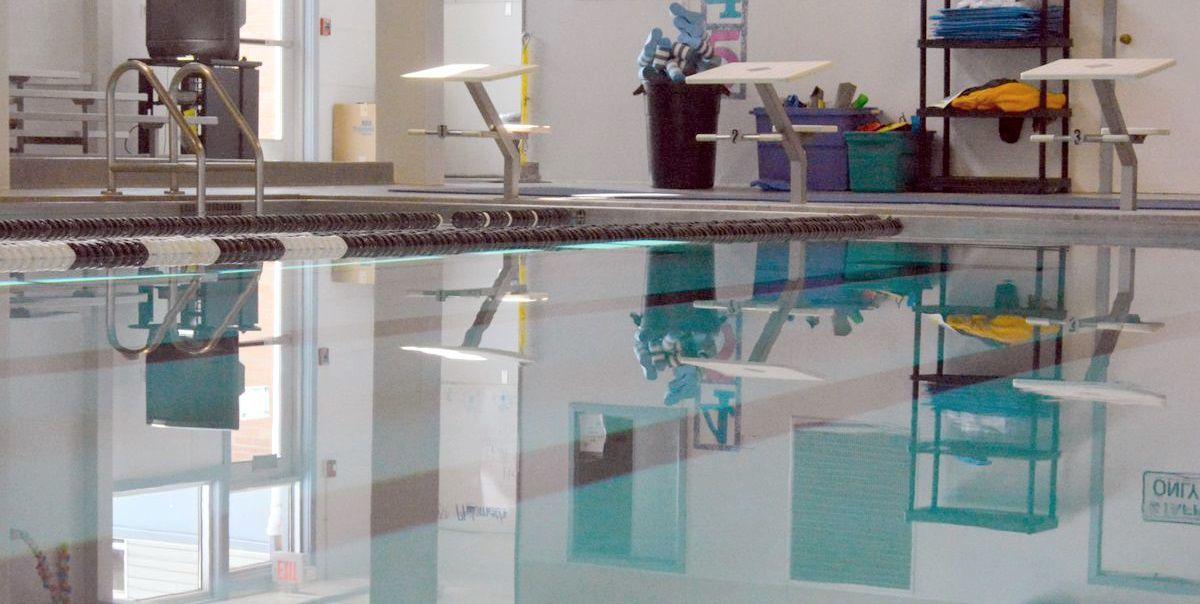 The Philomath School District still needs a certified pool operator. In the meantime, Clemens Community Pool continues to be closed to the public.
Buzz Brazeau, superintendent of schools, reported to the board in October that new swim coach Akari Seiner had started the certification process. The pool cannot reopen until a certified pool operator is in place.
However, Seiner has decided to not take on the role of pool operator after all, only swim coach.
"She ended up not wanting to be the director," Brazeau said.
The pool closed in September for the maintenance department to complete upgrades in the locker rooms and with the pool decking. Those projects were finished in only a few weeks and the hope was to reopen the pool Oct. 1.
Instead, the CPO issues have forced the local pool's doors to remain locked up.
Brazeau said the position is being advertised and he's been making phone calls to try to find a temporary solution.
"At this point in time, if I could just try to find somebody who is a CPO just so I can on a temporary basis get things operational until I find out what the long-term picture's going to look like, that would be great," Brazeau said, adding that certified pool operators don't grow on trees.
Besides the challenge of finding an operator, it's even more difficult to find one who is willing to take a job at a pool with an unknown future.
You have free articles remaining.
Water Technology Inc. — an aquatic planning, design and engineering firm — visited the pool Nov. 4 to take a close look at the facility. But a report isn't expected until Dec. 1.
"Until I get that survey from them knowing exactly what the recommendations are to make to the board, and then to know exactly what the board's going to do, you don't have a lot to offer," Brazeau said. "I feel positive about it but until I get that report and have a much better feeling about it, it's difficult for me."
The Philomath High School swim team season is right around the corner with the Oregon School Activities Association allowing organized practices to begin Monday. Brazeau said the PHS swimmers are able to use the pool internally for practice.
"My understanding is as long as we don't have the community component, then we should be OK," Brazeau said. "And I'm hoping to have a temporary solution in place sometime next week. We're working on that component of it but we can't have any outside swim at all."
It's been a frustrating stretch of several weeks for regular users of the pool.
"I think they're being as understanding as they can be," Brazeau said about the community. "Heck, I'm frustrated so I understand what their frustrations are. There's some uniqueness about what our need is and I do think we can solve that need if we didn't have the questions (about the future) hanging over our heads."
Brazeau said his frustration with the issue revolves around the inability to solve the problem.
"I understand their frustration and for the most part, people have been very, very understanding," he added.
WTI's report to the school district with different options on what can be done at the pool is still a couple of weeks away.
"They spent the day at the pool and frankly, I was pleased with at least the initial feedback," Brazeau said. "But I'll wait and see what the report has to say."