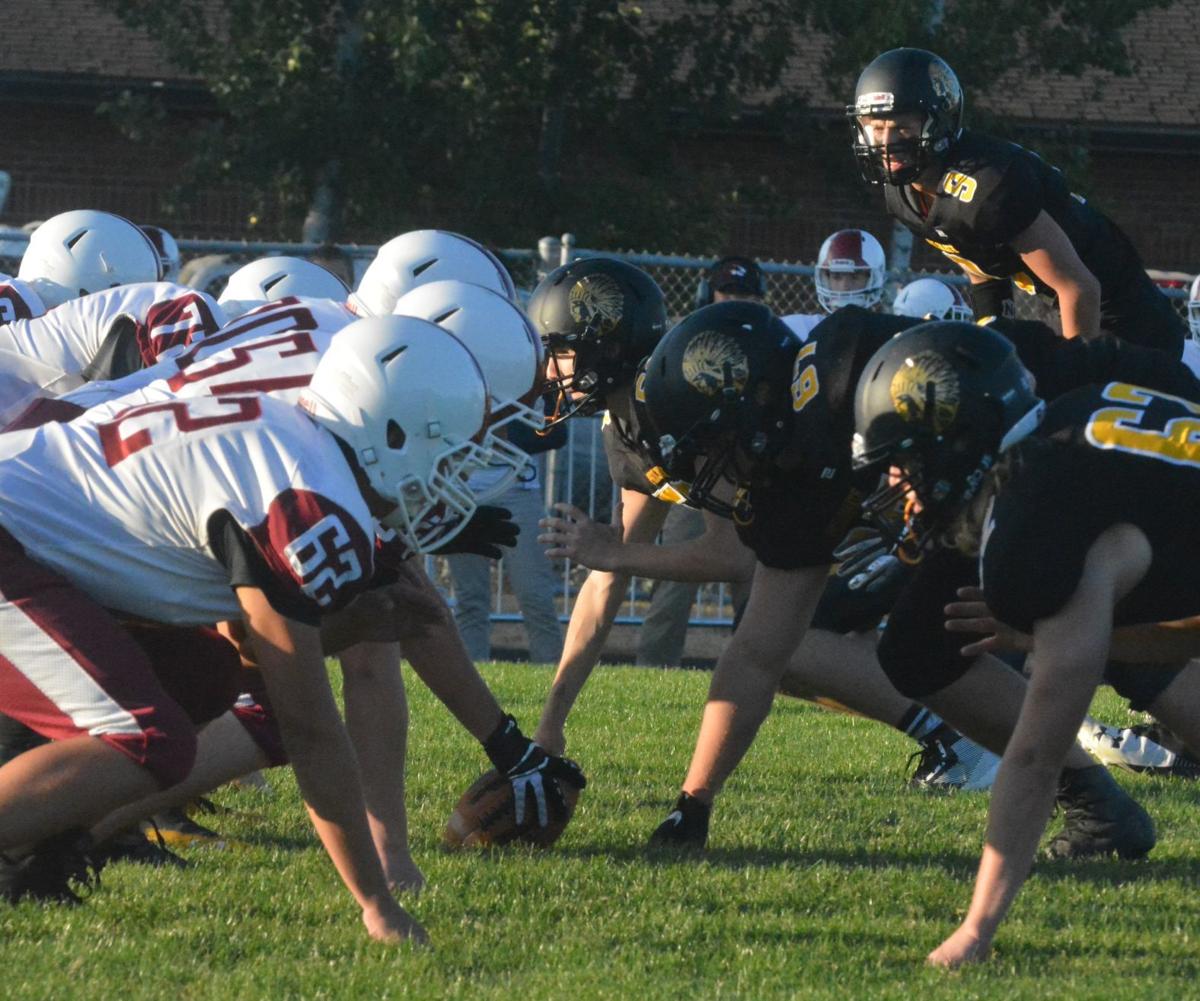 Philomath High's football team will be in action at 7 p.m. Thursday at Sweet Home. Both teams will be looking to break into the win column in Oregon West Conference games.
You have free articles remaining.
Closer to town, Fitness Over 50 (6735 SW Country Club Drive, Corvallis) will offer a free workshop entitled "Seeing Well At Any Age." The program begins at 11 a.m.