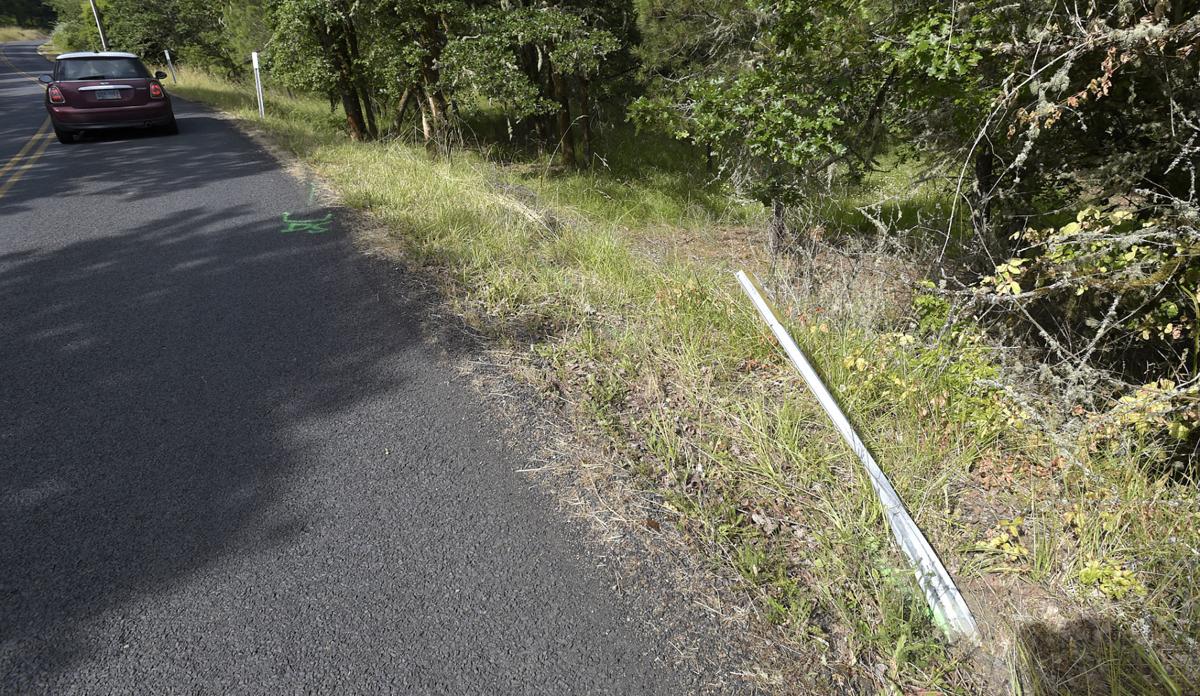 CORVALLIS — A Philomath woman facing manslaughter, drunken driving and other charges in the death of her daughter will go to trial early next year.
During a brief hearing Monday morning in Benton County Circuit Court, Judge Matthew Donohue directed an attorney for Laurie Ogario Ramsey to coordinate via email with the Benton County District Attorney's Office on a starting date for the trial in January or February.
The trial will be held before a 12-person jury and is expected to last 10 days.
Ramsey was arraigned July 5 on felony charges of first-degree manslaughter, second-degree manslaughter, second-degree assault and third-degree assault (DUII), as well as a misdemeanor charge of driving under the influence of intoxicants.
She has pleaded not guilty to all charges in the case.
The charges stem from a single-car crash that occurred June 24 in a rural subdivision west of Philomath.
According to the Benton County Sheriff's Office, Ramsey was driving on Marys River Estates Road with her two young daughters in the vehicle when her 2006 Toyota Highlander left the road and crashed into several large trees.
Ramsey and her 8-year-old daughter were taken to Good Samaritan Regional Medical Center for treatment of injuries sustained in the crash. Ramsey's other passenger, her 5-year-old daughter, was pronounced dead at the scene.
Ramsey is being represented by James F. O'Rourke Jr. and Wayne Mackeson.
Deputy Benton County District Attorney Andrew Jordan is prosecuting the case.