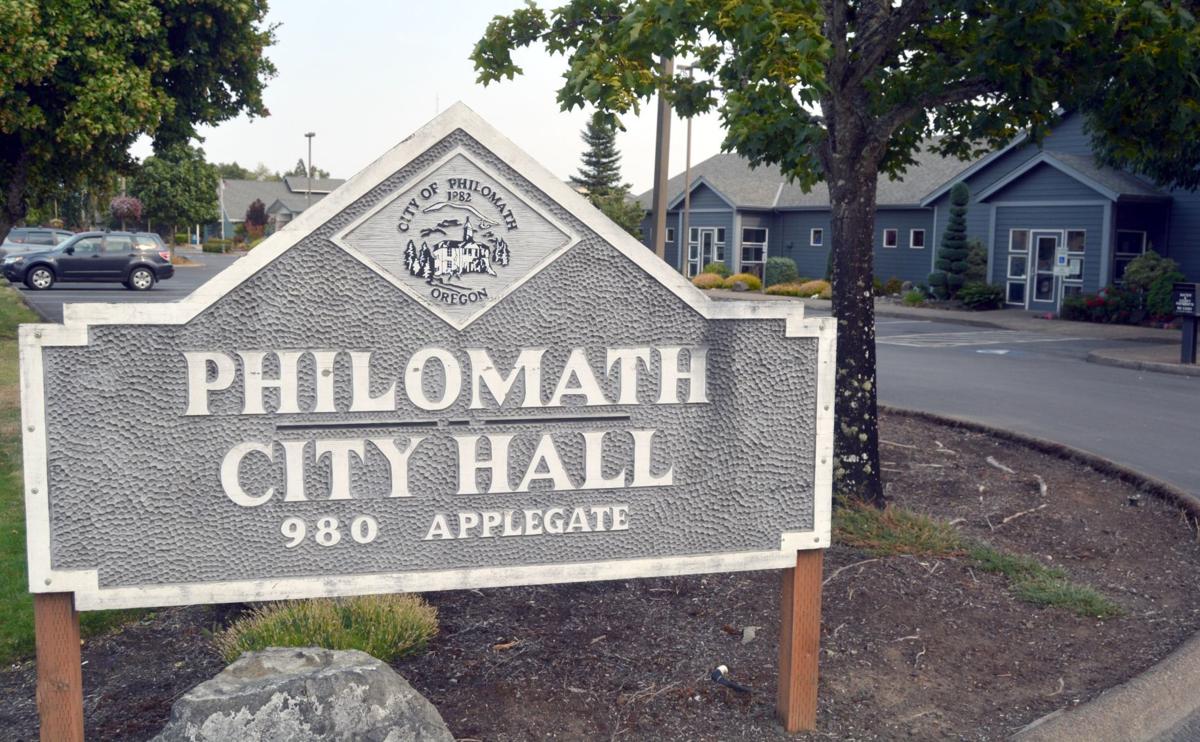 Beginning in January, the city of Philomath will have openings on three committees and will be looking for volunteers to fill those seats.
The Planning Commission will have one vacancy with the term of Lori Gibbs expiring at the end of this month. The seven-member commission makes decisions related to zoning, land use and development and meets monthly. Terms typically run for four years.
You have free articles remaining.
The city's Budget Committee will have three positions to fill. The group includes seven citizen volunteers along with the seven elected members of the City Council. The committee meets several times in the spring and receives budget updates throughout the year. Terms range from two to three years.
The Park Advisory Board will have two positions available. Seven members make up the board, which provides recommendations to the city's Public Works Committee on issues related to parks. Terms run for three years.
Applications must be received by 5 p.m. Dec. 27 for full consideration. The mayor and City Council plans to make appointments at a Jan. 16 meeting.
Citizens interested in receiving more information or applying are asked to contact City Recorder Ruth Post at 541-929-6148 or ruth.post@philomathoregon.gov. Or, stop by City Hall at 980 Applegate St.