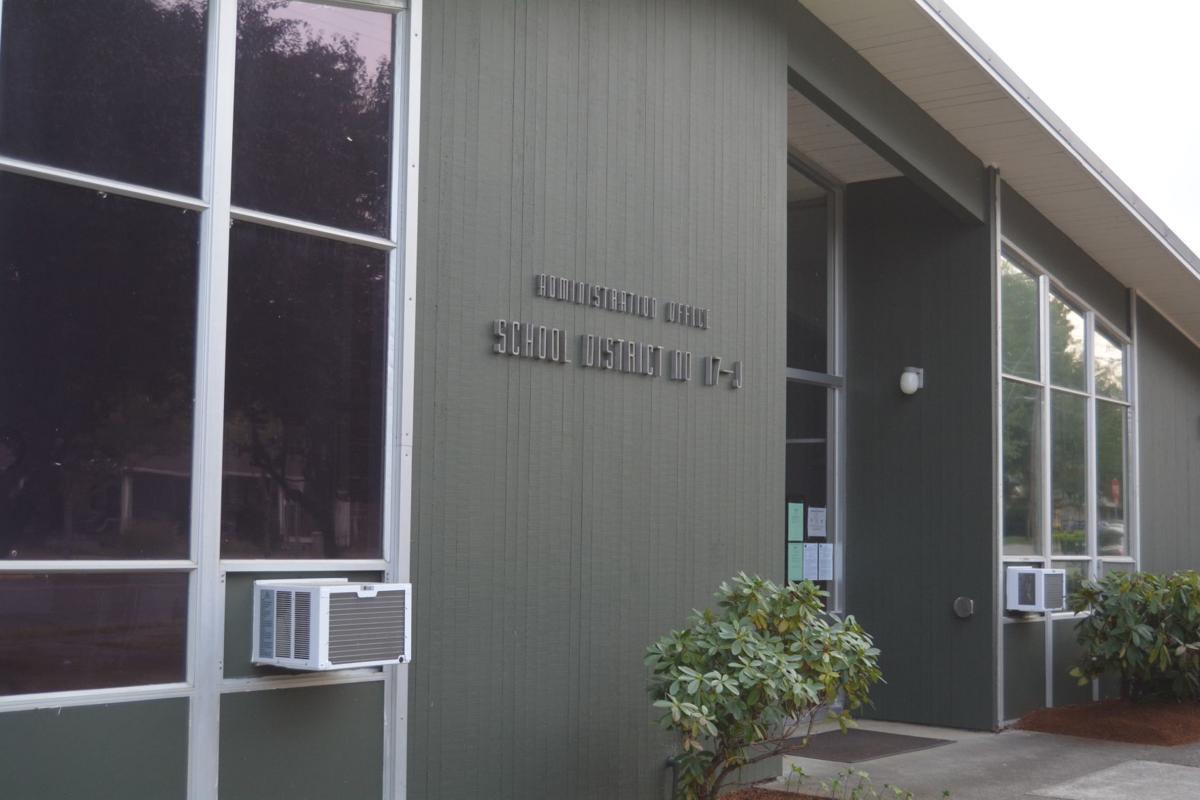 Following is a rundown of Philomath-related public meetings for Wednesday, June 24:
The Philomath School Board will convene at 7 p.m. Wednesday through videoconferencing for a special meeting.
Board members will discuss plans moving forward involving the school superintendent position.
Prior to the open meeting, the board will meet in executive session at 6:30 p.m. (closed to the public) as allowed by law to discuss labor negotiations.
Be the first to know
Get local news delivered to your inbox!