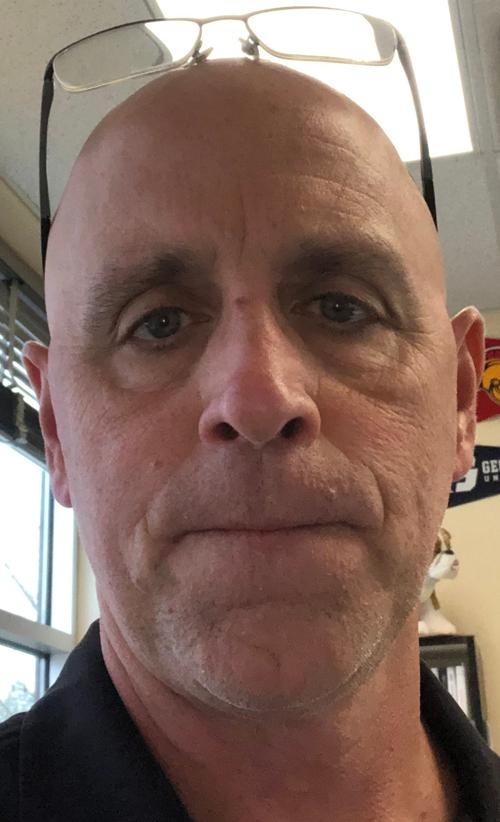 On Saturday, Nov. 9, Dave Dunham, an English teacher at the high school, texted me as I was updating him results from that Saturday's athletic events in Eugene. He stated, "We are racking up the 'O' points today."
The "O" refers to the prestigious Oregonian Cup which awards points for academics, sportsmanship and athletic excellence.
Nov. 9 was a great day to be a Warrior. As the sun went down that day, our boys cross-country team captured the 4A state title, our girls secured third place, our girls soccer competed valiantly in the quarterfinals and up in Forest Grove our volleyball team won third place to complete a rewarding weekend for our athletic program and our school accumulating major "O" points — well done!
I want to personally congratulate all of our fall sport athletes and coaching staffs for a job well done. Having been a coach for over 30 years, I know firsthand the time commitment our students and staff invest throughout the year and that is not even mentioning our academic standings throughout the 4A division.
A special thanks to our athlete and coaches' families, who are the backbone to any program. Please continue to encourage participation — it is the key factor in making our programs competitive.
You have free articles remaining.
Philomath High School instituted a "finals schedule" at the end of the first trimester. This format will be copied at the end of the second and third trimesters as well. The reason for a true "finals" was to model a collegial plan of academic rigor at the conclusion of a course of study.
I cannot thank our students and teachers enough in how they attacked the new schedule. PHS students seemed focused and prepared as they rose to the challenge. Meanwhile, our teachers created a schoolwide atmosphere which emphasized the importance of time management, academic focus and preparation strategies for success. Our students and staff earned a well-deserved Thanksgiving break.
Finally, I would like to thank our Associated Student Body for putting a new twist on the Thanksgiving food drive. This year, they instituted an Oregon State Beaver vs. Oregon Duck model to inspire participation.
Students and staff placed food items in the bin which represented their school of choice. All donated items stay in the community as part of the Philomath School District food pantry. The number of items donated increased substantially.
The results? Well let's just say there were a number of Oregon Duck staff wearing black and gold the last day of the trimester. I hope our students realize the positive impact they make on the Philomath community. There are many families experiencing their gratitude.
To the community, thank you for your continued support of the high school. It is a great time to be a Warrior.