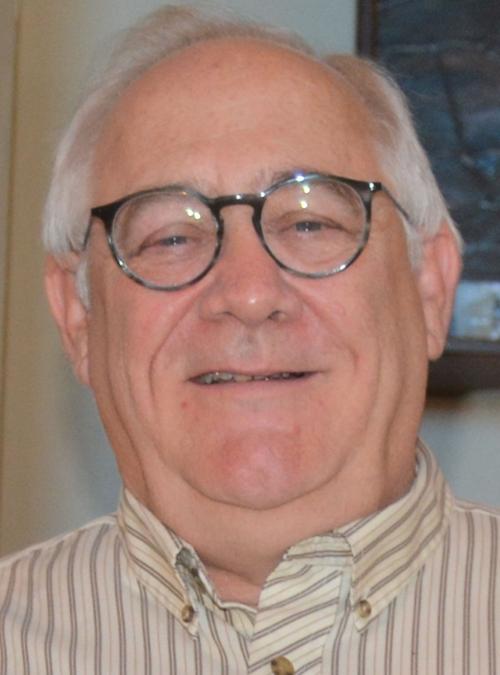 Five months and counting. Countless changes in your life. Nothing's the same anymore. And the end is not yet in sight. It may seem that your only choice is just to try to get to the other side of the pandemic so life can begin again. But it's not.
Jesus loves you so much he comes to you — right smack dab in the middle of the pandemic.
He enables you to experience how the abundant life he offers as a gift to those who are in relationship with him is possible — right smack dab in the middle of the pandemic.
He helps you understand that when you care for the "least of these" by calling them or delivering groceries to their front porch you are ministering to him — right smack dab in the middle of the pandemic.
Jesus is not in quarantine until the pandemic is over — he's right smack dab in the middle of it with you.
Medical authorities, public health officials and governmental leaders are all saying the same thing. This fall may well be the most devastating part of the COVID-19 pandemic yet. The death toll likely will increase by the thousands every day, it will be excruciating to watch and there is a chance you will know someone who dies. You will grieve, be angry and wonder whether there's any hope.
I've heard so many people recently say, "I've just hit the wall. I'm emotionally exhausted. I'm afraid. And I just can't seem to get myself out of this corona funk." If you feel this way, you're not alone. If you feel this way, you're not weak because you can't forge ahead unaffected by this crisis that's turned life upside down. And if you feel this way, you're certainly not a failure as a Christian because you sometimes feel as if God is far away.
You're just human in need of God's grace in Jesus. And it's when you honestly embrace this reality that you will be best prepared to receive God's abundant grace in Jesus that gives you exactly what you need exactly the right moment in exactly the right way.
It's been five months since you started — sometimes voluntarily and sometimes not — living in a radically altered way because of COVID-19. Yet it probably seems like an eternity that likely will continue longer than you want or can imagine.
It's hard doing life in suspension when you're used to being in charge. It's hard wanting a timetable when there is none. It's hard finding answers when you're not even sure of the questions. And it's hard praying for God to swoop in and miraculously rid the world of this pandemic when you see no evidence that is going to happen.
Yet this hard time can also be an incredibly rich time of exploring the depths of God, growing closer to those you love and learning far more about yourself than you ever could before. Jesus has been with you every moment of the COVID-19 crisis helping you cope, healing your hurts and helping you better understand whose you are, who you are and how you are to live.
As Christians, we have the assurance that God is in control. And that is not just an encouraging word. It is the truth of our faith. We say we believe it. We should live like we believe it.
If you are not a Christian, yet you have read this far, I want to offer you that assurance as well. Yes, God is there. God is active. God is directing all of our lives in ways that we might not even be able to see yet.
And just because the answers are hard for us to understand sometimes, those answers are there and we are in His magnificent and loving hands.
The Rev. James Pierce is the pastor of the College United Methodist Church in Philomath. He can be reached at preachervet@gmail.com.
Catch the latest in Opinion
Get opinion pieces, letters and editorials sent directly to your inbox weekly!