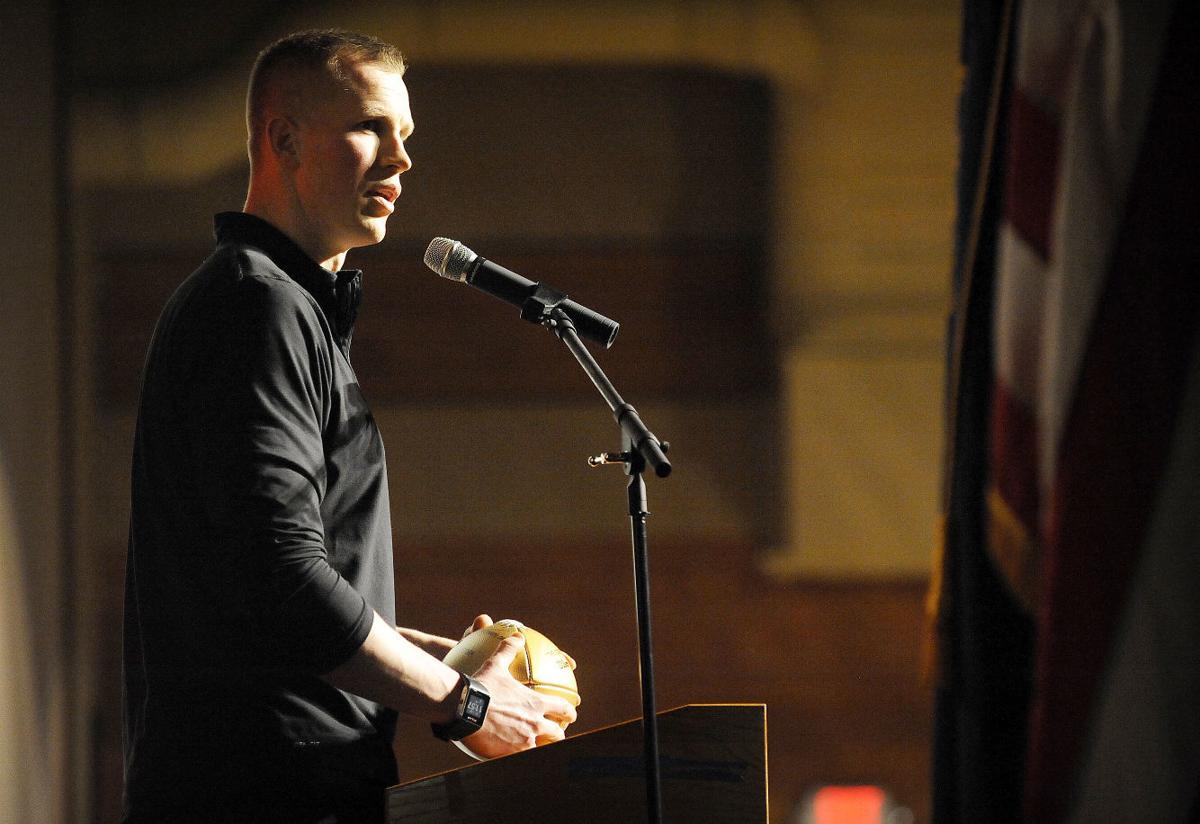 Hey Warriors fans, today is Friday, Oct. 4.
Friday night football is upon us once again with the Warriors getting ready for a homecoming matchup with Stayton. Remember, tonight's game will begin at 7:30, a half-hour later than usual, because of some sort of issue with the availability of officials.
Philomath could really use another notch in the win column and perhaps with a revved up homecoming crowd and with Kevin Boss in the house, the Warriors can get the job done. Of course, crowds and special guests won't beat Stayton — the outcome will depend on execution and minimal mistakes. Turnovers and field position will be important, of course, but if Philomath can just execute on offense and not give up the big play on defense, a win should be a strong possibility.
The Eagles come into the game with a 2-2 record, including a tough 47-39 loss last week to Cascade. Stayton's two wins are over teams with a combined 0-8 record. Looking at the numbers, it's possible that Philomath may be able to put some points on the board, which would be nice with the Warriors' offense struggling to the tune of 12.3 points per game.
The evening will feature an exciting halftime. The homecoming princesses will be introduced to the crowd and the queen will be crowned. Then, PHS will honor Boss — in case you're new in town, he's a former NFL tight end who played in the Super Bowl — by retiring his No. 11.
Thanks for reading and I'll see you at the next game.
— Brad Fuqua, Philomath Express
Be the first to know
Get local news delivered to your inbox!