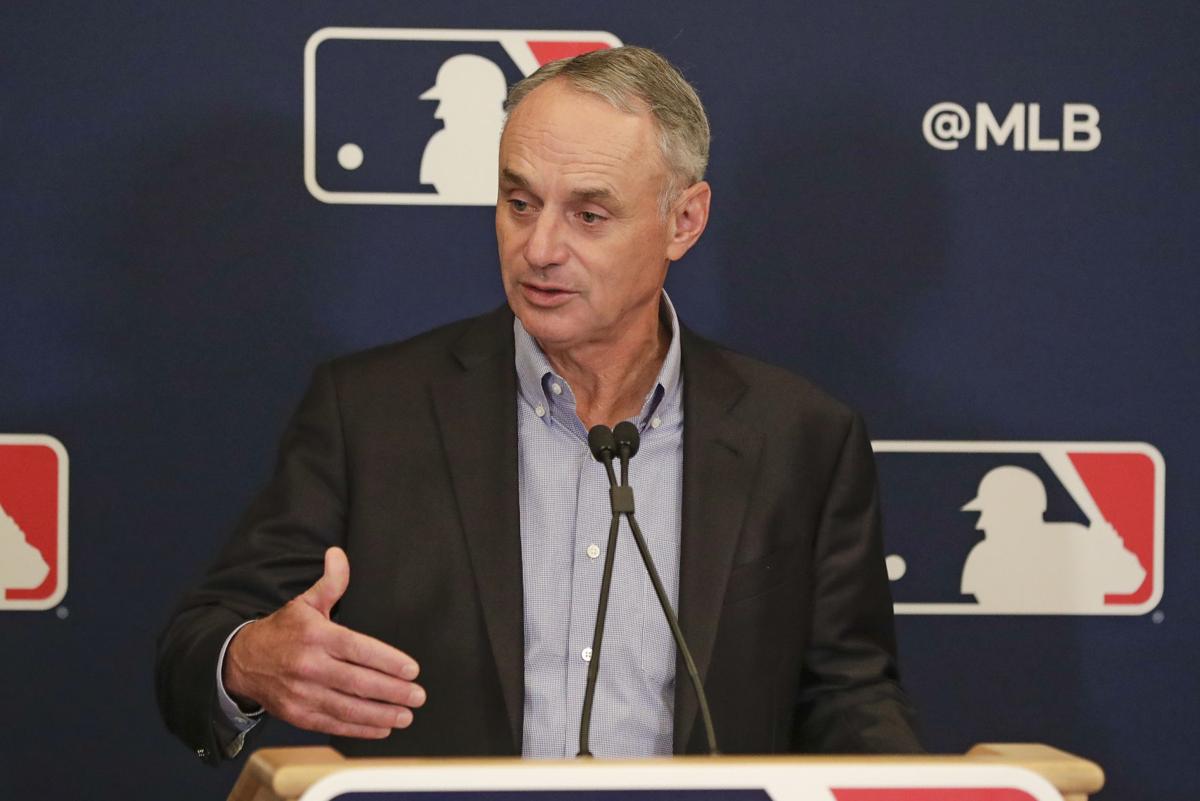 Hey Warriors fans, today is Tuesday, March 24.
Well, the fantasy baseball league that I participate in had its draft Friday night. I did some player research, came up with a lineup that seemed realistic and tried to identify sleepers that might last into the late rounds.
For a lifelong baseball fan and stats nut like myself, fantasy baseball draft night is an annual event that I really enjoy. It's a chance to get away from work for a few hours and shut myself into a room separated from the family (my wife realizes how important this is to me). It's a fun way to follow baseball season and I'm excited to see how my players stack up against the competition.
Unfortunately, that excitement will have to wait. Because of his coronavirus outbreak, Major League Baseball's Opening Day will not be Thursday. Instead, it's been pushed back to, well, I'm not sure, but probably no earlier than mid-May.
"We're not going to announce an alternate Opening Day at this point," MLB Commissioner Rob Manfred told the St. Louis Post-Dispatch. "We're going to have to see how things develop. I think the commitment of the clubs is to play as many baseball games in 2020 as we can, consistent with the safety of our players and our fans."
So, my excitement for the season to begin will have to wait (a lot of that going around lately). I wondered if our fantasy baseball draft should've waited as well but the our league commissioner went with the original date. That's OK, makes things that much more interesting.
Thanks for reading and I'll see you at the next game.
— Brad Fuqua, Philomath Express
Be the first to know
Get local news delivered to your inbox!