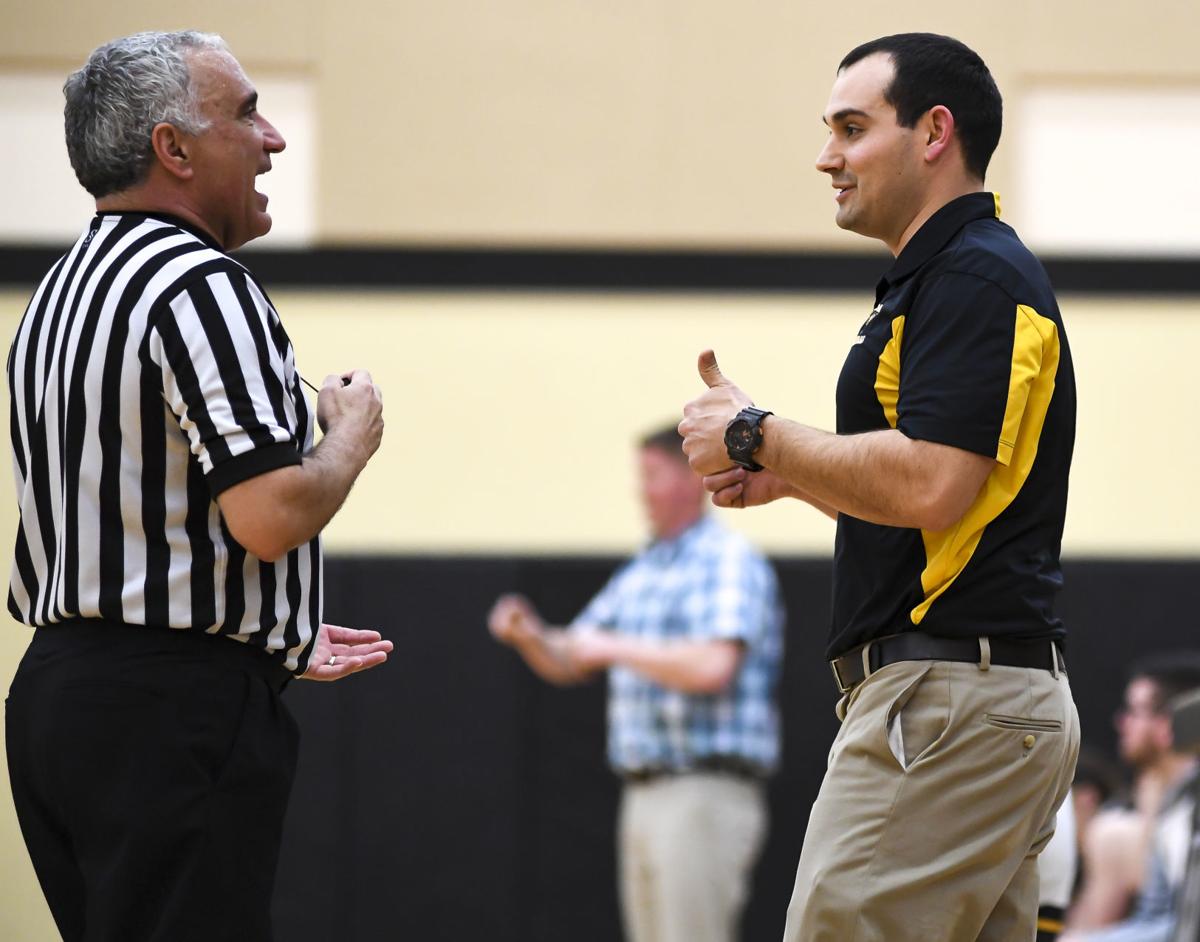 Hey Warriors fans, today is Tuesday, Nov. 26.
Philomath High has another No. 1 team.
The girls basketball program under coach Ben Silva earned the No. 1 ranking in the preseason Class 4A coaches' poll as published Monday by OSAAtoday.
Silva's reaction: "Way too early for any meaning."
You have free articles remaining.
Eleven coaches voted in the poll and Philomath earned more than half of those first-place votes with six. No. 2 Marist Catholic had one first-place vote, No. 3 Astoria had one and No. 4 Baker had three.
One other Oregon West Conference team made the poll — Newport at No. 9. Stayton and Cascade did receive "significant votes."
Philomath's season-opening opponent, Banks, checks in at No. 8.
As the coach said, it's just a preseason poll and it means very little. I'll agree but I will add that it's a nice positive to have that in your corner as the girls head into the season.
Thanks for reading and I'll see you at the next game.
— Brad Fuqua, Philomath Express