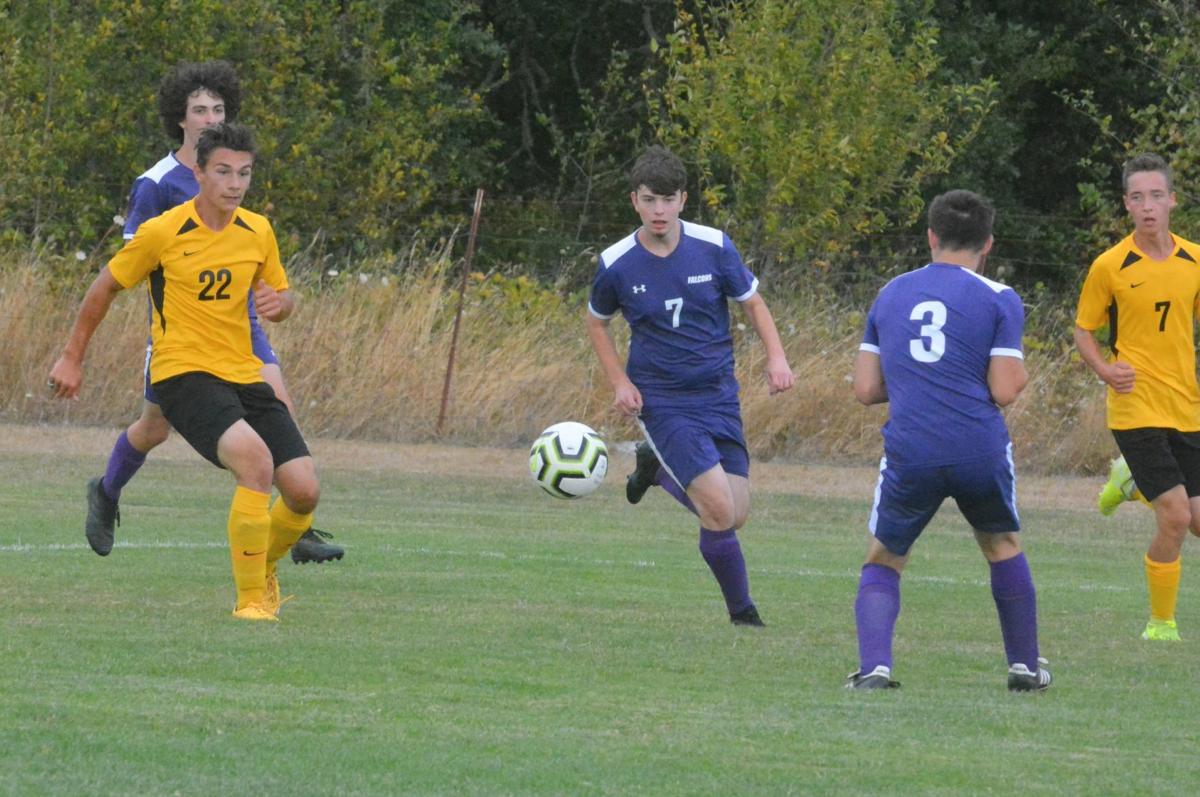 Hey Warriors fans, today is Tuesday, Sept. 10.
Well, the second full week of Philomath sports arrives with some pretty good matchups on the slate. Philomath and Stayton will face each other today in boys soccer, girls soccer and volleyball.
The soccer boys will be at home with those other two matchups on the road. Philomath is coming off a 2-0 victory over Gladstone while the Eagles lost to a pretty good Valley Catholic squad. In the latest Class 4A coaches' poll, released yesterday by OSAAtoday, Stayton is ranked No. 3 behind Woodburn and Valley Catholic.
You have free articles remaining.
The game is set for a 4:15 p.m. start and it looks like the weather may be questionable. This is the game that I'm planning to cover.
The girls soccer team, which had two memorable games last year against Stayton, could really use a win after back-to-back one-goal losses to start the season (against very, very good opponents). Even though it's early, the winner in this one would have the early advantage in the conference race. They're scheduled to play an evening match at 6.
The volleyball match up at Stayton will also be a league opener. The Warriors will need to bounce back after a straight-set loss in bracket play at Saturday's Cascade tournament. Philomath must be able to focus on the match at hand and not look past the Eagles with Sweet Home looming on Thursday. The match is slated for 6 p.m.
Thanks for reading and I'll see you at the next game.
— Brad Fuqua, Philomath Express