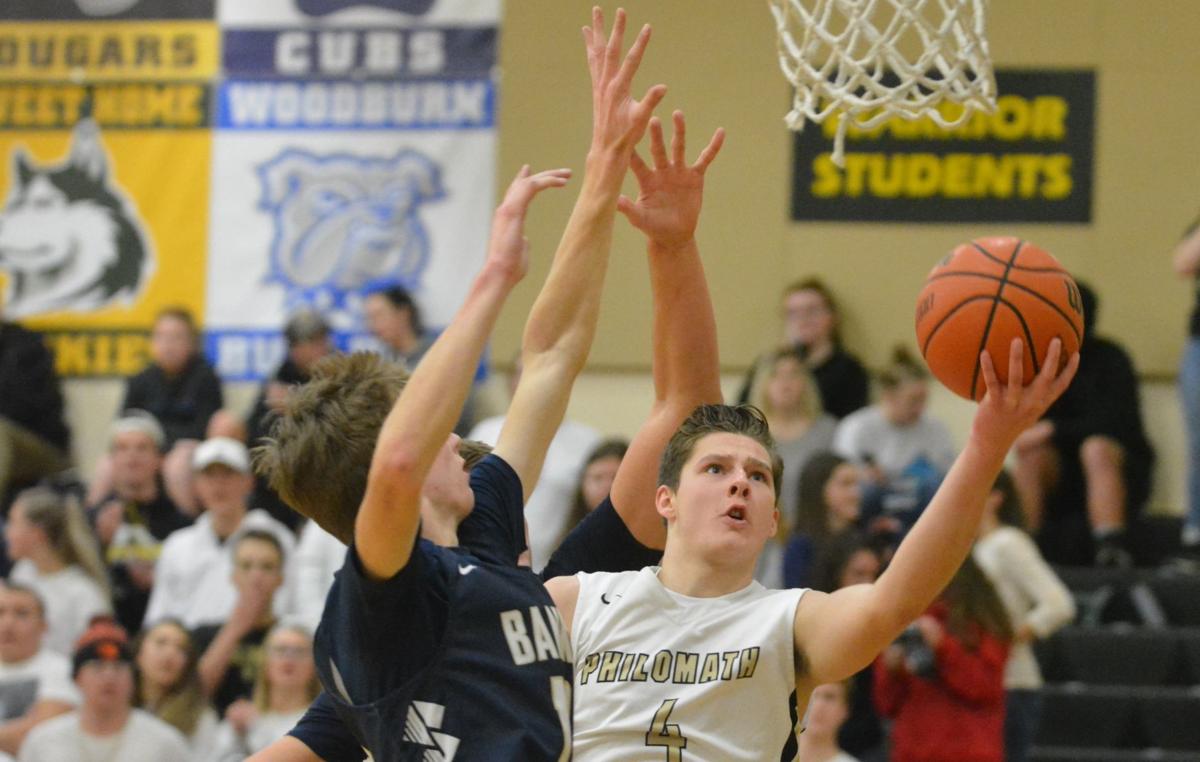 Hey Warriors fans, today is Wednesday, Nov. 13.
With the fall sports done, I've started to take a peek at the winter sports teams. The first game that jumped off the schedule to me was the boys basketball team's season opener on Dec. 4 against Banks.
For those who may not recall, Banks defeated Seaside, 62-56, for the Class 4A state title last season. The Braves took a 61-50 win at Philomath near the beginning of last season.
The Warriors actually had a shot to beat the eventual state champs in that game — if you remember — with cleaner play late in the fourth quarter. Here's how it went down.
You have free articles remaining.
The two teams were tied at halftime, 28-28, after the Warriors had battled back from an 11-point deficit. Banks had a good third quarter, however, and led by 14 going into the fourth. Philomath put together another rally and cut its deficit to just four with players like Michael Lundy, Carter O'Hare and Toby Stueve hitting key shots. The score was 53-49 when momentum shifted back to Banks as PHS got whistled for fouls. The Braves hit their free throws the rest of the way and survived a scare.
Philomath is coming off a 13-12 season that included an appearance in the state playoffs. The Warriors posted a 59-44 win over La Grande in a play-in game to advance to state but Philomath lost in the first round at Henley, 59-49.
Losses off the roster include Snuggerud, Ethan Manning and Marshall Brattain so it'll be interesting to see Philomath's look heading in.
The Banks game is on the road and it's a bit of a time commitment for a Wednesday night — two hours up, two hours for a game, two hours back.
Thanks for reading and I'll see you at the next game.
— Brad Fuqua, Philomath Express