The Lebanon Fire District responded to two house fires and one fully involved motorhome blaze during a five-hour period early Monday morning, Jan. 23.
According to an agency news release, at around 2:45 a.m., firefighters responded to a potential house fire in the area of Tennessee Road after residents awoke to the sound of smoke detectors squawking and their home filled with smoke.
The battalion chief arrived on scene and found no fire showing in the ranch-style home. The incident commander noticed there were still occupants in the structure, according to the news release, and contacted the homeowner.
Before firefighters arrived, the homeowner had found the cause of the smoke: a melted plastic filter in the furnace. Crews checked the home for any fires and using a thermal imaging camera discovered "above average heat temperatures in the furnace motor area," according to the release.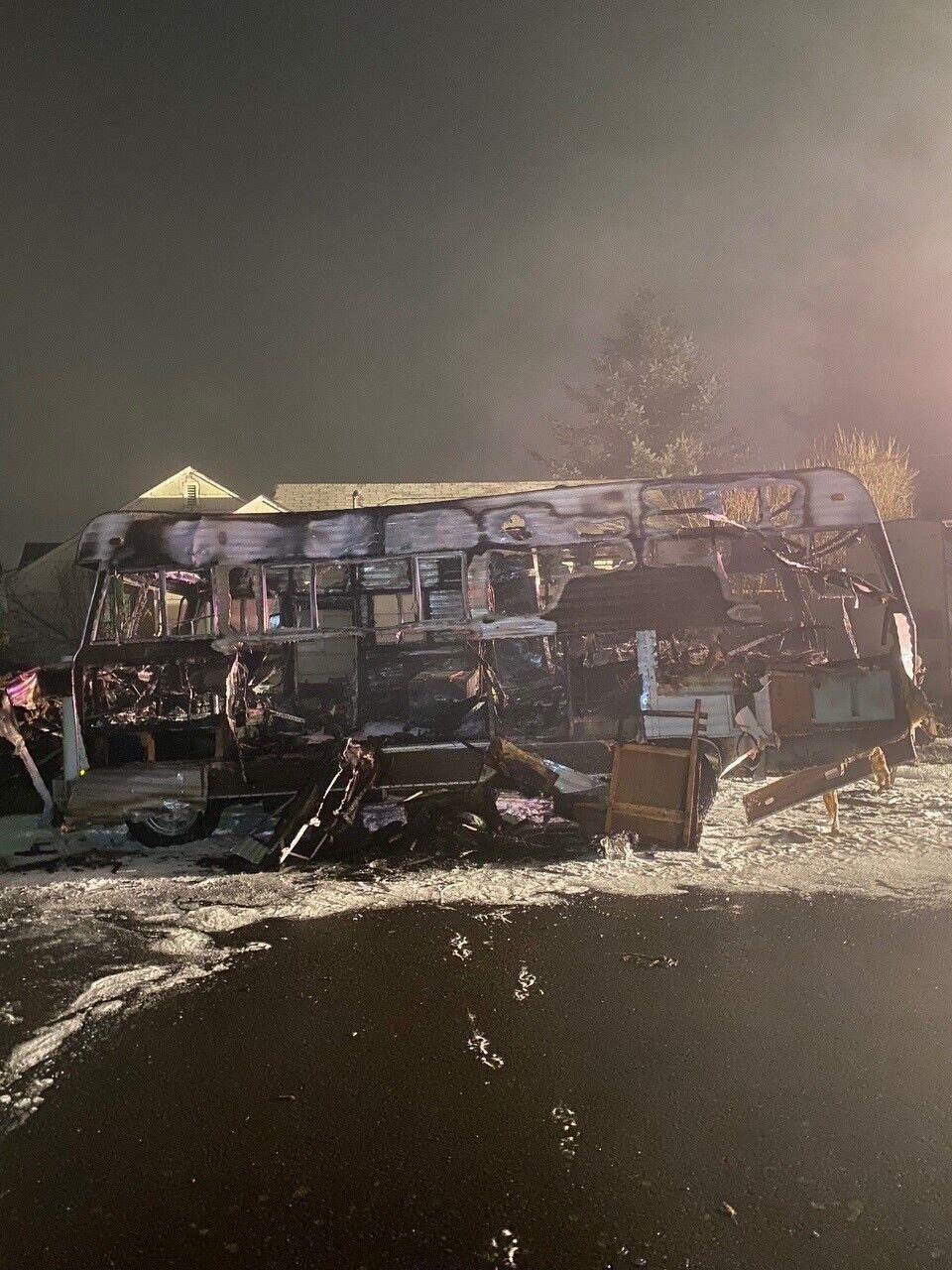 The homeowner secured the power to the furnace, LFD said, and firefighters cleared the scene after evaluating one resident for smoke inhalation.
Motorhome in flames
At around 5:28 a.m., crews were dispatched to a motorhome fire around the area of West A Street and South Sixth Street. The battalion chief arrived to find a fully involved RV next to a residence and camp trailer, the news release said.
Firefighters arrived on the agency's engine and ladder truck and brought the fire under control before overhauling the RV to completely extinguish the flames. Crews were on scene for around 1½ hours, LFD said. No injuries were reported, and Lebanon police assisted with traffic control.
Another house fire
The final fire of the morning occurred at about 7:51 a.m. at a house in the rural area of Lacomb on Green Mountain Drive, according to the news release.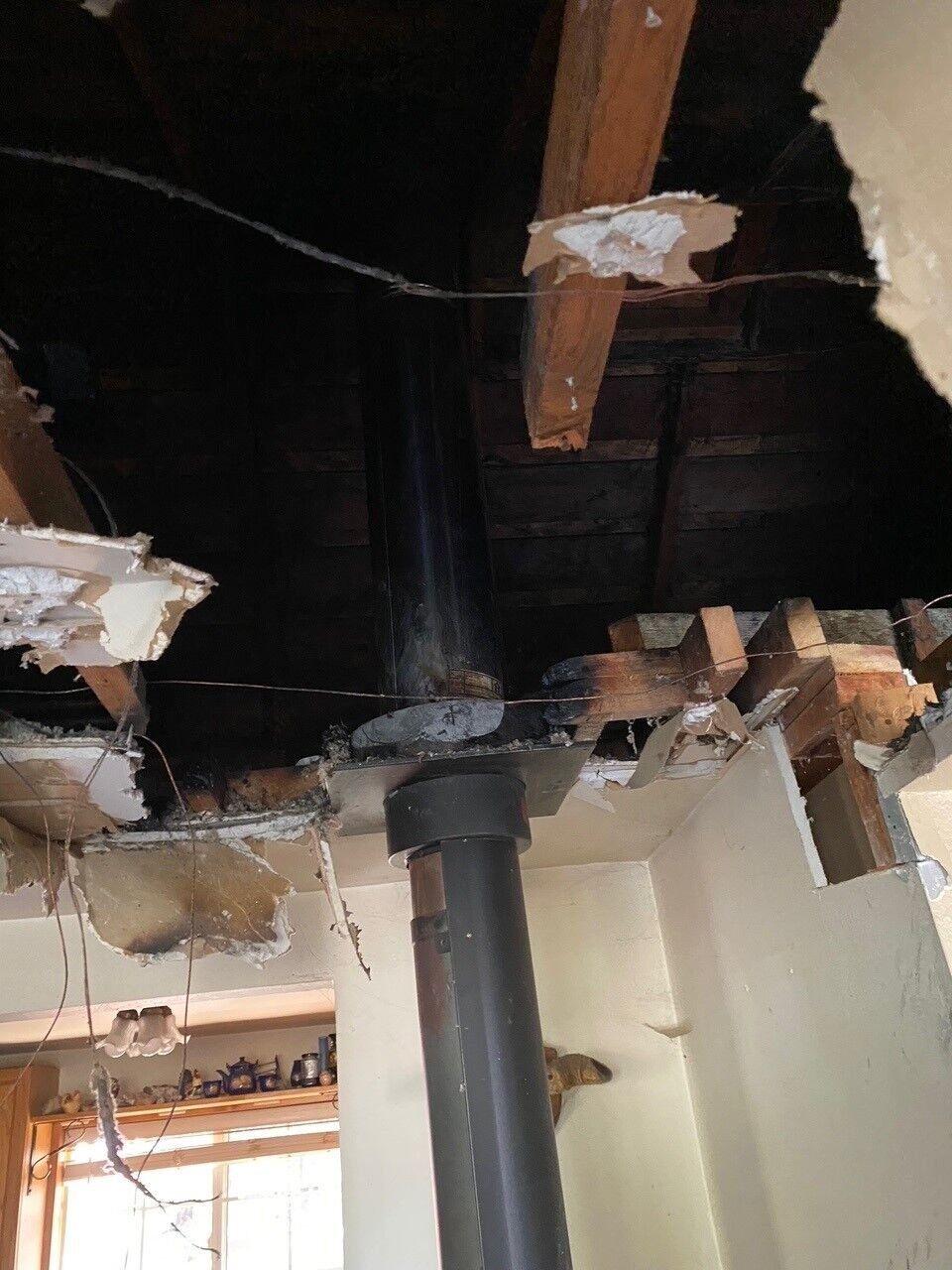 Firefighters from the agency's Lacomb substation arrived on the scene and discovered a house with smoke coming out from the eves and attic area.
Crews deployed a hose line and put a ladder to the gable end of the house, LFD said. A battalion chief arrived with additional fire crews and engines and water tenders. Crews started to investigate the source of the smoke.
Firefighters discovered the fire in the attic under insulation and near the flue of the family's woodstove and extinguished it, the news release said. Crews remained on scene for around two hours doing overhaul and investigated the cause of the fire, which is still unclear. No injuries were reported.
Pacific Power assisted at the scene and the Albany Fire Department provided coverage for the district.
"The Lebanon Fire District would like to remind its residents of the importance of working smoke detectors and having your chimney cleaned and inspected," the agency said.