An Albany man already sentenced to six years in prison for sex crimes has been sentenced to another five years.
Linn County Circuit Court Judge Brendan Kane sentenced Nicolas Pedro Simon to 68 months in prison Tuesday morning, Sept. 20 for two counts of first-degree attempted sodomy.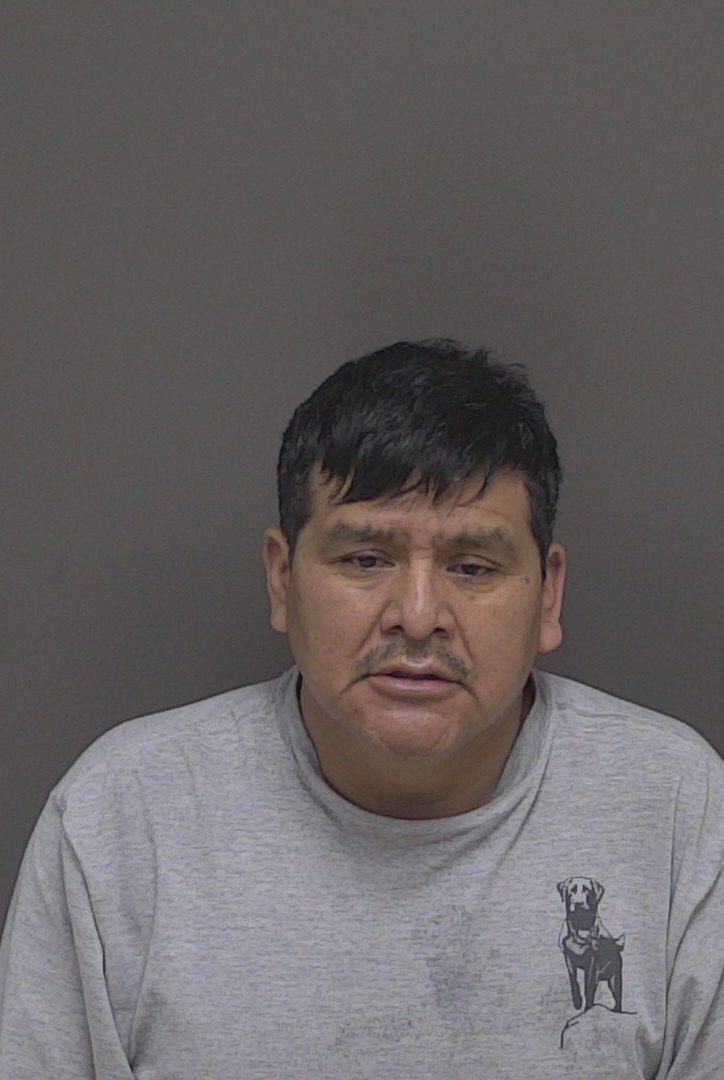 Kane sentenced Simon to 28 months for one count and 40 months for the other. All sentences are to run consecutively to each other.
Court documents said Simon sexually abused a minor over the course of seven separate incidents from June 13, 2012 to June 13, 2021. Simon pleaded guilty to the two attempted sodomy charges on Aug. 11.
Defense attorney Emily Palmer declined to comment on the case.
Maddie Pfeifer covers public safety for Mid-Valley Media. She can be contacted at 541-812-6091 or Madison.Pfeifer@lee.net. Follow her on Twitter via @maddiepfeifer_