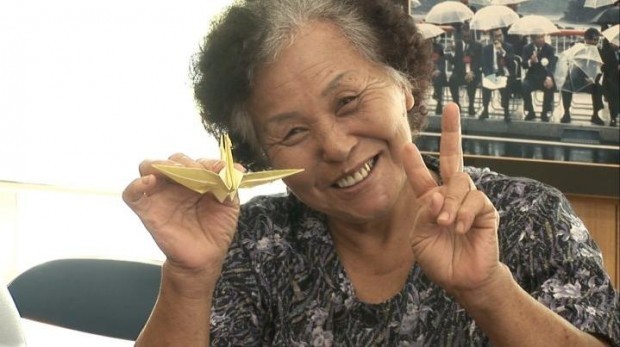 CORVALLIS — "Happy," the new film by Academy Award-nominated director Roko Belic, opens at Darkside Cinema on Friday, May 20, and Belic will conduct three  discussions with audience members following select screenings May 20-21.
"Happy" is a feature-length documentary that takes viewers on a journey in search of what really makes people happy. From the swamps of Louisiana to the slums of Kolkata, India, personal stories weave together with insights from experts to provide the keys to man's most valued emotion.
"Happy" includes appearances by notable psychologists such as Sonja Lyubomirsky and Ed Diener. Marci Shimoff, the best-selling author of "Happy for No Reason" and "Chicken Soup for the Woman's Soul," narrates the film.
In 2005, "Happy" executive producer Tom Shadyac (director of "Liar Liar," "Patch Adams" and the documentary "I Am," which is also showing at Darkside) handed Belic a New York Times article that ranked the United States 23rd on its list of happiest countries.
Shadyac, himself dissatisfied with his luxurious Beverly Hills lifestyle, asked Belic to make a documentary investigation into the origins of human happiness — and why the U.S. ranks so low. Belic took the inquiry and turned it into a global exploration of happiness research.
"'Happy' is more than a movie. It's a movement," Belic said. "My hope is that the film not only helps individuals find peace and contentment, but also that their personal happiness will lead to a more generous, more aware and more compassionate world."