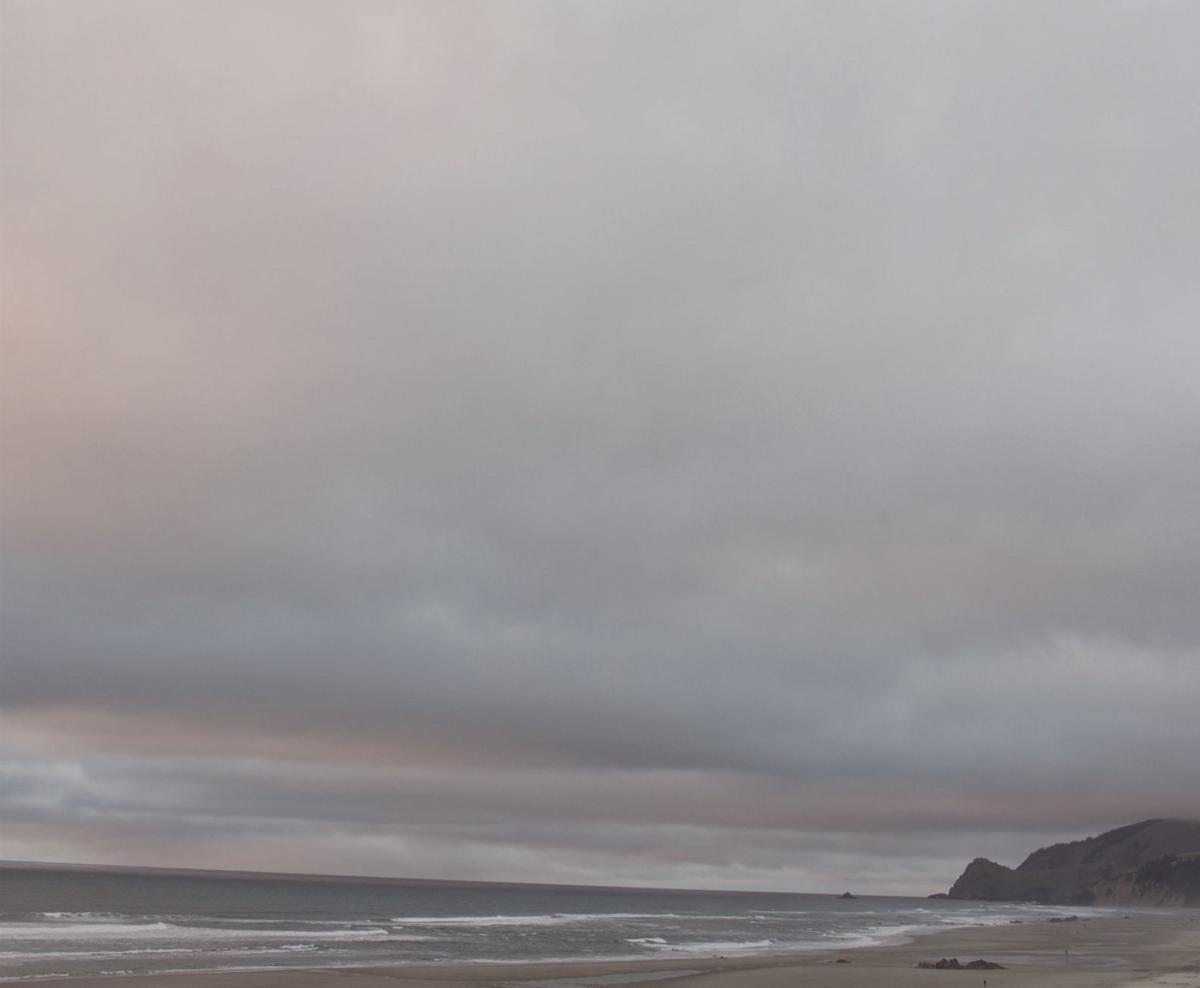 "Drawing in the Northern Light," a series of poems and photographs by Oregon State University Professor Joseph Ohmann Krause, will be on display May 28 through Sept. 30 in the Little Gallery on the OSU campus in Corvallis.
An opening reception will be held from 11:30 a.m. to 12:30 p.m. Tuesday, June 4, in the gallery. The event is free.
Krause is a professor of French in the School of Language, Culture and Society in OSU's College of Liberal Arts. His poetry has appeared in many journals in Europe, Canada and the United States, and he is the author of eight poetry collections in French. In recent years, photography — particularly landscape photography — has become central to his creative work.
The collection was inspired by the work of Danish painter Vilhelm Hammershøi. Krause wrote the poems after seeing a collection of Hammershøi's work and later created the photographs in an effort to express the northern light that Hammershøi wanted to convey in his work.
The Little Gallery, 210 Kidder Hall on the OSU campus in Corvallis, is open 8 a.m. to noon and 1 p.m. to 5 p.m. Monday through Friday. The exhibit is free.
Stay up-to-date on what's happening
Receive the latest in local entertainment news in your inbox weekly!