There are some new faces on "Sesame Street" and they're bringing a new layer of diversity to the decades-old children's show.
The show dropped its Family Day episode Thursday on HBO Max (which, like CNN, is owned by WarnerMedia) and YouTube. The episode featured a family with two gay dads.
On the episode, Nina introduces her brother and his husband, played by Chris Costa and Alex Weisman, as well as their daughter, played by Olivia Perez, to Elmo and his friends as they celebrate Family Day.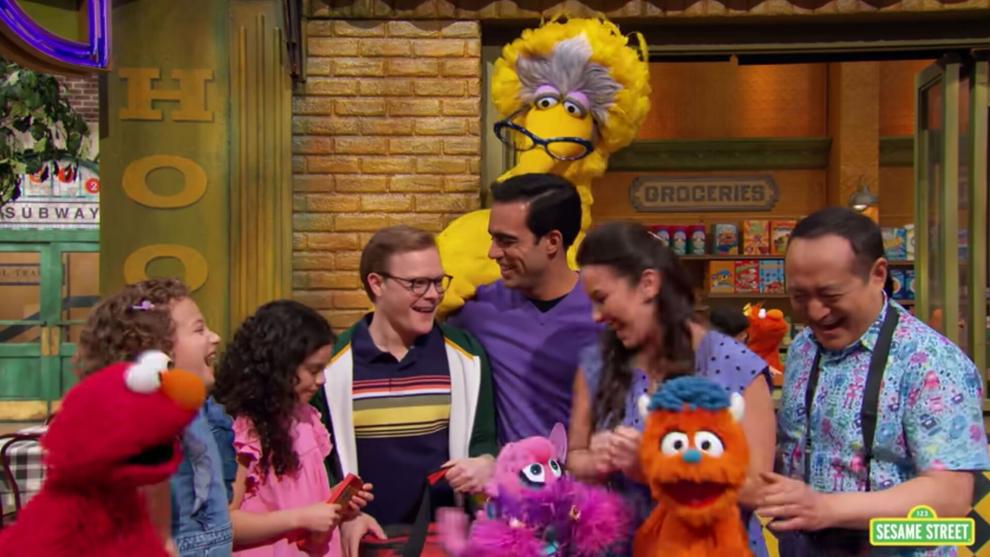 The milestone for the show comes during Pride Month, which Alan Muraoka, known as Alan on "Sesame Street," acknowledged in a Facebook post.
"Sesame Street has always been a welcoming place of diversity and inclusion. So I'm so excited to introduce Nina's Brother Dave, his husband Frank, and their daughter Mia to our sunny street," Muraoka, who co-directed the episode, wrote. "Love is love, and we are so happy to add this special family to our Sesame family."
LGBTQ advocates celebrated the inclusion.
"The 'Family Day' episode of Sesame Street sends the simple and important message that families come in all forms and that love and acceptance are always the most important ingredients in a family," GLAAD President and CEO Sarah Kate Ellis tweeted.
"Sesame Street" has throughout the years introduced diverse characters and tackled issues such as hunger and addiction.
Earlier this year, the show introduced two new Muppet characters who were both African American and discussed what racial difference means.
52 years of 'Sesame Street' history
52 years of 'Sesame Street' history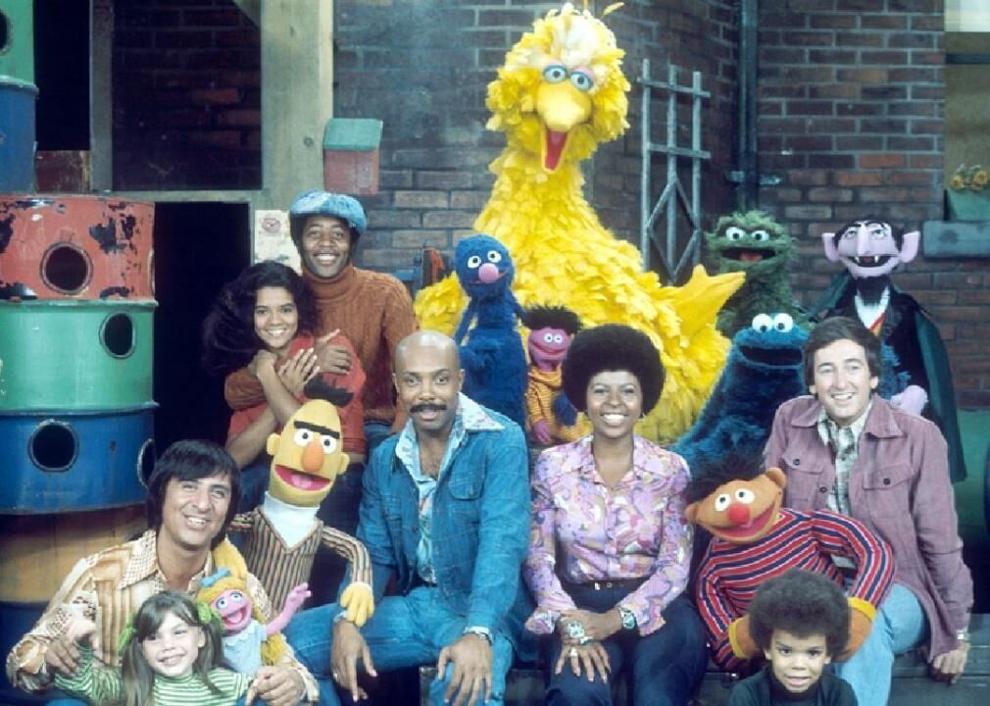 1969: How to get to 'Sesame Street'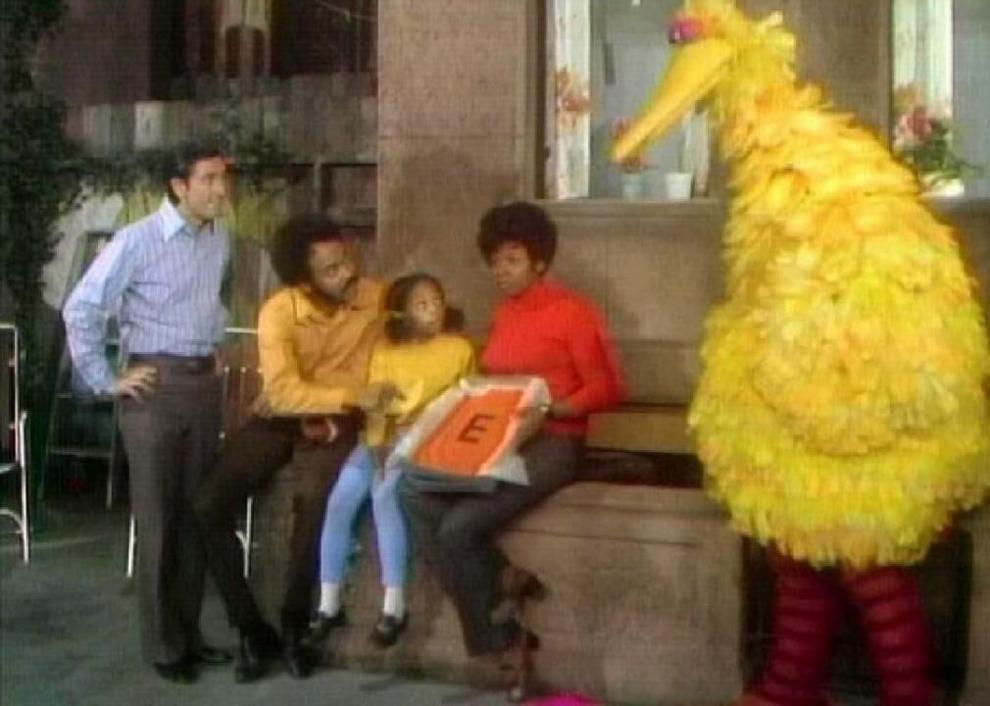 1970: The brain and the mind
1971: Yip hooray for new characters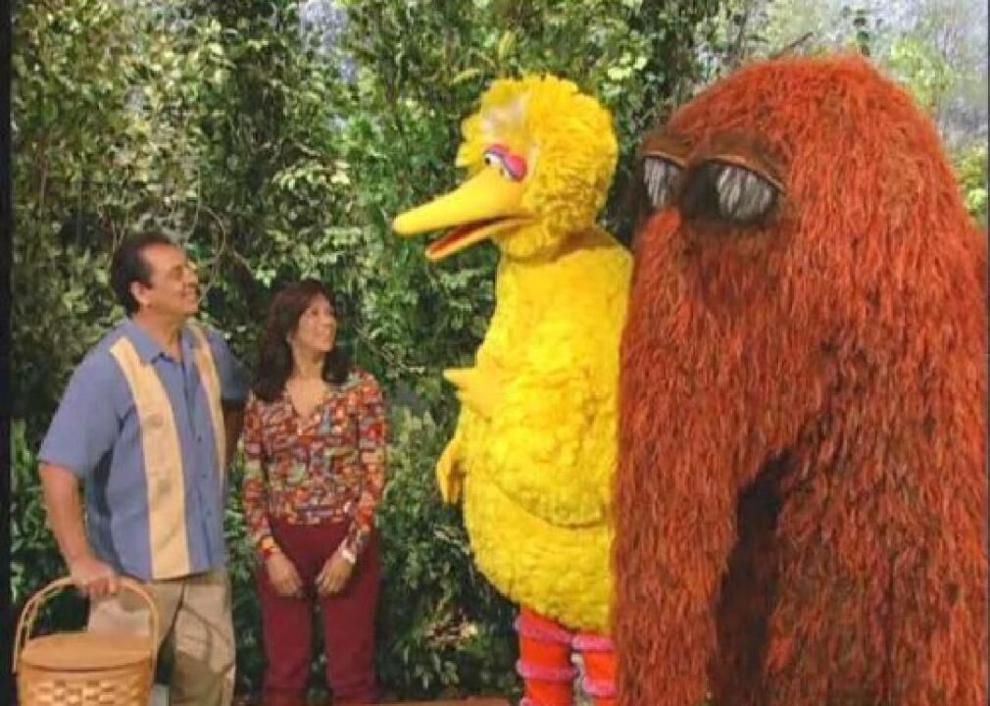 1972: 'Sesame Street' is now in 1, 2, 3 countries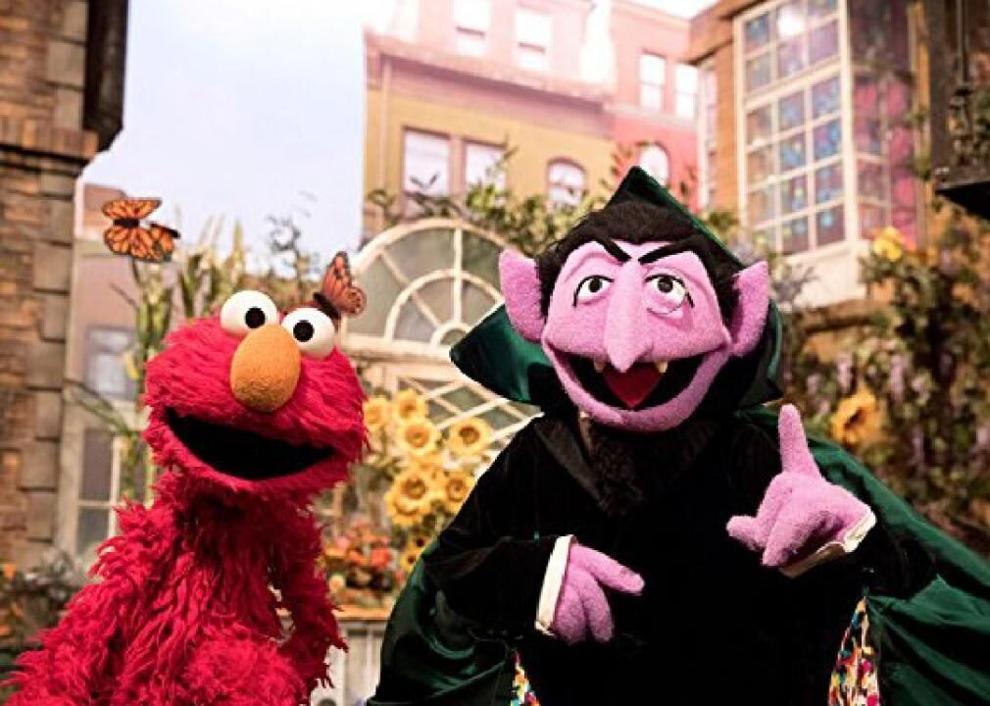 1973: 'Sesamstrasse' launches in Germany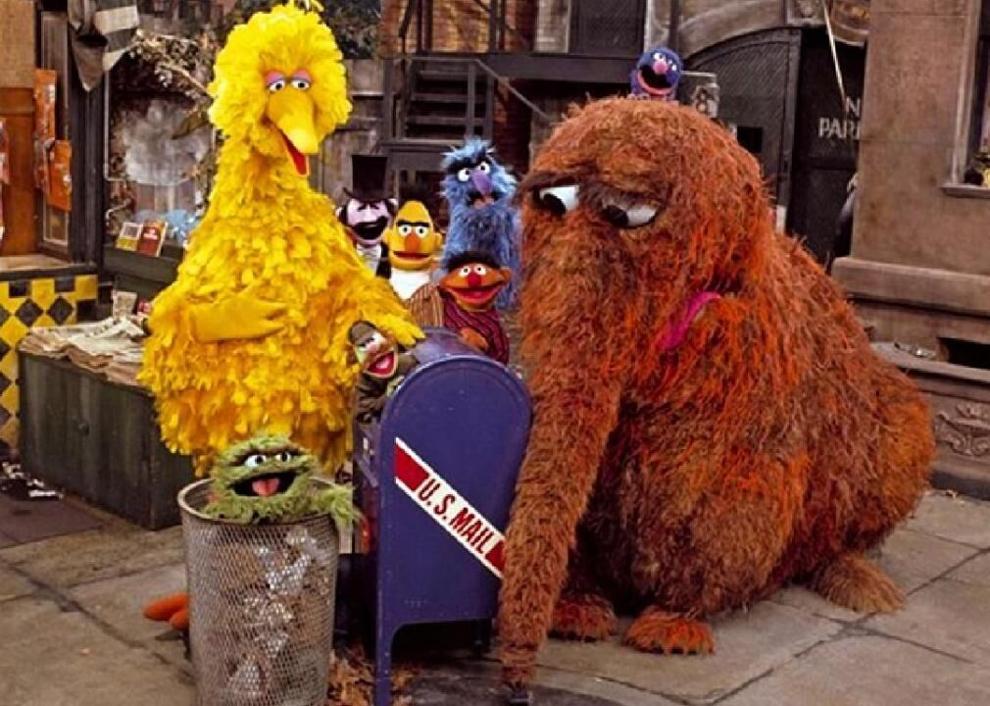 1974: Learning the value of varying perspectives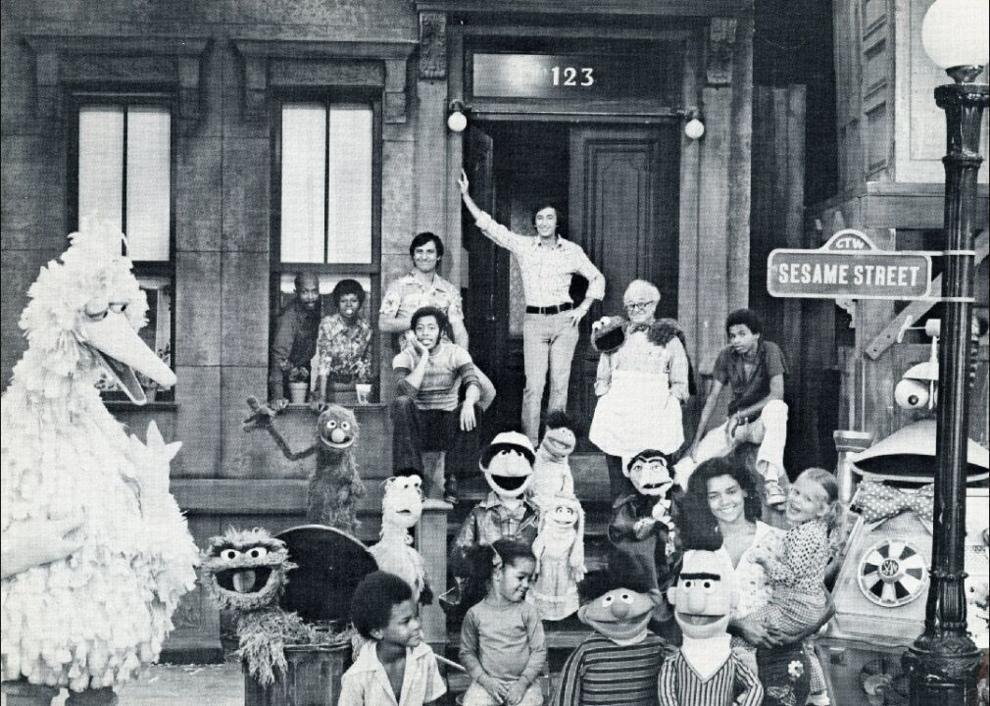 1975: What lies beyond the borders of 'Sesame Street'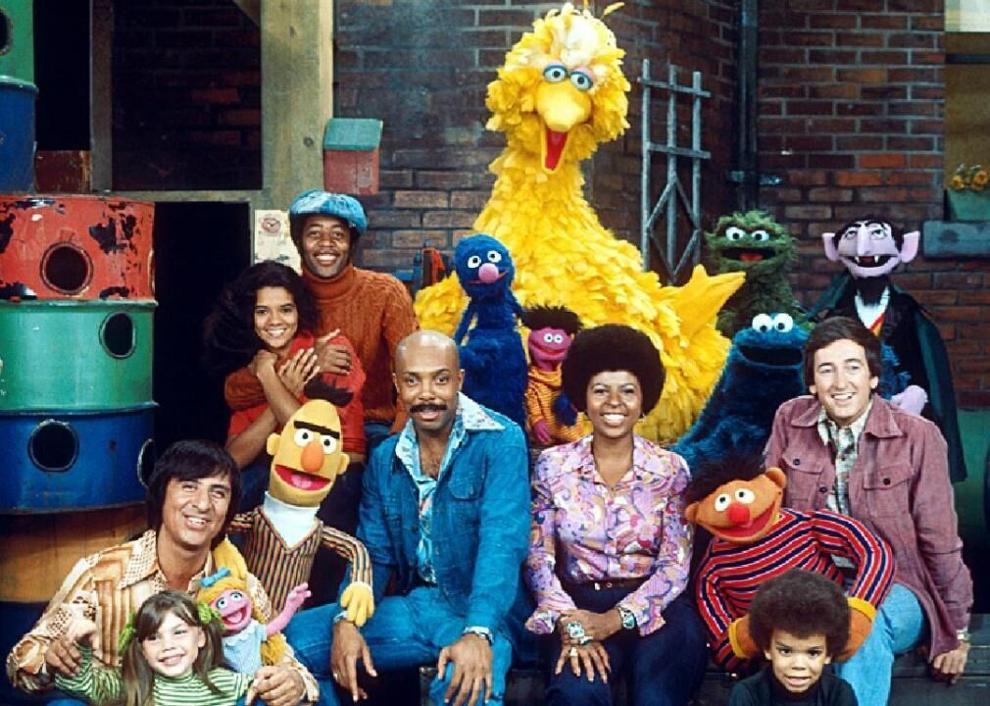 1976: Expanding the scope of women on 'Sesame Street'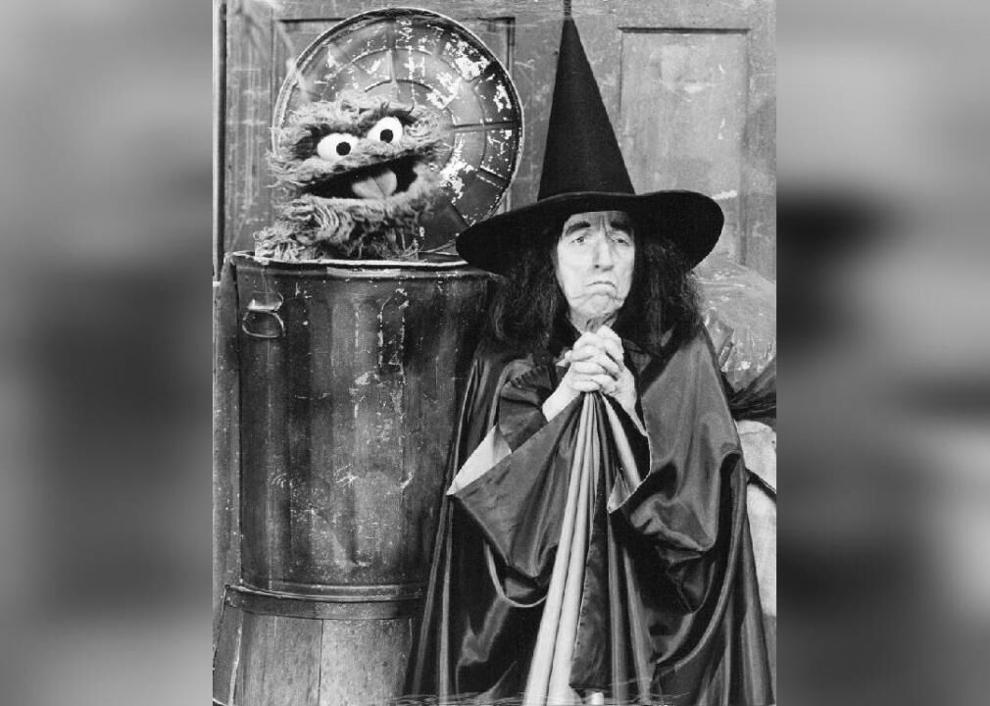 1977: From 'Sesame Street' to Hawaii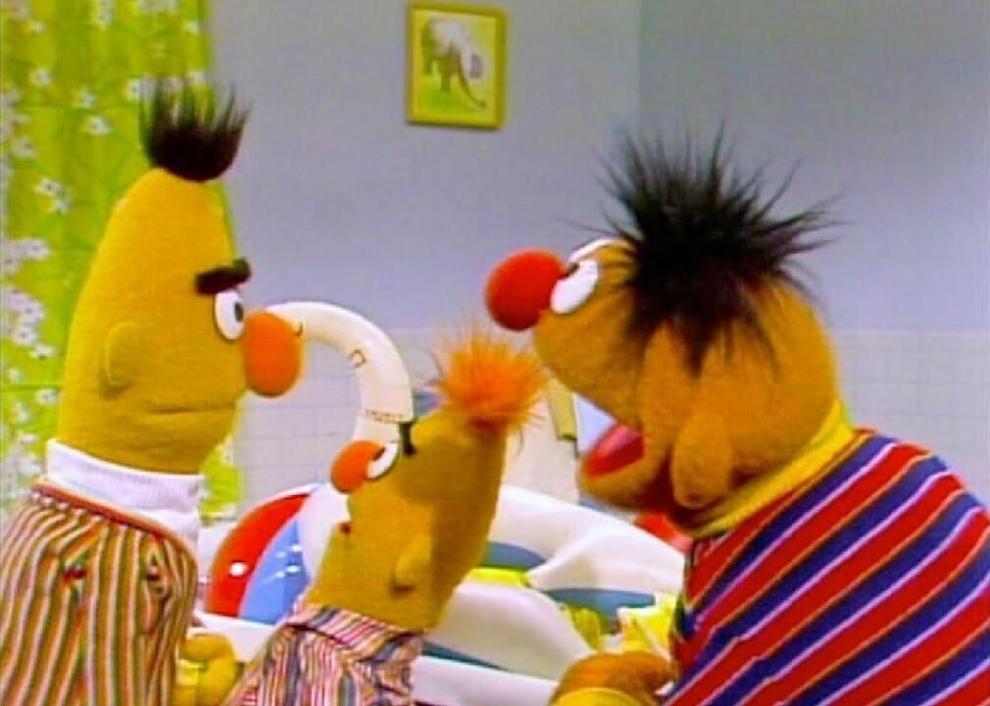 1978: 'Sesame Street' on-site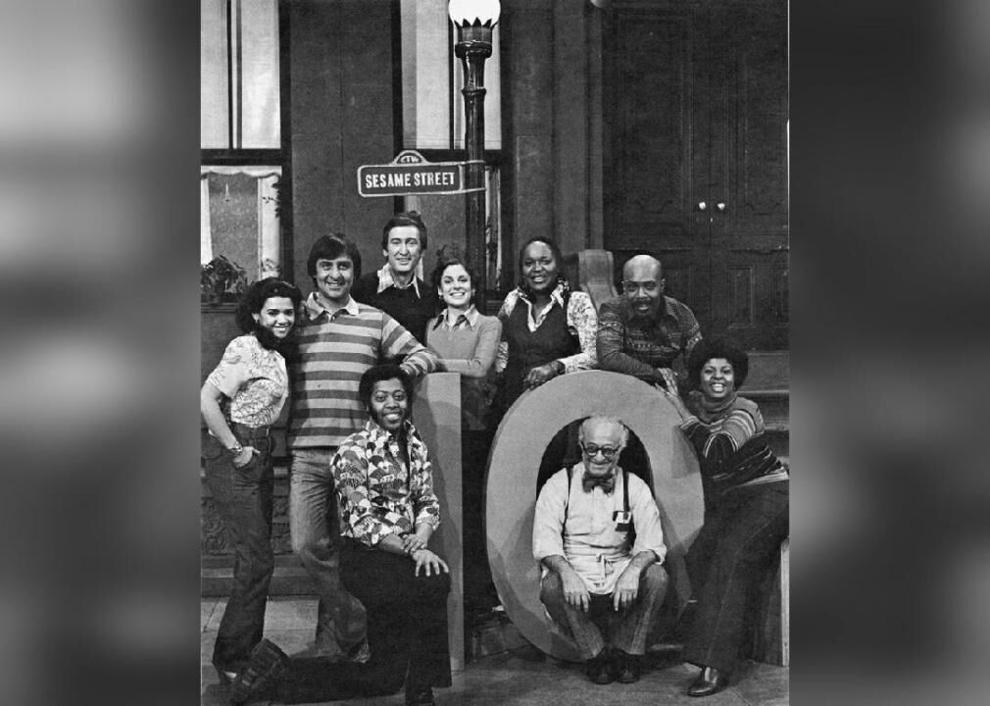 1979: Guests from far, far away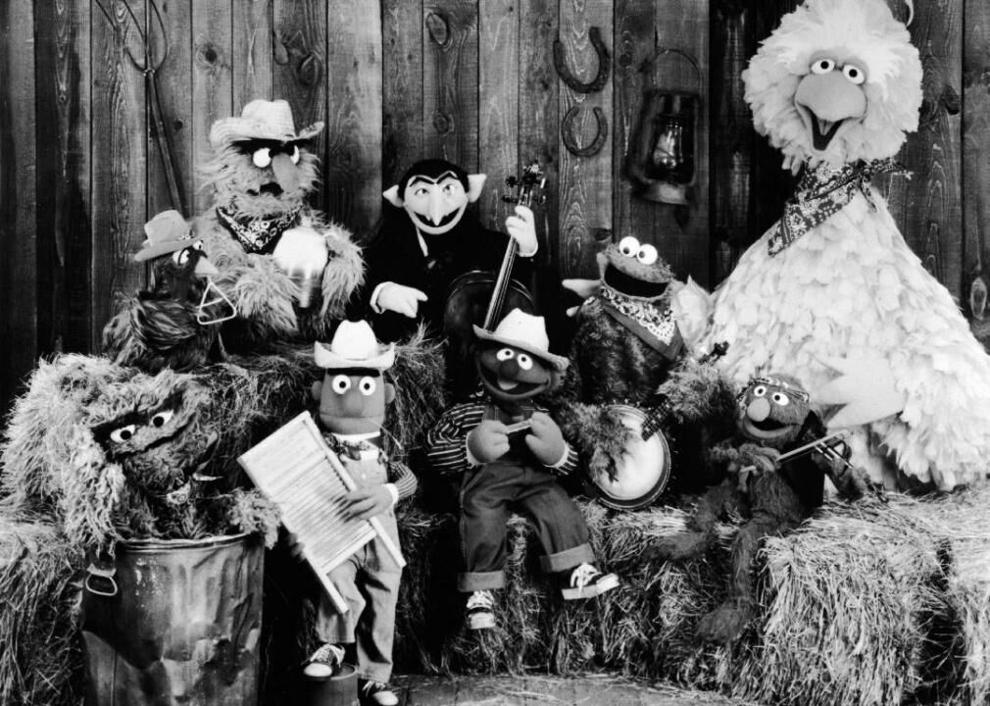 1980: Safety first, always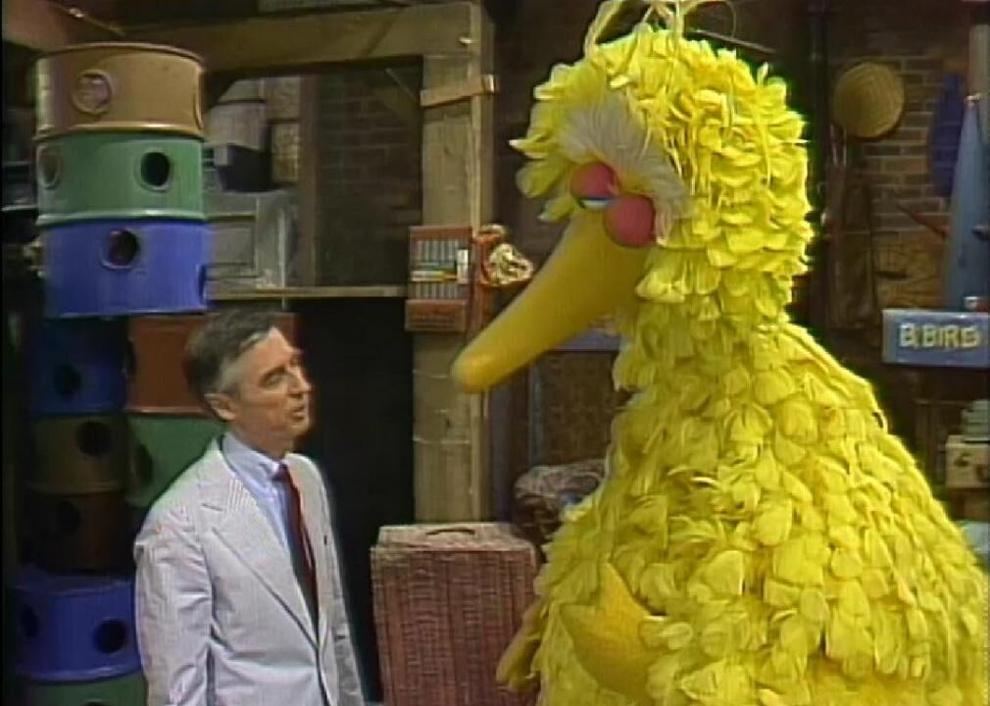 1981: A different way of seeing the world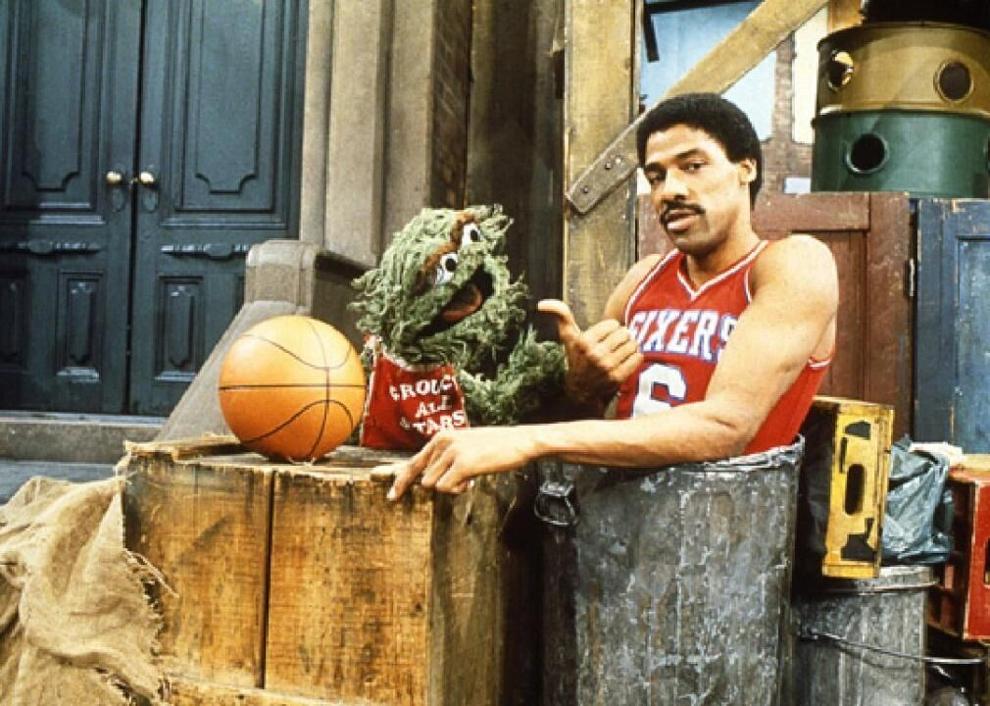 1982: Bittersweet feelings
1983: Confronting death in real life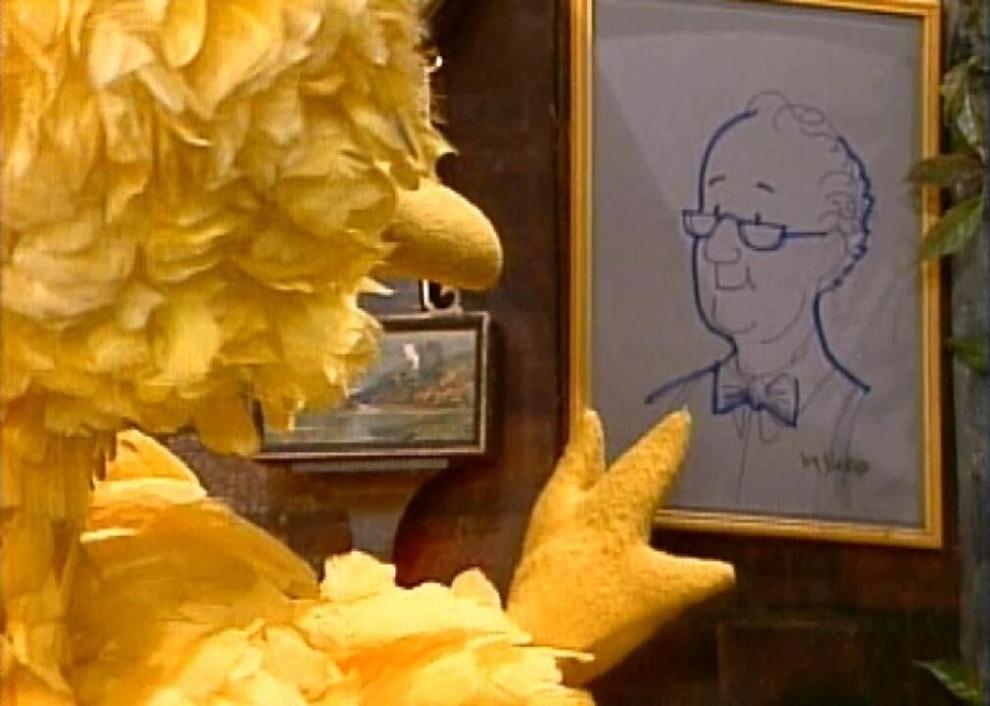 1984: Pop culture is built into the curriculum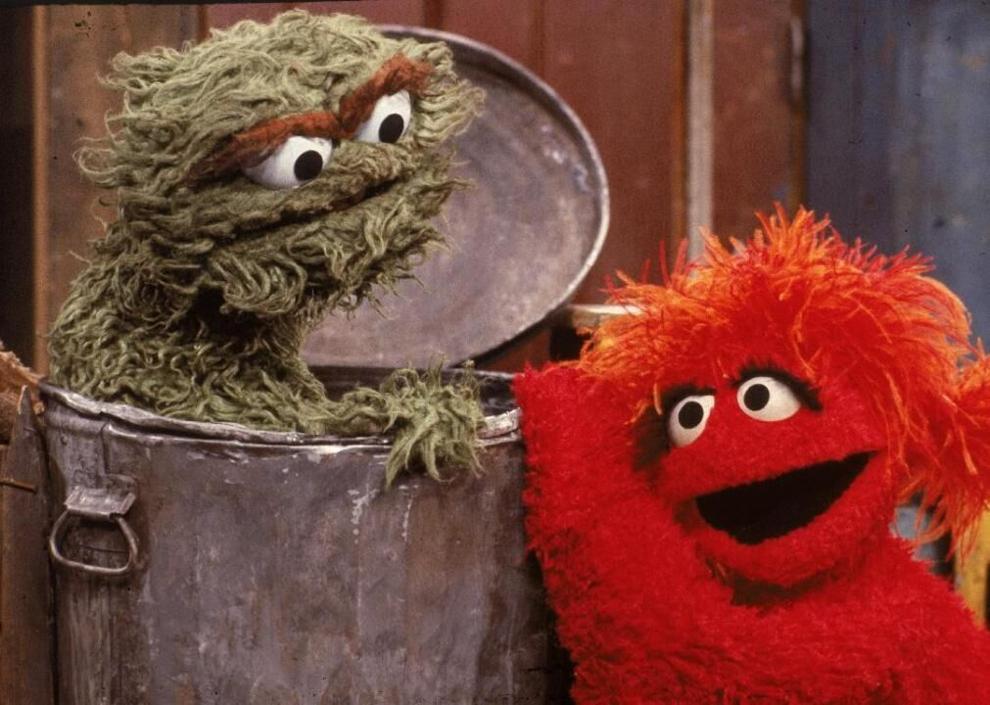 1985: A year of milestones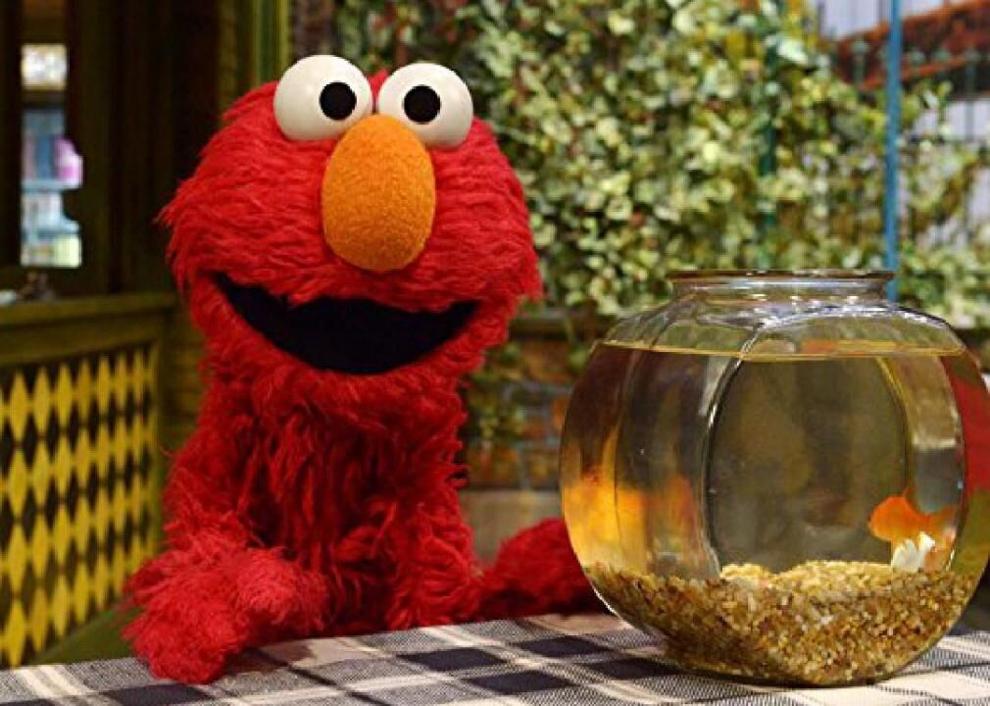 1986: Math in the real world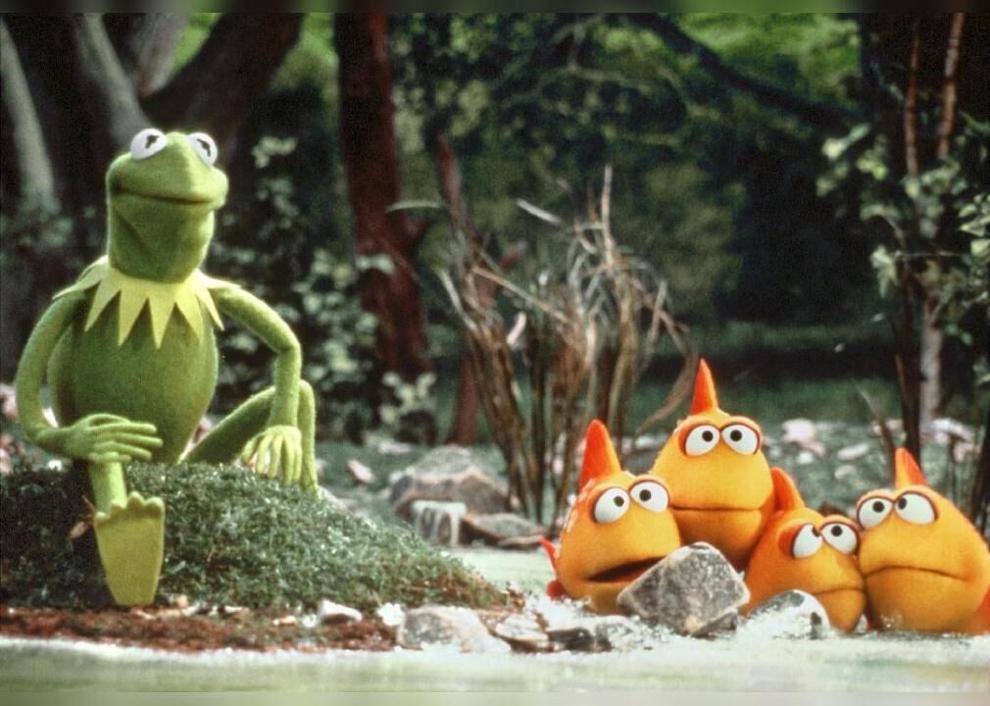 1987: A 'Sesame Street' marriage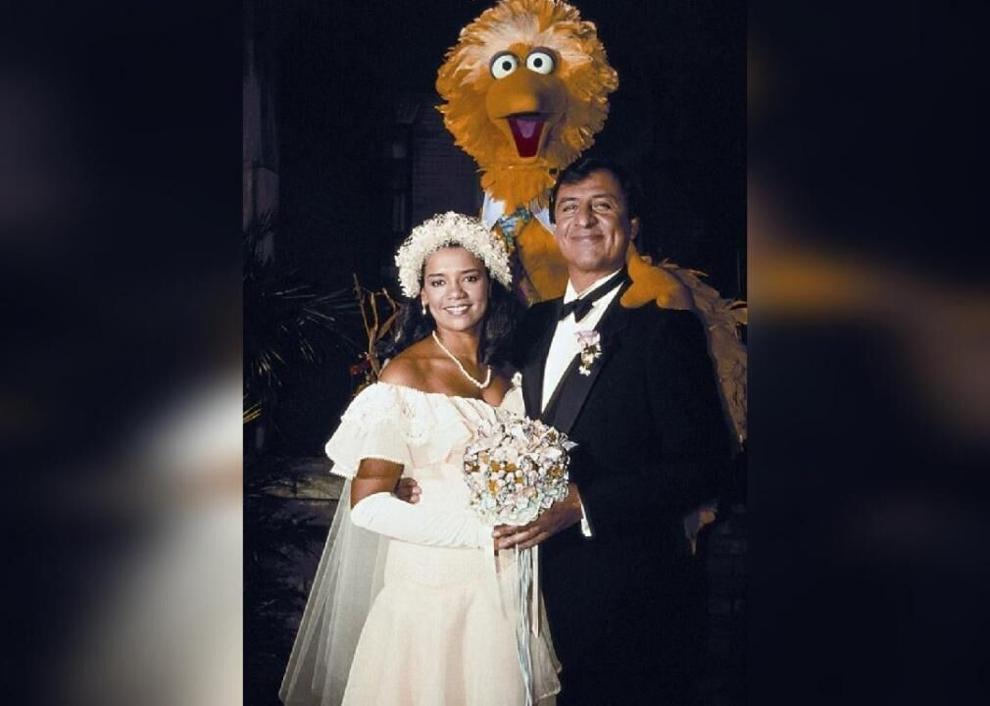 1988: Where do babies come from?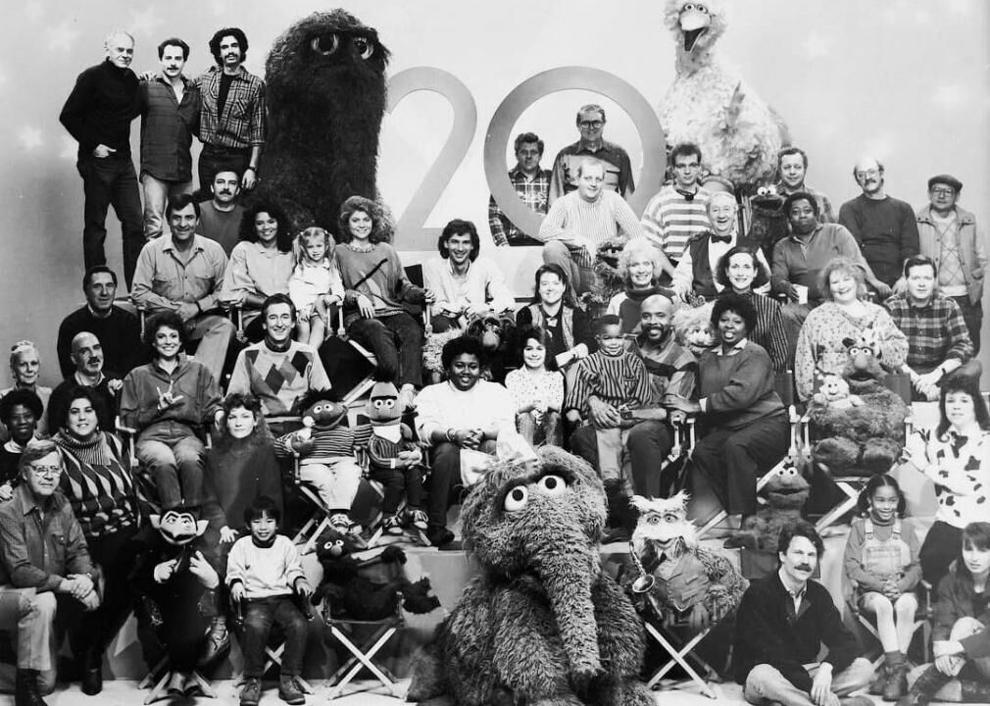 1990: Being proud of all that makes you, you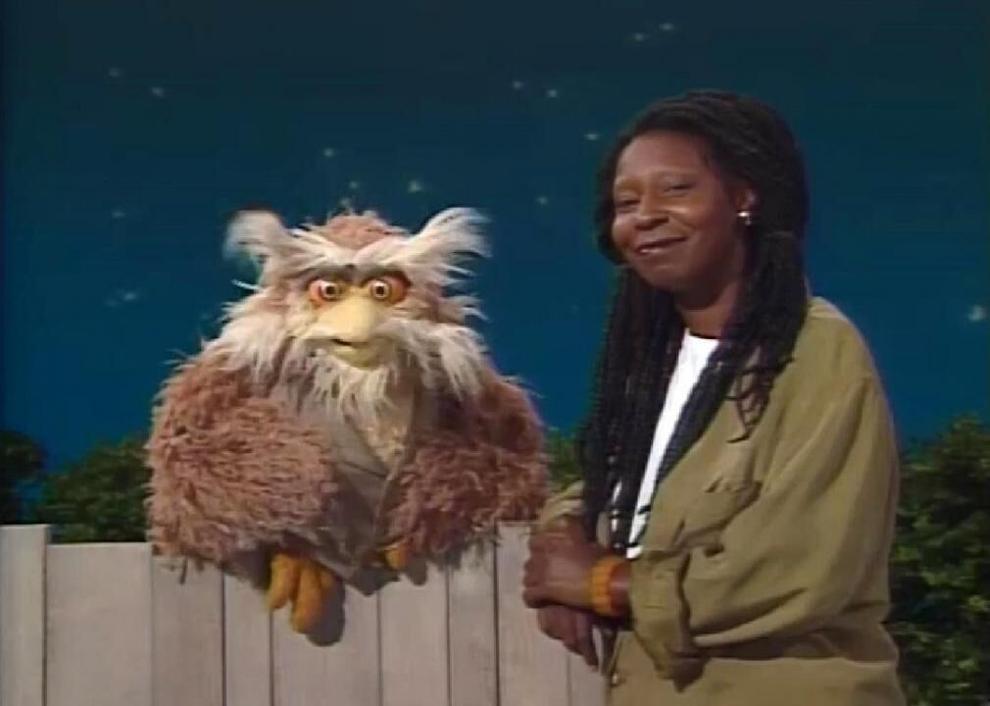 1991: Celebrating Native American culture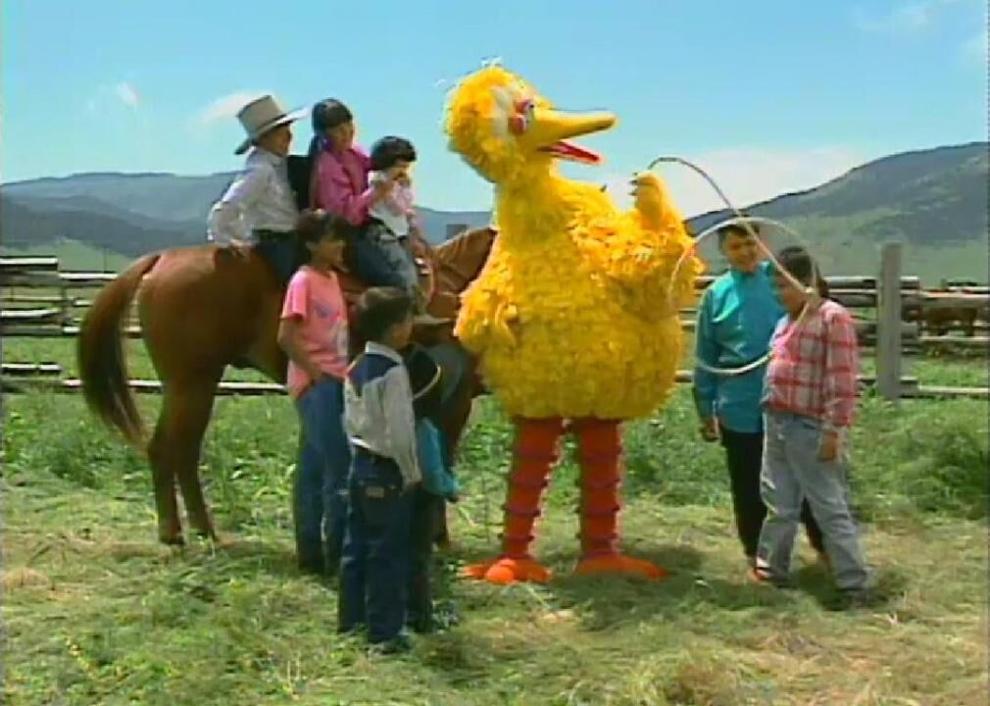 1992: Celebrating Latino culture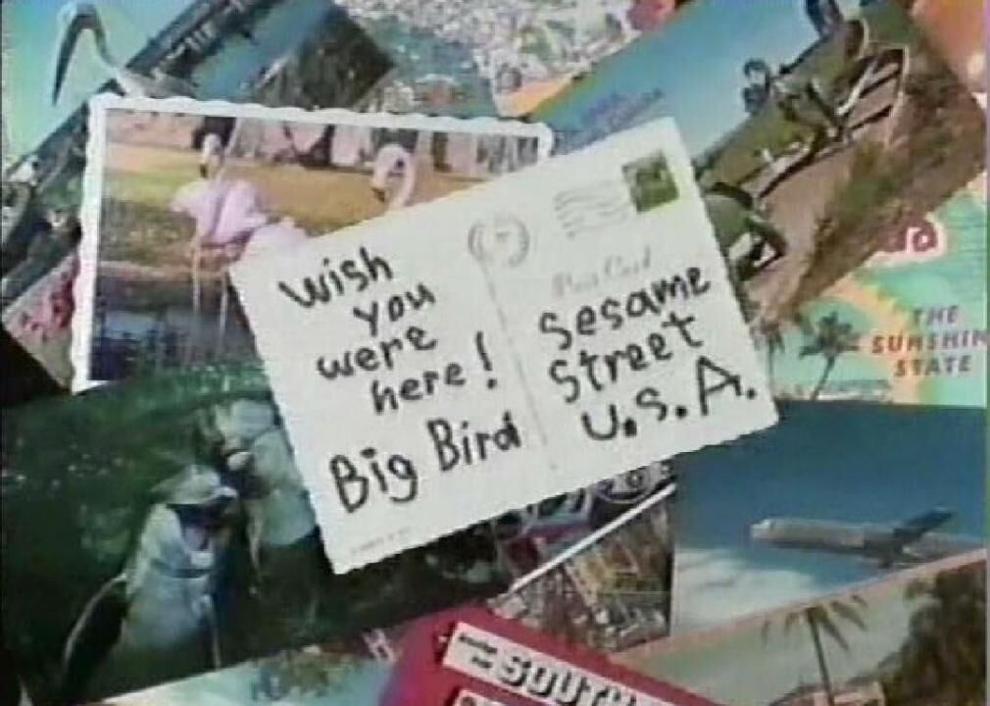 1993: Change is around the corner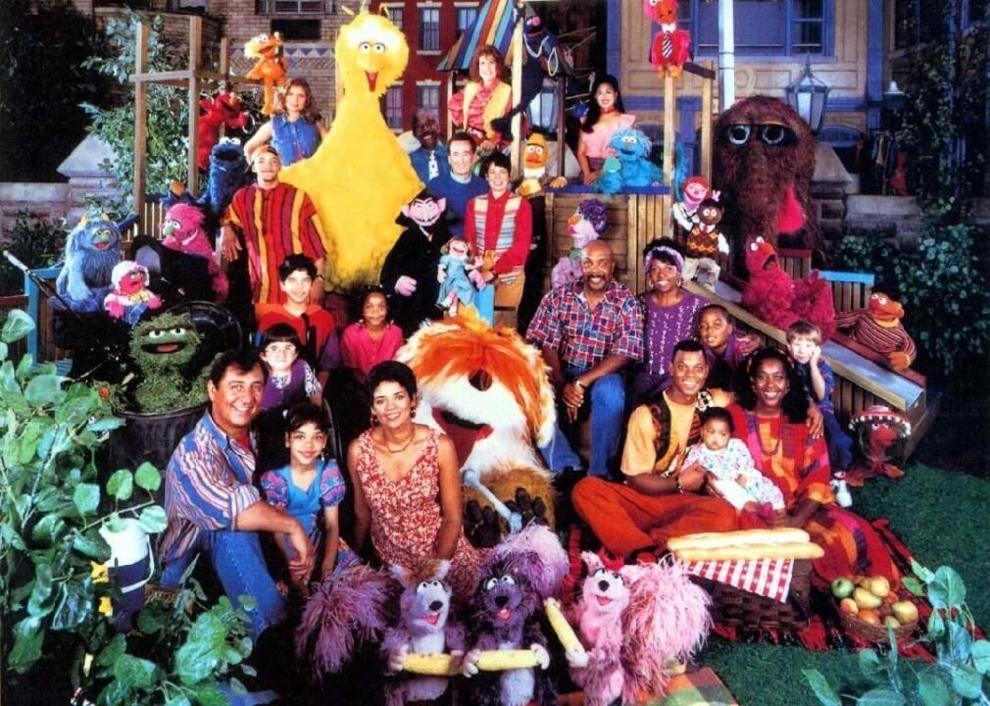 1994: 'Sesame Street' in conflict zones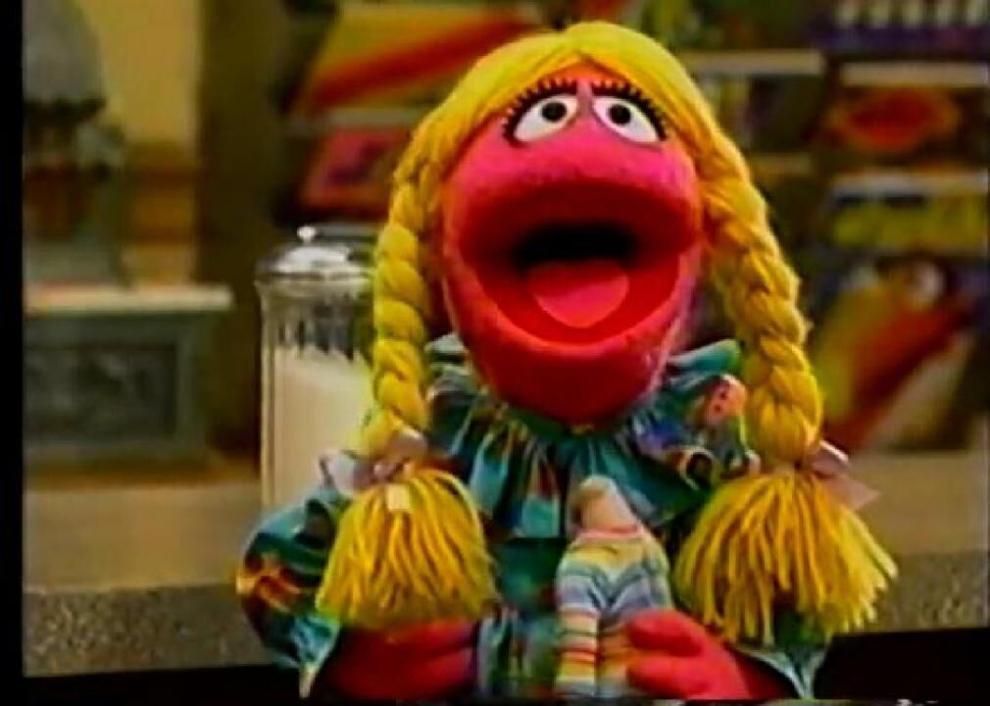 1995: Accommodating non-linguistic learners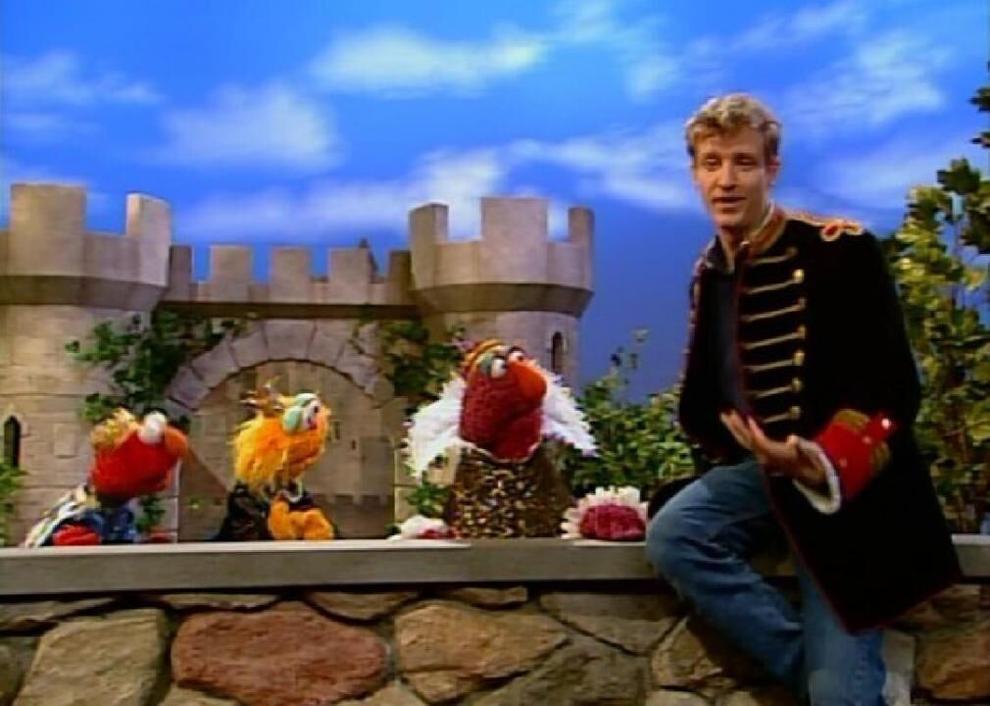 1996: Handling times of uncertainty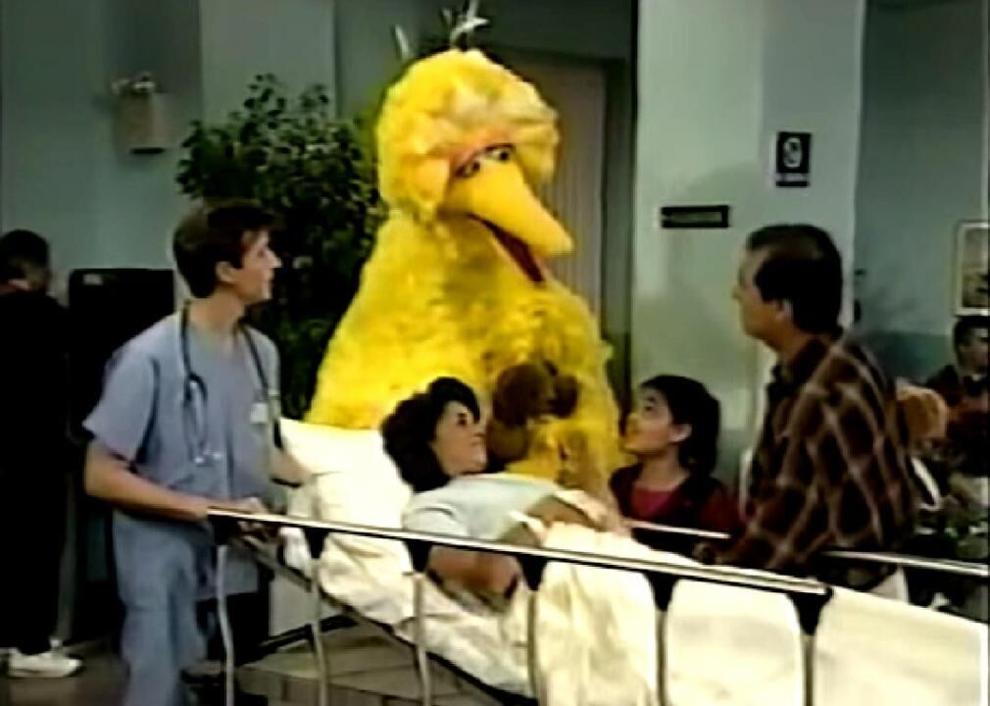 1997: 'Slimey to the Moon'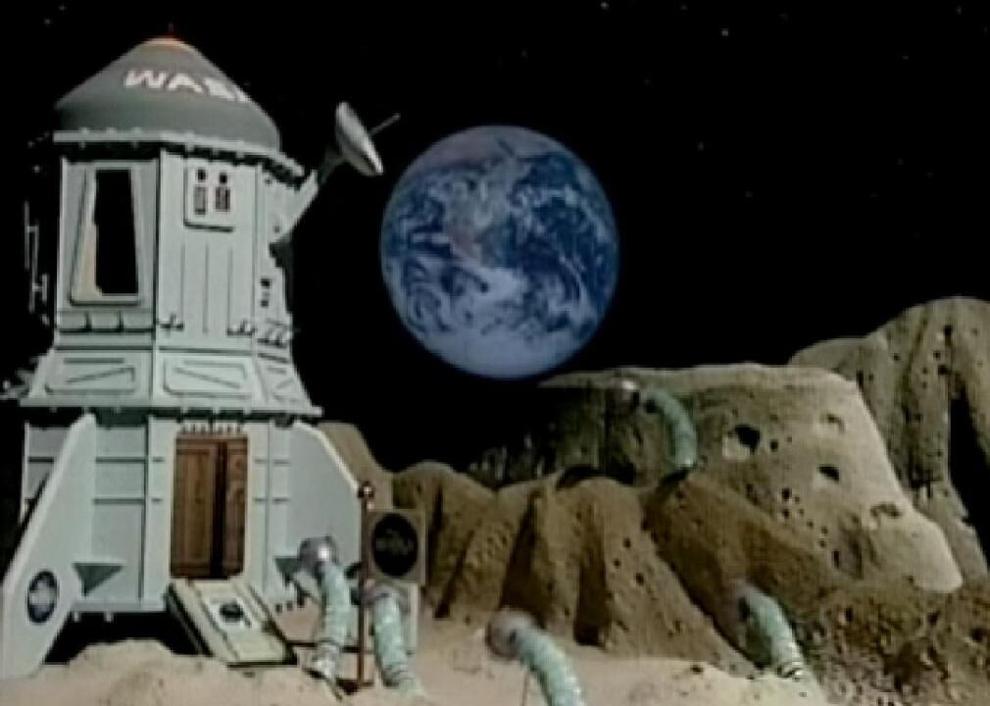 1998: Welcome to 'Elmo's World'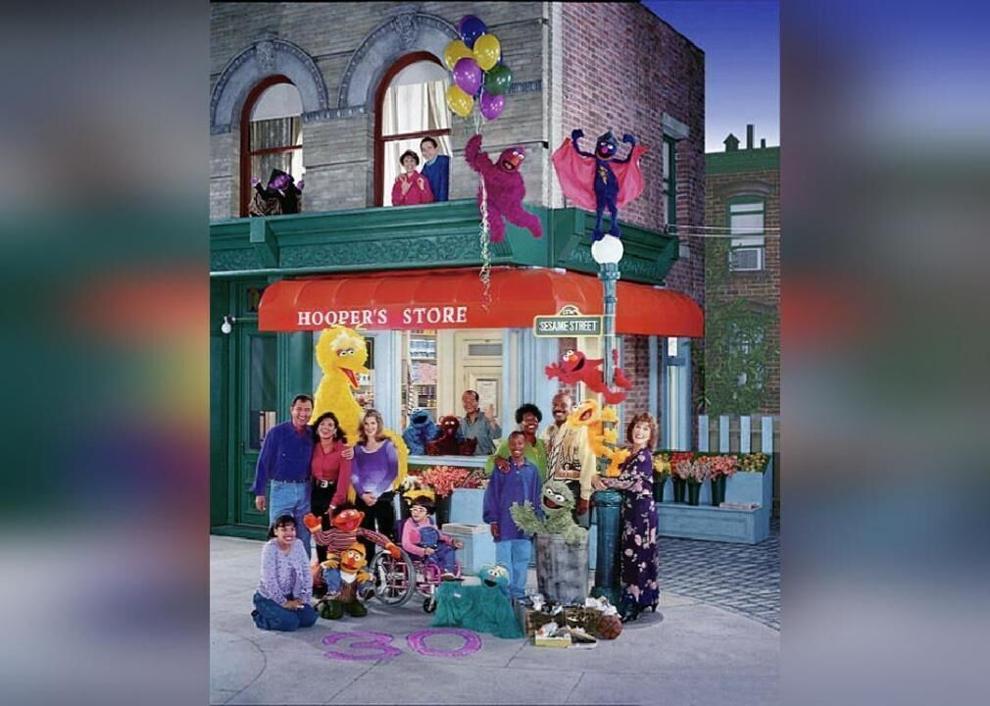 1999: Mastering conflict and computers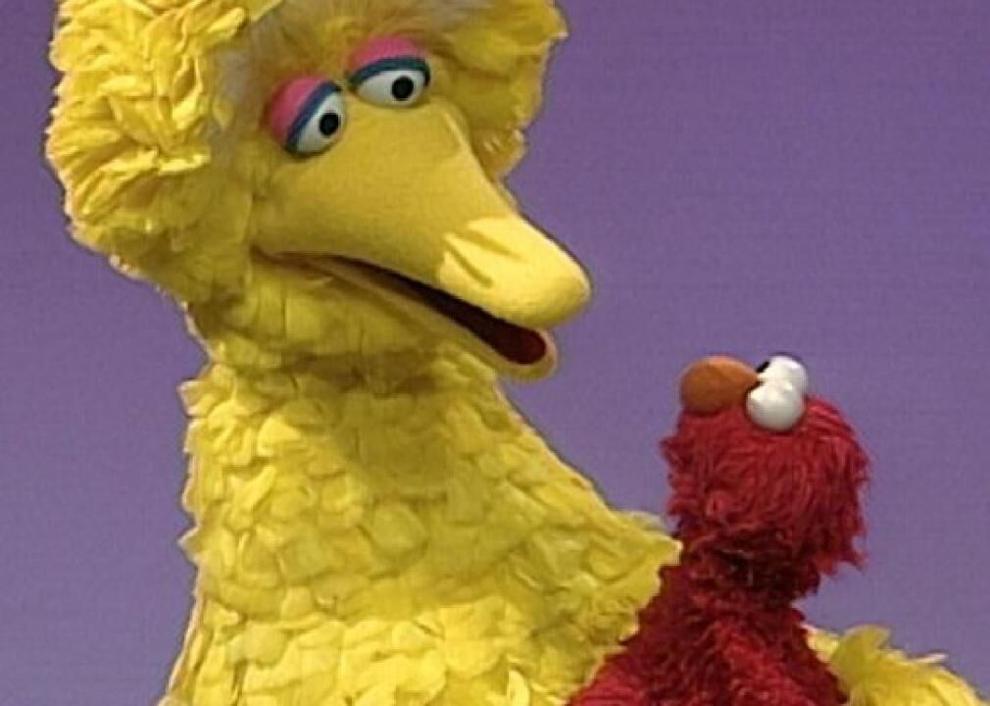 2000: The value in creating anything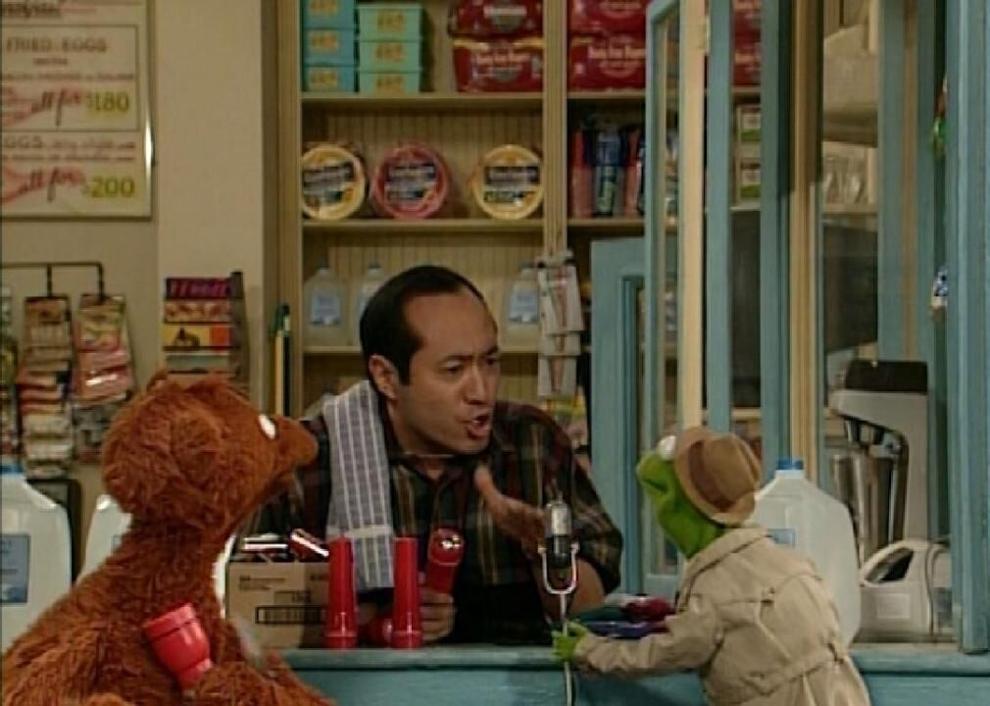 2001: Dealing with a national tragedy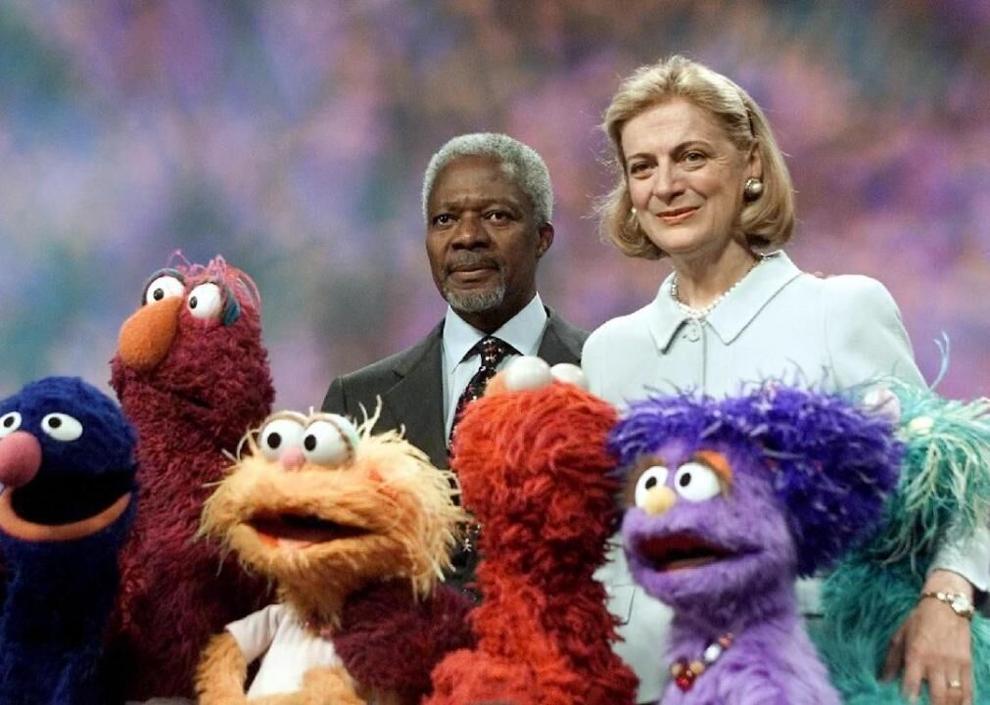 2002: Cultural acceptance is borderless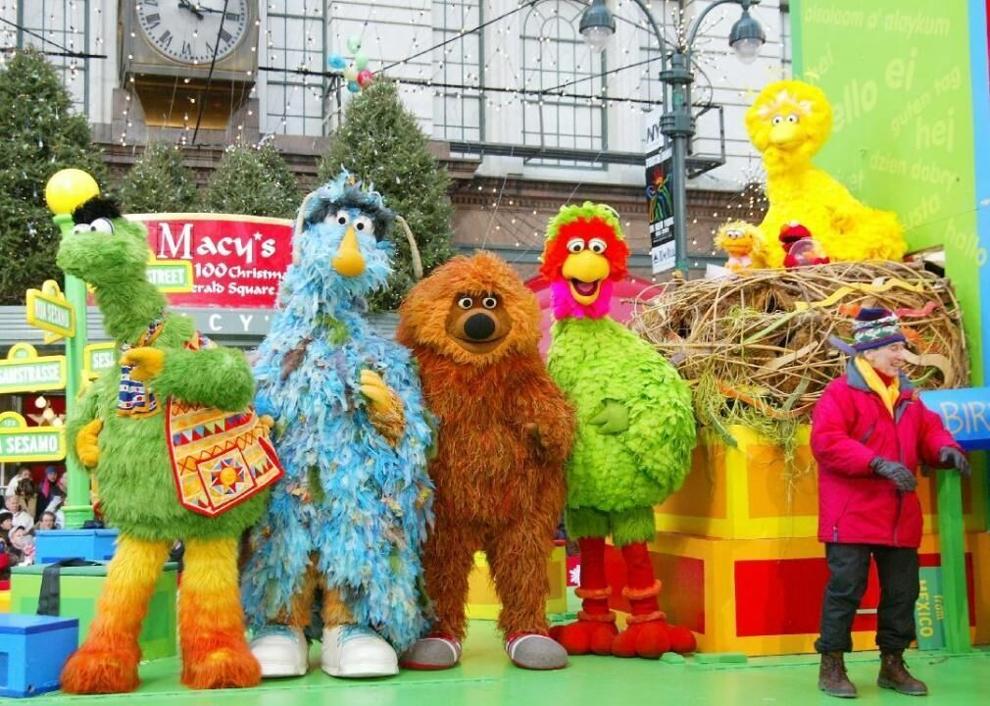 2003: Traction Jackson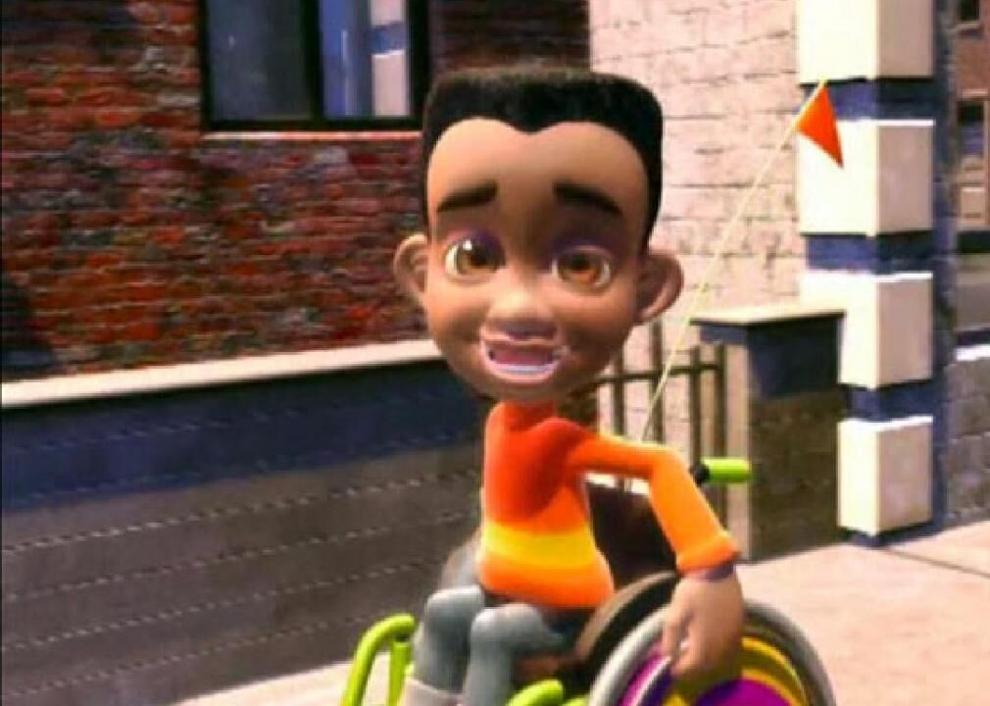 2004: C is for...carrots?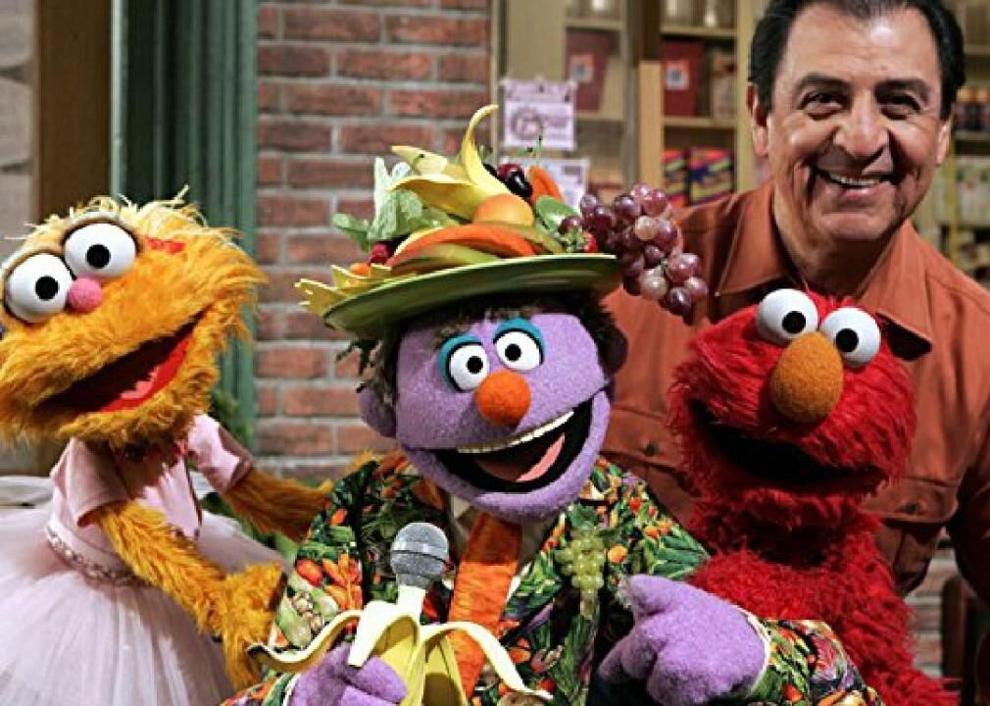 2005: Not all families look the same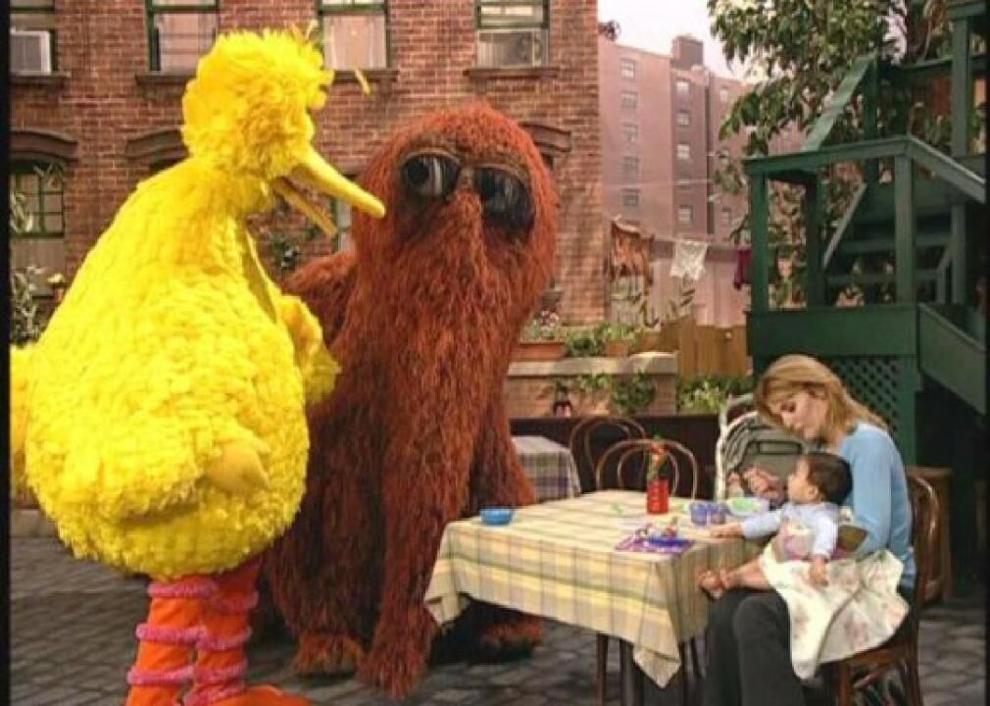 2006: Resources for family deployment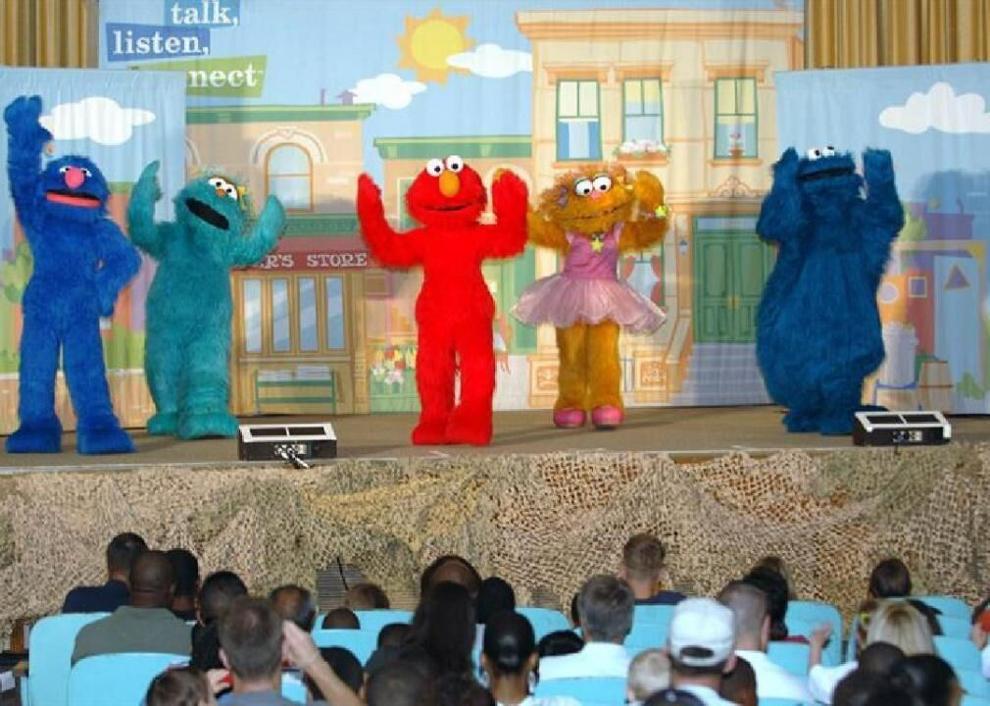 2007: Letters lead to words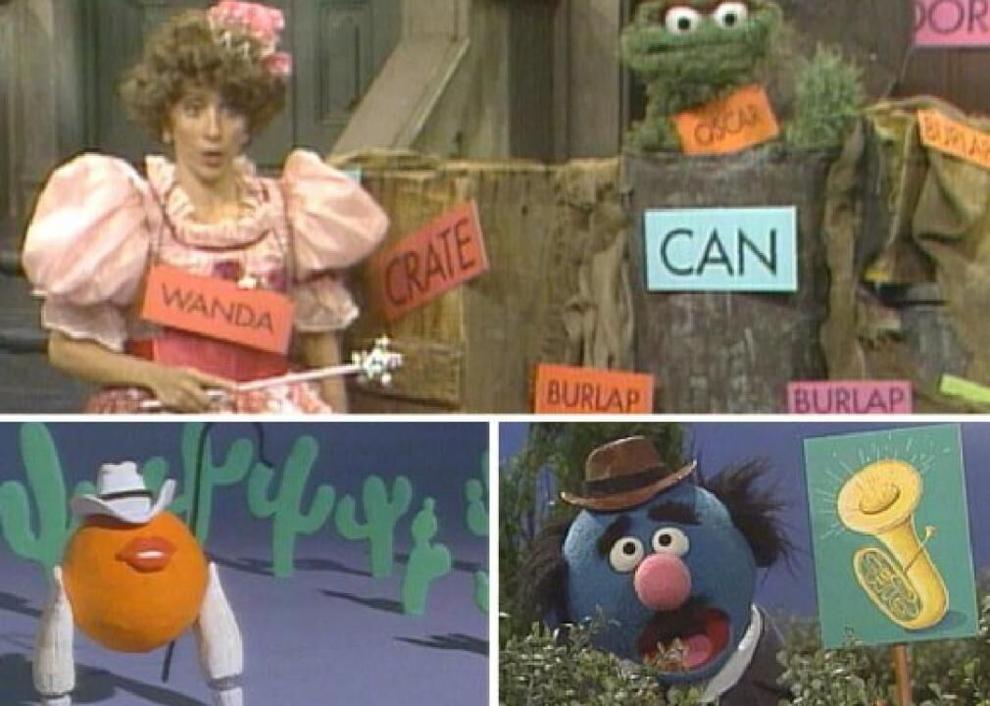 2008: Everything old is new again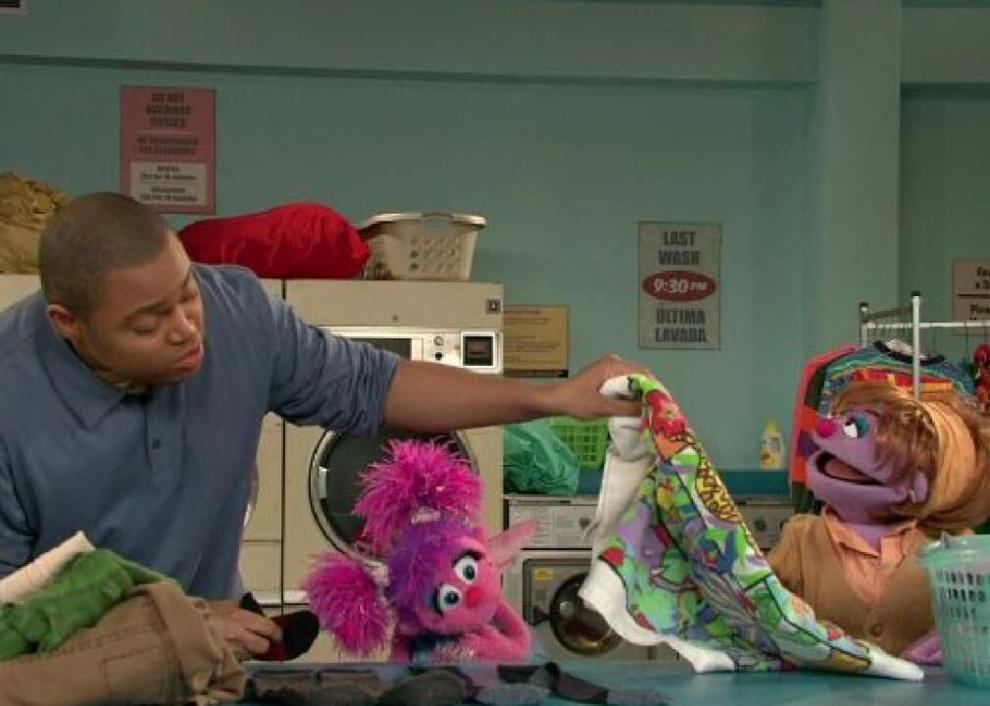 2009: 40 years of bringing good to the planet
2010: We all love a positive self-image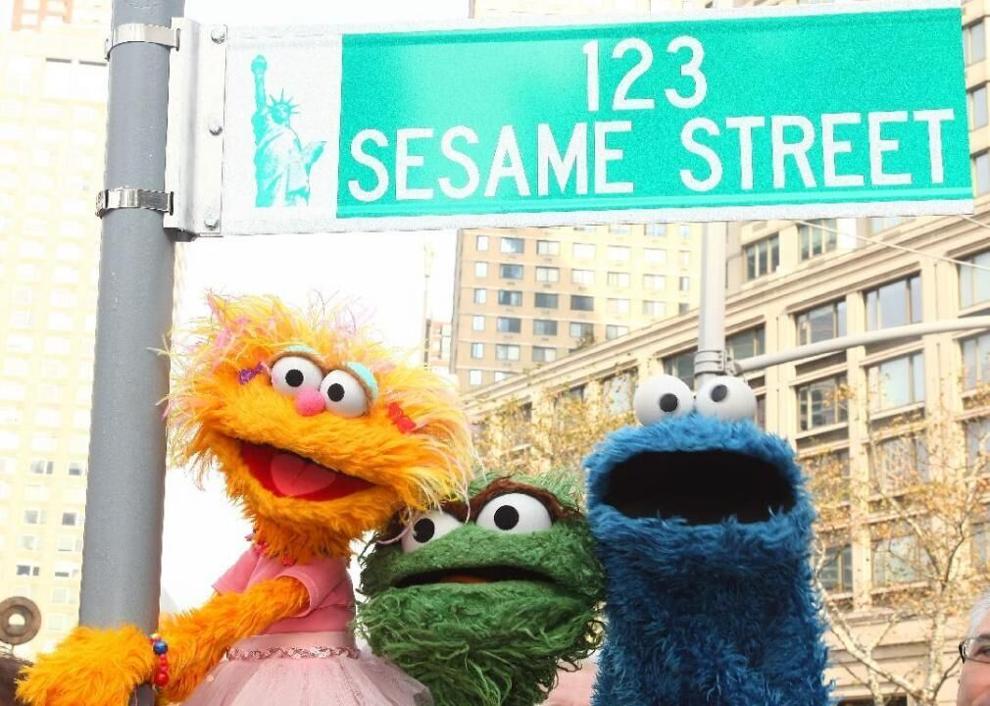 2011: An exploration of STEM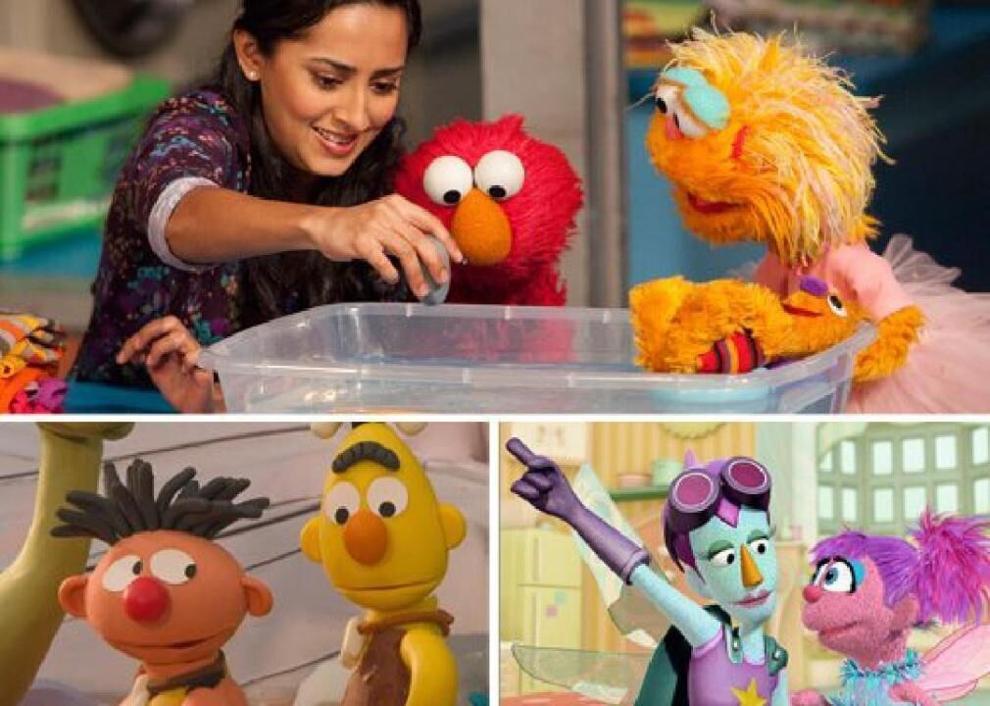 2012: STEM becomes STEAM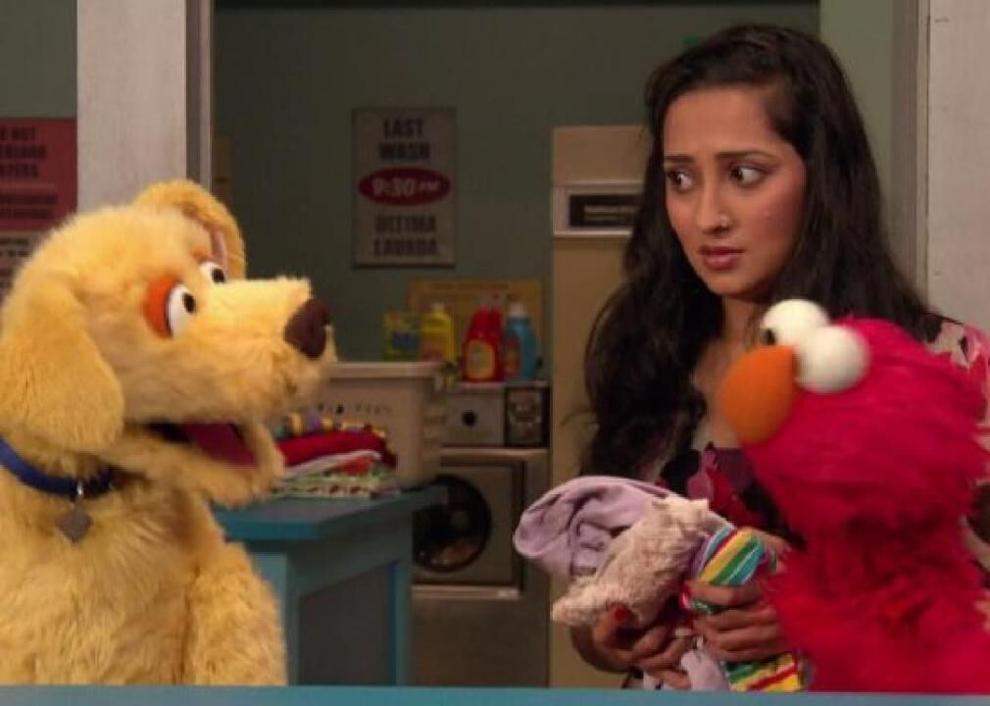 2013: Dealing with incarceration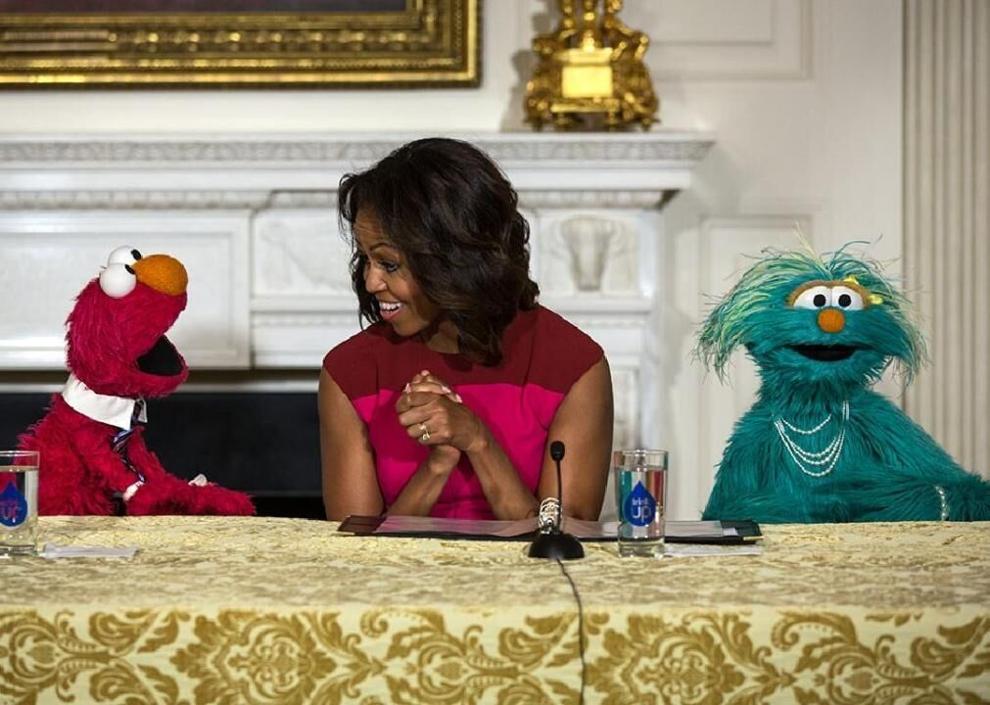 2014: Recognize and regulate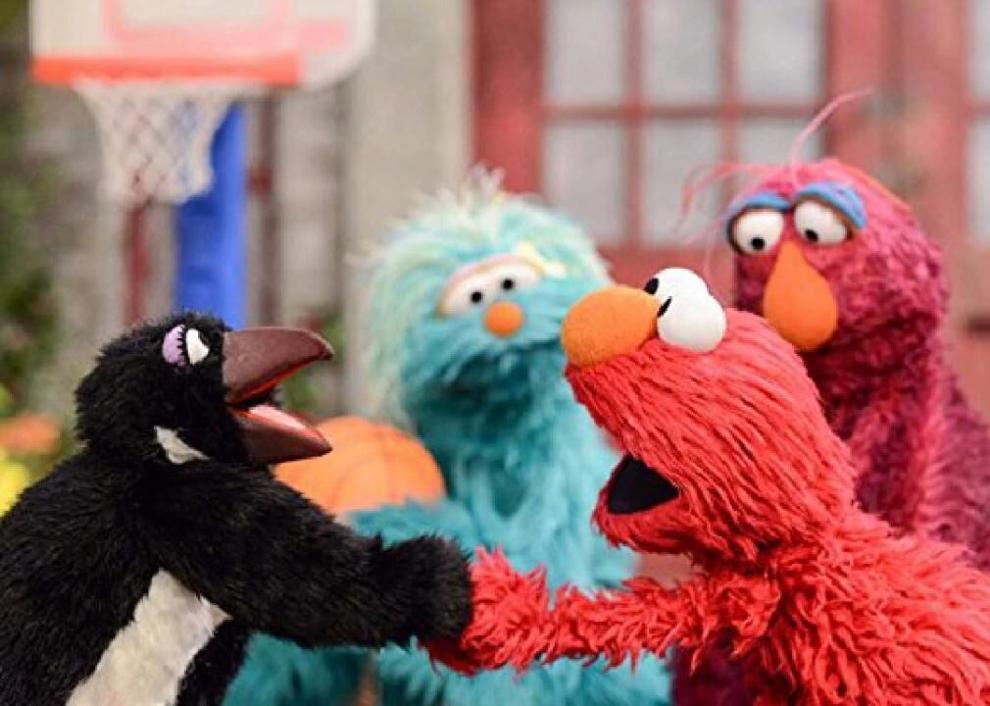 2015: Honing in on kindness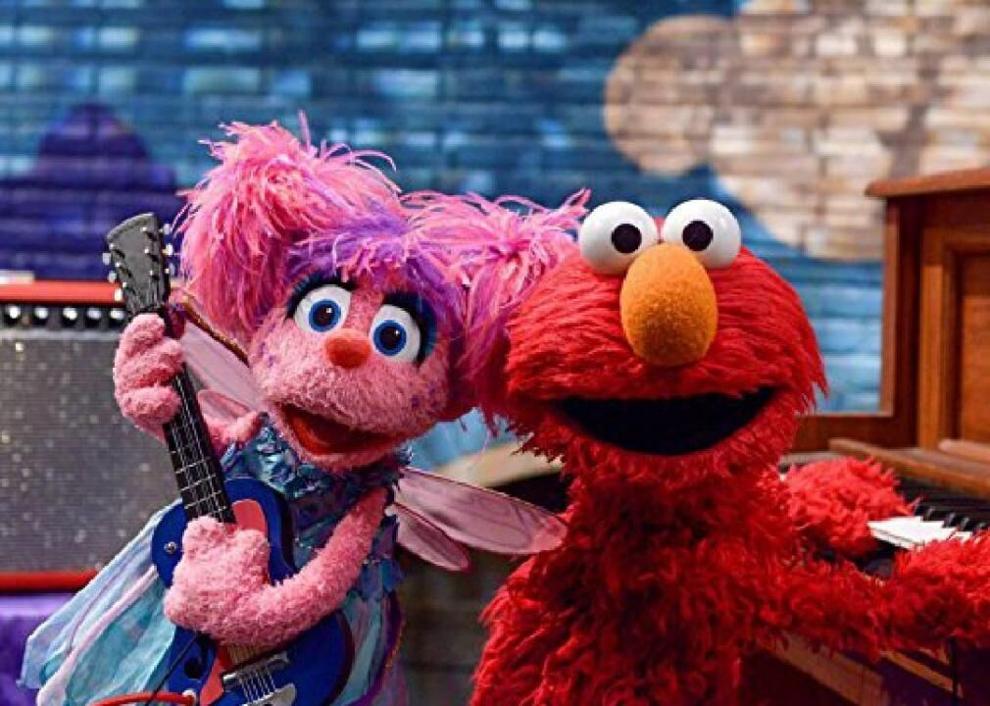 2016: Meet Zari, the first Afghan Muppet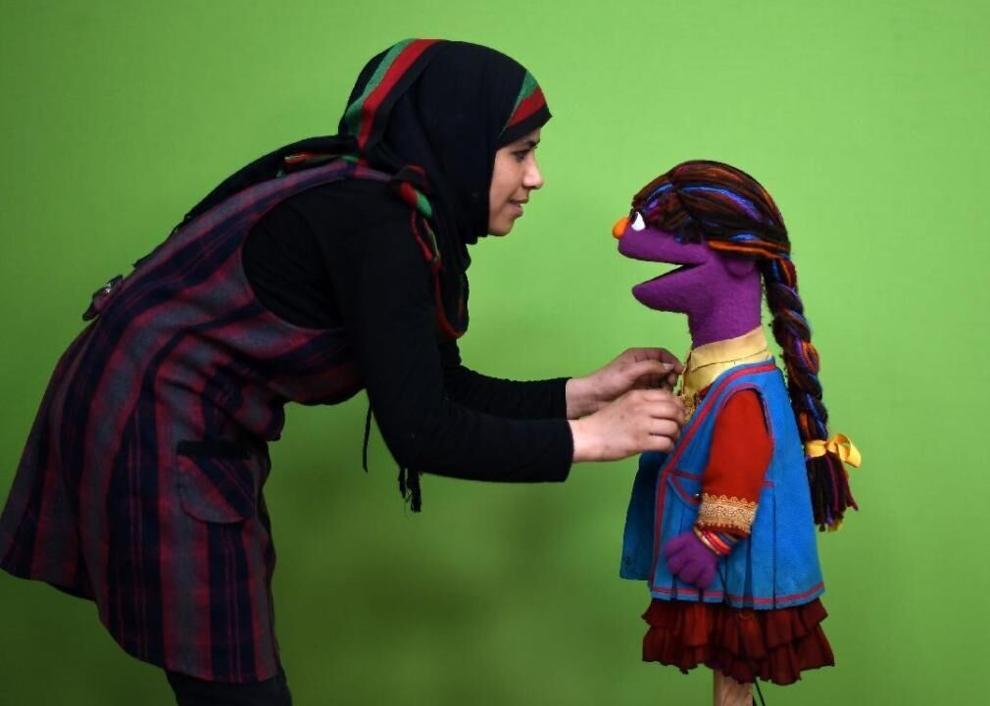 2017: Meet Julia, the first Muppet with autism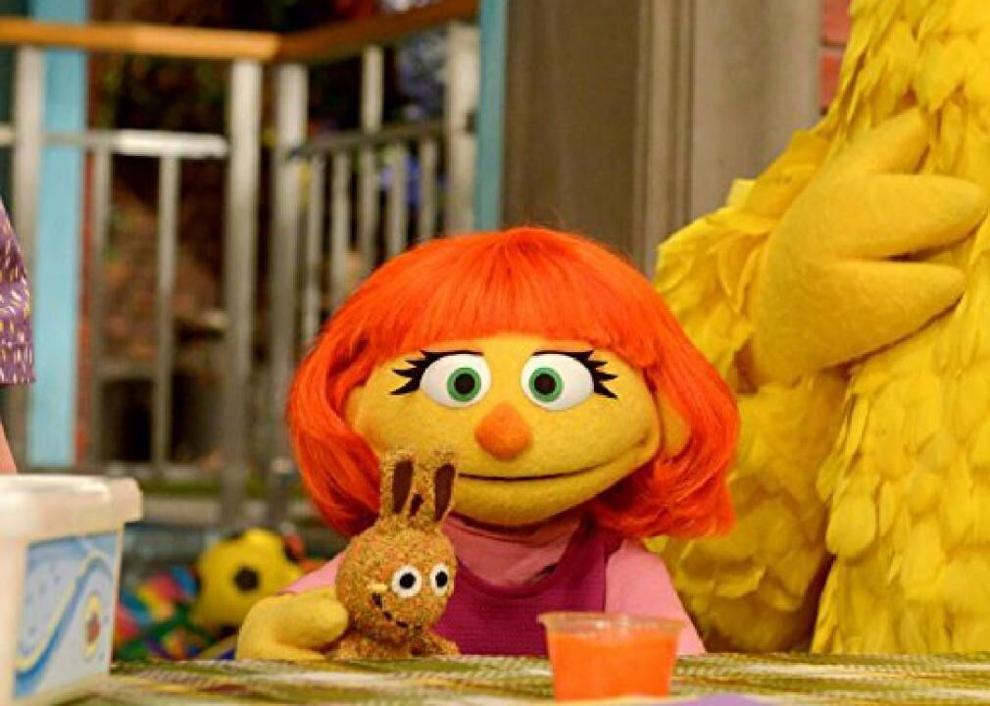 2018: Lily and the 'Sesame Street' in Communities Program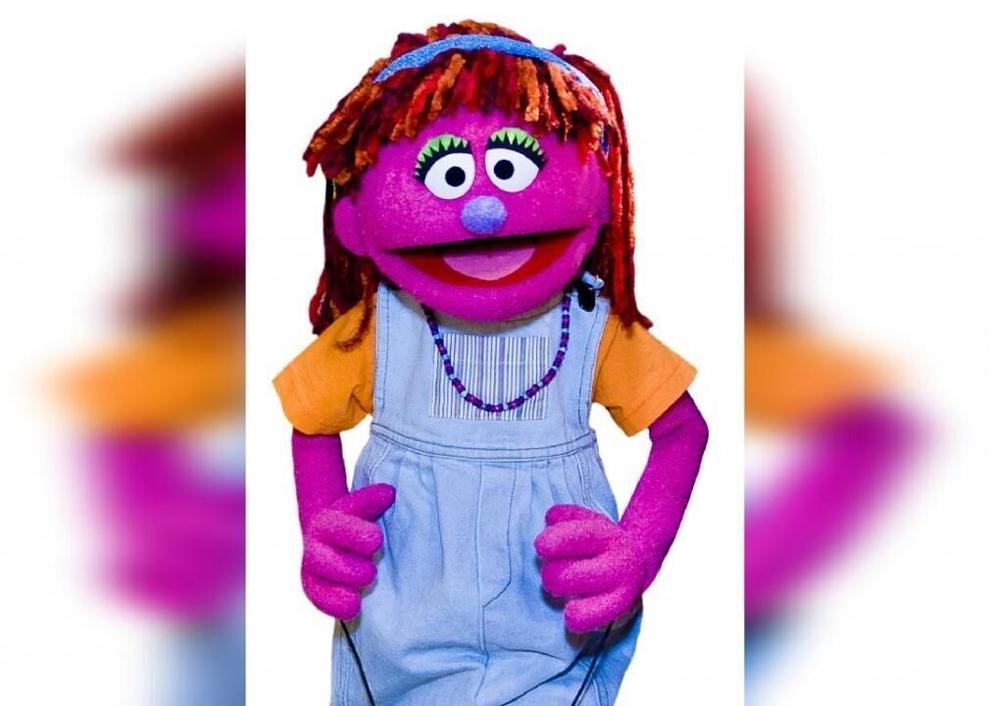 2019: Celebrating 50 years of tackling problems big and small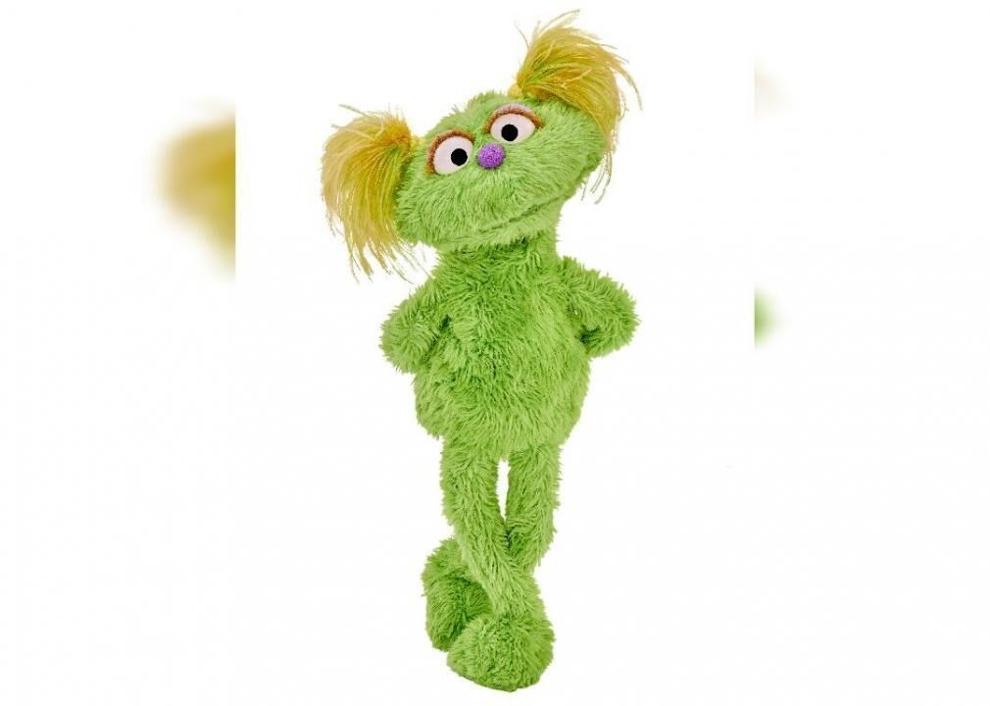 2020: 'Sesame Street' partners with CNN for town hall on racism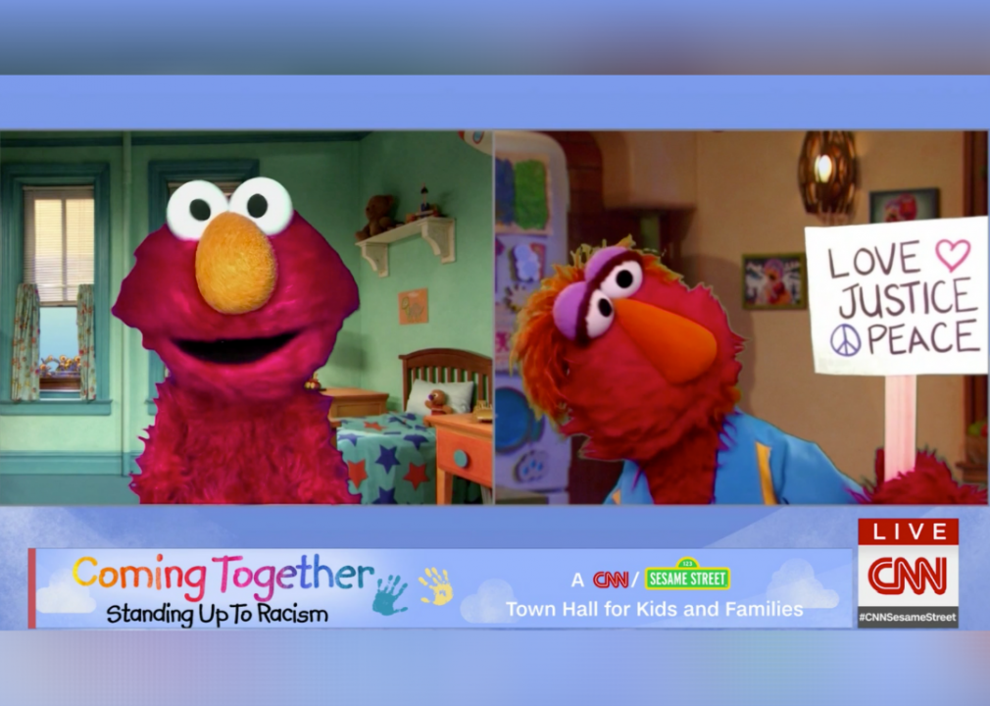 2021: 'Sesame Street' introduces two new Black characters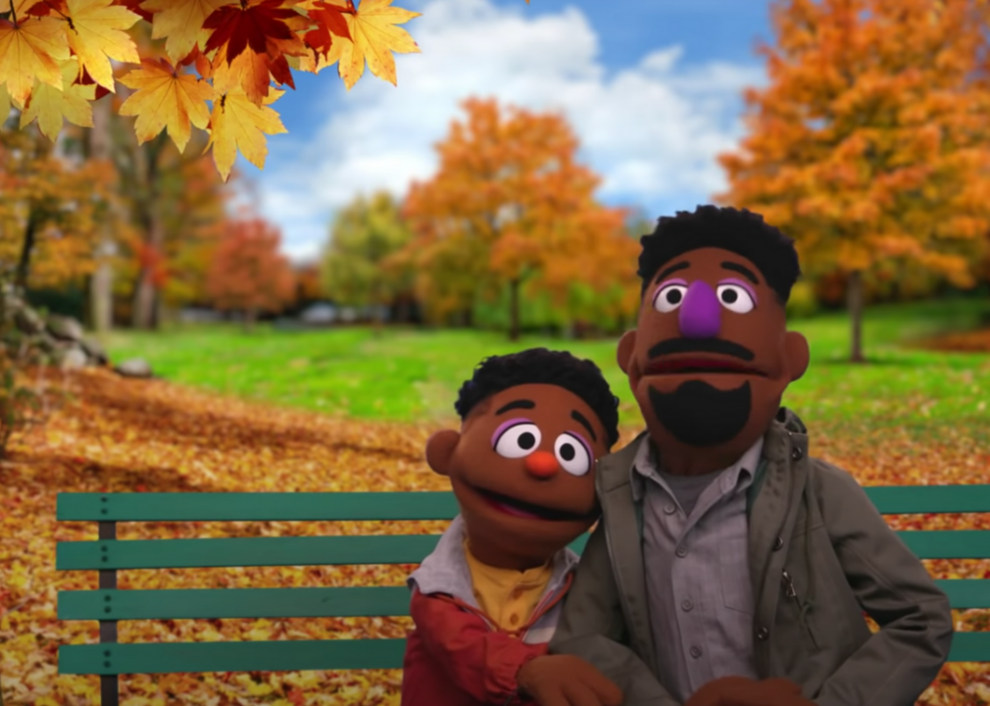 1989: The importance of environmentalism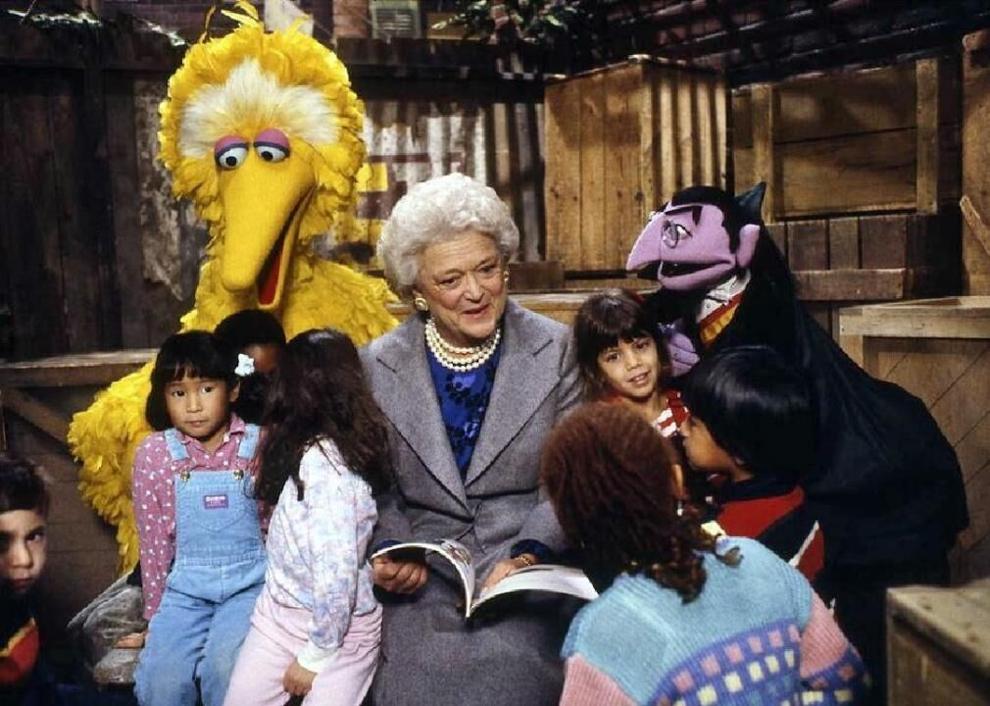 The-CNN-Wire
™ & © 2021 Cable News Network, Inc., a WarnerMedia Company. All rights reserved.