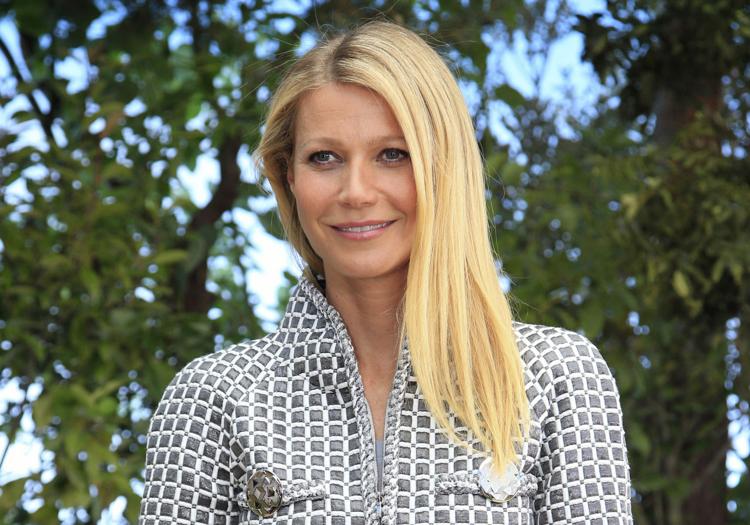 These are highlights from goop's curated "Ridiculous But Awesome" gift guide, so at least there's a little self awareness about the excessiveness of most of these items. The site even prefaces the list by stating "Be honest: This is why you're here in the first place."
Some of these items are available directly from goop, but most of them link to other sites. Unfortunately, many of them are out of stock. Even more unfortunate — several of them require you to contact the company for the price, which basically means you can't afford it.
This is just one of the many gift guides that goop puts together each year. It's not even specific to the holiday season, but since it's getting to be that time of year, let's just call it a holiday gift guide. And if ridiculous but awesome isn't your thing, there are also guides for travelers, cooks, hosts and more.