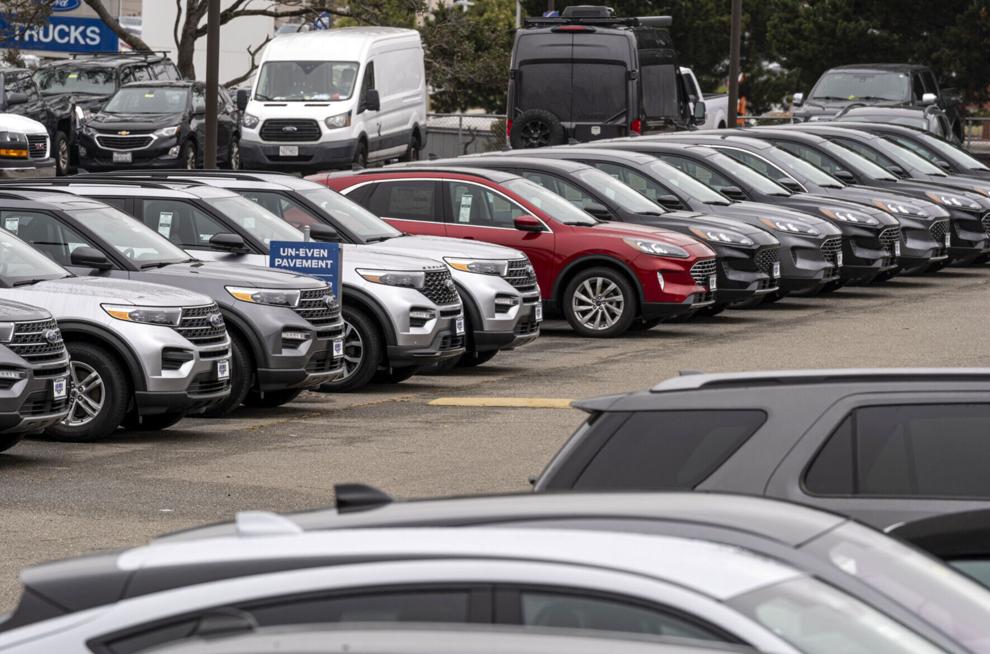 (CNN) — Maybe America's key inflation metric, the Consumer Price Index, should be redubbed the Car Price Index.
CPI climbed to a 13-year high in May, with prices up 5% compared to a year earlier. But about one third of that increase was due solely to the price of used cars.
Used car prices shot up 30% in the 12 months leading up to May, just below the record one-year increase for used car prices reported in 1975.
According to Edmunds, a go-to resource for car information, the average used car price hit $26,500 in June, up 27% from a year ago, while the average new car transaction price is $41,000, up 5%, virtually the same as the average sticker price of $41,500.
Record high prices for both used and new cars is more than an annoyance: It's an economic problem that weighs heavily on household budgets. About 40% of U.S. households make a car purchase of some sort every year, and this year there could be even more due to pent-up demand from purchases delayed in 2020.
Why used car prices are rising
Car prices have risen for a variety of reasons, but they all boil down to two factors: high demand and limited supplies.
Used car prices are particularly hard hit because rental car companies, facing a near halt in demand last year, sold off about a third of their fleets to raise enough cash to survive the pandemic. That rush of sales last spring pushed used car prices slightly lower, which accounts for the large percentage increases in the 12-month comparison.
And many buyers are making purchases that they planned to make last year but delayed because of uncertainty about the pandemic. New car sales to American consumers set a record by topping 7 million vehicles in the first half of the year, according to JD Power.
Record high prices for new car are also a factor pushing some buyers who would prefer new cars to look at used cars instead.
5 top-end cars worth the price jump
Kia Soul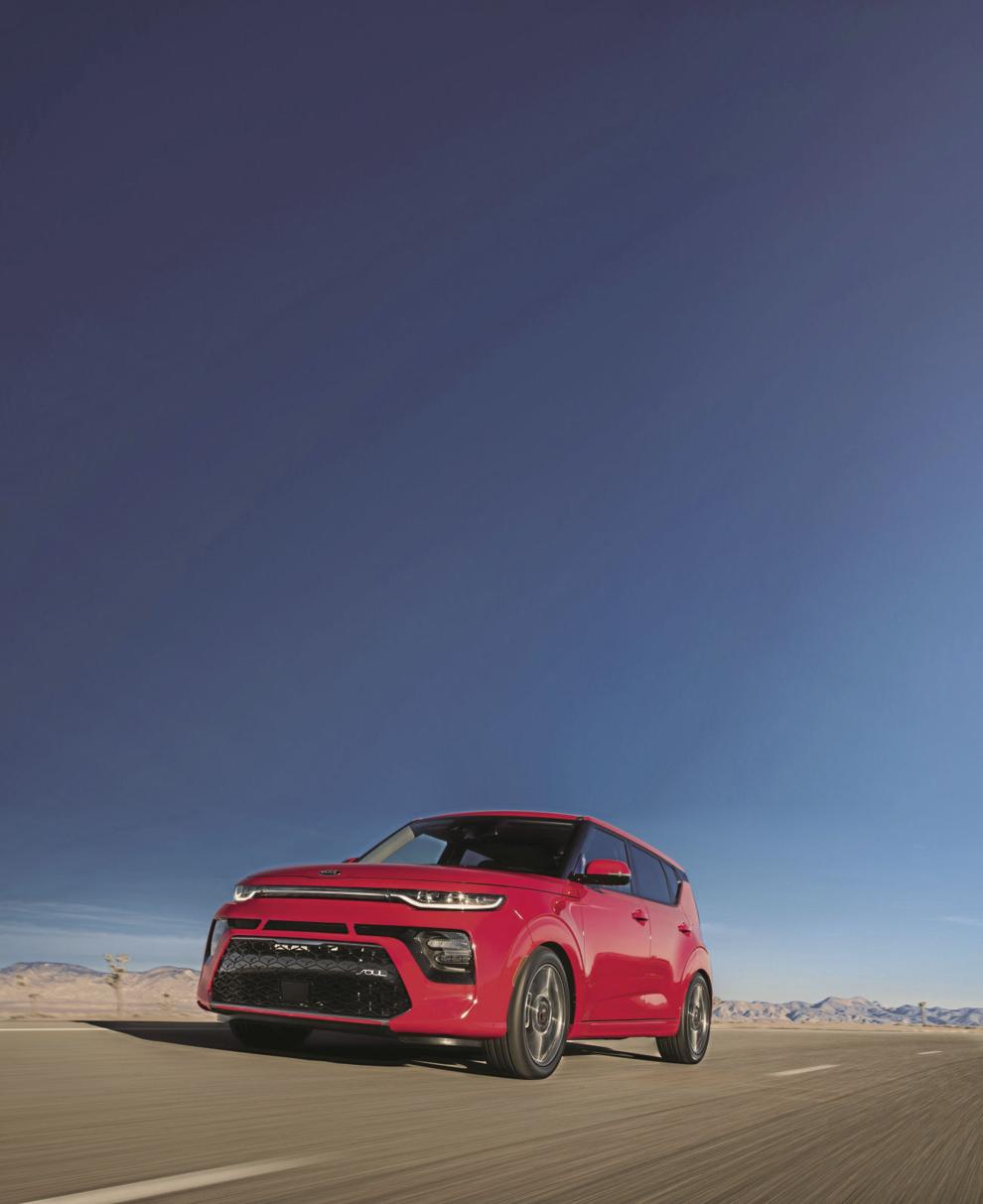 The 2021 Kia Soul is a strong choice in the extra-small SUV category thanks to its roomy interior and long list of standard features, but upgrading to the top-end Soul Turbo comes with even more benefits.
As the name suggests, the Soul Turbo is powered by a turbocharged four-cylinder engine with 201 horsepower — more than 50 horsepower over other Soul models. You'll also find LED headlights and foglights, a head-up display and upgraded Harman Kardon stereo system to make the interior feel upscale. Finally, adaptive cruise control is added to the Soul's set of safety technology.
2021 Kia Soul Turbo MSRP: $28,825
Mazda 3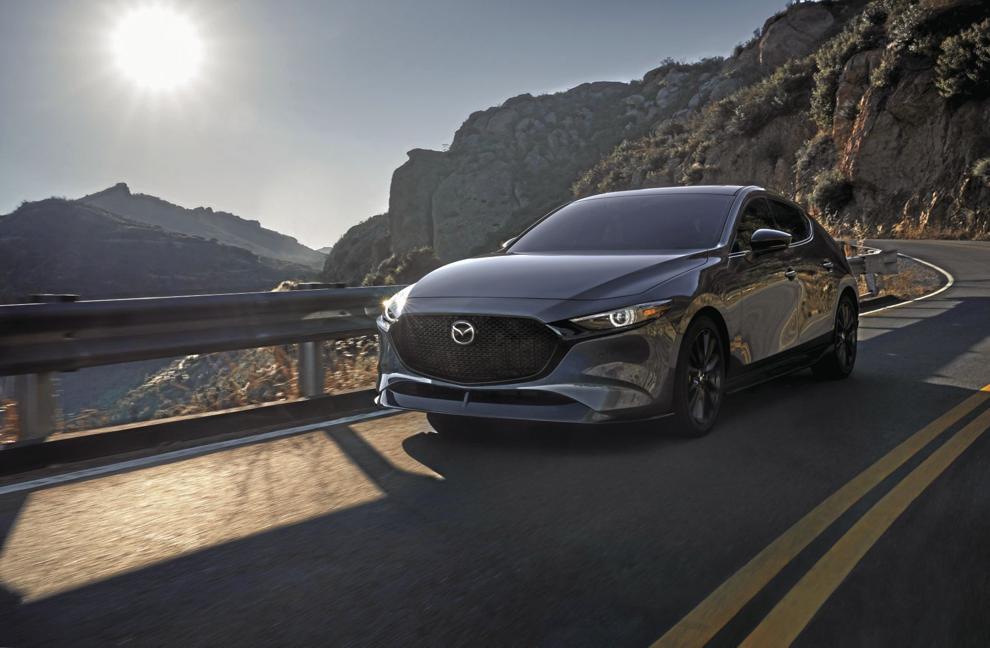 In any trim, the Mazda 3 is definitely a good buy for a small sedan. But it is especially attractive at the top end of its range. Compared with base models, the Mazda 3 2.5 Turbo Premium Plus gains a turbocharged four-cylinder engine with 227 horsepower — a big improvement over the base engine. All-wheel drive and 18-inch wheels are also included.
The included safety equipment is what makes this trim really stand out. There's a surround-view camera and front and rear parking sensors, plus rear automatic braking if a collision with an object is detected. On top of that, Traffic Jam Assist combines adaptive cruise control and steering assist to help reduce fatigue when you're driving.
2021 Mazda 3 2.5T Premium Plus MSRP: $33,395
Honda Ridgeline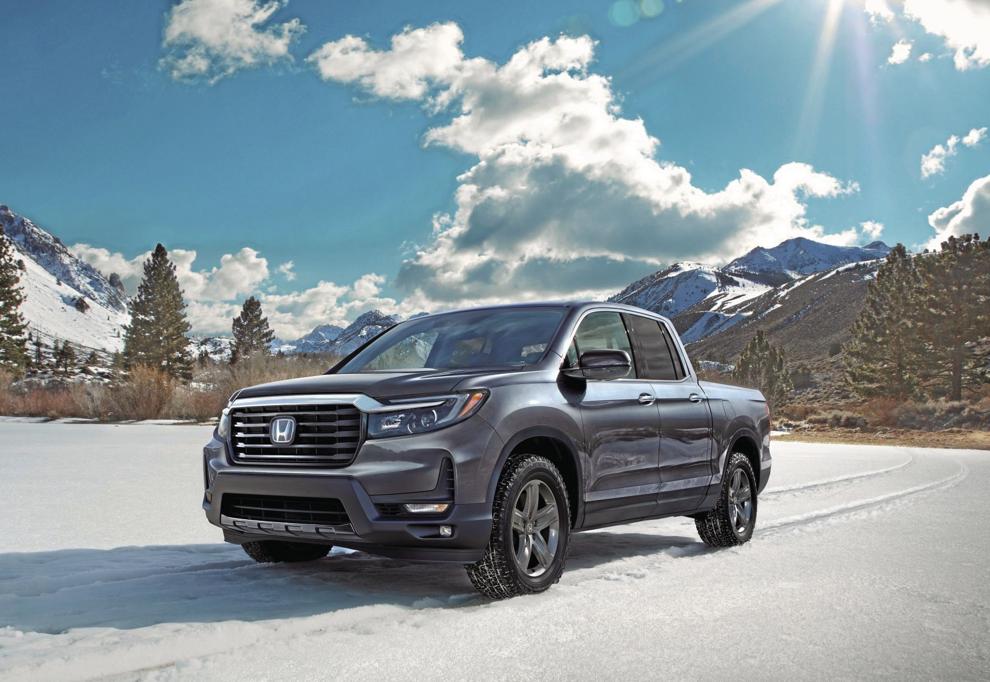 It seems fitting that the Swiss Army knife of midsize trucks is jam-packed with features. Every Ridgeline, for example, has an in-bed storage trunk and a tailgate that can open one of two ways. Upgrading to the top-trim Ridgeline RTL-E gets you even more useful and clever features.
The Ridgeline RTL-E starts by including standard navigation, ambient interior lighting and a heated steering wheel. Add to that a wireless smartphone charging station, USB ports for rear passengers, and a power outlet in the bed. There's an eight-speaker stereo system, and there's even a stereo system within the bed walls that pumps out sound from concealed speakers so they don't get wet.
2021 Honda Ridgeline RTL-E MSRP: $43,595
Hyundai Palisade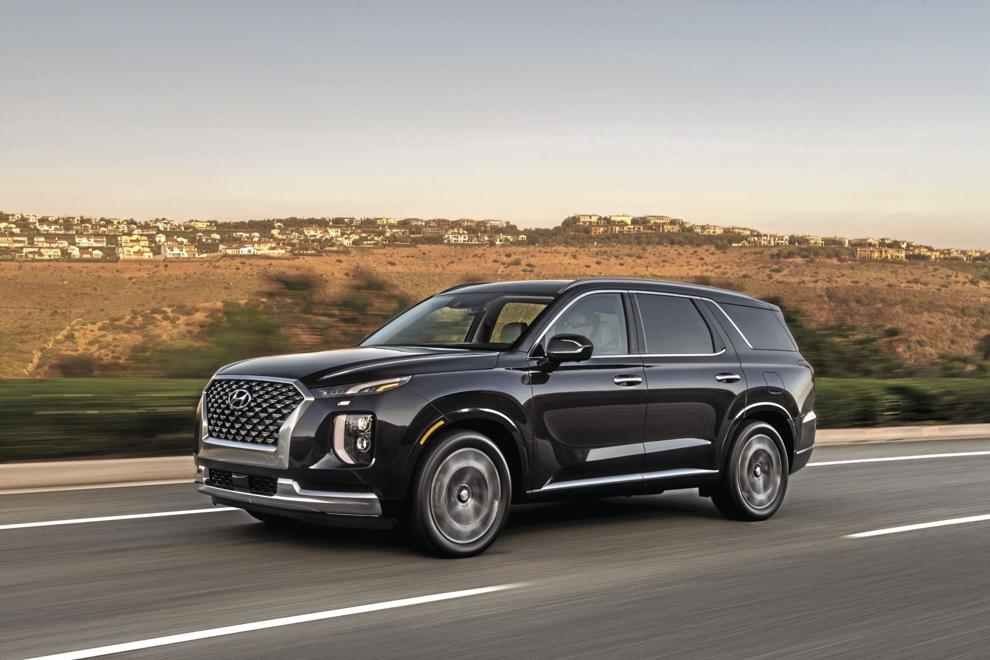 One of the champions of modern value is the Hyundai Palisade, a three-row SUV with a surprising amount of luxury for the price. That trend is only intensified on the Calligraphy trim. It includes a number of premium items from the lower Limited trim — including classy interior ambient lighting and two rows of ventilated seats — and turns up the splendor a notch.
Throughout the interior you will find a suede-like headliner and quilted-leather door panels, materials normally found in much more expensive vehicles. In addition, there are puddle lamps that illuminate the ground at night, plus wheels and exterior design that are exclusive to the Calligraphy trim.
2021 Hyundai Palisade Calligraphy MSRP: $47,385
Lexus ES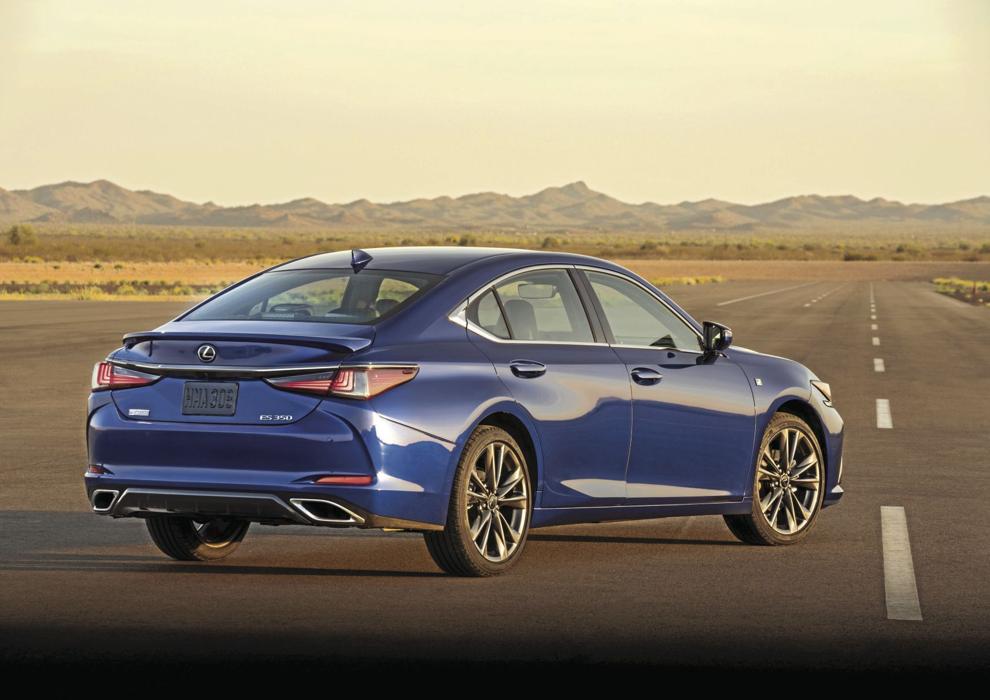 The Lexus ES is the brand's entry-level luxury sedan and shares a mechanical relationship with the more plebeian Toyota Camry. But if you option the latest ES sedan to its top trim, the Ultra Luxury, it begins to feel like a higher-tier vehicle. Sure, there's standard navigation, an upgraded stereo and a surround-view camera. But there is also a special suspension setup to reduce vibrations on the road.
The ES Ultra Luxury adds interior accoutrements you will notice right away too. The steering wheel is heated to make cold mornings more bearable, and the leather upholstery is a step up from the leather in other ES models. Finally, rear passengers can pull up their window sunshades in the name of privacy.
2021 Lexus ES 350 Ultra Luxury MSRP: $50,025
Why new car prices are rising
The lack of new car inventory is another reason rental car companies can't buy the replacement cars they want and are hanging onto their existing fleets.
Another factor lifting the average car price: Car buyers' desire for more expensive trucks and SUVs, rather than less expensive sedans. Consumers also want more expensive features, such as automatic braking and lane departure warnings, which boost prices, too.
Surging inflation
New and used car prices normally account for about 7% of the CPI, but they generally don't move the headline number very much because they don't experience wild swings in prices, said Jonathan Smoke, chief economist for Cox Automotive.
"Used car prices typically rise about 1% annually," he said. "It's definitely contributing far more to inflation right now."
The rising price of new and used cars is an important part of the inflation reading, given how much Americans spend every year on cars — more than $600 billion annually, Smoke said.
He and other economists believe this is a temporary spike, and that as prices plateau the cost of used cars will start to decline later this year.
"I'm not saying there is going to be a correction," he said. "But we seem to be moving past the imbalance that created the frenzy this spring."
That's why the Federal Reserve shouldn't slam on the brakes to combat high inflation: It will start to retreat on its own, said Mark Zandi, chief economist with Moody's Analytics.
"It would be a policy error if the Federal Reserve took its foot off the monetary accelerator because of these inflation readings," he said. "It's transitory. It's not going to last. It'll fall back to earth pretty quickly."
10 car-buying trends during COVID-19
10 car-buying trends during COVID-19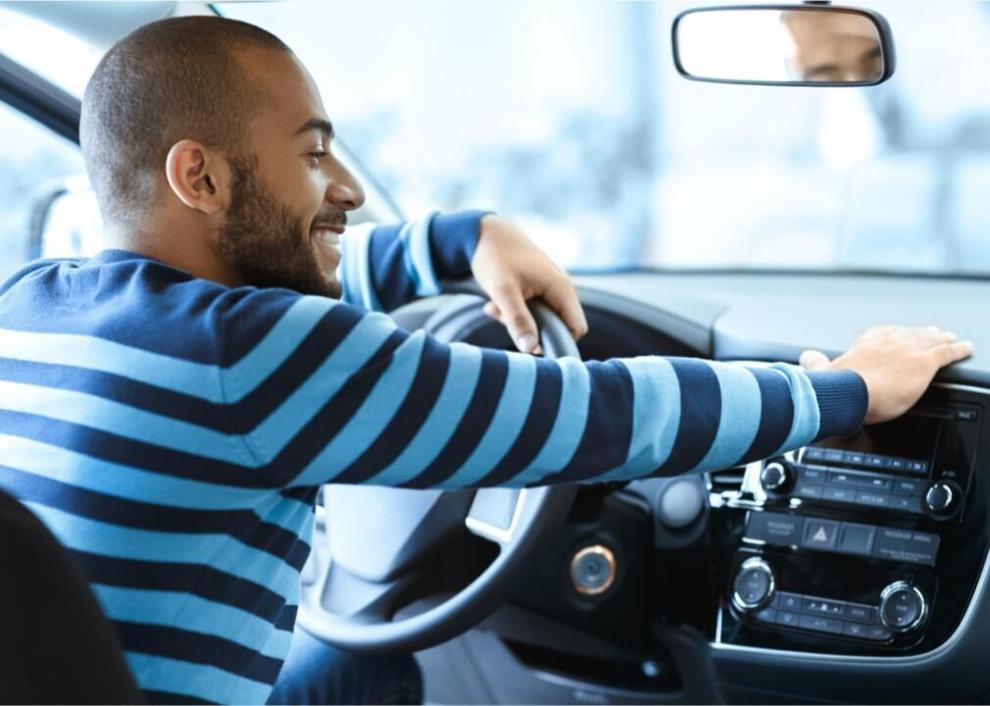 Texas residents bought the most cars in 2020, 1 car per 10 residents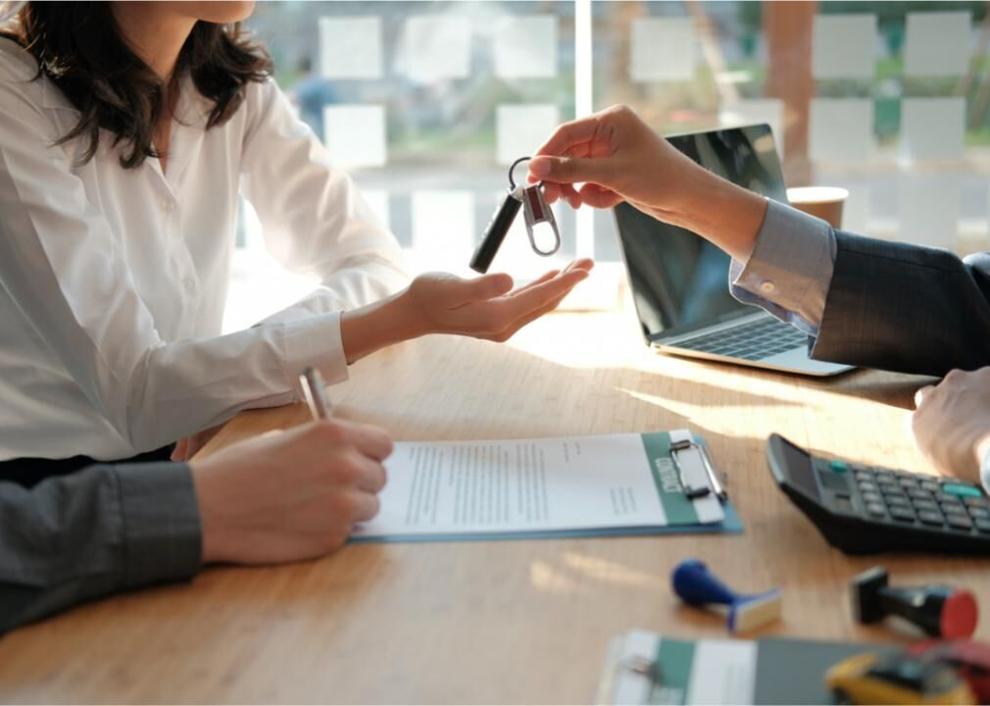 Chicago metro area led the sales of cars made between 1989-2009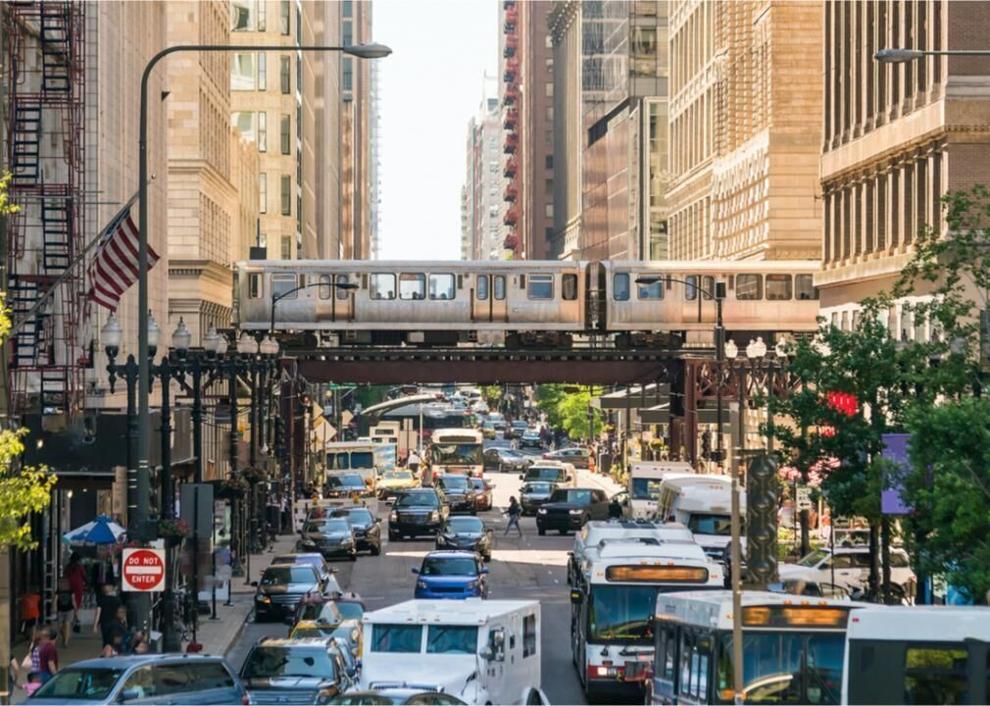 Cars made in 2017 were among the most popular cars sold in 2020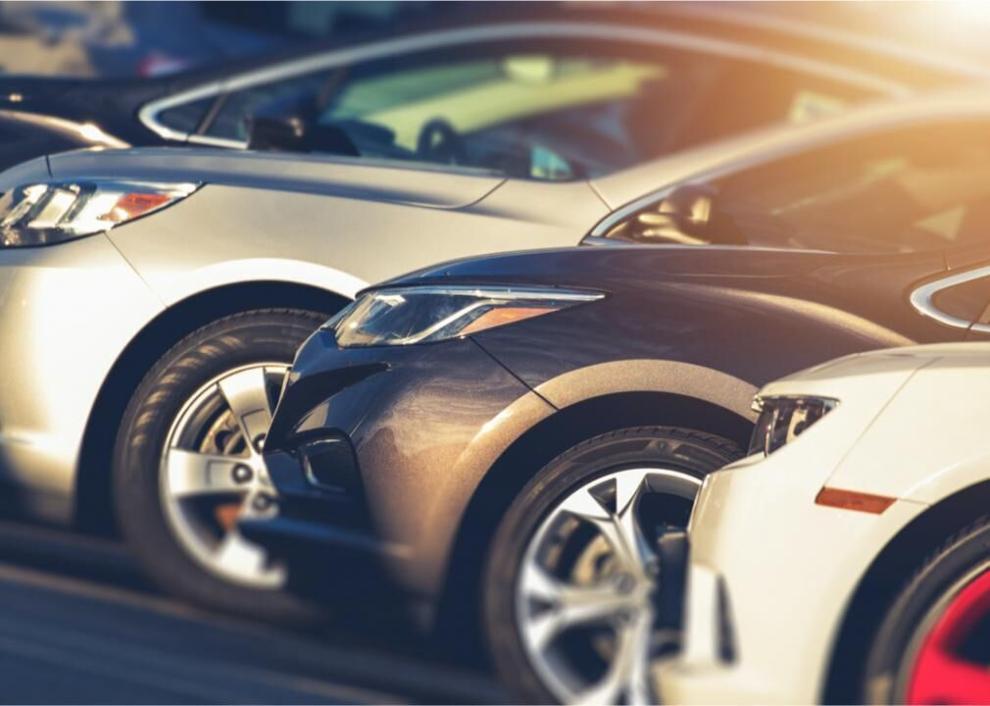 11 car makes sold over 1,000,000 cars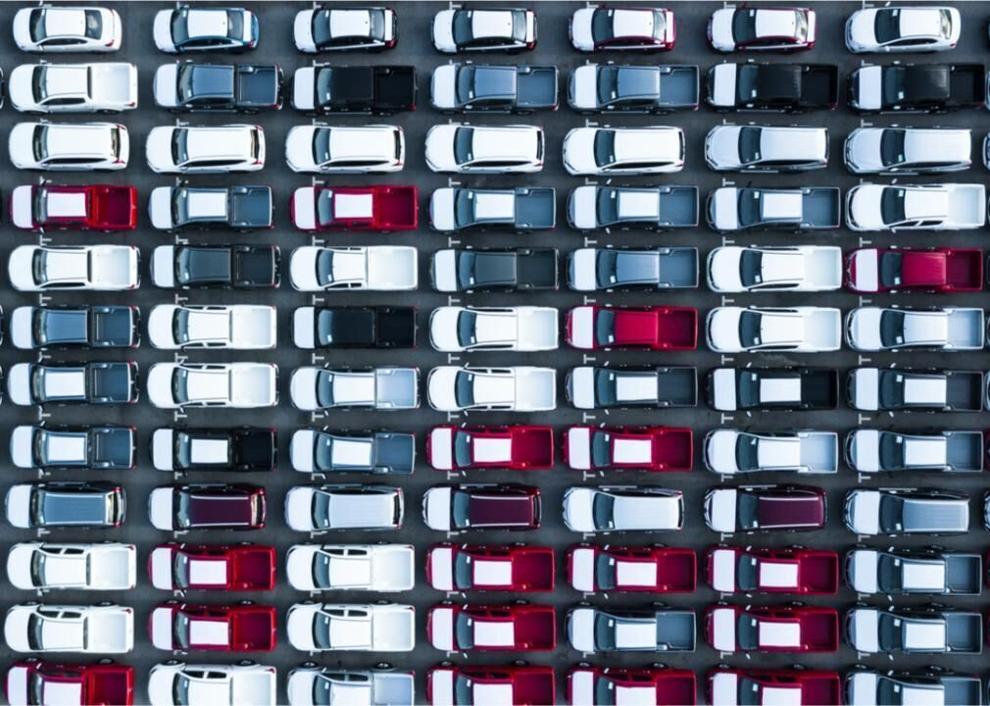 Ford sold the most vehicles in 2020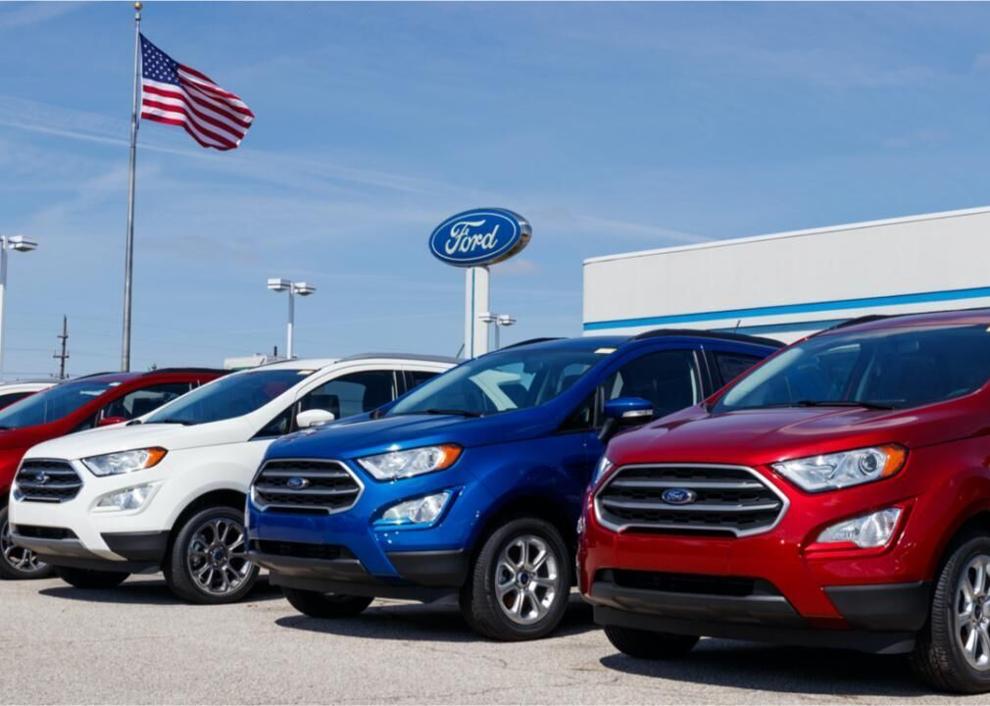 The Ford F-150 was the bestselling car model of 2020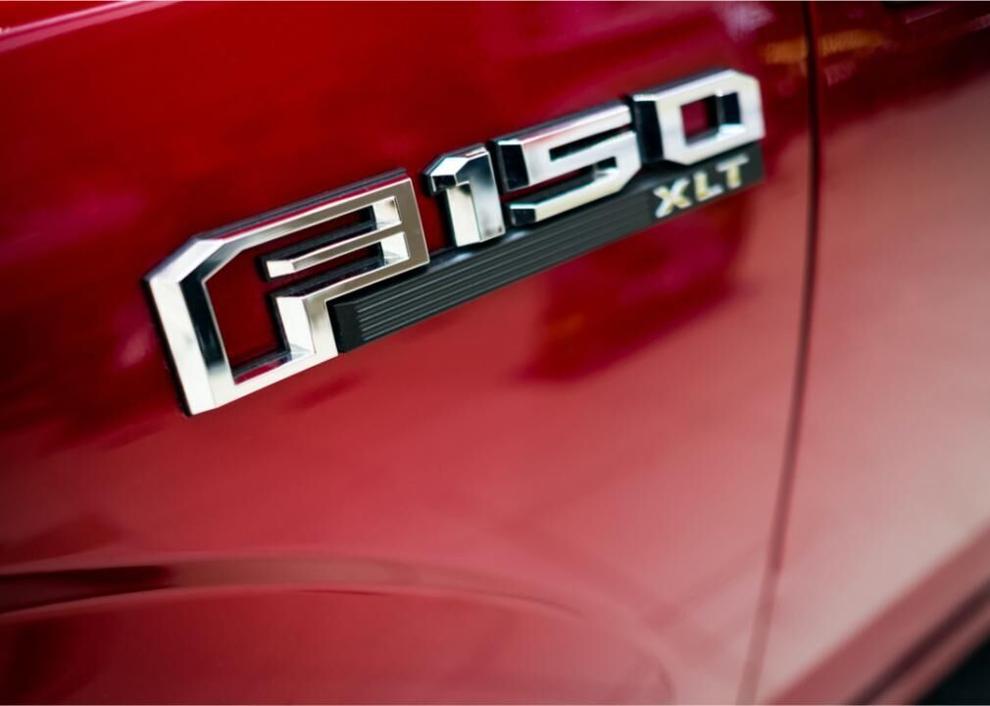 SUVs vastly outperformed other vehicle types in sales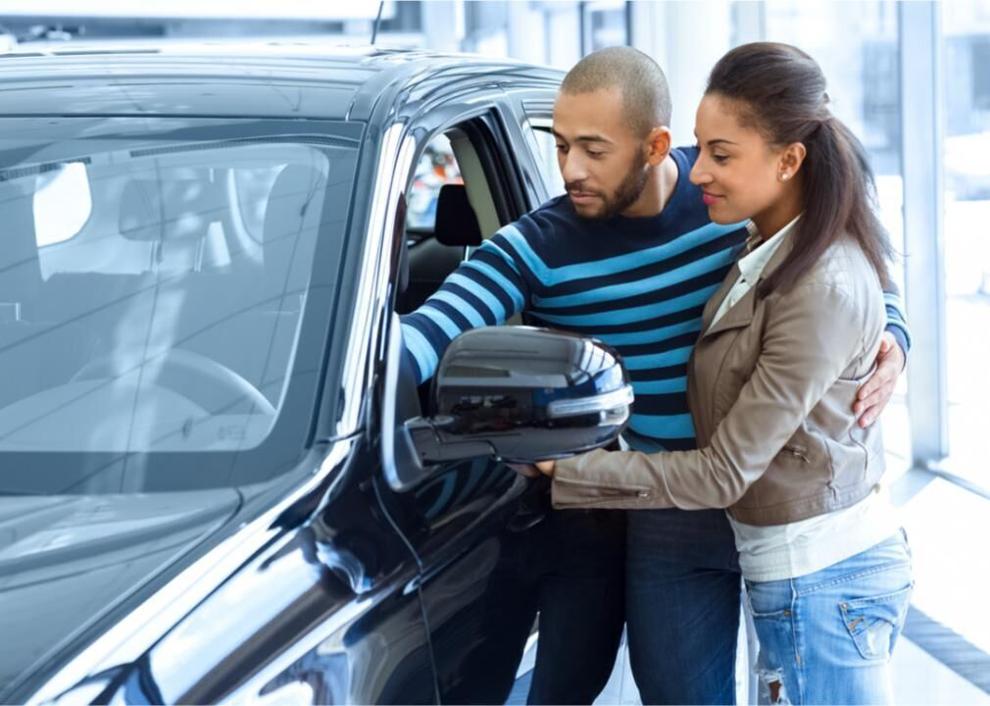 Gasoline is still the most popular fuel type, but hybrid cars are on the rise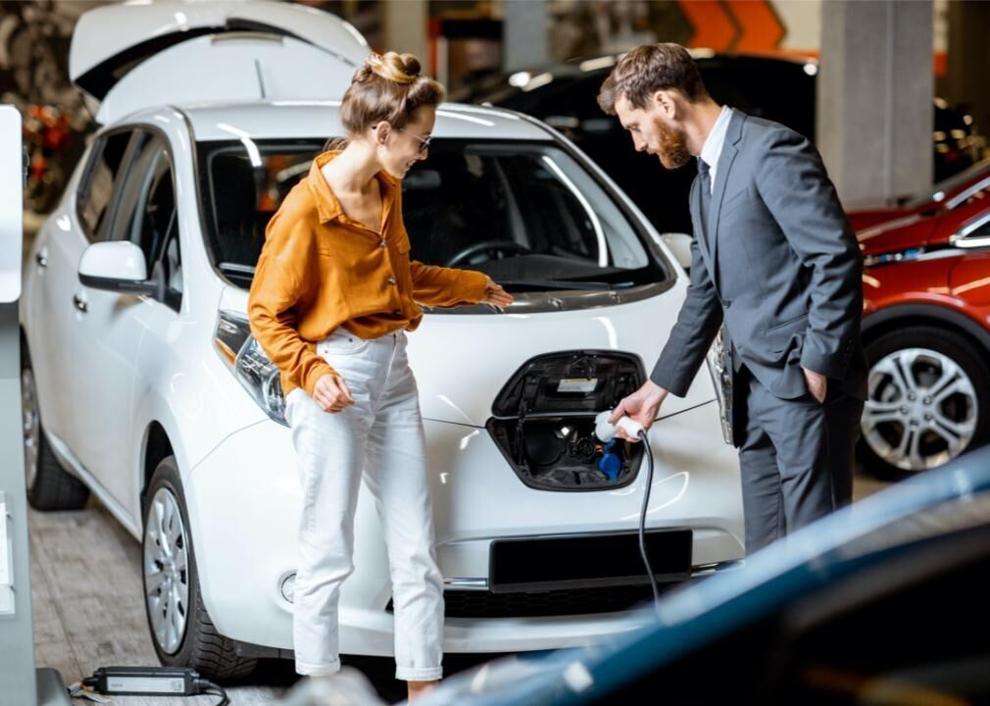 The most cars were bought and sold during December 2020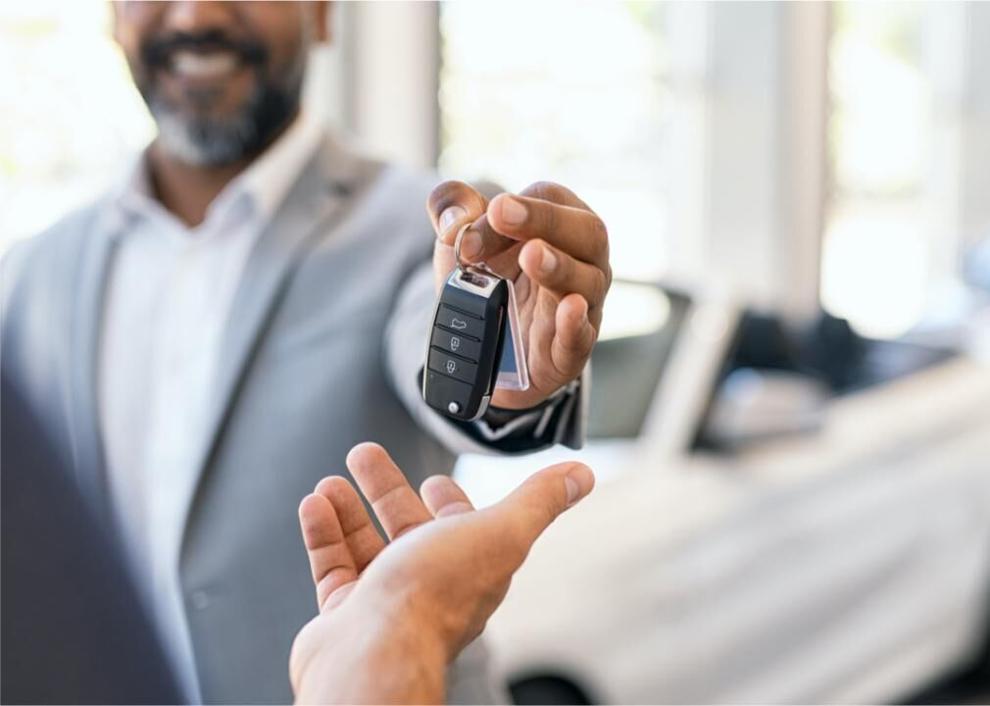 The fewest cars were bought and sold in April 2020