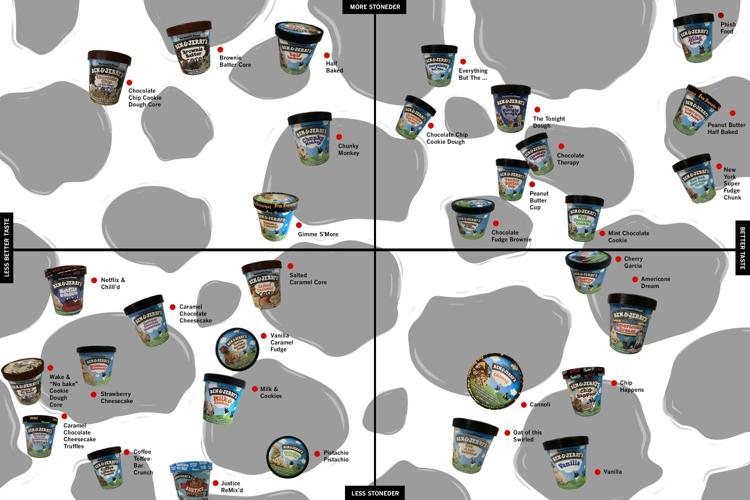 How's everyone's first year of quarantine going? I've firmly moved into the "bargaining" zone of the Kübler-Ross five stages of grief: How many times will I eat pizza this week, three or four? Are showers on the table? Maybe. Would I pay someone $20 for a hug right now? Likely more. As you can see, in quarantine, absolutely anything is negotiable.
It is in that spirit that I bring you the infallible, completely factual and 100% correct Ben & Jerry's Ice Cream Power Rankings. Yes, even our nation's most adored 420-loving capitalists must eventually fall under the tires of the Power Rankings cement truck. We're dealing with ice cream only for the purposes of these rankings, folks — nothing "lite," no fro-yo, and none of your fancy nut milks. You kids stay off my lawn!
I've ranked these by taste, of course, as well as a metric that honors the various states of incapacitation when we devour an entire pint at 2 a.m.: If this ice cream were a person, how stoned would it be? One more thing: Unlike most Power Rankings, where there are items that clearly fall into Good and Bad categories, nearly all of these ice creams were good. But they must, alas, be ranked — in that, there shall be no bargaining.
1. Peanut Butter Half Baked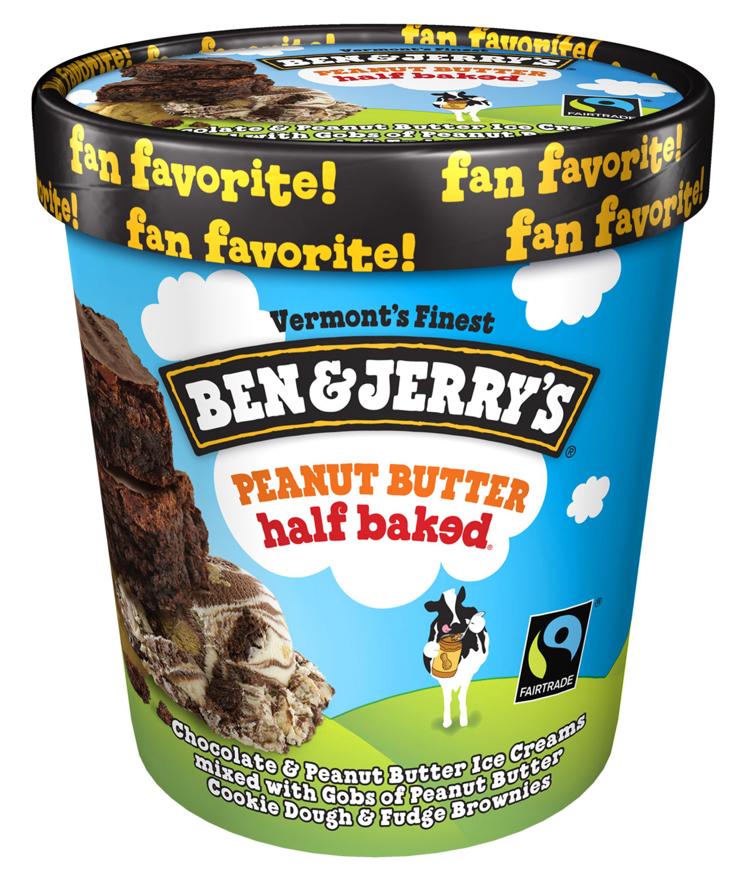 2. New York Super Fudge Chunk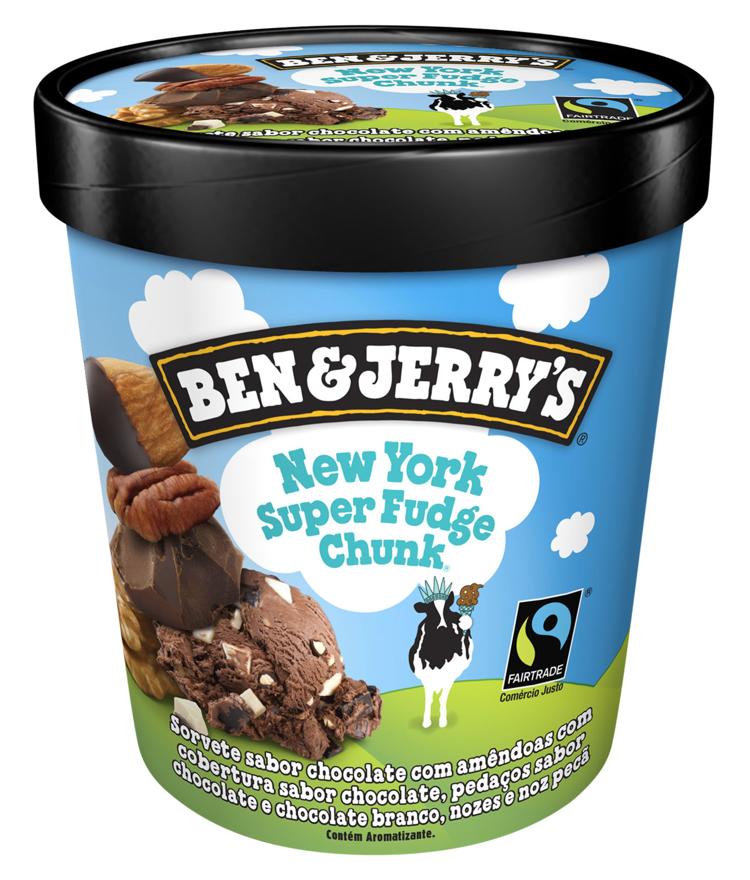 3. Phish food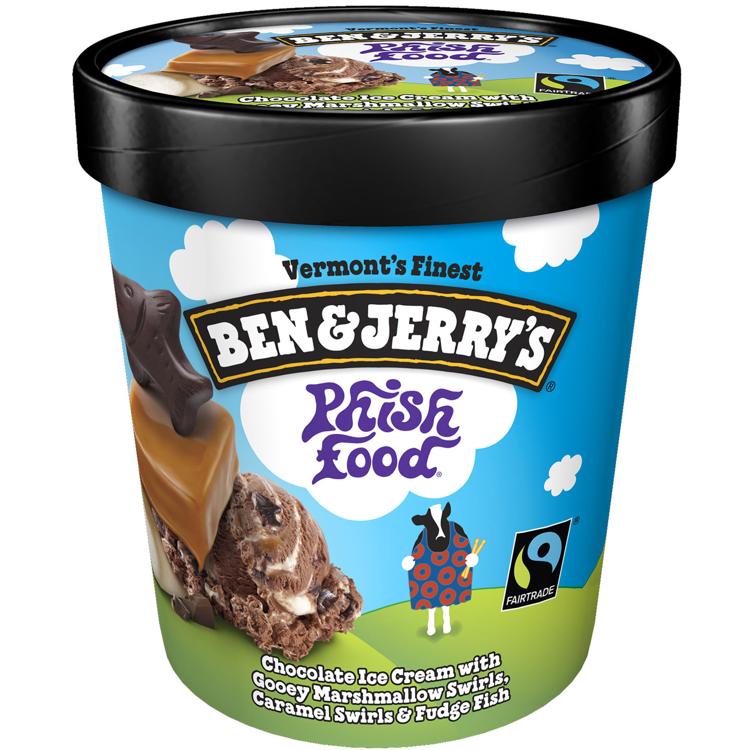 4. Americone Dream
5. Cherry Garcia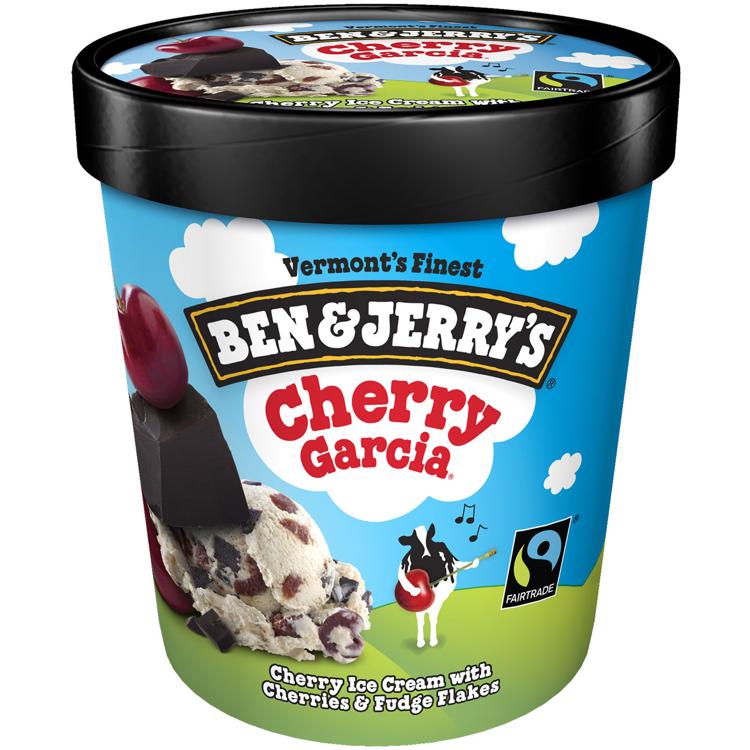 6. Mint Chocolate Cookie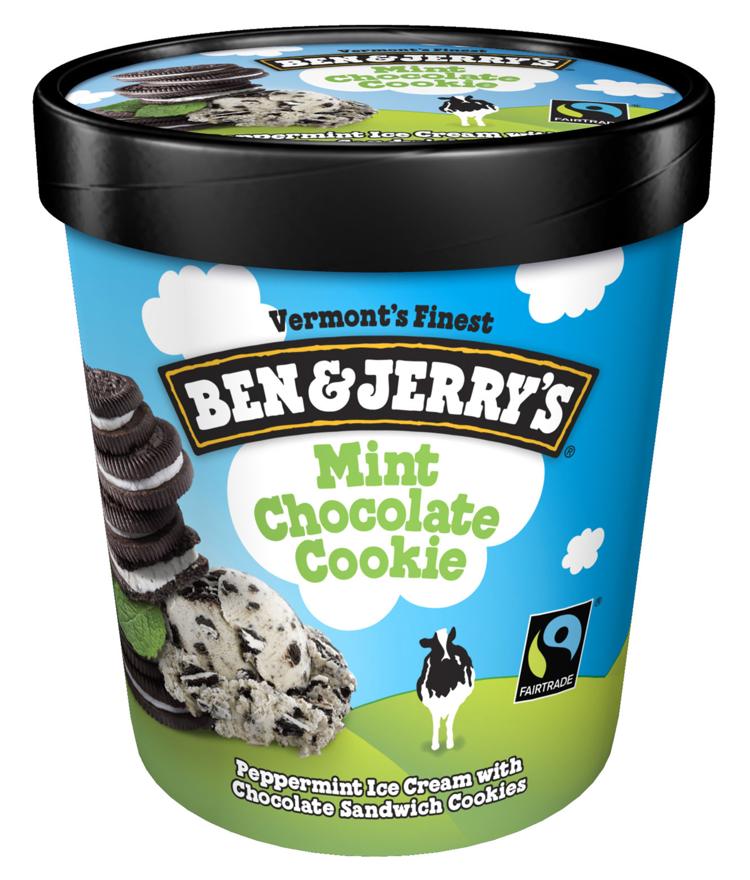 7. Chip Happens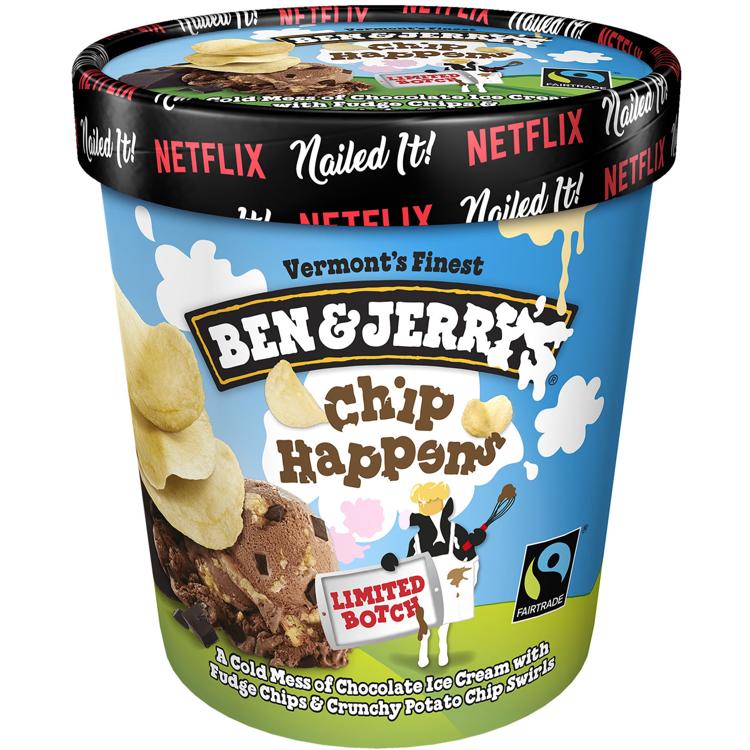 8. Chocolate Therapy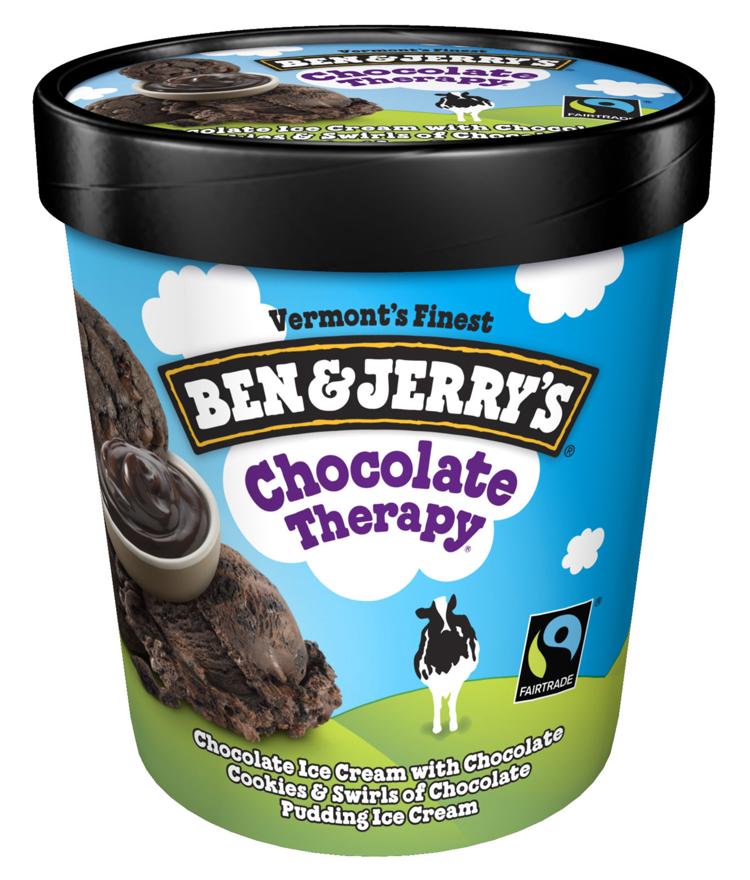 9. Peanut Butter Cup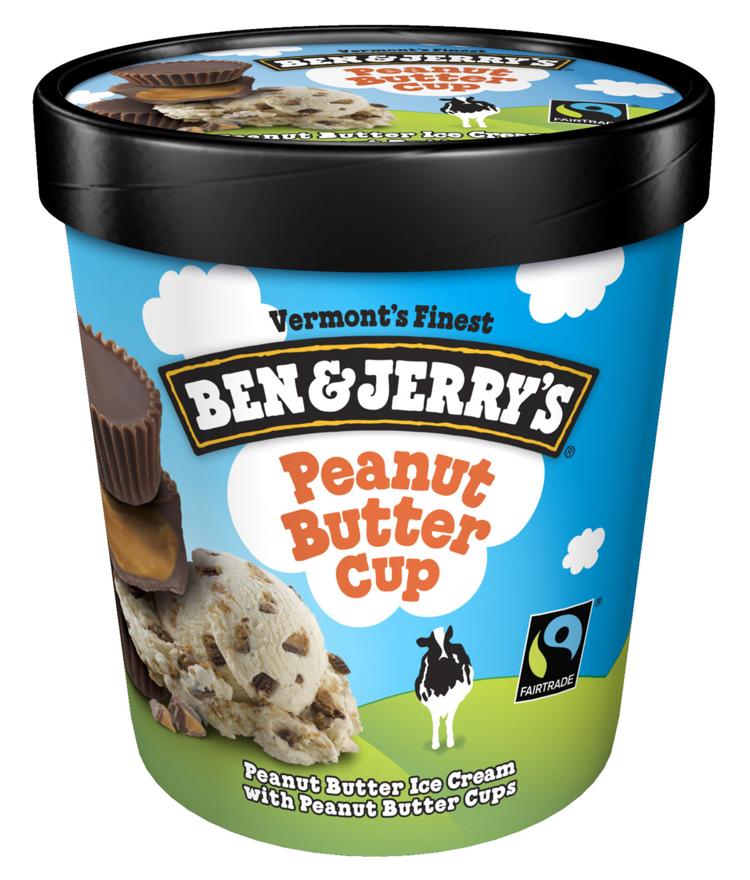 10. Vanilla
11. The Tonight Dough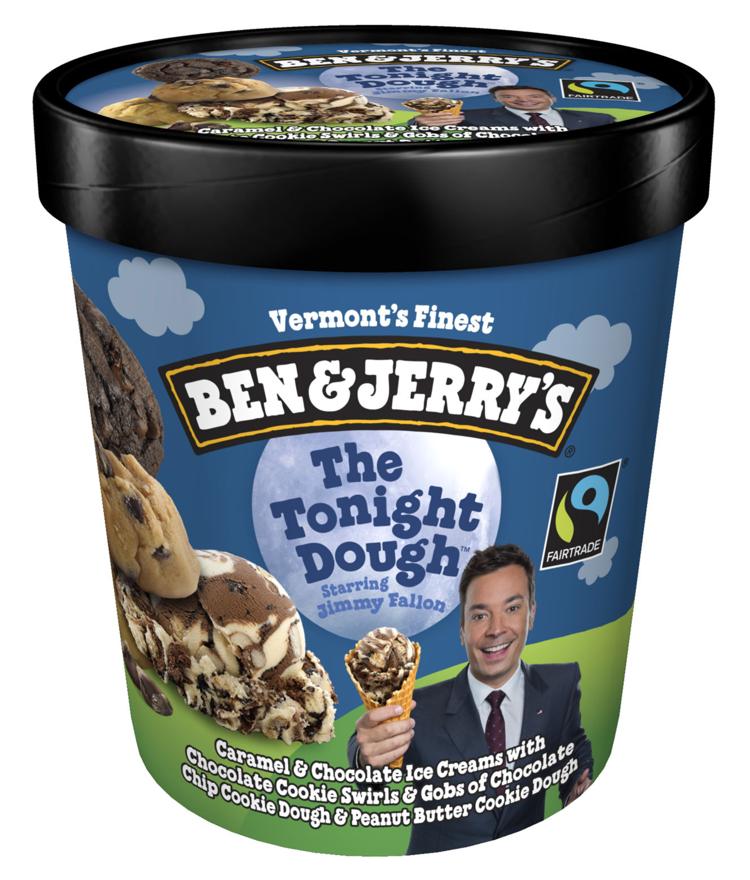 12. Chocolate Fudge Brownie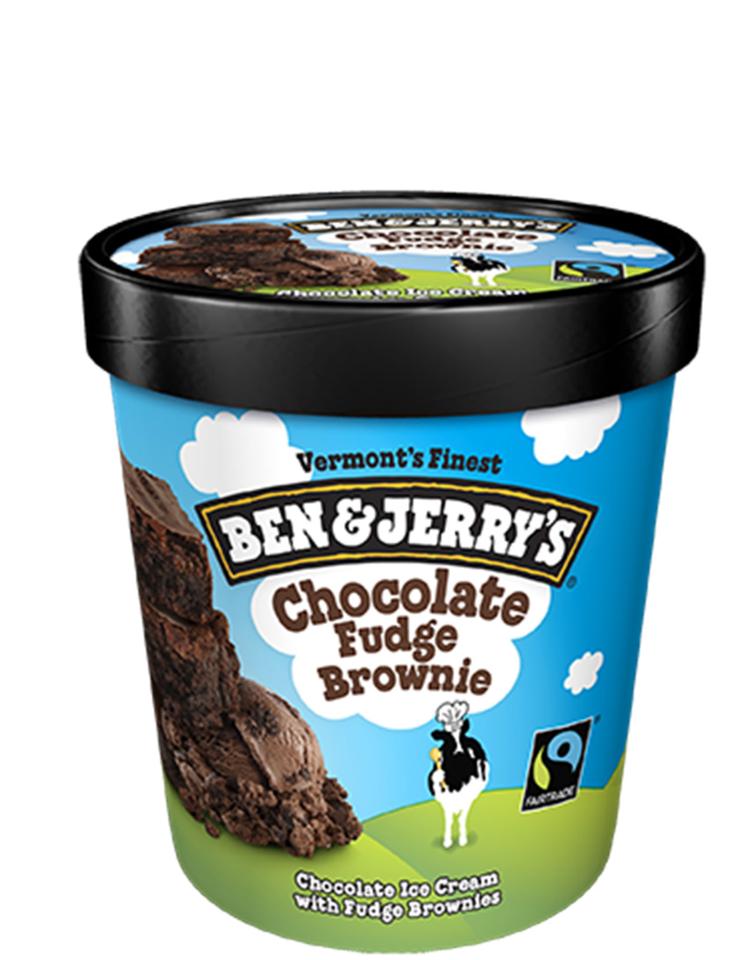 13. Cannoli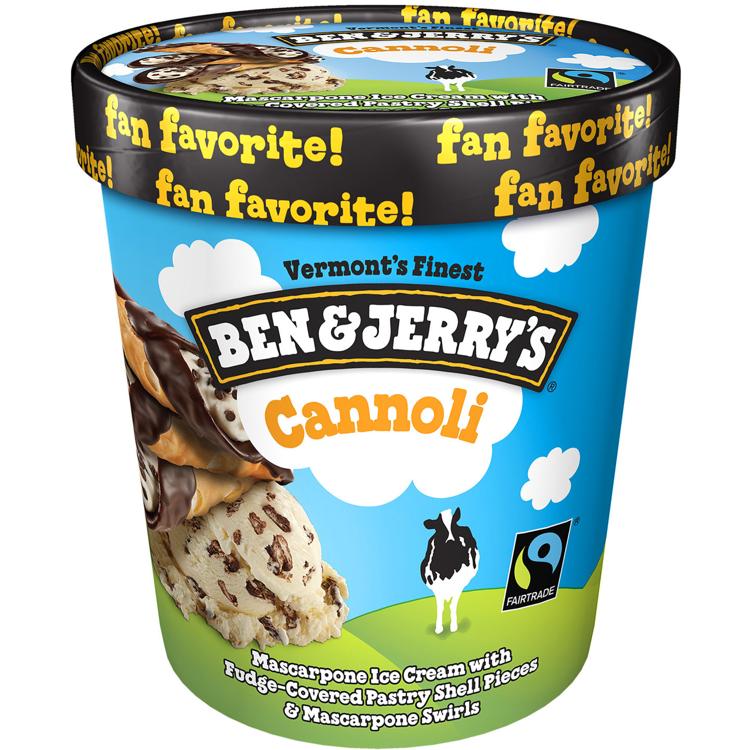 14. Oat of this Swirled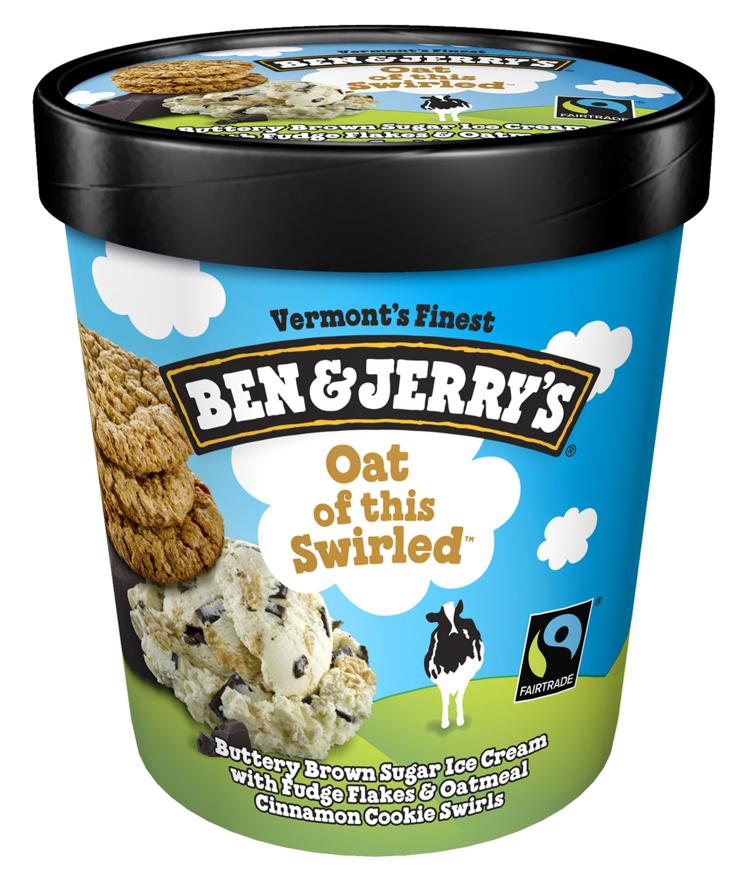 15) Everything But The …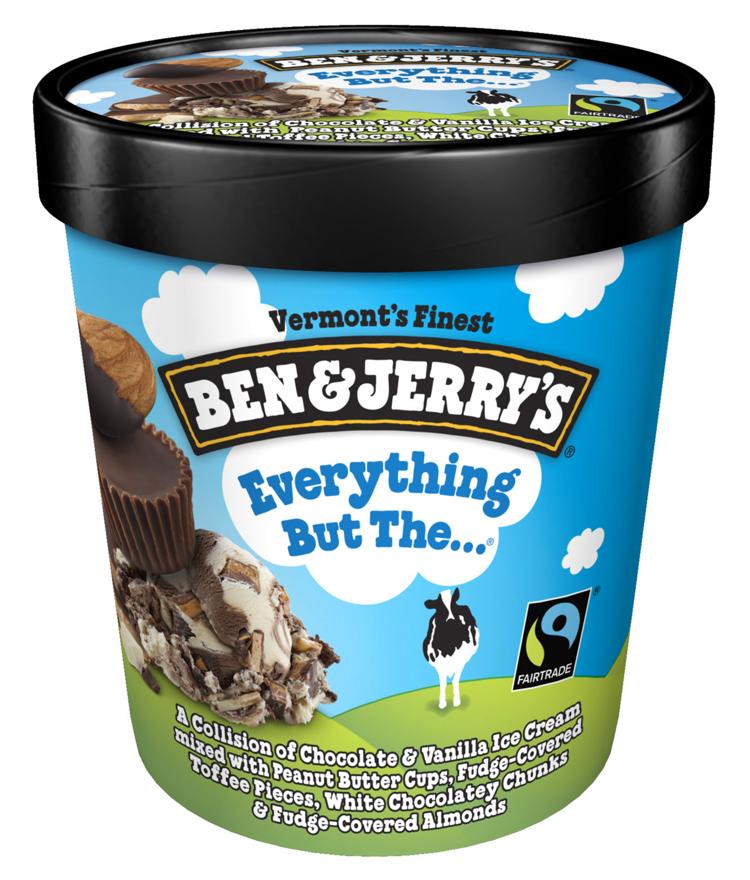 16. Chocolate Chip Cookie Dough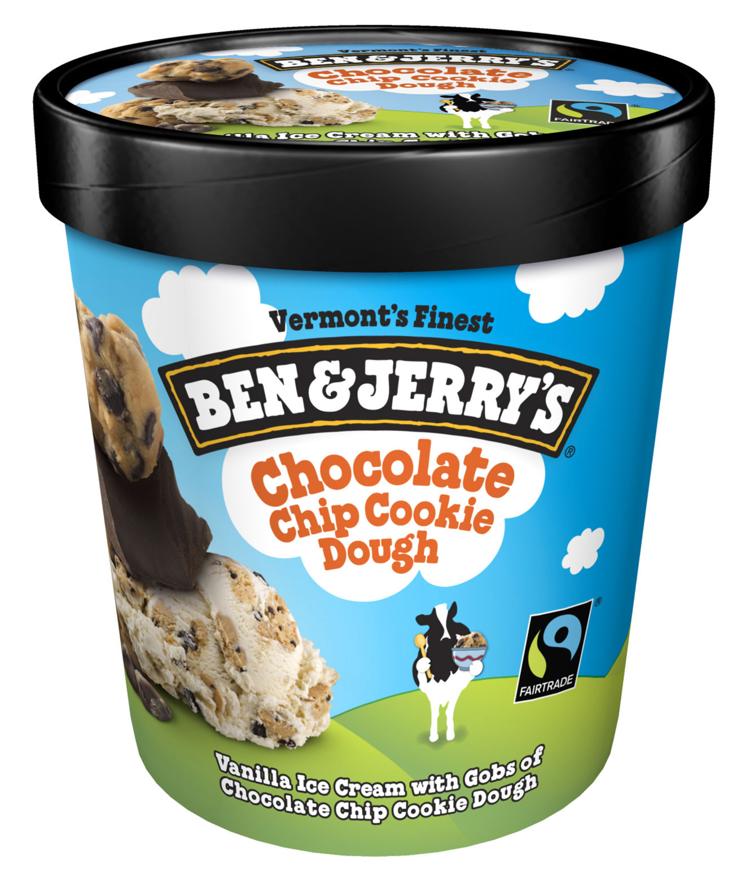 17. Chunky Monkey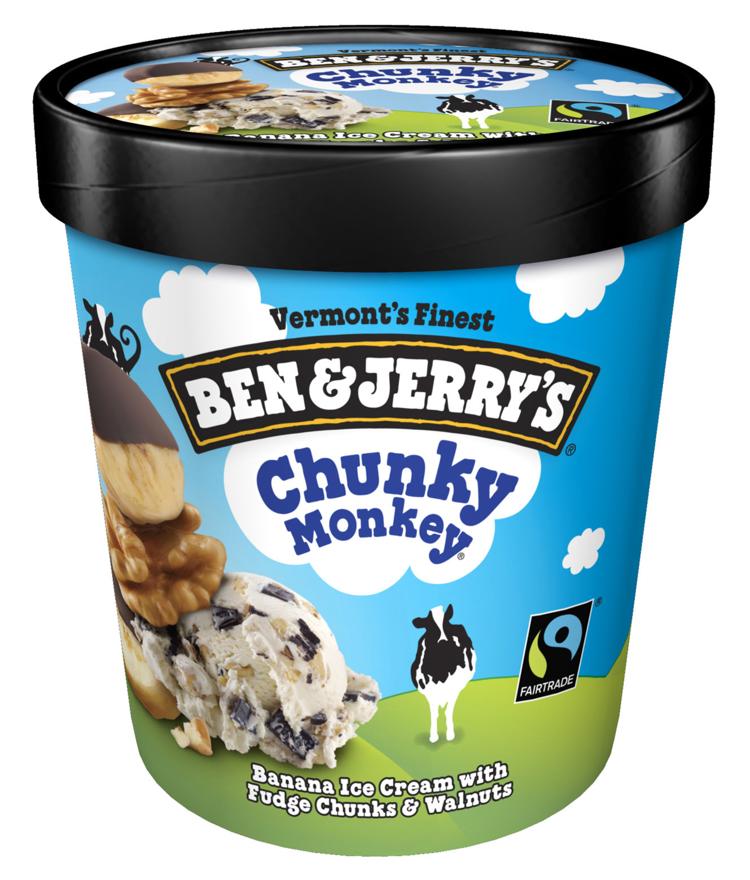 18. Half Baked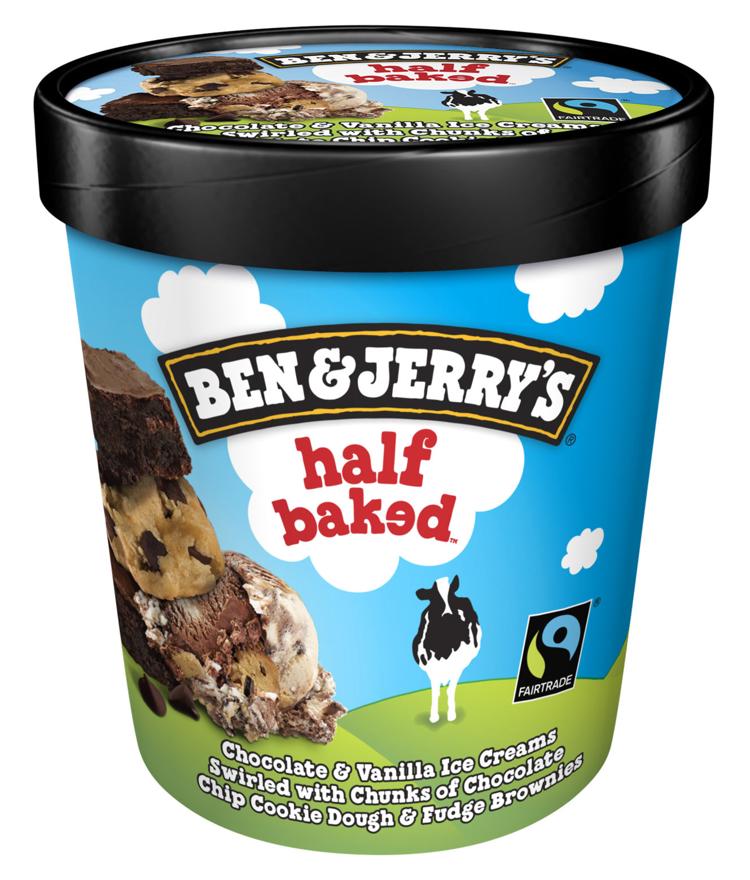 19. Gimme S'More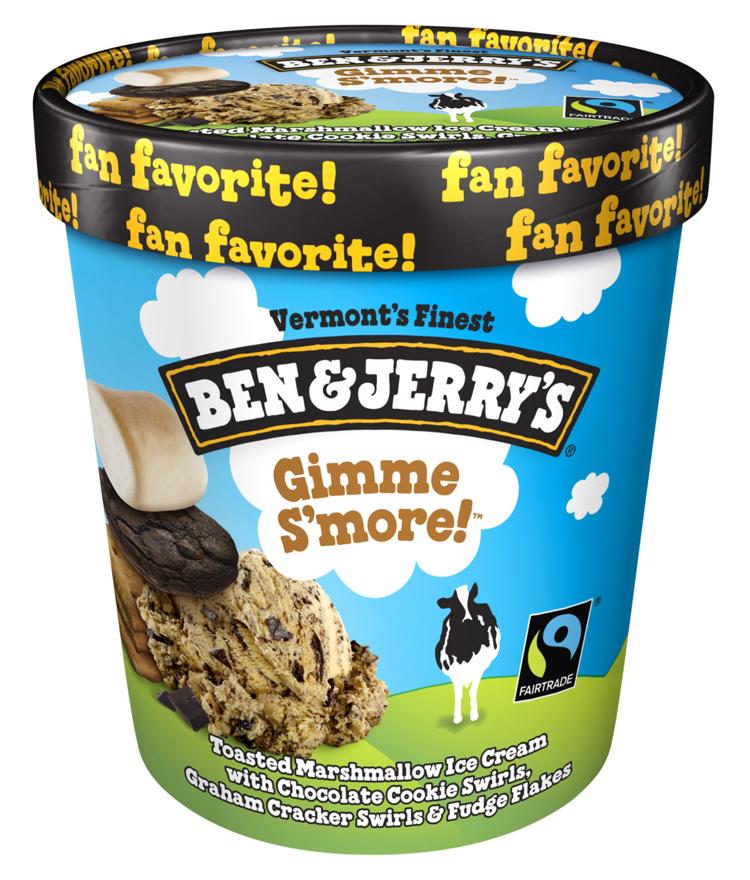 20. Salted Caramel Core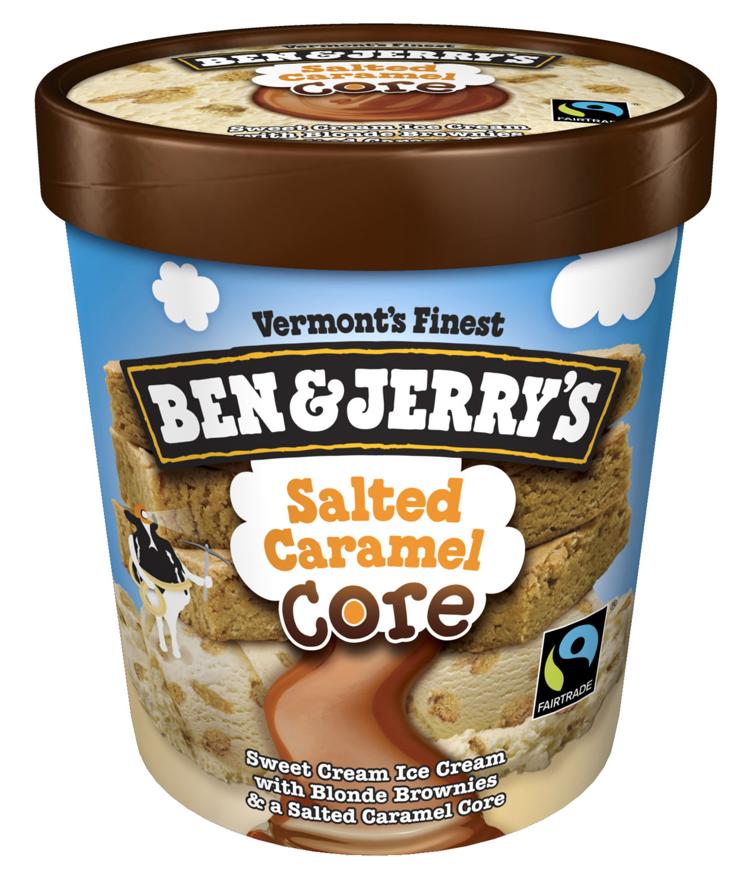 21. Pistachio Pistachio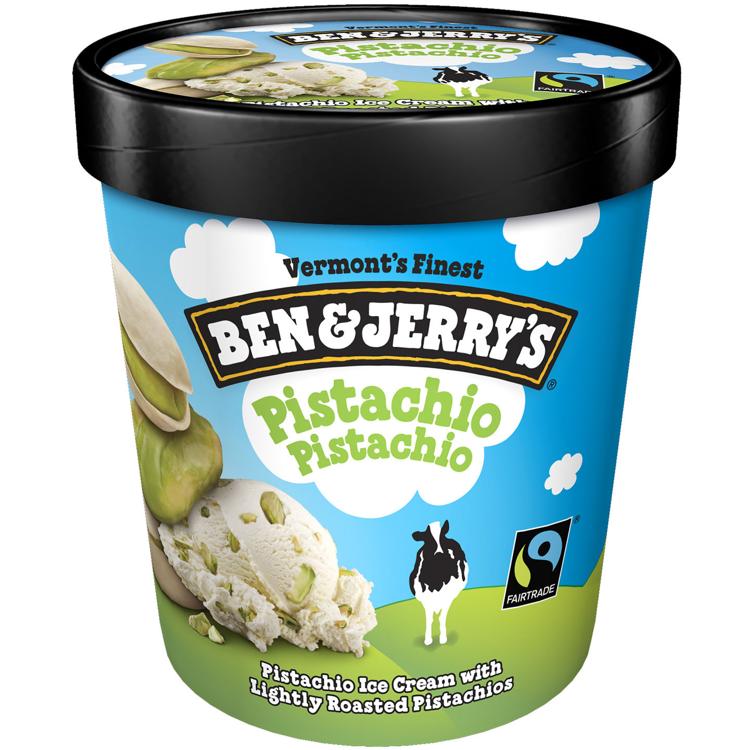 22. Vanilla Caramel Fudge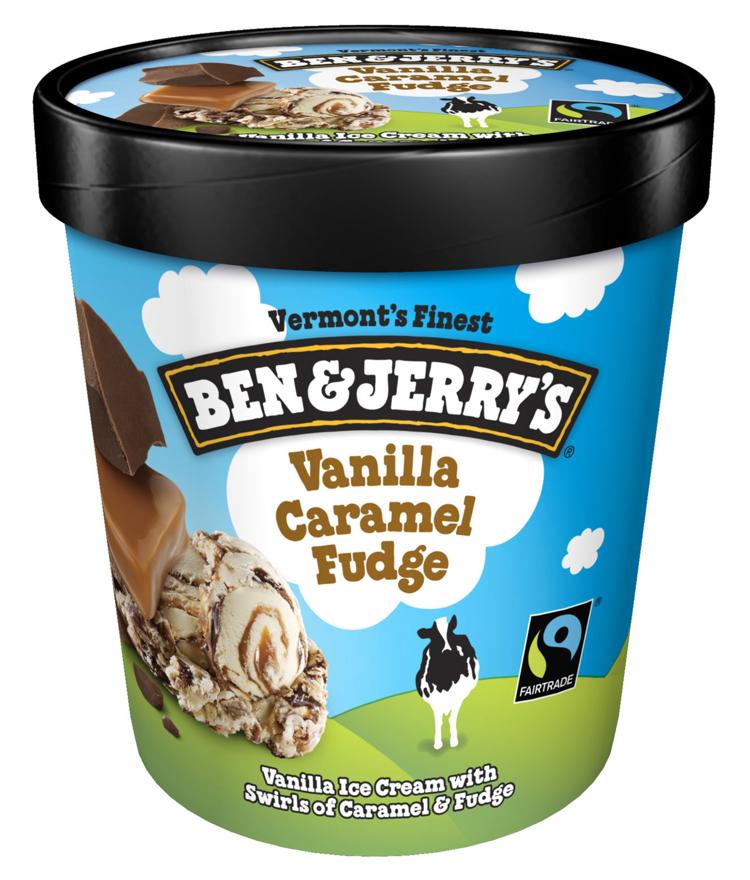 23. Milk & Cookies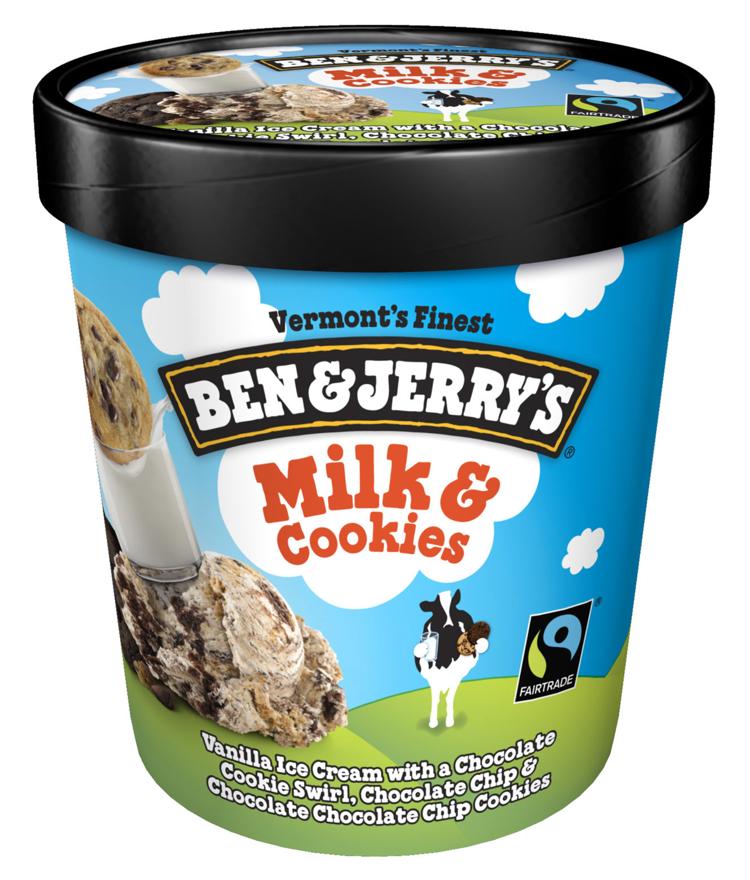 24. Brownie Batter Core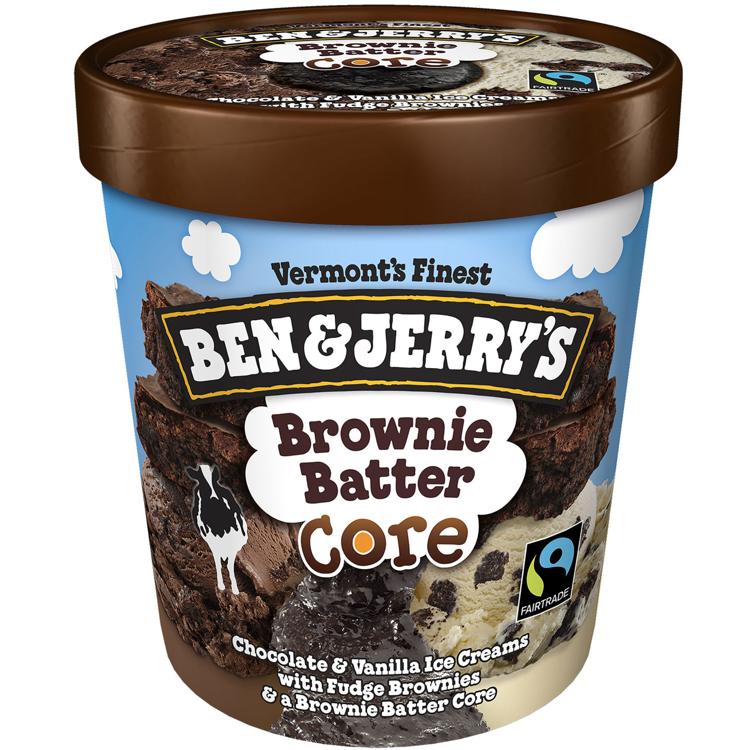 25. Justice ReMix'd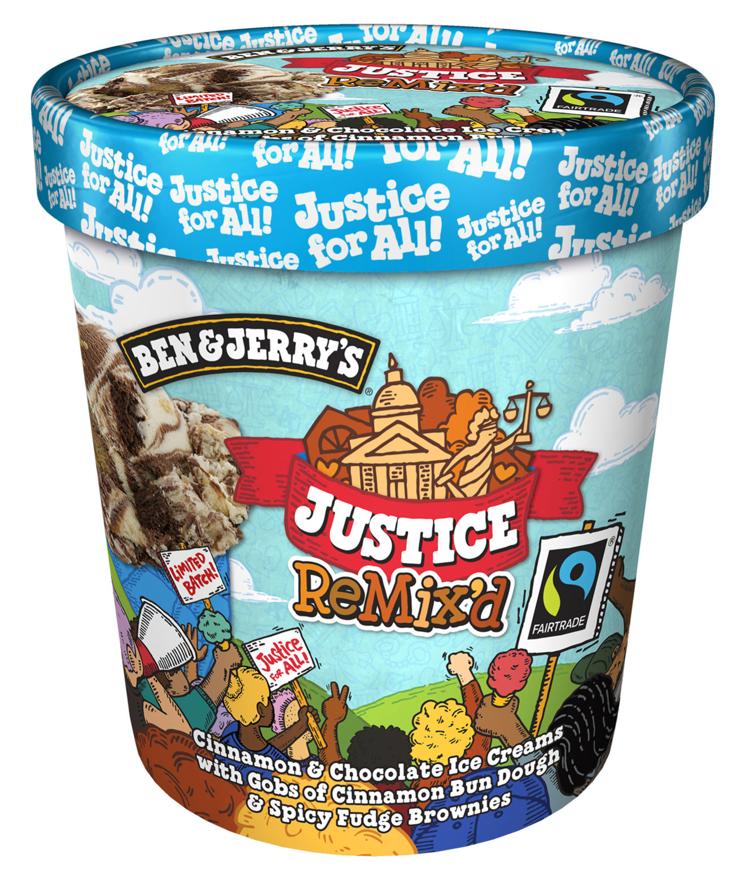 26. Caramel Chocolate Cheesecake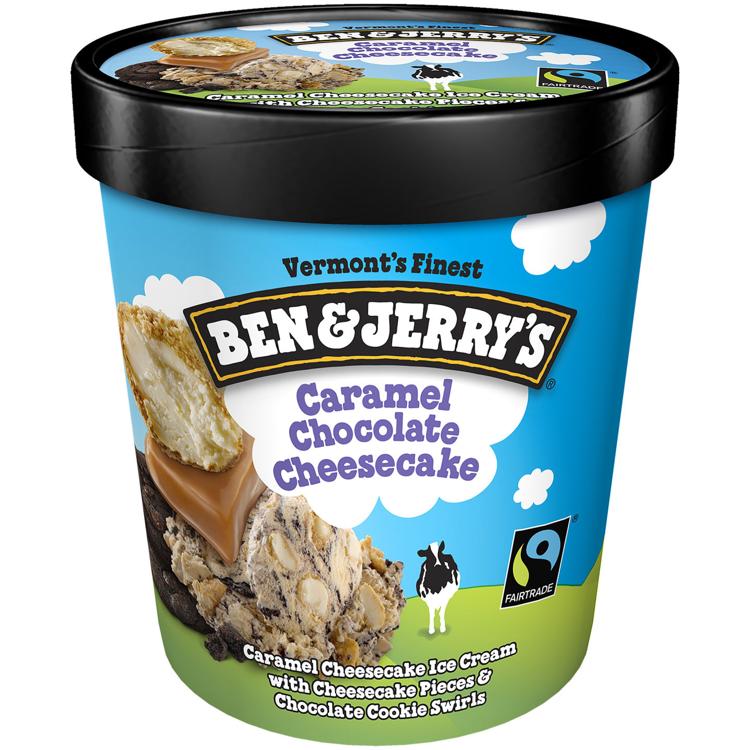 27. Chocolate Chip Cookie Dough Core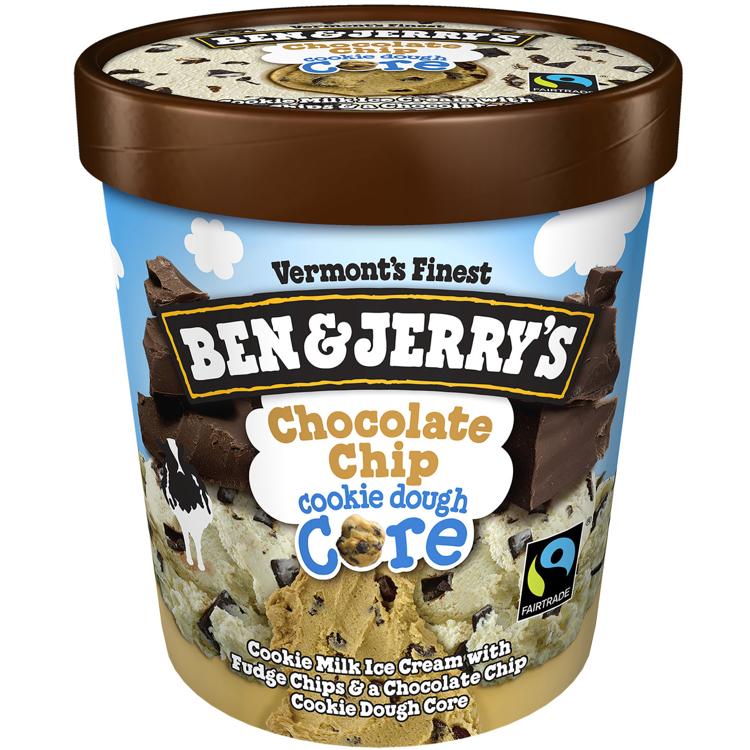 28. Coffee Toffee Bar Crunch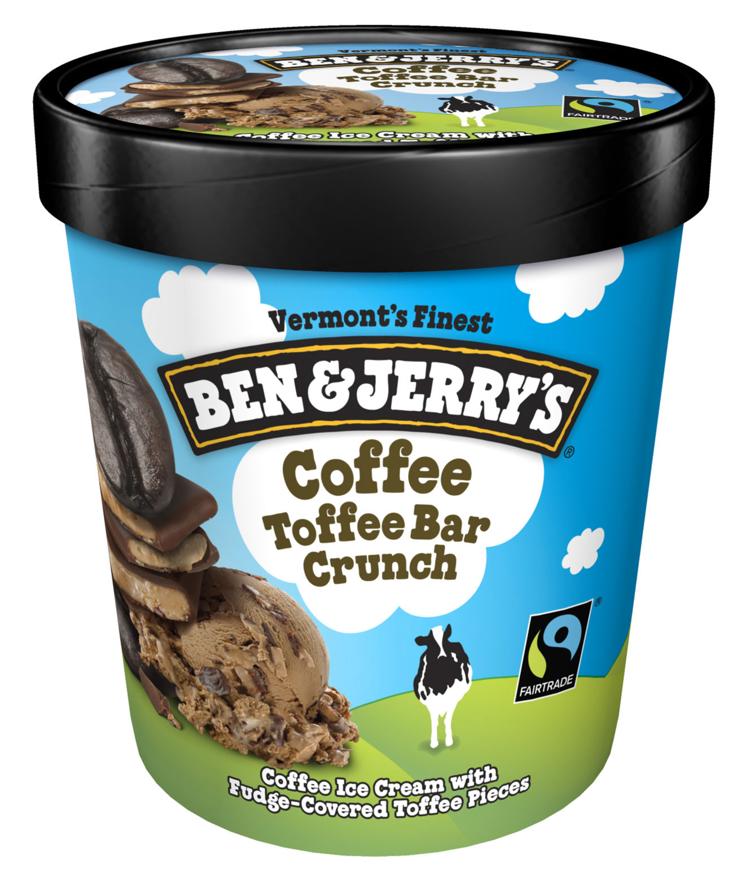 29. Netflix & Chilll'd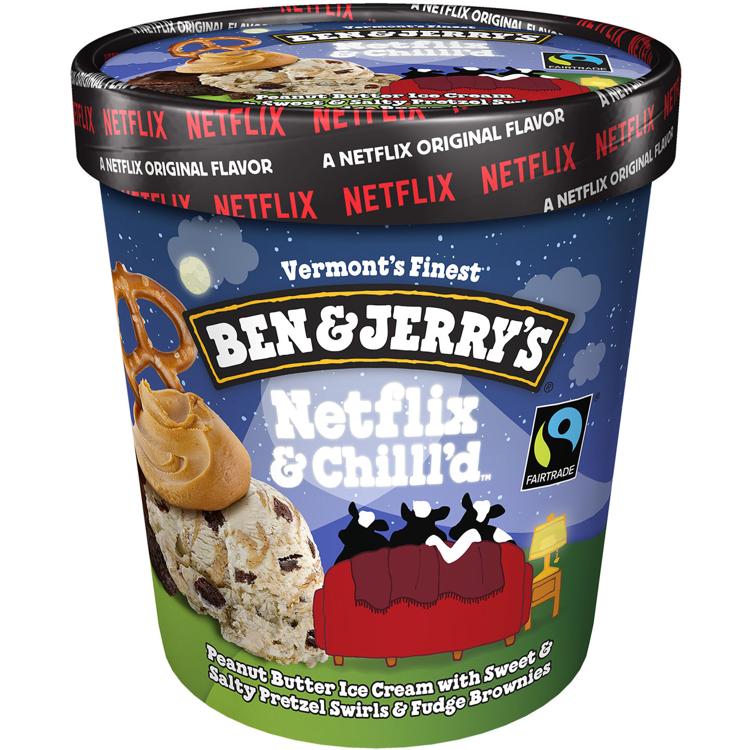 30. Strawberry Cheesecake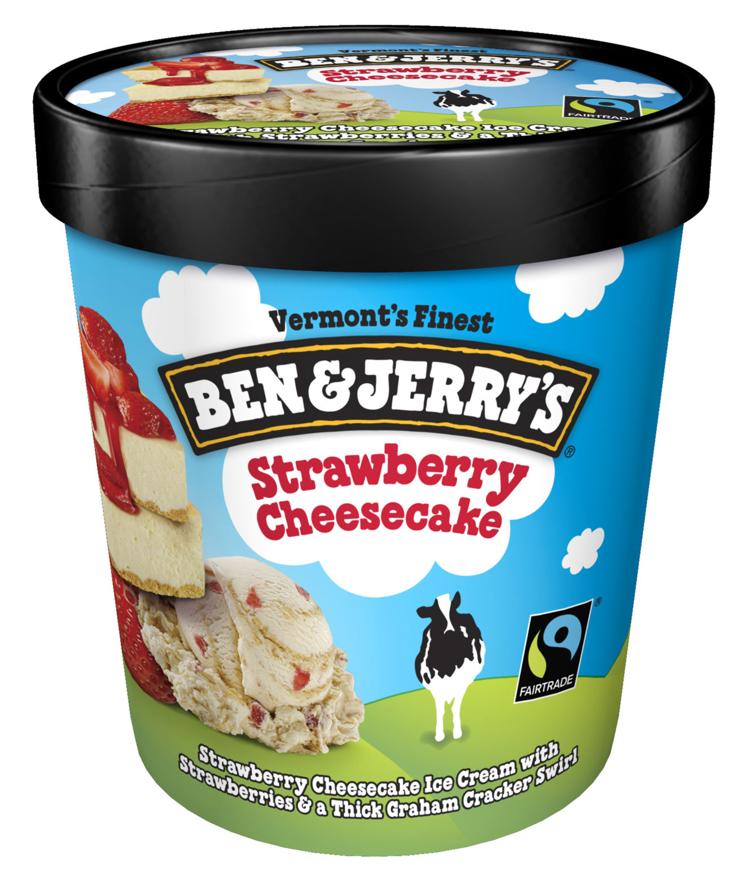 31. Caramel Chocolate Cheesecake Truffles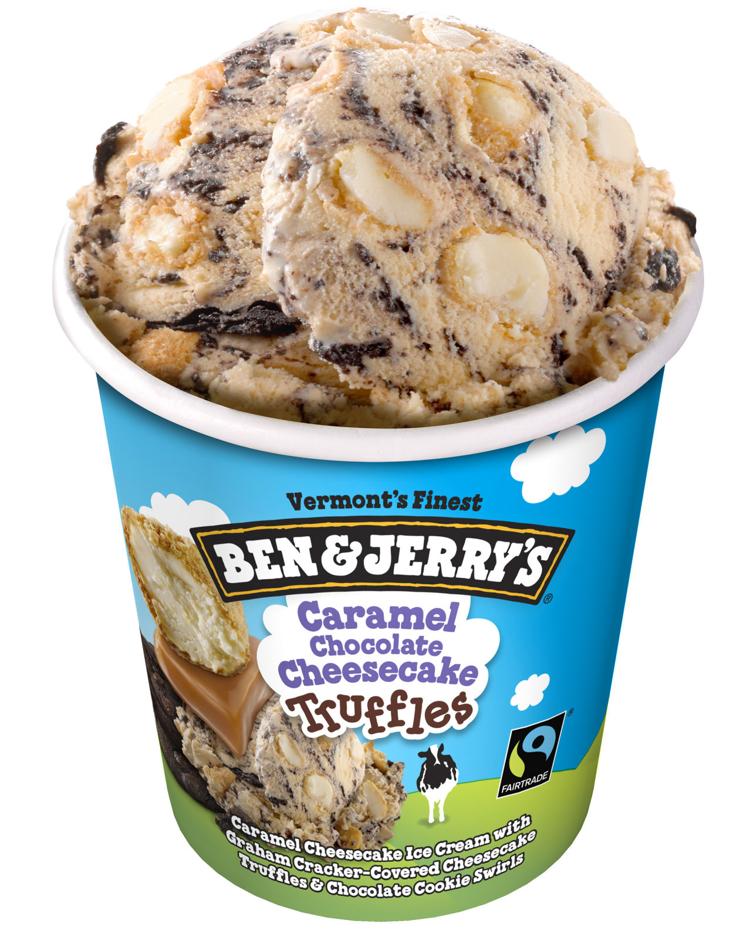 32. Wake & "No Bake" Cookie Dough Core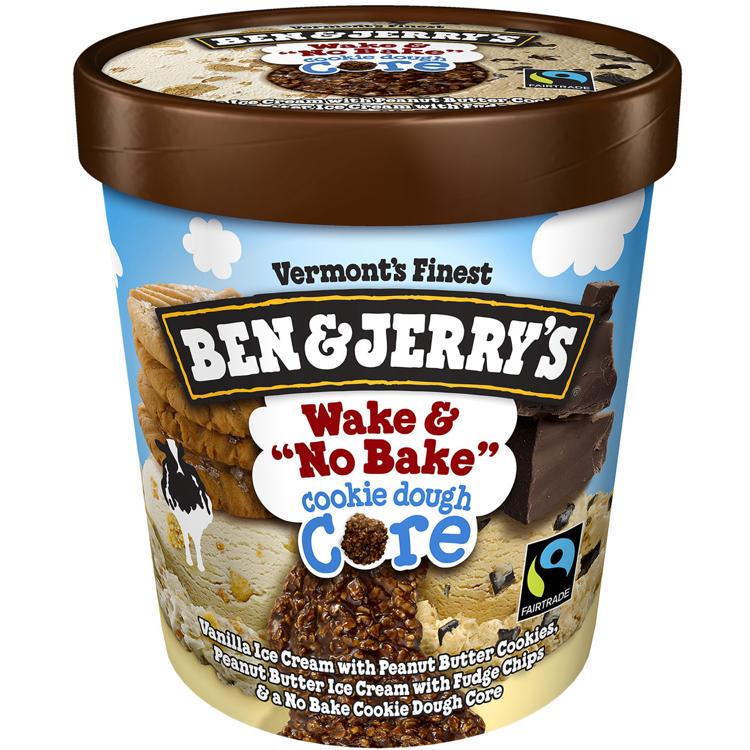 ©2020 The San Diego Union-Tribune
Visit The San Diego Union-Tribune at www.sandiegouniontribune.com
Distributed by Tribune Content Agency, LLC.
Satisfy your cravings
With our weekly newsletter packed with the latest in everything food.