15 signs your child is affected by bullying and what you can do about it
October is National Bullying Prevention Awareness Month. Here's how you can tell if your child is being bullied — or if they're the ones doing the bullying.
The following are potential indicators from stopbullying.gov. Not all children being bullied show warning signs, and they can also point to other issues, like depression or substance abuse. Many of these indicators are for school-aged children, but bullying can happen to anyone of any age.
Changes in eating habits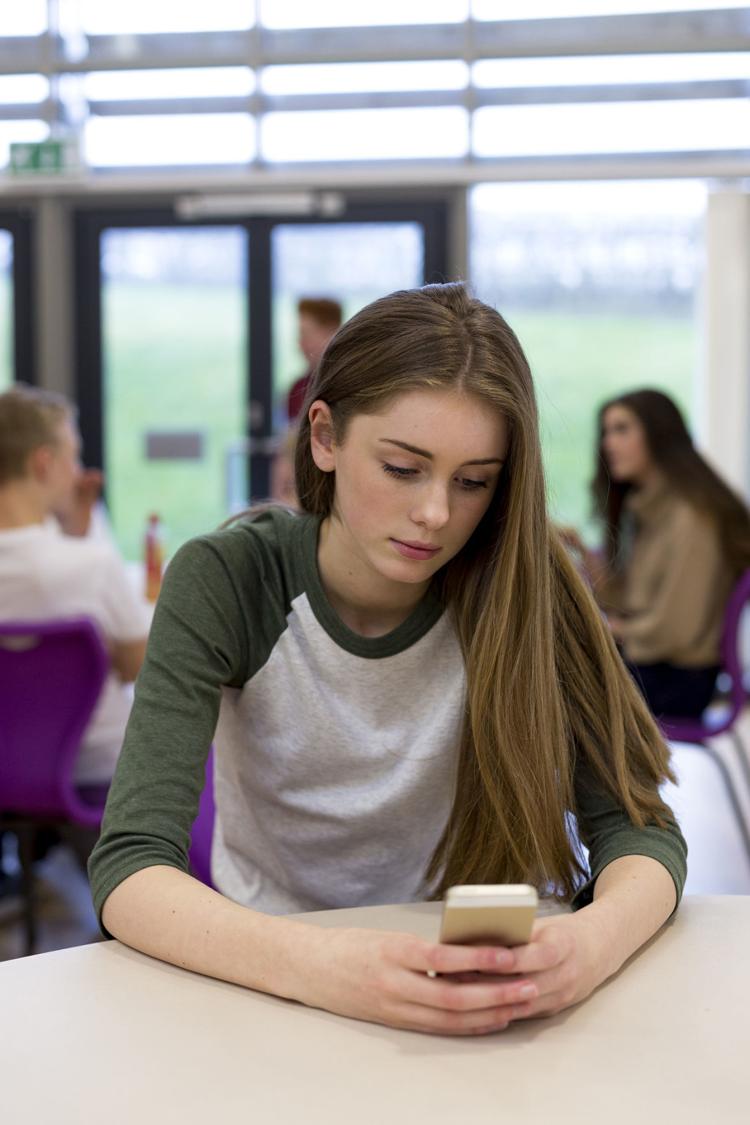 Declining grades or loss of interest in school work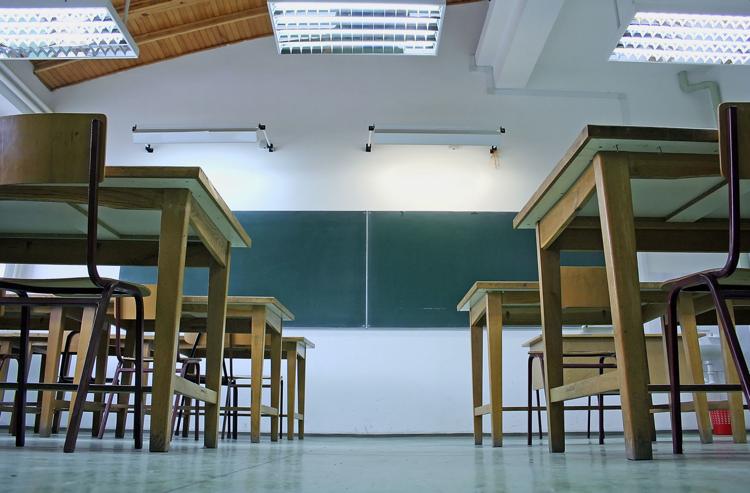 Self-destructive behavior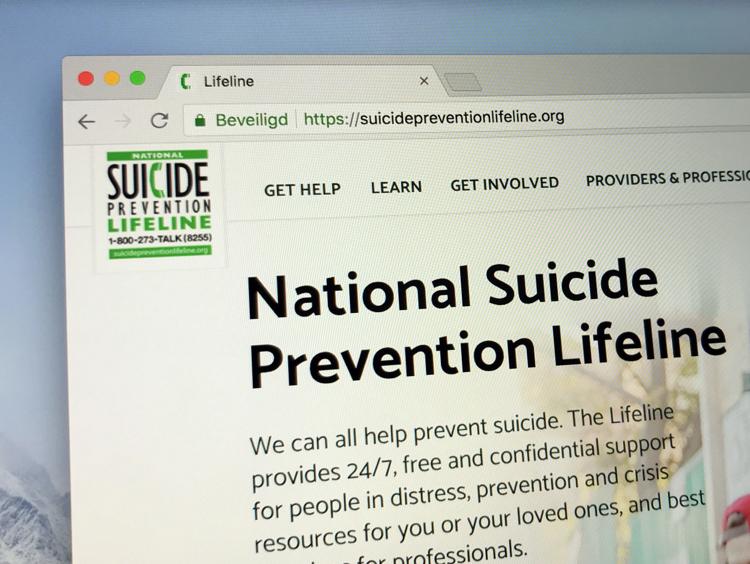 Feelings of helplessness or decreased self-esteem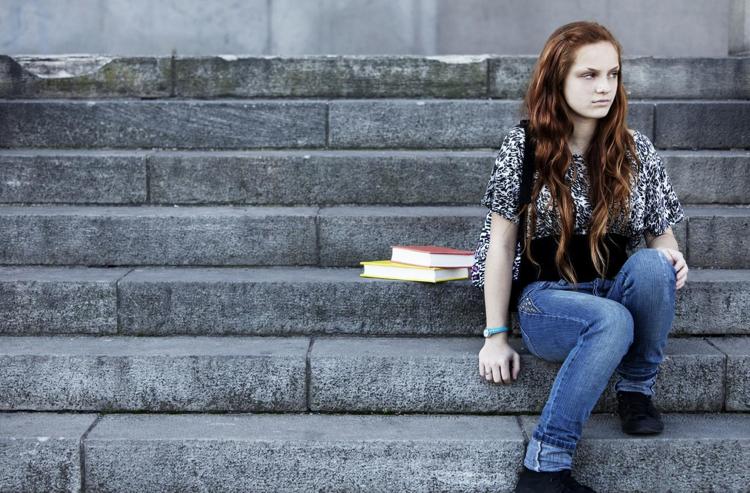 Feeling or faking sickness, headaches and stomach aches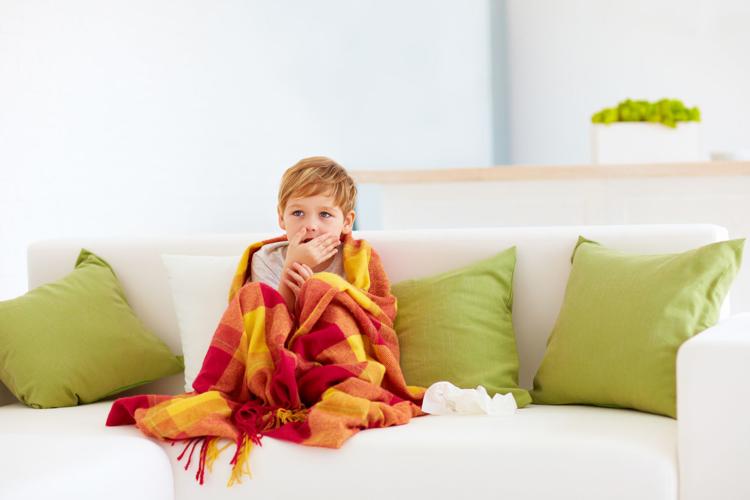 Unexplained injuries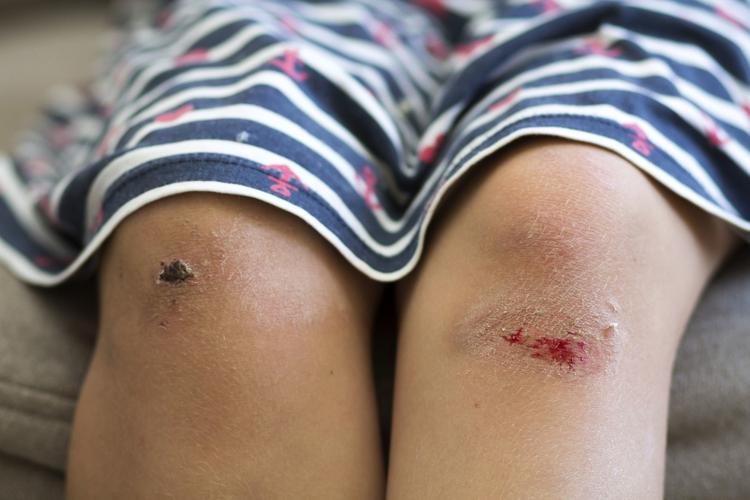 Lost or destroyed clothing, books, or other belongings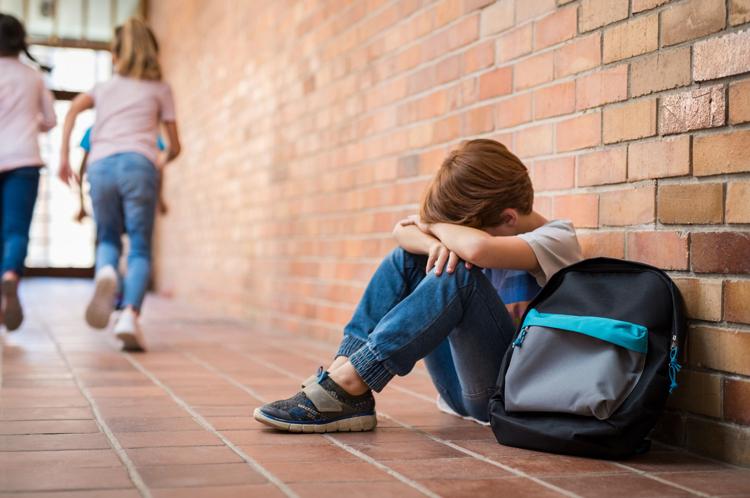 Difficulty sleeping or frequent nightmares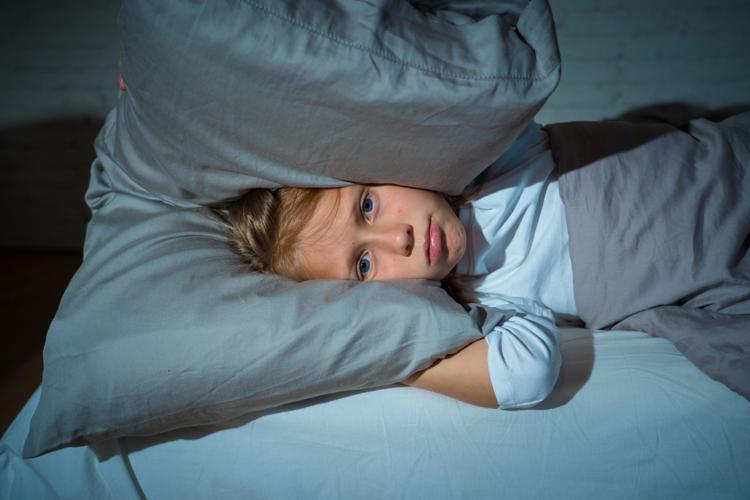 Avoidance of social situations or sudden loss of friends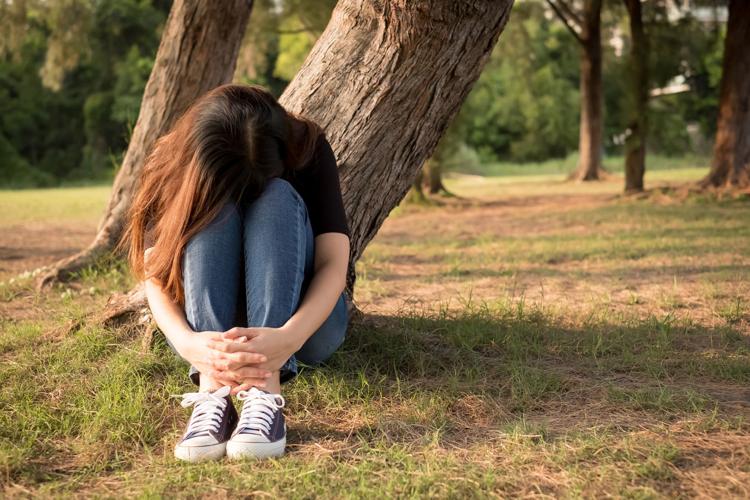 What you can do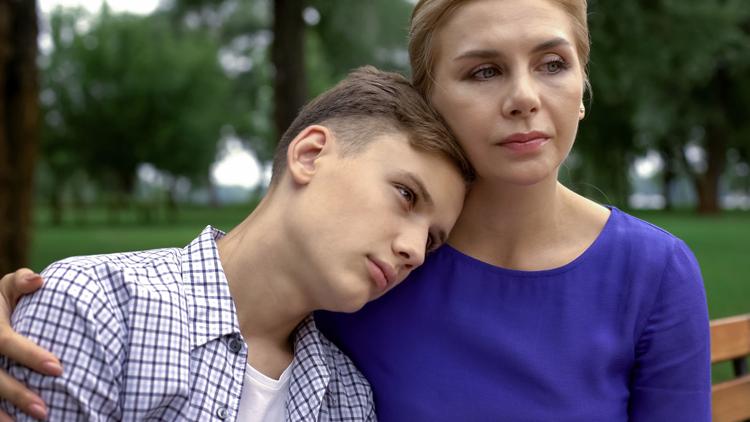 Signs that your child is bullying: Getting into fights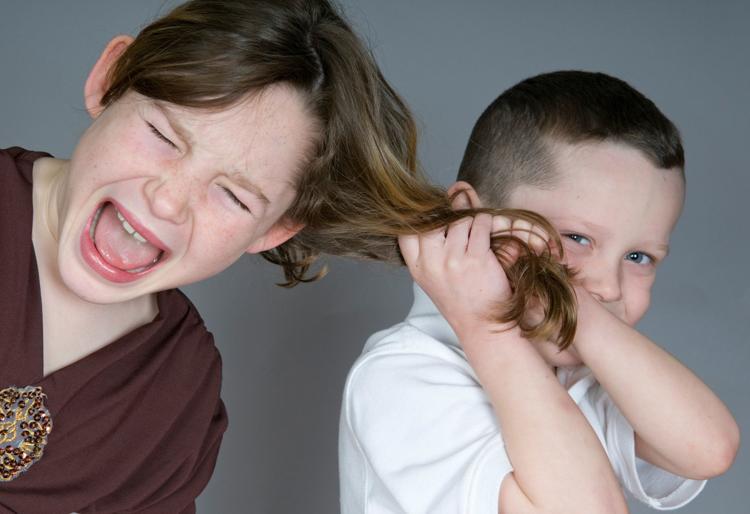 Has friends who bully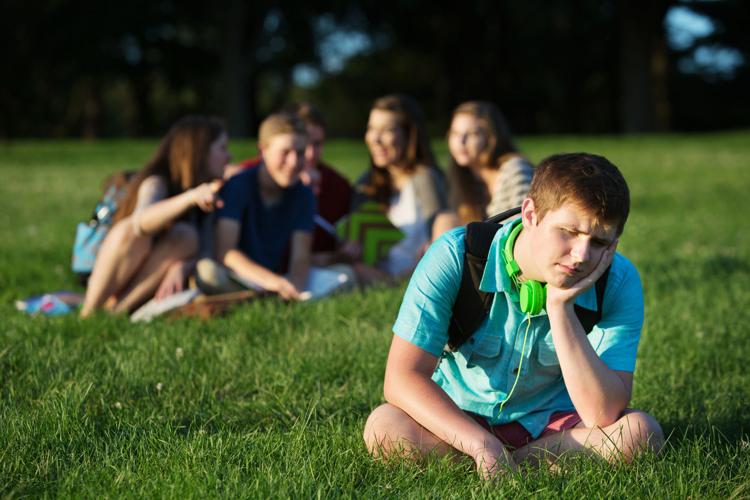 New money or possessions
Detention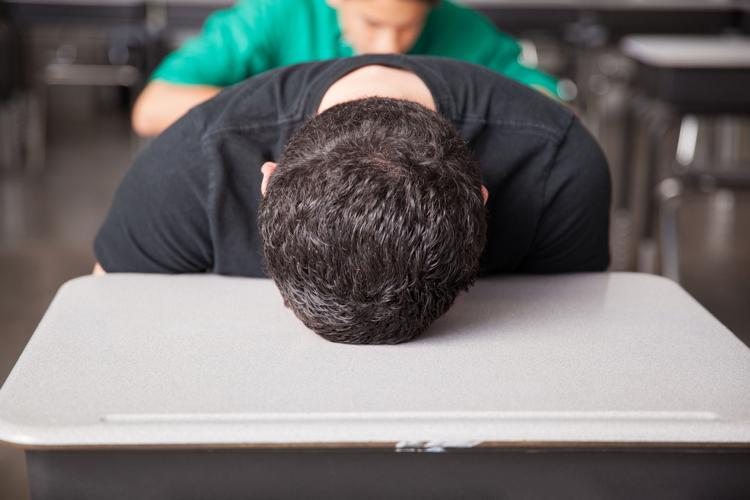 Blames others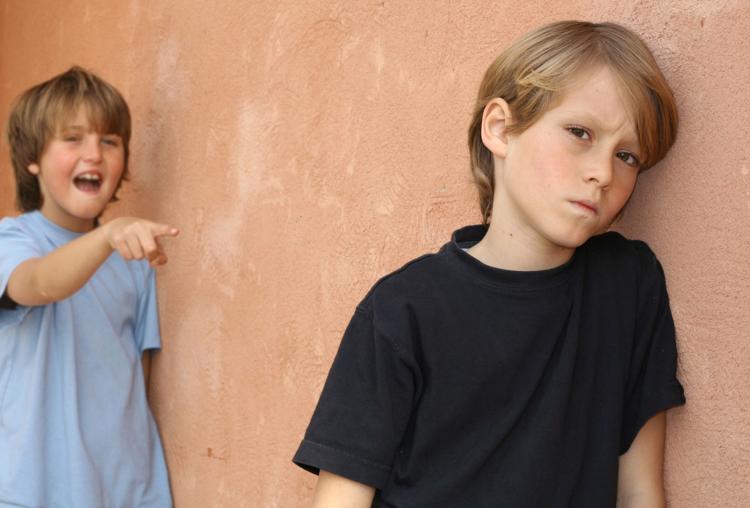 Worried about reputation