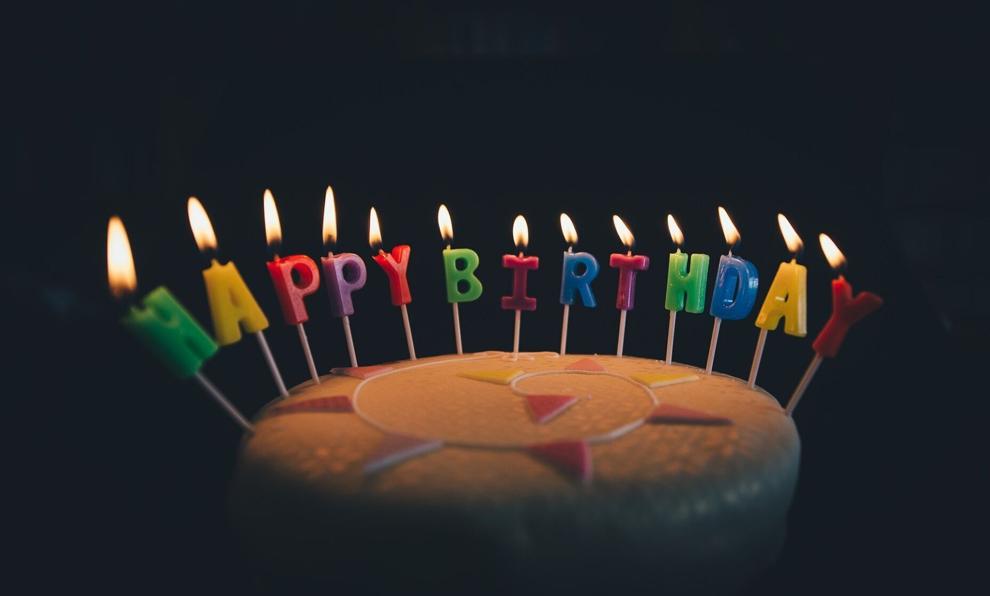 Interviews with people celebrating their 100th birthday always include one question: What's the secret to your long life?
The answers aren't always in line with science. For example, in 2020 a Chinese centenarian responded with some dubious advice: "Smoke cigarettes, drink alcohol and eat junk food."
From this we can probably surmise that living a long life is sometimes just a matter of luck and good genes. The rest of us might need to work a little harder to live well into our older years. Are there certain things that can help?
To find out we reached out to Dr. Suzanne Salamon, associate chief for clinical geriatrics at Harvard-affiliated Beth Israel Deaconess Medical Center. We asked her for some advice on how to live longer — and more importantly, how to live well. Here are five of her tips.