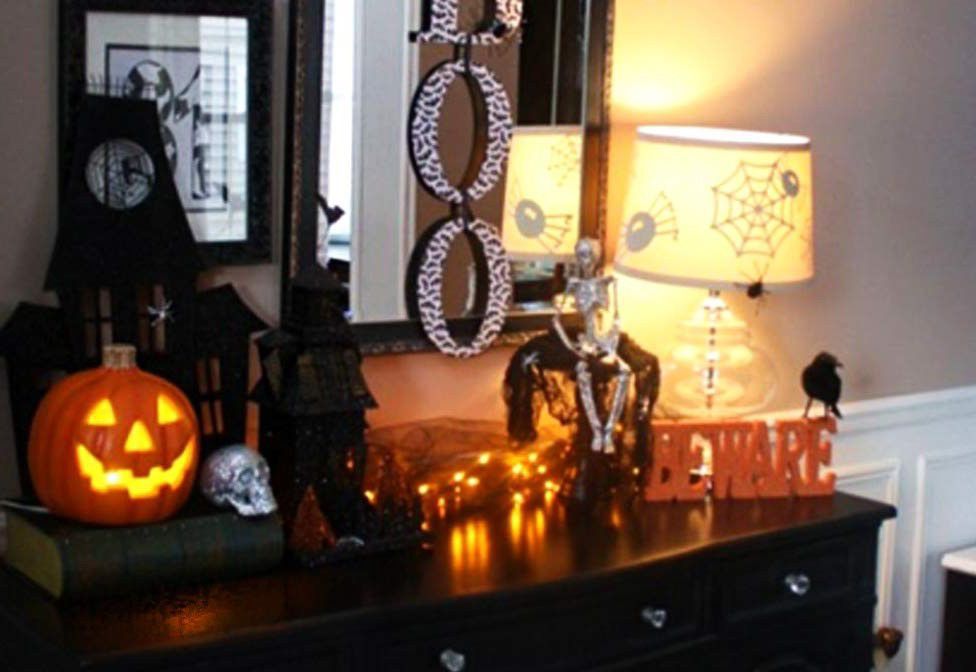 Jack-o'-lanterns are a classic Halloween decoration, but keeping your carved creation lit up at night can be a pain. Regular candles burn out in rainy or windy conditions, can cause fires, and don't keep your pumpkin as well preserved throughout October. That's where these LED lights come in.
How They Work
These LED lights are perfect for jack-o'-lanterns since they last much longer than candles and are safe around children and pets. They can be set to flicker for a more realistic candle look, or can emit a steady glow of light.
Multiple Modes
In addition to the flicker and steady effects, these LED lights come with a remote to control the amount of time they stay on. Set your timer for 2, 4, 6, or 8 hours to light up your jack-o'-lantern when the sun goes down and don't waste battery when the sun is up.
Why Customers Love Them
Customers love that this set of LED lights was so easy to use. The remote had clear instructions that allowed them to adjust brightness and modes of the lights. Customers also liked that these lights could be used year round for other holiday decorations or to increase ambiance when placed in candle holders.