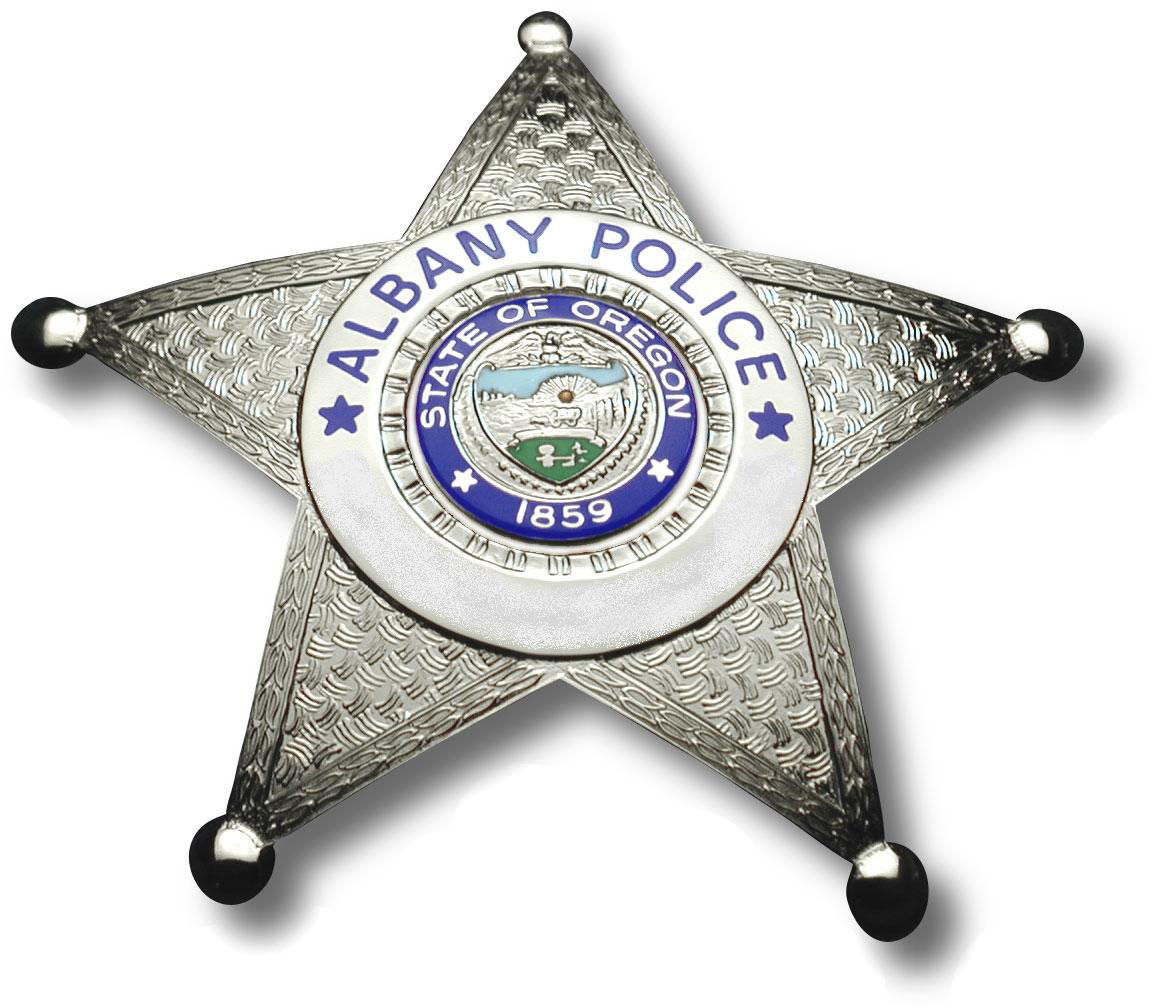 The Albany Police Department will be able to stave off some of the cuts triggered by a $500,000 budget shortfall, Police Chief Mario Lattanzio told the City Council on Wednesday.
The department was originally scheduled to freeze one lieutenant position and three police officer positions in the first year of the city's two-year budget. For the second year, the department was expected to freeze an additional lieutenant position and two more officer positions. Those cuts would come through attrition, City Manager Peter Troedsson said.
"My goal was not to lay anyone off," Lattanzio said. "As we were going through this process at the end of the last fiscal year ... we had two dispatchers resign, so I froze one of those positions."
Additionally, an officer recently took a job outside of the department and another is unexpectedly set to retire in December.
The Police Department will also change its hours of operation, closing at 5:30 p.m. instead of 6:30.
The resignations and hour changes helped the department bring back one sworn officer in each year of the budget, Lattanzio said.
The department, however, will still need to lay off two positions in the second year and while Lattanzio said the department is hiring an officer to replace an open position, it won't immediately boost the number of police on the streets.
"They're going to need 10 months of training before they're on the street," he said. "It took us six years to get where we're at right now and now we're taking a step backward."
Also at Wednesday's meeting, the city entered into an agreement with Greater Albany Public Schools to provide two officers, one at each of the city's high schools, for 30 hours a week.
According to Lattanzio, the agreement has been in place each year for multiple years but the fee structure has been altered.
For the upcoming school year, GAPS will pay $120,000 toward the officers. The following year, it will pay $159,000. The district will then fund 50% of the cost of two full-time officers for the 2021-2022 and 2022-2023 school years.
Be the first to know
Get local news delivered to your inbox!