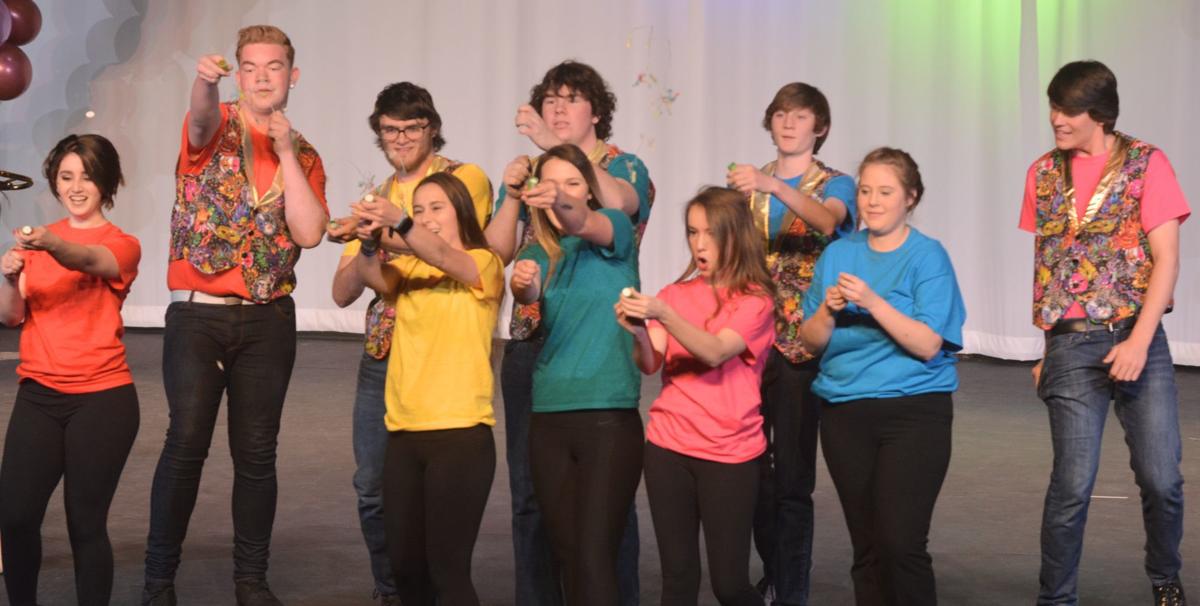 Students in high school fundraising competitions in Benton County raised nearly $166,000 for charity this school year.
The biggest money raiser was Corvallis High School's Mr. and Ms. Spartan competition, which wrapped up April 21 with the announcement of Erika Nagamoto and Caleigh Paup as the winners.
A head coordinator for the pageant told the Gazette-Times the students in the competition raised $96,500 for the Mario Pastega House, the Samaritan Pastega Regional Cancer Center, the ABC House, the Grace Center and a fund to buy yearbooks for low-income CHS students.
Crescent Valley High School's Mr. and Ms. CV contestants raised $56,569 for charities Jackson Street Youth Shelter, Children's Miracle Network, and Old Mill Center for Children and Families. Mr. and Ms. CV wrapped up April 14 with the announcement of Megan Reynolds and Sam Elliott as winners.
Philomath High School's Mr. and Miss PHS also wrapped up April 14 with its pageant, where Joey Howell and Meghan Erickson were announced as winners of the fundraising competition.
The competition raised $12,879 for Jackson Street Youth Shelter, the Center Against Rape and Domestic Violence and Doernbecher Children's Hospital.
Anthony Rimel covers education and can be reached at anthony.rimel@lee.net, 541-758-9526, or via Twitter @anthonyrimel.