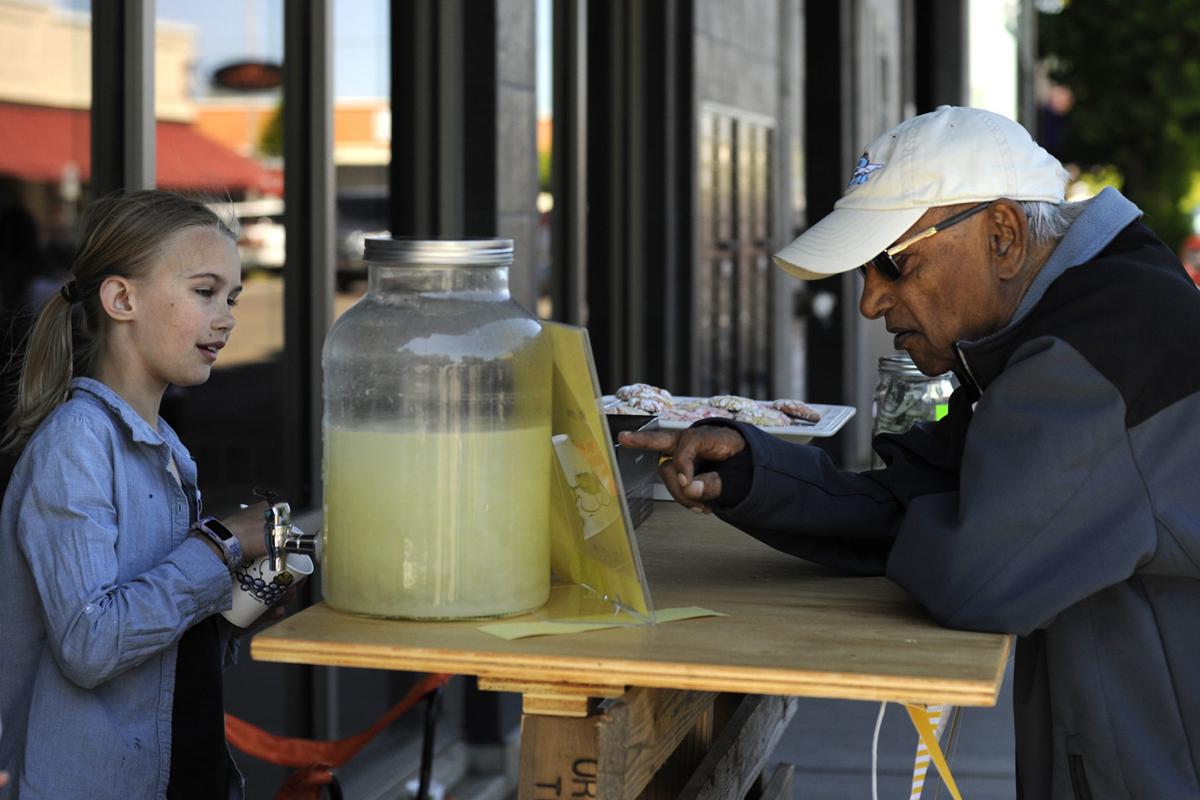 The Corvallis Chamber of Commerce is once again inviting local kids to try their hands at entrepreneurship through creating a lemonade stand on May 5.
The chamber started sponsoring local Lemonade Day events in 2016 as part of a nationwide program to encourage kids how to start, own and operate their own businesses.
"Lemonade Day is an experiential learning program that introduces kids to entrepreneurialism by opening up their own business — a lemonade stand! It is free to participate and because of the support from our community sponsors we are able to provide all learning materials to support the kids through the process," said Lauren Gallegos, with the chamber.
The chamber will be distributing packets of information to kids interested in participating from 5:30 to 7:30 p.m. on April 25, at the Holiday Inn Express at 781 NE Second St. in Corvallis.
At the meeting. kids can also choose their lemonade stand location and speak to mentors from the Linn-Benton Community College Small Business Development Center and the Corvallis Sustainability Coalition to provide guidance in creating a business plan and running a green business, said Gallegos.
Anthony Rimel covers education and can be reached at anthony.rimel@lee.net, 541-758-9526, or via Twitter @anthonyrimel.