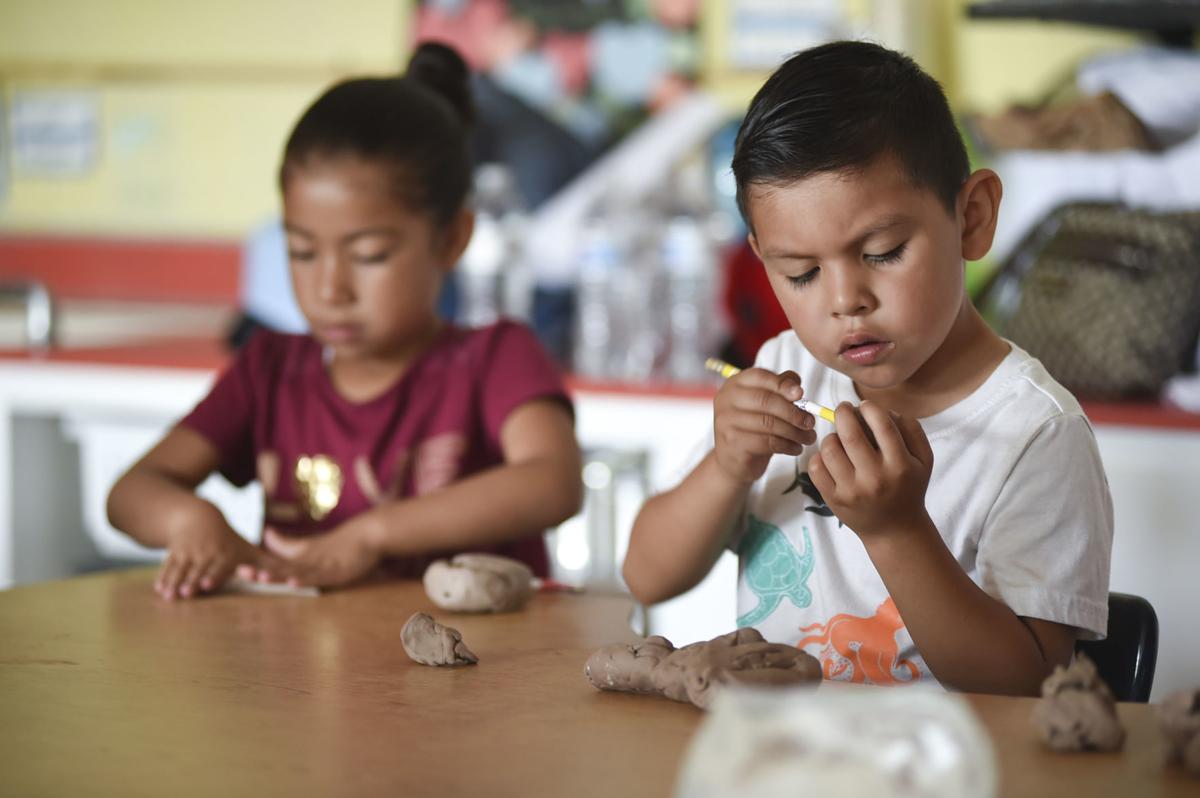 The Corvallis Public Schools Foundation says it's providing the Corvallis School District with $90,000 to fund summer education programs this year.
The figure is a $27,000 increase over what the foundation provided for summer programs last year, it said in an announcement issued last week.
Projects funded include a preparation program for kindergartners; transition programs for new middle and high school students; language acquisition camps for emerging bilingual high school students; Spanish comprehension programs for the district's dual immersion elementary schools, Lincoln and Garfield; and a twice-a-week reading program Mountain View Elementary is hosting at the Lancaster Bridge Club House.
Around 650 students are expected to participate in the programs, the foundation said in its announcement.
Since 2013, the foundation has worked to fund summer programs that help students graduate.
To learn more about the foundation or to donate to support summer programs, visit cpsfoundation.org.
Be the first to know
Get local news delivered to your inbox!