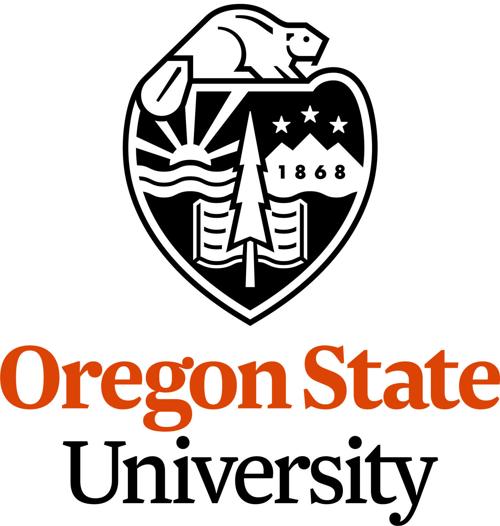 A $3.3 million federal grant is funding work by Oregon State University and Oregon Health & Science University researchers that could lead to a major advance in cystic fibrosis treatment.
Gaurav Sahay of the OSU/OHSU College of Pharmacy is collaborating with Oregon Health & Science University research scientist Kelvin MacDonald on a method of delivering molecular medicine by means off an inhaler to bypass a genetic defect that causes the disease.
The new five-year grant from the National Institutes of Health will help the two investigators develop the new treatment, which uses lipid nanoparticles carrying messenger RNA to correct a mutation in a gene that encodes an ion transporter protein, according to an OSU news release.
"We want to come up with a way to make the nanoparticles stable enough to pass through the mucus in the patients' lungs, but based on structural changes inside the nanoparticles, once in the cells they can release the RNA," Sahay said. "That's the novelty of the system."
Cystic fibrosis is a genetic disorder that progressively affects the respiratory system, resulting in persistent lung infections and leading to early death. It afflicts 30,000 people in the United States, with roughly 1,000 new cases diagnosed each year.
At present, treatment to "rescue" mutant proteins caused by the genetic defect is available to some patients but is costly and plagued by side effects.