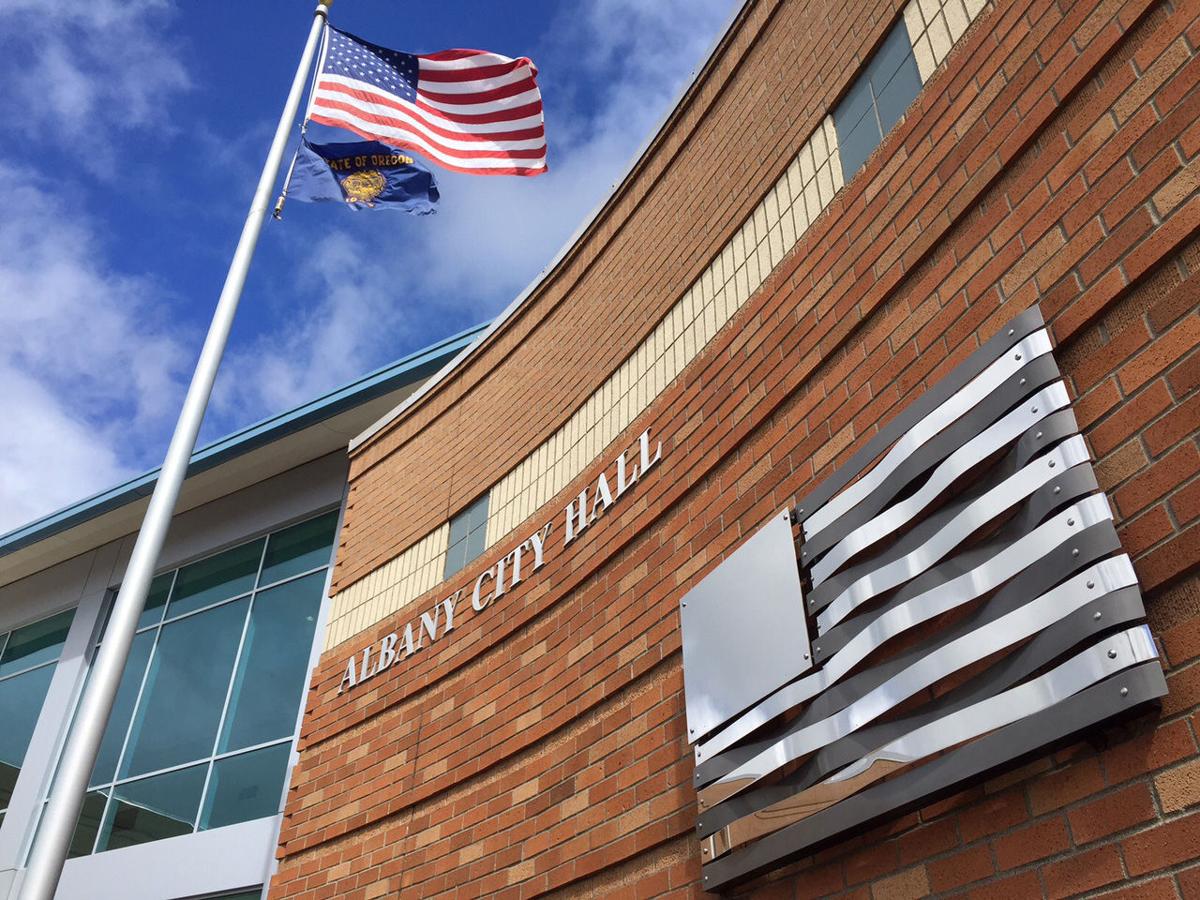 City of Albany department directors no longer have to live within the city's urban growth boundary, the Albany City Council has decided.
At their July 14 meeting, the first to be open to public in-person participation since March 2020, councilors voted 4-2 to remove the residency requirement.
The decision was a carryover from a discussion that began in April 2021, when the partner of Police Chief Marcia Harnden — who had been slated to stay in Washington with the couple's alpacas while Harnden moved to North Albany — instead found a job in Oregon. Harnden found a home where all of them could live, but it was just outside the UGB.
William F. Finley National Wildlife Refuge is an ornithologist's dream, and a great place fo…
The new spot actually was closer to Harnden's office than the North Albany property, and on the Albany side of the Willamette River, which could be important in case of earthquakes, floods or bridge trouble. But it was outside the limit, which meant councilors had to allow an exception.
They did allow it, but also asked that the idea of residency requirements be revisited as a whole. That's what led to last Wednesday's vote.
"In 2021, there are several good reasons to revoke this requirement," Mary Dibble, city clerk, wrote in her report to the council. "With the advances in technology since 1989, directors can respond to events immediately and effectively using technology equipment."
Dibble said most of the cities around Albany require directors to have a "minimum response time" as an alternative to a residency requirement.
Support local news coverage and the people who report it by subscribing to the Albany Democrat-Herald.
Councilor Matilda Novak objected to making a change, saying she feels department directors should be subject to all the same resolutions, laws and fees as the citizens in the city for which they work.
"I just think it's wrong," she said. "If you're going to be a department head in the city of Albany, being paid by the citizens of this city, I think you need to live in the city, if for no other reason than the fact that we're paying your salary and you need to be subject to everything that the other citizens of this city are subject to."
Councilor Dick Olsen joined Novak in voting no, saying he'd like to see the restriction tightened to a requirement to live within the city limits, not just the urban growth boundary.
City Manager Peter Troedsson noted that wherever city officials live, they are subject to the rules and fees of that particular city.
"No other city in Oregon requires department heads to live within their city. It's an antiquated policy, and frankly it gets in the way of recruiting," Troedsson told councilors. "This really just brings us up to the 21st century and puts us on a par with all other cities in Oregon."
However, he pointed out it is required by the charter that the city manager live in Albany, "and I think that's thoroughly appropriate."