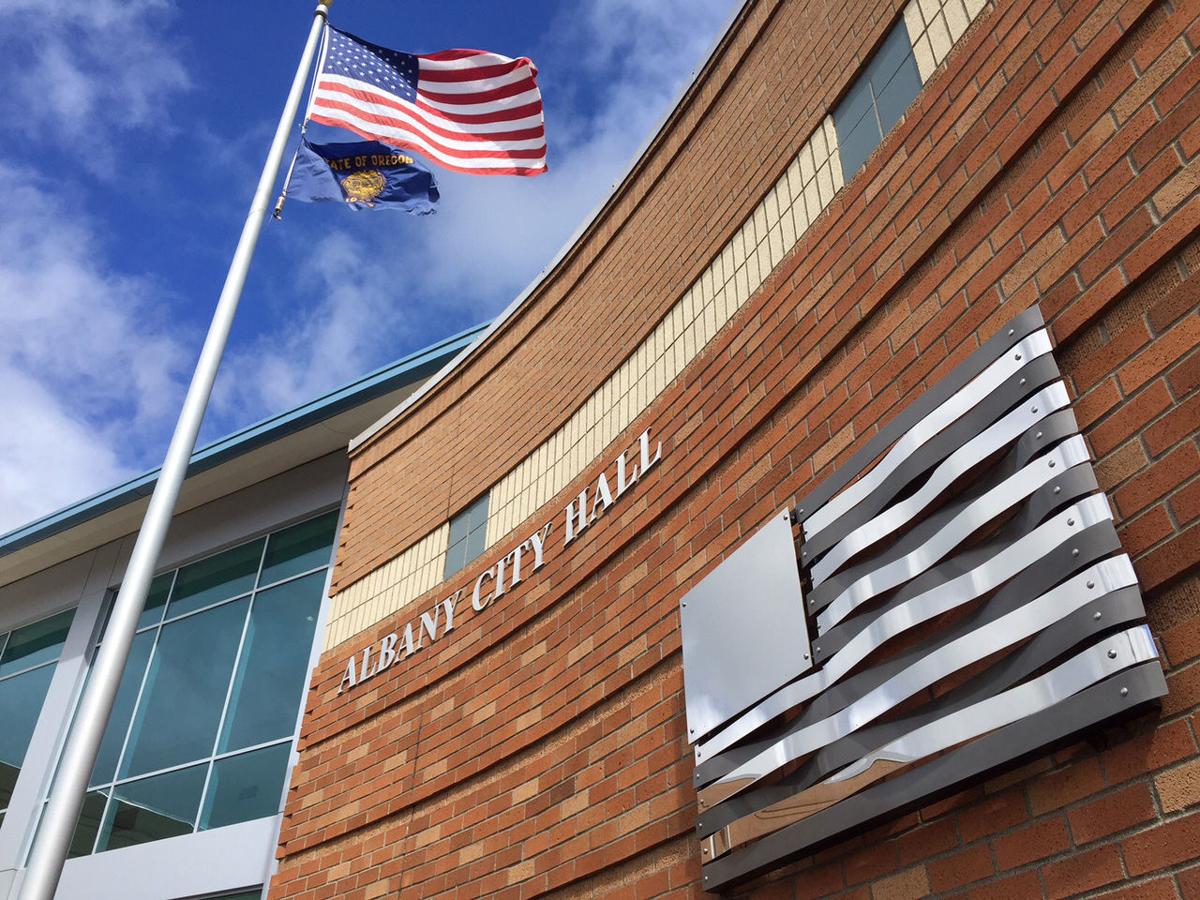 The Albany City Council has directed city staff members to alter the city's municipal code to no longer exempt lodging facilities with fewer than six units from the transient lodging tax.
The move would affect lodging options such as Airbnbs, VRBO and Home Away, which currently do not pay the city's 9% lodging tax. (Those options did not exist in 1977, when the city first adopted the tax.)
The addition could generate $50,000 in new revenue for the city.
Economic Development Manager Seth Sherry told the council at a meeting this week that it was difficult to accurately calculate the potential revenue based on the fluctuating number of vacation rentals and occupancy. But he estimated that there were an estimated 100 non-traditional transient rentals within the city, a count he obtained by visiting the Airbnb website and counting available rentals in the area.
In speaking to how the city tracks transient lodging options like Airbnb and Home Away, Sherry said, "The short answer is we don't and never have."
Currently, he said, those businesses self-report to the city but Albany was looking to Corvallis — which also imposes a 9% tax — and watching changes at the state level to craft its future policy on vacation rentals.
"It's in flux right now," Sherry said. "The direction from council right now is to update the municipal code. We'll draft the language and they can approve that or not and we'll go from there."
Sherry told the council on Wednesday that eliminating the exemption from some transient rental properties could help tourism in general.
"The TLT committee, along with the Albany Visitors Association and local hotels have suggested that extending current TLT tax to all transient rental properties will more equitably recognize and support the collection and use of TLT dollars to promote tourism in Albany, which all rental units benefit from," he said.
Under state law, 70% of revenue from the tax must go to tourism-related promotion or facilities. The state charges a 1.8% transient lodging tax and, in April, Benton County approved a 3% tax that will take effect July 1. Linn County approved a 3% tax in 2018.
Albany Visitors Association Executive Director Rebecca Bond said that for her organization, the proposed change in Albany was about equality.
"It just evens the playing field," she said. "The hoteliers paying this tax all along have been funding tourism efforts. By having everyone pay equally, we can market everyone equally. For us at the Albany Visitors Association, we want to represent everyone equally and this allows us to do that."
The change would not create a new tax or increase the current 9% rate. Staff members will bring back the amended municipal code for City Council approval.