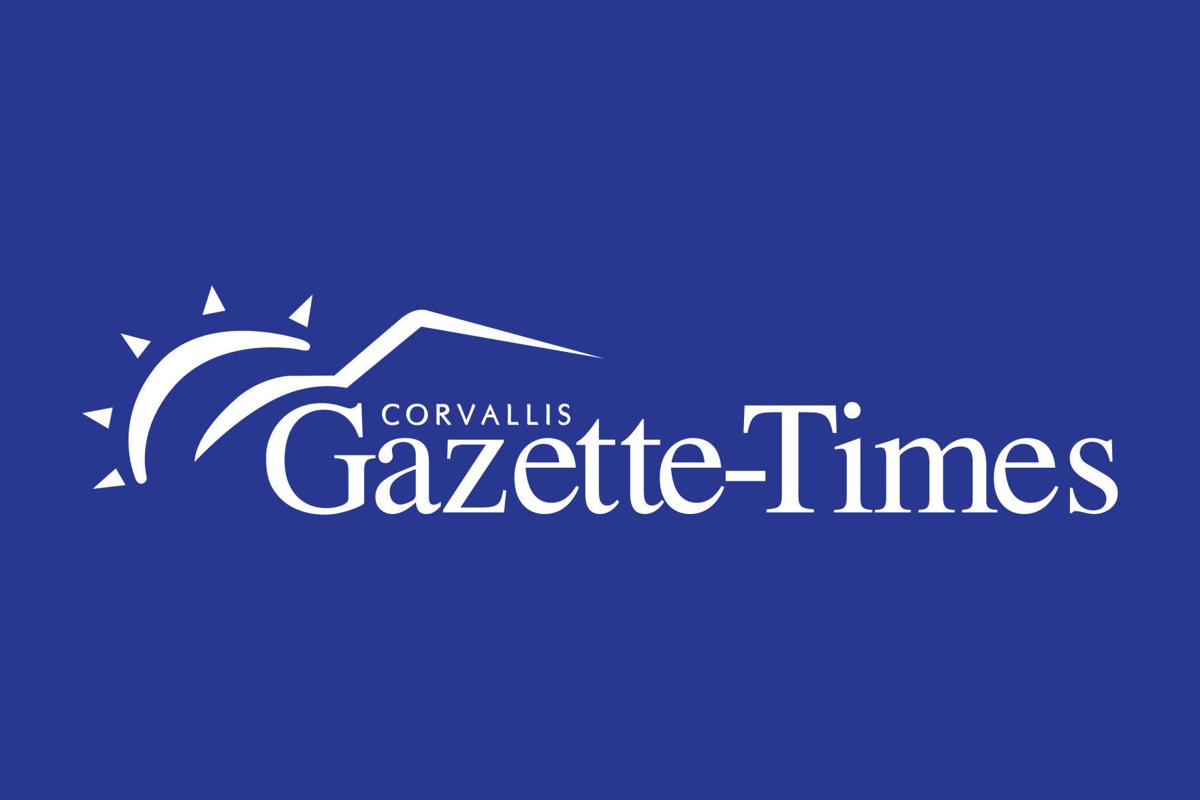 Mid-valley postal workers will be collecting food this Saturday for the annual Stamp Out Hunger food drive.
Sponsored by the National Association of Letter Carriers, the nationwide event is the country's largest single-day food drive.
To participate, leave a bag of nonperishable food items near your mailbox early Saturday morning. Your letter carrier or a volunteer will pick up your donation and send it on to the Oregon Food Bank.
You have free articles remaining.
The most needed foods include peanut butter, tuna, rice, beans, pasta, whole-grain cereal, shelf-stable milk and cooking oil.
Any food items that are not picked up on Saturday can be dropped off at a local post office by Wednesday. Financial donations can be made online at www.oregonfoodbank.org/NALC.
Last year the event brought in 1 million pounds of food for needy families and individuals in Oregon and Clark County, Washington.
All food donations stay in the communities where they were collected.
Launched in 1993, Stamp Out Hunger has collected more than 1 billion pounds of food since its inception.