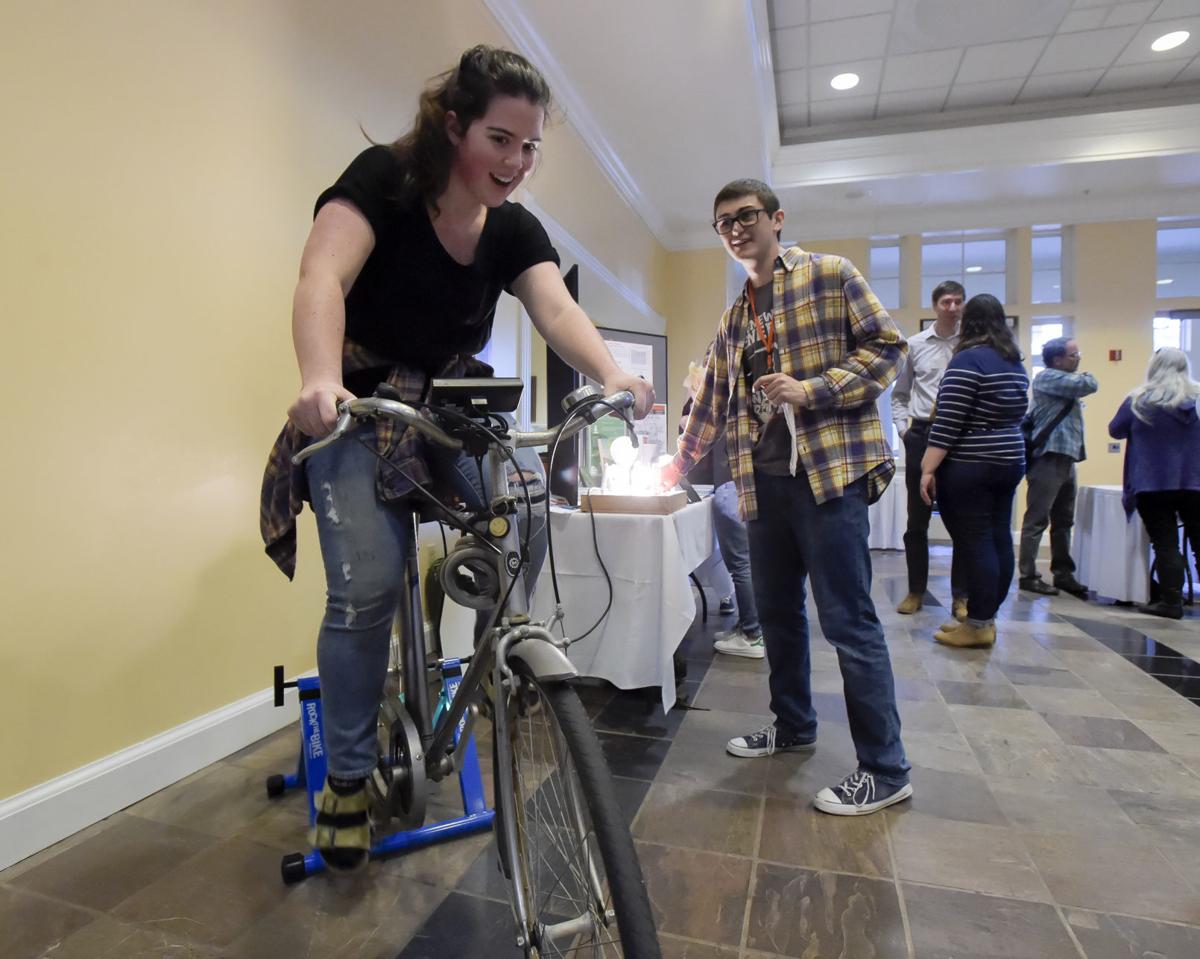 The Corvallis Sustainability Coalition is hosting its annual Sustainability Fair and Town Hall on Thursday, March 7 at the CH2M Hill Alumni Center, 725 SW 26th Street.
The fair begins at 5 p.m. and will feature more than 50 hands-on exhibits from coalition partner organizations and action teams. Local food will be provided by Valley Catering, and the Nick Rivard Jazz Duo will provide music.
At 7 p.m. the action shifts into the ballroom for the interactive town hall. Participants will discuss issues at their tables and the annual Community Scrapbook show highlighting sustainability achievements will be shown. The key note speaker is Mary Christina Wood, a University of Oregon law professor and author best known for her advocacy of the use of the "public trust doctrine" to compel government action on climate.
Both events are free and all are welcome, but space is limited for the town hall. Those interested should register at www.sustainablecorvallis.org.